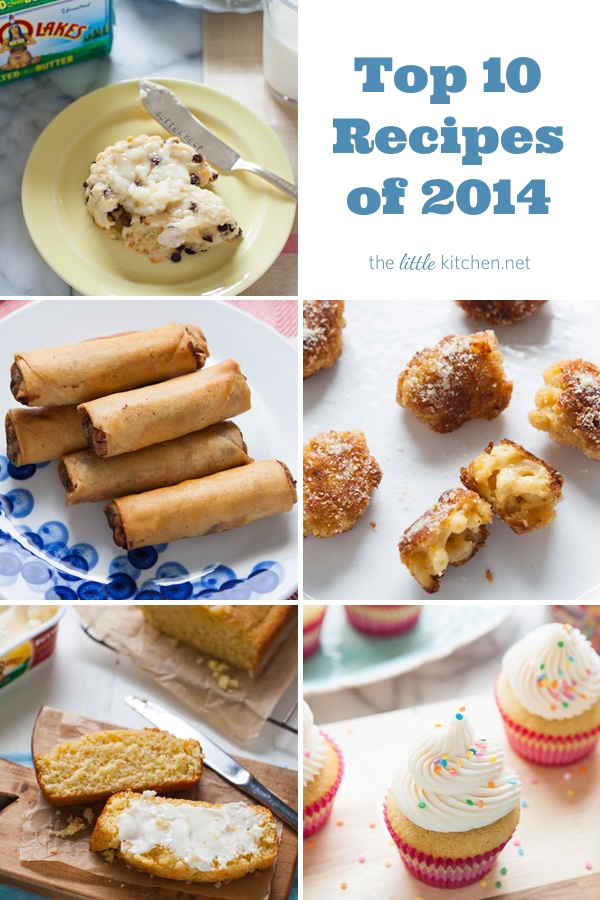 It's that time of year! I hope you and yours have had a nice holiday season. I'm coming out of my cold (sick) cave and am a few days late sharing this…but better late than never!
2014 was a great year, not without challenges for us, but a great year nonetheless. My dear friend, Joanne, visited me, Charley had back surgery, I visited Ree's ranch in Oklahoma, went to Vidalia, Georgia, went to Cancun, Mexico, spoke at BlogHer Food in Miami, visited Land O Lakes' headquarters in Minnesota, made a lot of milkshakes, went to New York City, we went to Washington, DC, helped organized Food Blog Forum in Asheville, Charley had hip surgery!, spoke again at the Florida Blogger Conference, did a whole Pork tour of Orlando, went to the Epcot Food & Wine Festival, attended Better Blog Retreat in Utah, visited friends in California, the Pillsbury Bake-Off in Nashville, spoke to high school students, helped organize the 4th Annual Great Food Blogger Cookie Swap, threw a fun party for friends and visited Brenda in Minnesota.
Here are YOUR top 10 favorites for 2014!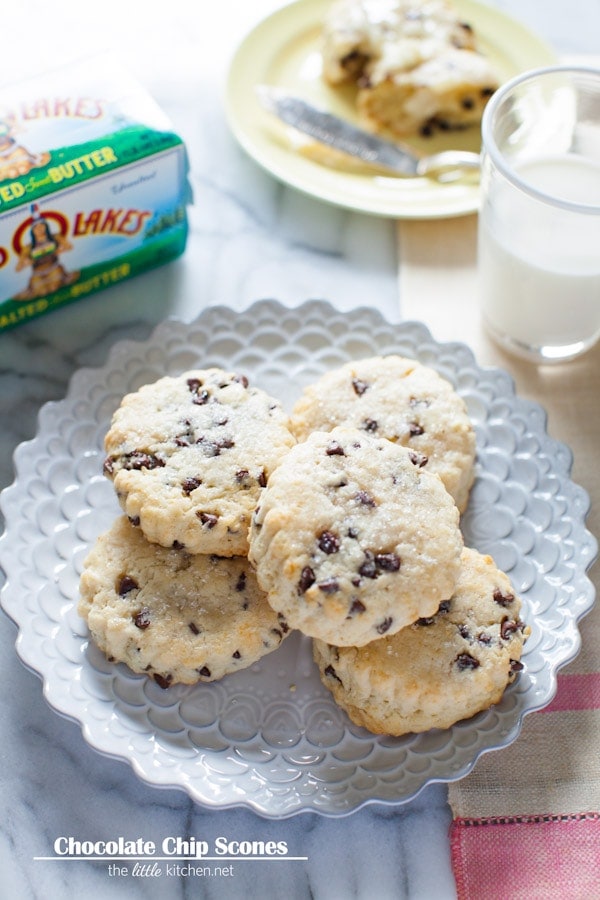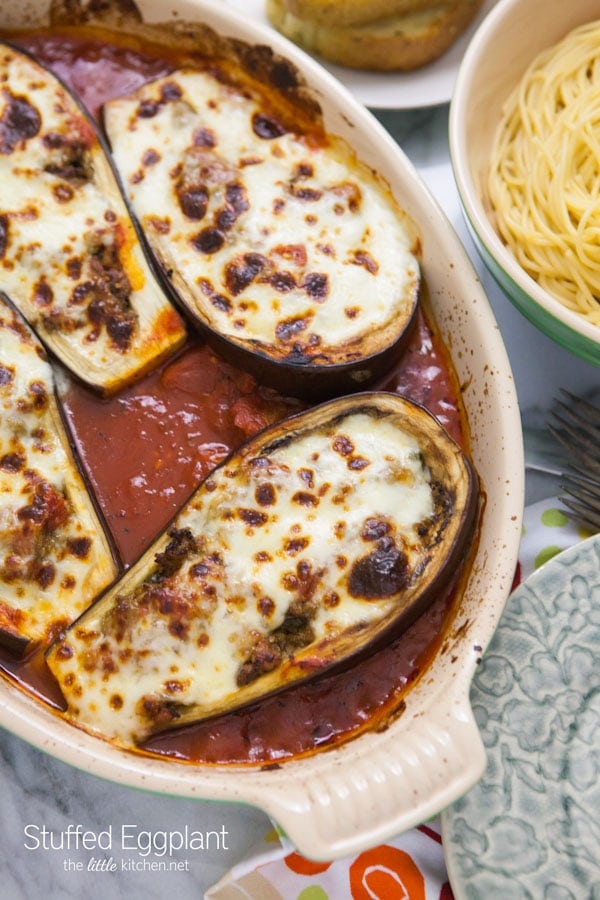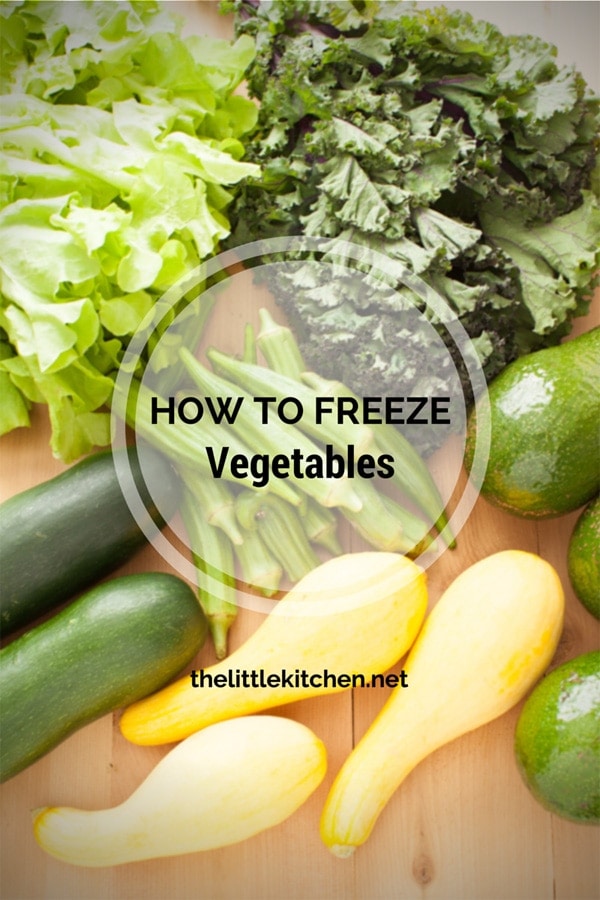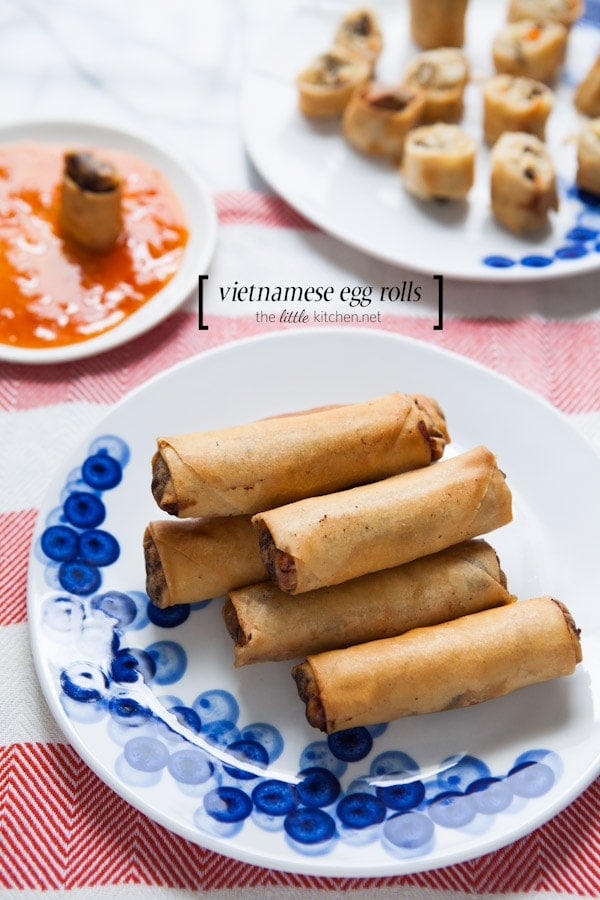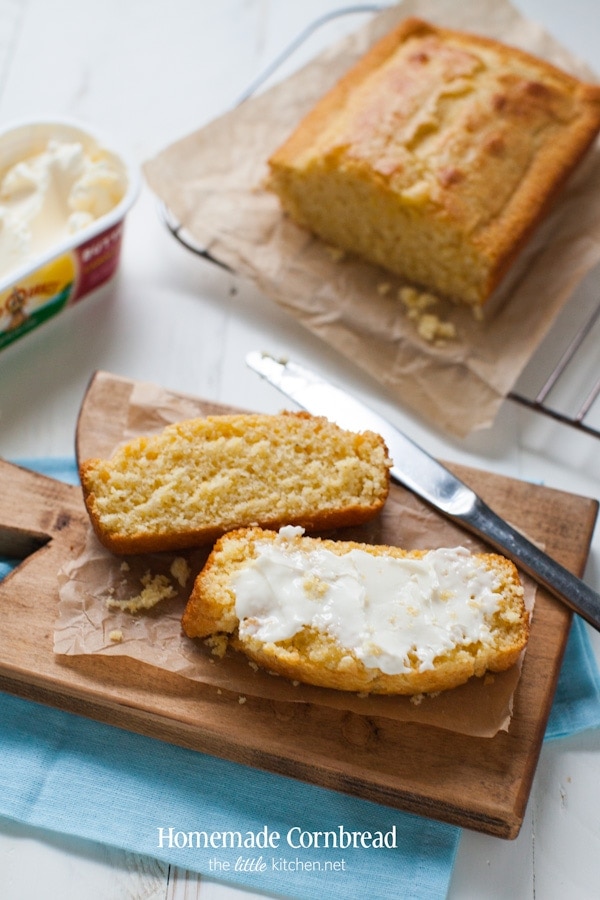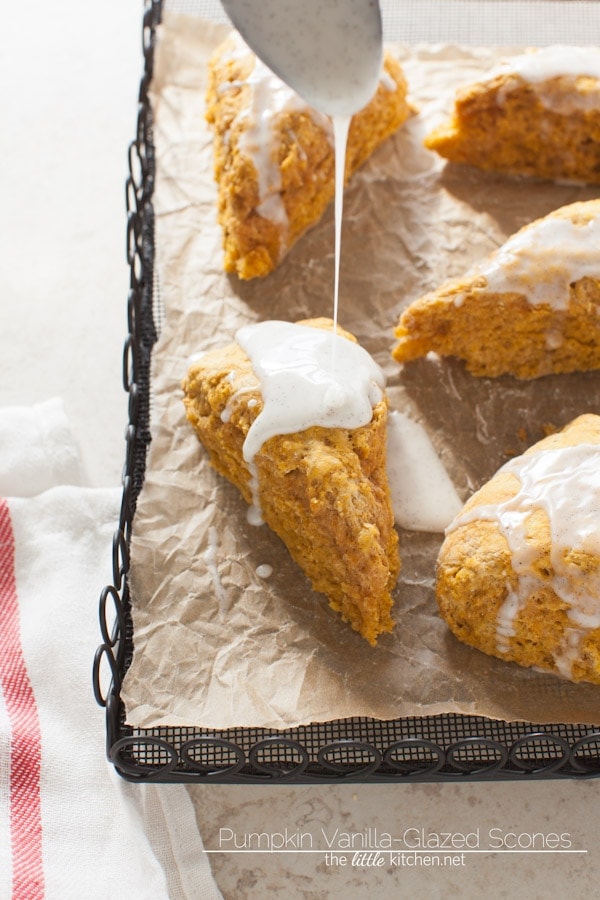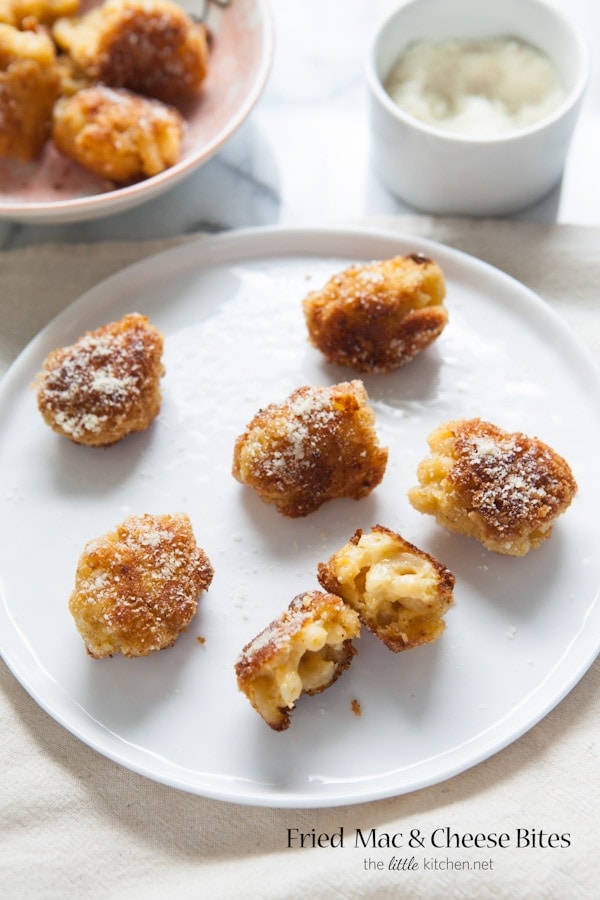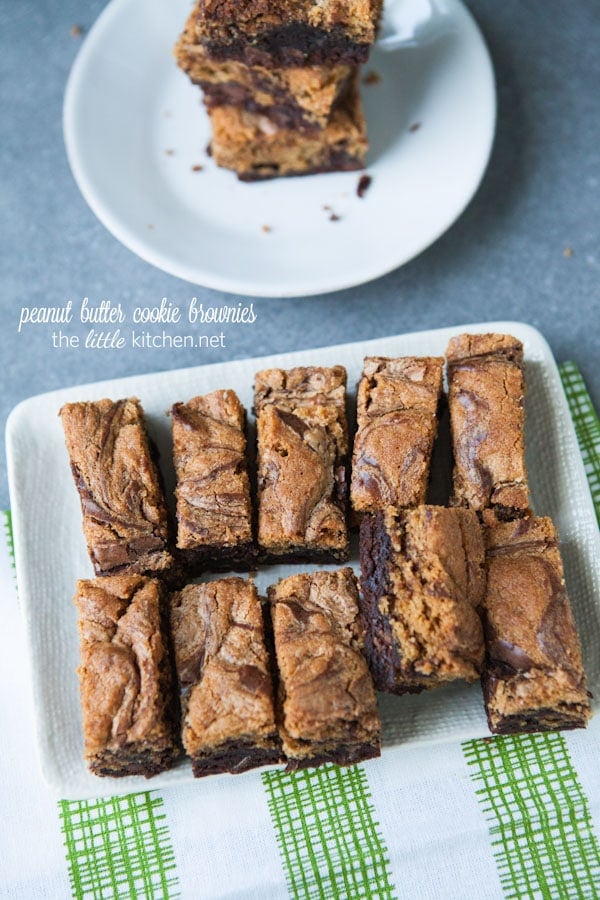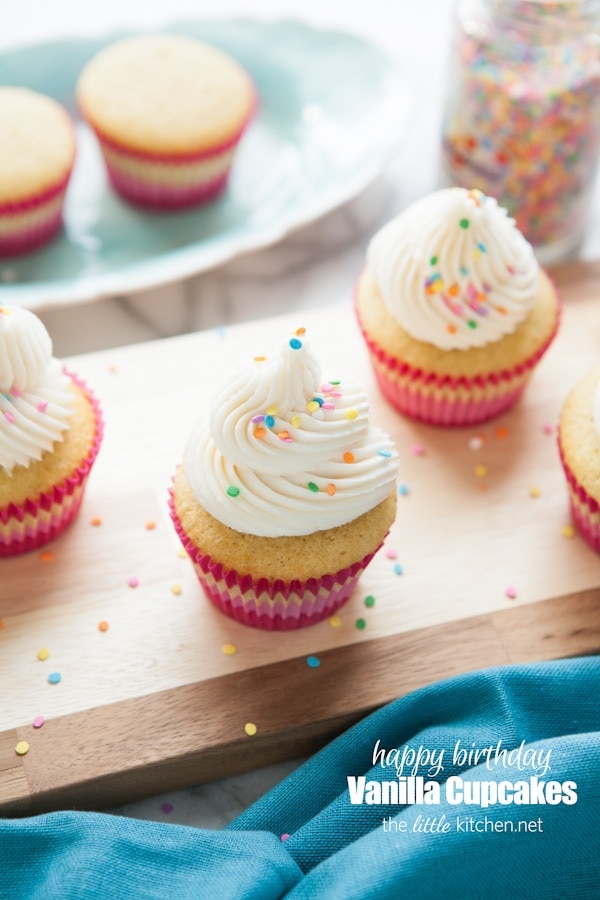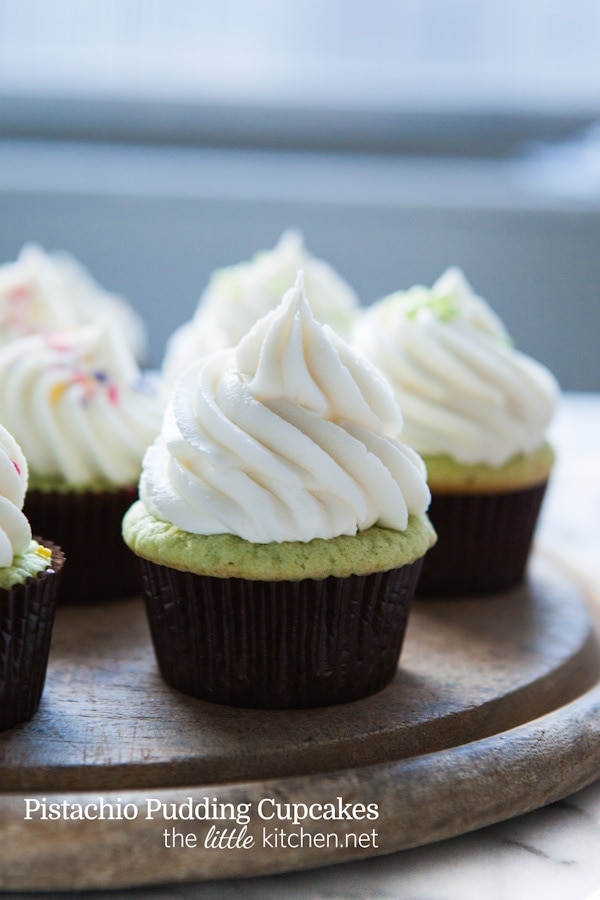 All time favorites include roast whole chicken in the slow cooker and easy lemon thyme chicken. Other favorites include these red velvet crinkle cookies.
My absolute favorites from this year are my Mom's Vietnamese egg rolls (of course!) and this how to make boba tutorial and video.
December 2014 means The Little Kitchen turned FIVE (I can't believe that!). I had so many ideas, to write an introspective post but time ran away from me. Just sitting down and thinking back to when I started this little space as well as when I got laid off from my full-time job, 2 1/2 years ago, it boggles my mind. I'm truly grateful for all of the opportunities and all of the amazing people I have been able to meet because I'm a food blogger.
I'm really looking forward to 2015, with a lot of new goals and new projects coming up…I can't wait to tell you about…including launching a blog on my portfolio site, juliedeily.com.
Some of my goals include entertaining more, having friends over for dinner more often, make and share my Mom's Vietnamese pho recipe (including a video!), doing more to help others and taking time to just savor the moment and enjoy our weekends more.
Here's to the new year, new beginnings. Lots of love and good health to you…please keep in touch. I'm so thankful for this space and for each and every one of you!
Here's a link to last year's recap.