The Little Kitchen – Food Blog by Julie Tran Deily
Latest Posts
These little chicken banh mi sliders are the perfect little meal for when you're wanting to try something different but also make a quick one!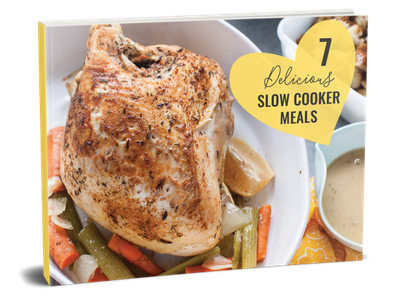 Sign up today to receive your free recipe eBook!*
*You are signing up to receive email from The Little Kitchen. We won't spam you or sell your information.
Snacks + Appetizers
I'm sharing my Mom's recipe for Vietnamese Spring Rolls with Peanut Sauce (also known as goi cuon). Vietnamese spring rolls take a little bit of prep and once you get the hang of how to roll a spring roll, it's totally worth it!