The Little Kitchen – Food Blog by Julie Tran Deily
Latest Posts
Yes, this is theeee grinder sandwich you have been seeing all over TikTok and yes, it's amazing! Made with a dressing that includes mayo, red wine vinegar, onions and more, this grinder salad sandwich is SUPER tasty!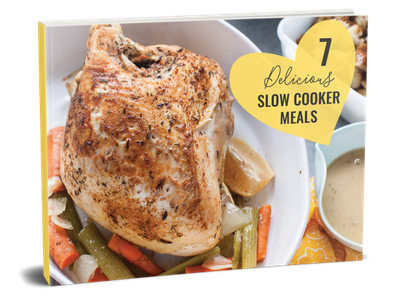 Sign up today to receive your free recipe eBook!*
*You are signing up to receive email from The Little Kitchen. We won't spam you or sell your information.
Snacks + Appetizers
I'm sharing my Mom's recipe for Vietnamese Spring Rolls with Peanut Sauce (also known as goi cuon). Vietnamese spring rolls take a little bit of prep and once you get the hang of how to roll a spring roll, it's totally worth it!