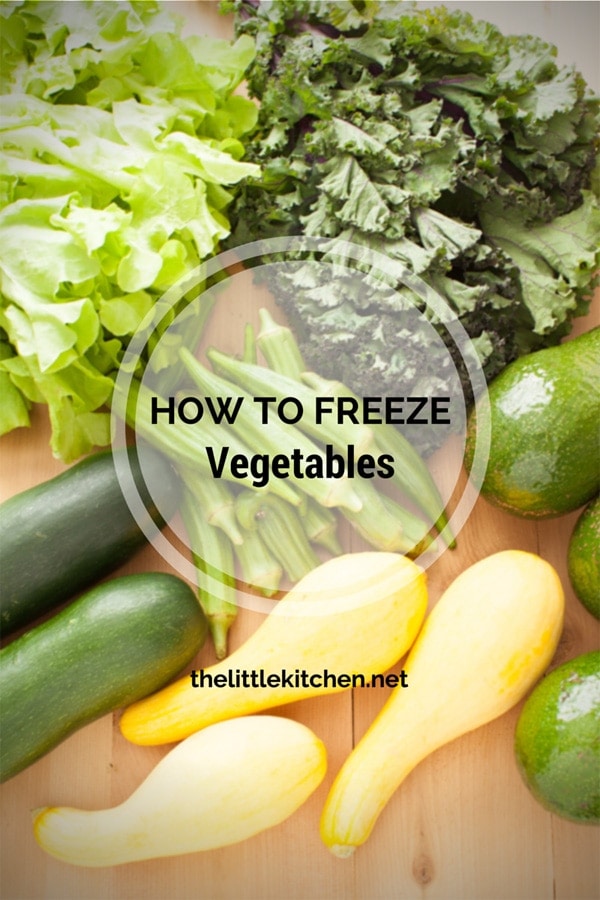 In our house, we love vegetables. Curtis even more than me. Every meal has to have at least a couple of vegetables. More and more, we're finding that the highest quality and freshest produce (vegetables and fruit) come from local growers and are in-season. I'm constantly also trying to mix it up, try new things, add more vegetables and fruit to our diet.
When McCormick Gourmet approached me for a project to work with them to highlight the goodness of farm-to-table ingredients, I jumped on board. They believe that when you cook with fresh, high quality produce, you should be using the highest-quality spices, like the McCormick Gourmet line. This project has been great – even though no CSA boxes are available for delivery in my area, I am able to get fresh produce from my local farmers market, and it has encouraged me to reevaluate how I source fresh produce, how to prolong the life of that fresh produce as well as use these ingredients in different ways.
First, learning about what's in season in my local area was eye-opening. A little searching via the internet helped me figure out what I wanted to look for when I visited my local farmer's markets as well as produce markets. Using these ingredients along with high quality spices brings dishes to another level.
Second, thinking about different ways all of us can add more vegetables to our every day cooking for me, went hand in hand with trying to prolong the life of the produce I use. I feel extreme guilt that we waste so much produce in our house. My eyes are bigger than my stomach or my calendar permits sometimes and sometimes produce goes to waste. That's how this guide on how to freeze vegetables was born. You can easily freeze fresh in-season produce for use later on, no more waste!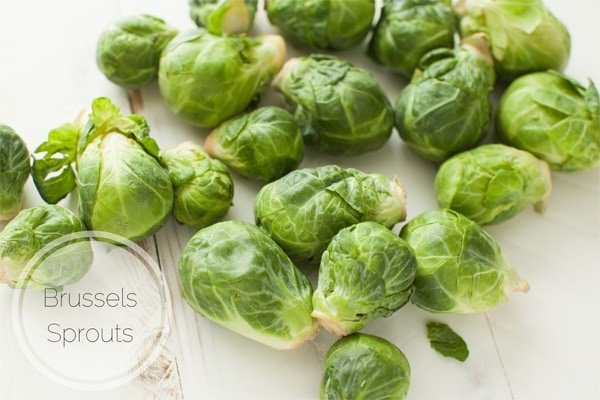 I love Brussels sprouts so much! I didn't always love them though, a couple of years ago at a potluck, I had these  Crispy Brussels Sprouts made by my friend, Suzanne. It was love at first bite and over from there.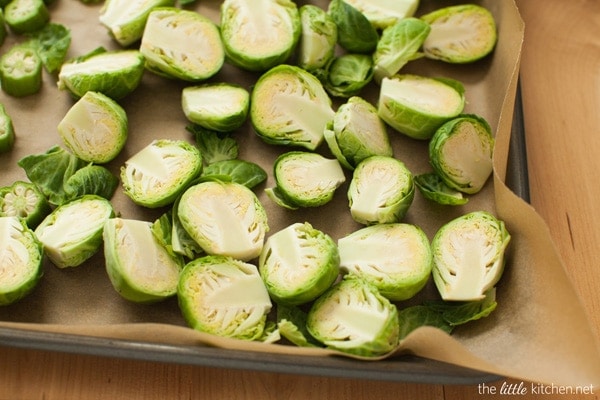 Brussels sprouts are really trendy right now and tons of restaurants have them on their menu. I wash and trim the ends and slice in half and put them into a zippered plastic bag and place them in the freezer. Super easy.
I love to roast them with a little kick. I mix the Brussels sprouts with a little bit of McCormick Gourmet Ground Cayenne Red Pepper along with salt, freshly squeezed lemon juice and olive oil. Roast in the oven on a baking sheet for 17 to 18 minutes on 400 degrees F.
Other Brussels Sprouts recipes:
Fontina and White Cheddar Skillet Brussels Bacon Mac
Fried Brussels Sprouts with Smoky Honey Aioli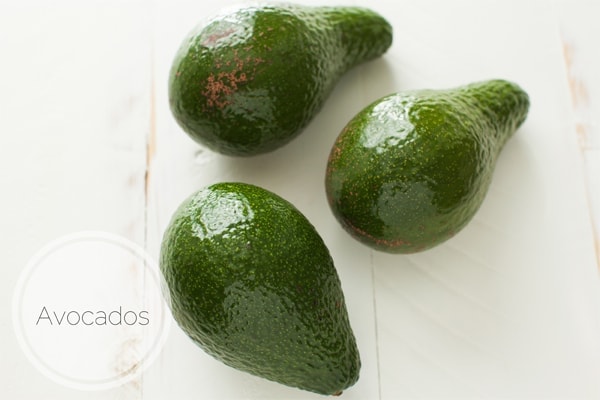 I love avocados! There are so many possibilities with avocados from smoothies to salads to even fried avocado.
These are easy to freeze too for smoothies and other drinks, just peel and slice and portion out to zippered plastic bags how you would use them.
Other Avocado recipes to try:
Bacon Avocado Tomato Pasta Salad with Avocado Ranch Dressing
Mini Guacamole & Olive Cups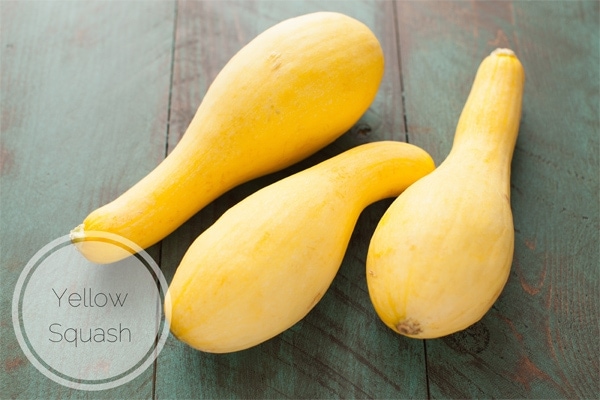 We love yellow squash in our house. We can't get enough of it. Super easy to freeze, I slice it up and place on a cookie sheet that's lined with parchment paper. Stick in the freezer.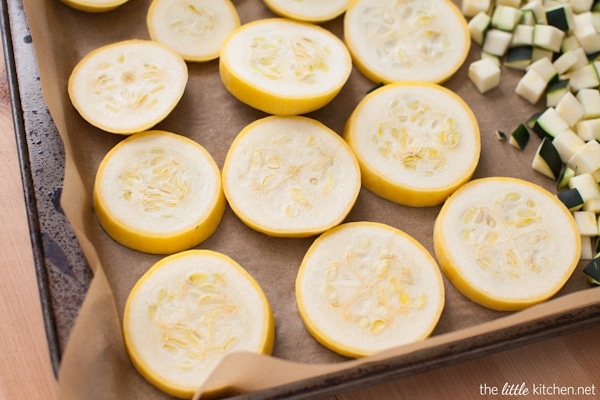 Once they are frozen, put them into a plastic zippered bag. Don't forget to label the bags with the date, what the produce is and how much is in there, if you measured it out.
I pre-freeze it this way (for some of the cut of vegetables) so they don't stick together like they would if I just put them all into the plastic zippered bag initially and froze them. This way, you can you handle them easily for recipes and it's more versatile.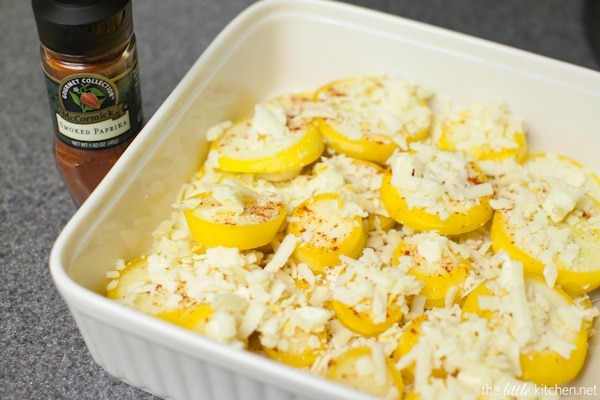 A new dish we're addicted to is this Roasted Squash with Cheese. Kind of a casserole but more like an amazing side squash dish that's part smoky because of the McCormick Gourmet Smoked Paprika that I use and part salty and cheesy from the sharp cheddar cheese that I use. I used my previously frozen yellow squash and in layers, sprinkled the smoked paprika, add small cubes of unsalted butter (2 Tablespoons total) and cheese. I did two total layers and baked it in the oven at 350 degrees F for 25 to 30 minutes. Perfection!
Other yellow squash recipes to try:
Roasted Yellow Squash
Summer Squash Soup
Zucchini & Yellow Squash Soup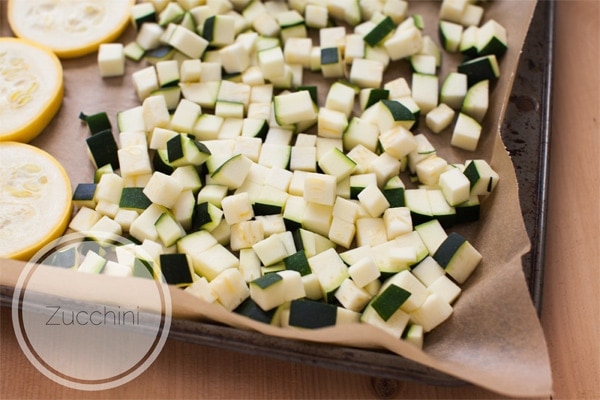 Another squash that I love is zucchini. I love it in soup and I love it with tons of cheese.
Since I love it in my chicken tortilla soup in chunks, that's how I froze it. I put dice it up and place it on a parchment paper lined cookie sheet and stick it in the freezer.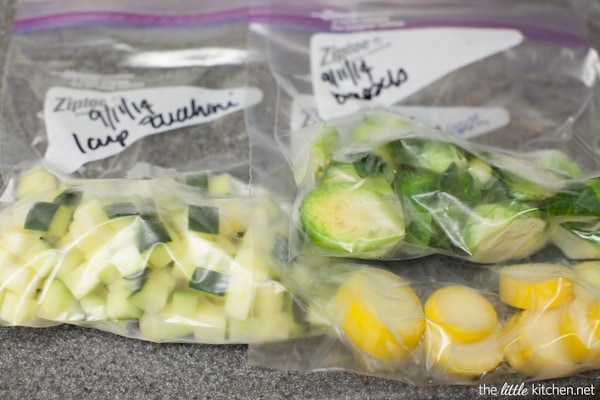 Once it's frozen, I measure it out into 1.5 cup portions and put them into zippered plastic bags.
Other Zucchini recipes to try:
Herbed Vegetable Ribbons
Baked Parmesan Zucchini Sticks
Easy Zucchini Lasagna with Lemony Ricotta
Italian Vegetable Beef Soup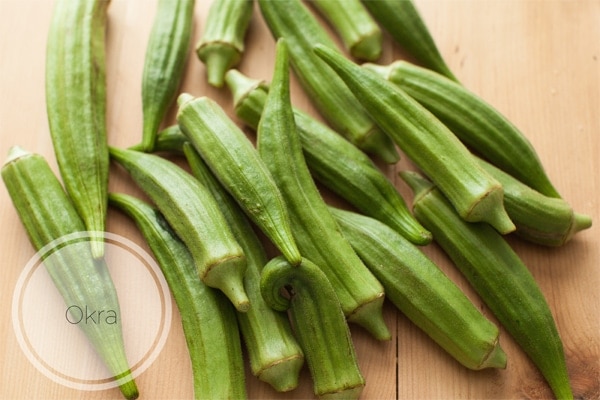 Okra, oh how I love okra. Not everyone loves okra but I don't understand! It's good fried and in soups.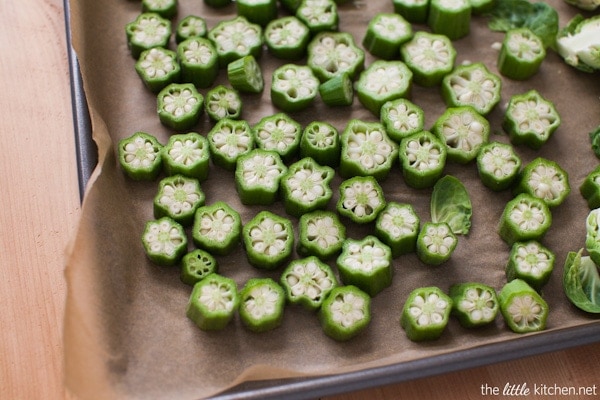 I freeze it the same way I do the zucchini, I cut it up and place on a baking sheet that's lined with parchment paper and pre-freeze before putting them into a zippered plastic bag. These will be perfect the next time I make a vegetable soup…and the next try I fry up some okra with cornmeal, I'm going to add a little bit of McCormick Gourmet Ground Cayenne Red Pepper!
Okra recipes to try:
Fried Okra
Okra Soup
Spicy Sweet Potato Avocado Tostadas with Okra
I hope you found my guide helpful. You can certainly apply these to many different types of vegetables, of course ones that I didn't even mention here. I would love to hear what you like to make with the high quality McCormick Gourmet spices and herbs and what tips you have to incorporate more vegetables in cooking! Please leave your thoughts in the comments.
And now for a giveaway!
The prize is:
(10 winners) Each winner will receive a small collection of amazing herbs & spices from McCormick Gourmet
Please use the form below to enter in the giveaway. Good luck!
This giveaway has ended.
Congrats to the following people who won! Karen T, Shaina W, Shirley C, Robin S, Sue P, Kelly N, Sandra B, Andrew P, Linda G and Laura K!
Disclosure: This post and giveaway are sponsored by McCormick Gourmet. I'm thrilled to be working with them, I always share with you my own words and opinions and only work with brands that I love.