Happy New Year! It's January 1, 2014 and I'm looking back on 2013. Wow, what a year. I went to New York, Austin, Chicago, back to New York, and went to Italy, Medford, Oregon, Portland and Las Vegas! Lots of travel and I got to meet so many amazing people.
I spoke at a couple of conferences including Food Blog Forum and Florida Blog Conference. I taped my first cooking demo for a television show, my face appeared in Bon Appetit magazine and I got attention from Time Magazine's Tech Blog.
This little space of mine on the internet grew dramatically and I have all of you to thank for it. 2013 was a challenging year but also an amazing year. I can't thank you all enough…seriously, thank you for visiting, commenting and encouraging me. Thank you for sharing your stories with me. I appreciate each and every one of you so so much.
Let's go through your favorites for the year and a couple of mine…
Red Velvet Cupcakes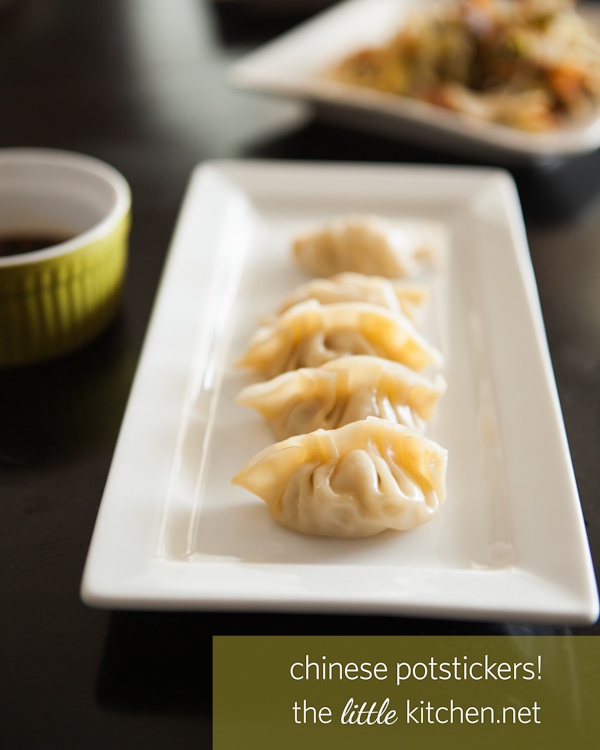 Chinese Potstickers
Doubletree Hotel Copycat Chocolate Chip Cookies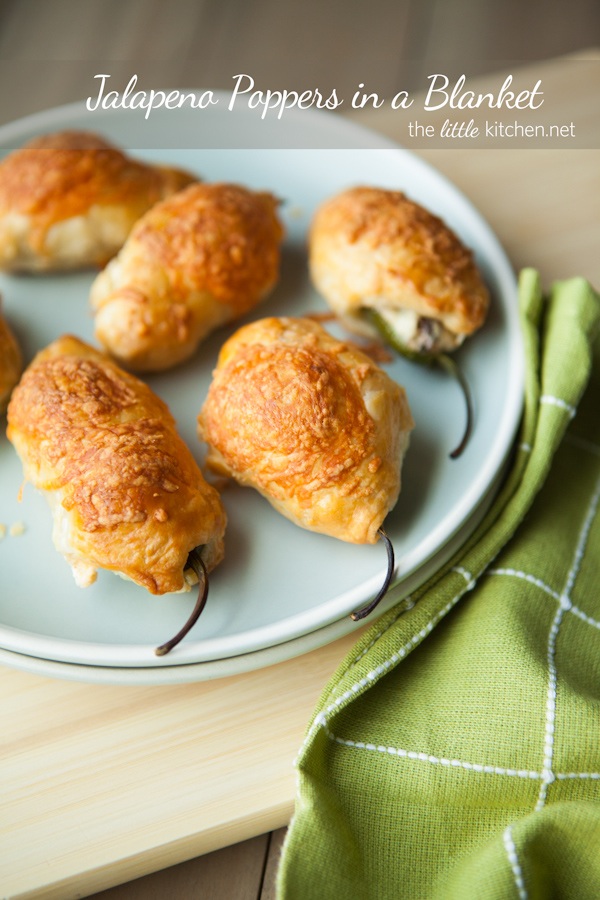 Jalapeno Poppers in a Blanket
Chicken & Biscuit Waffles
Red Velvet Oreo Truffles
How to Make Homemade Pasta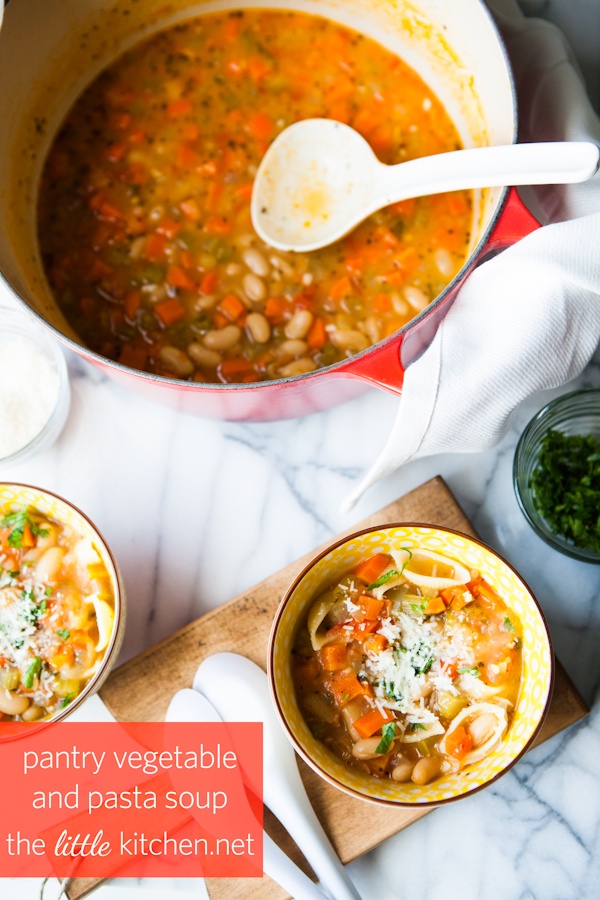 Pantry Vegetable and Pasta Soup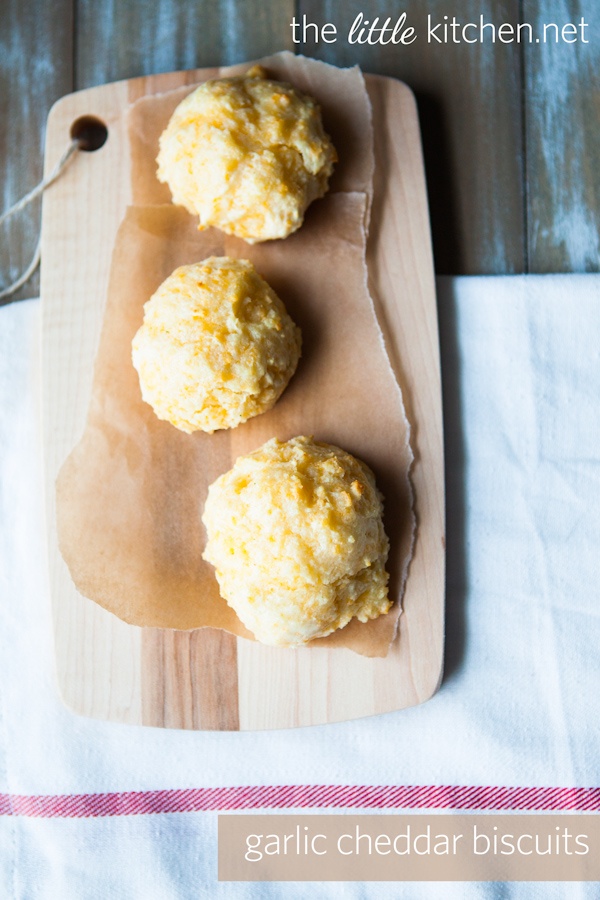 Garlic Cheddar Biscuits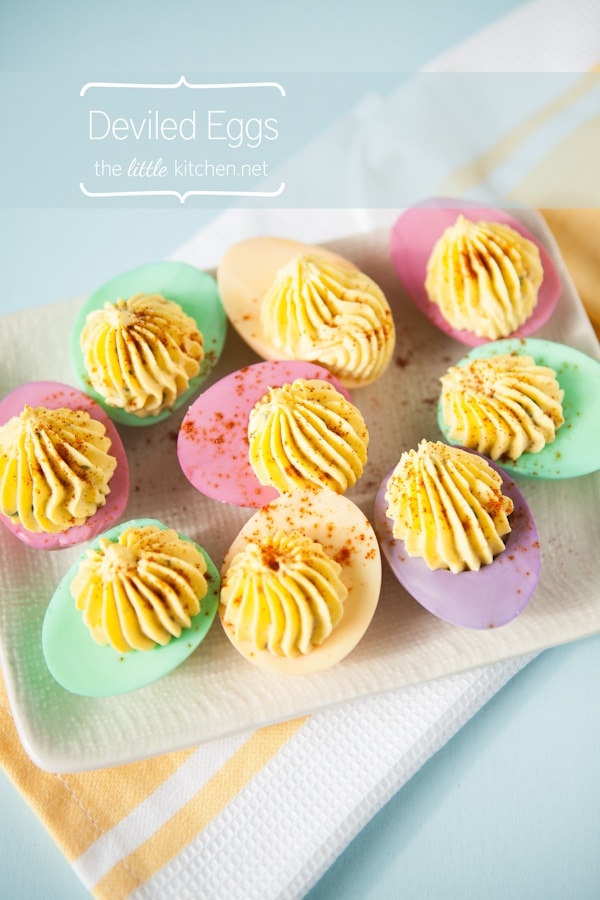 Deviled Eggs
Huge favorites from years past include:
Whole Chicken in a Slow Cooker
Cheesesteaks
My personal favorites:
Tofu, Kale & Shiitake Mushroom Ramen Noodle Soup
Pesto Caprese Fried Wontons
I'm excited for 2014, the new adventures; where I'll get to travel to and of course in the kitchen, as well as new goals I have, including the dream to publish a cookbook. I hope your new year is amazing and filled with happiness and good health! Let's rock 2014! 🙂
What were your favorites from last year?