Thanksgiving is a time for family, friends, and amazing food…okay it's actually about the Thanksgiving side dishes! I was a vegetarian in high school, so come Thanksgiving (and any other major holiday).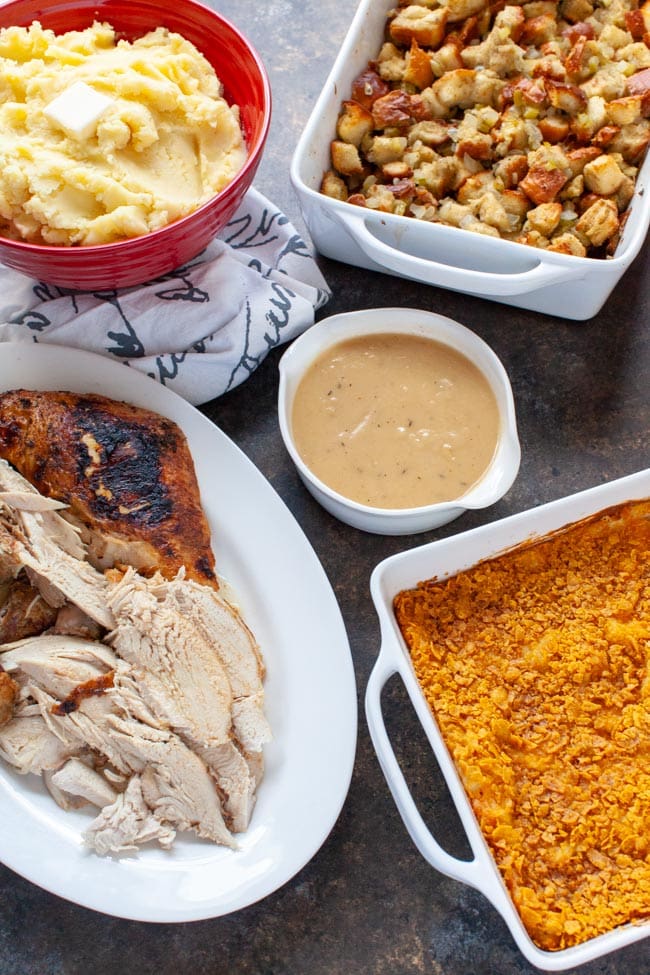 I enjoyed all the side dishes that our annual feast had to offer. Small confesson: I still do! I think it is still my favorite part of Thanksgiving. In this post you will find over 100 amazing side dishes to serve alongside your favorite Thanksgiving entree and desserts.
You know what would go great with these amazing Thanksgiving sides? This Crockpot Whole Turkey recipe or if you want a smaller portion of turkey, I love this Crockpot Turkey Breast recipe. It's easy to prep and you know why I love cooking my Thanksgiving turkey in the slow cooker? It frees the oven up for sides and desserts!
Are you one of those people who doesn't like turkey? This is the perfect ham recipe for you: Slow Cooker Ham. And for dessert check out these chocolate chip pecan pie bars.
Now get ready for all of the sides!
Mashed Potatoes
Did you really even have Thanksgiving if you didn't serve mashed potatoes? I would argue that mashed potatoes is one of the most popular Thanksgiving dishes! These creamy recipes are sure to deliver!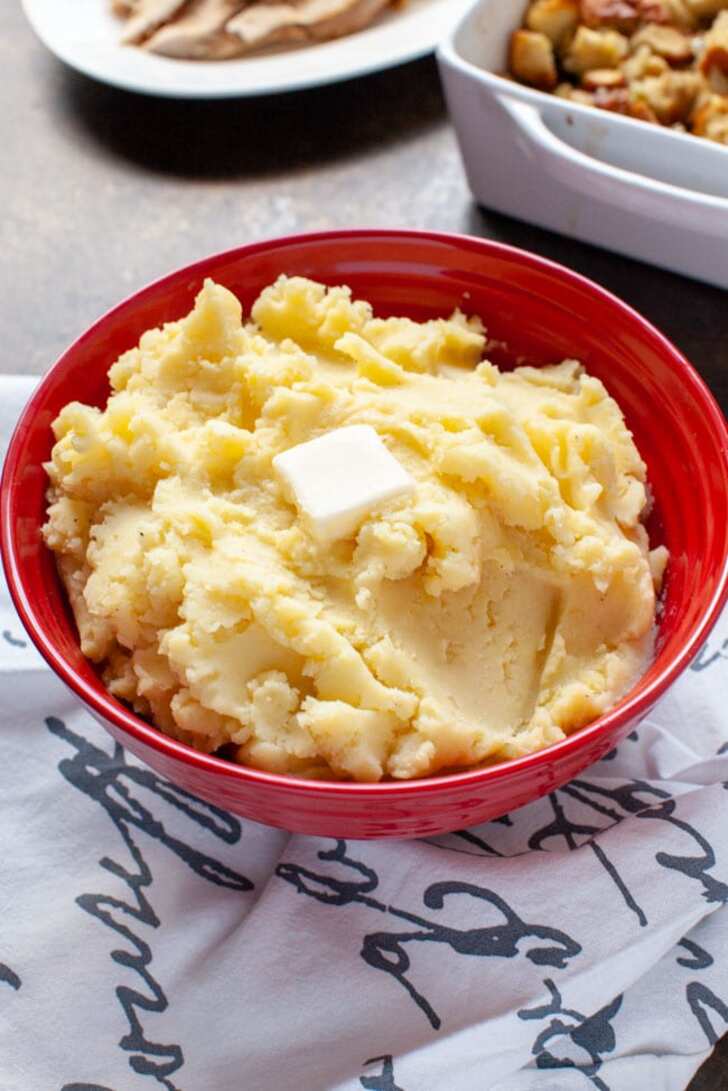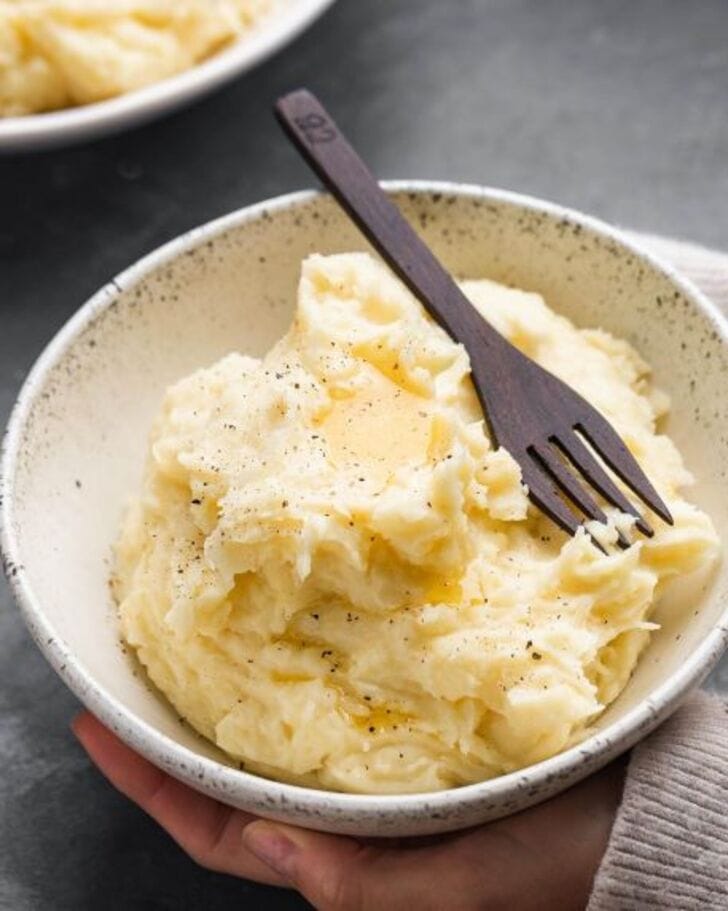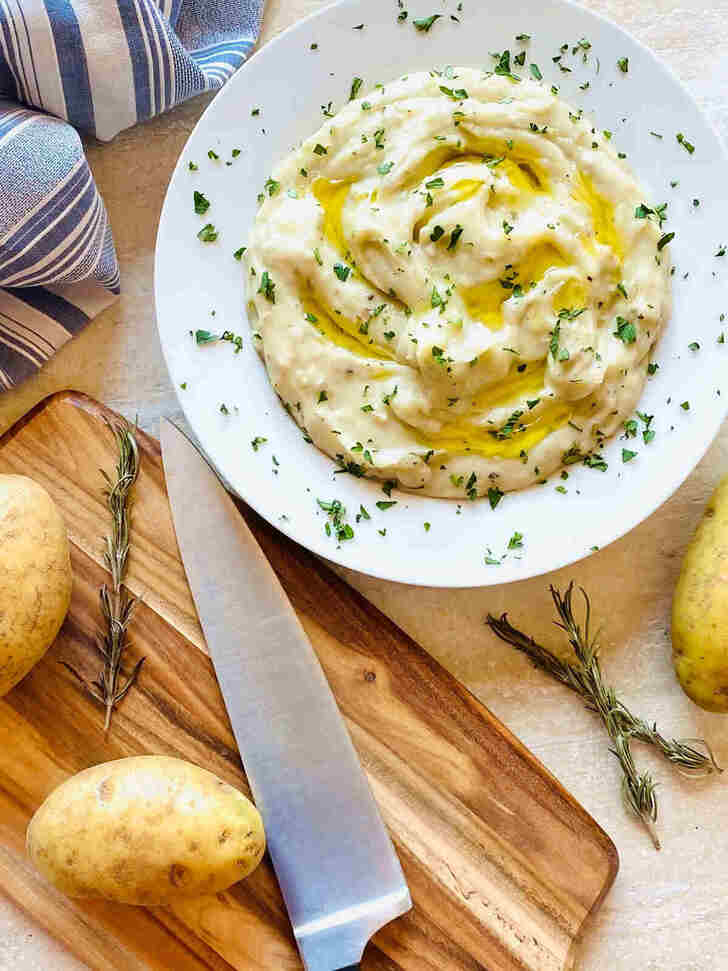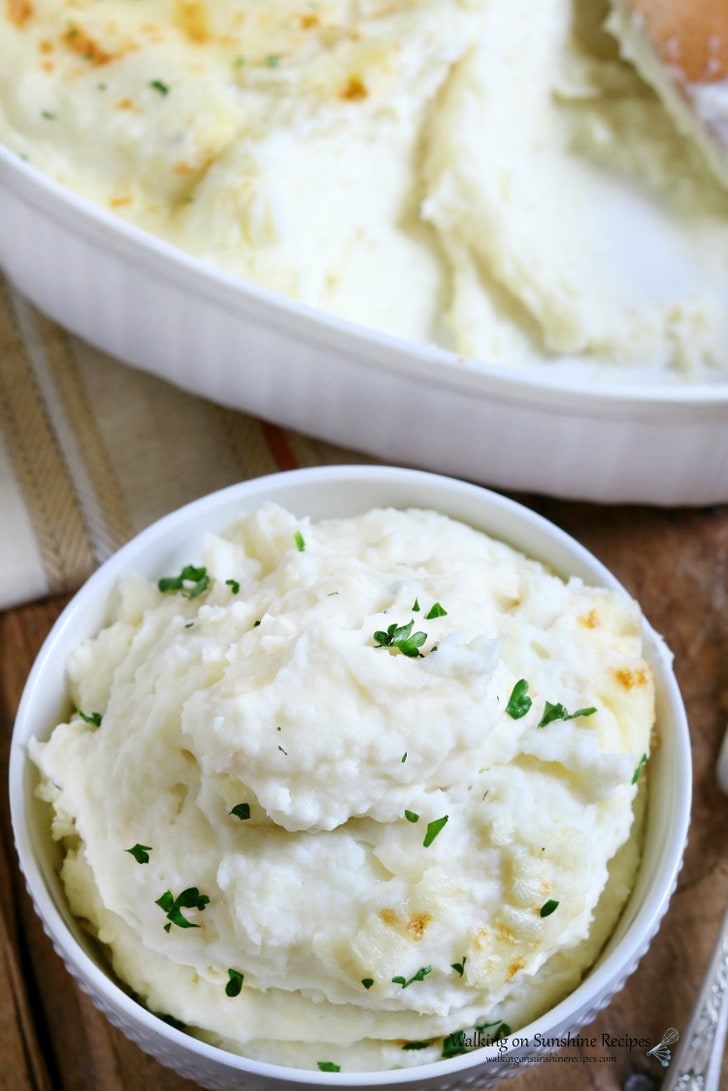 Potatoes
While some people love mashed potatoes, maybe you don't. Potato casseroles, roasted potatoes, and scalloped potatoes are all great alternatives if you don't care to eat yours mashed. Personally, my Thanksgiving sides list has to have two kinds of potatoes.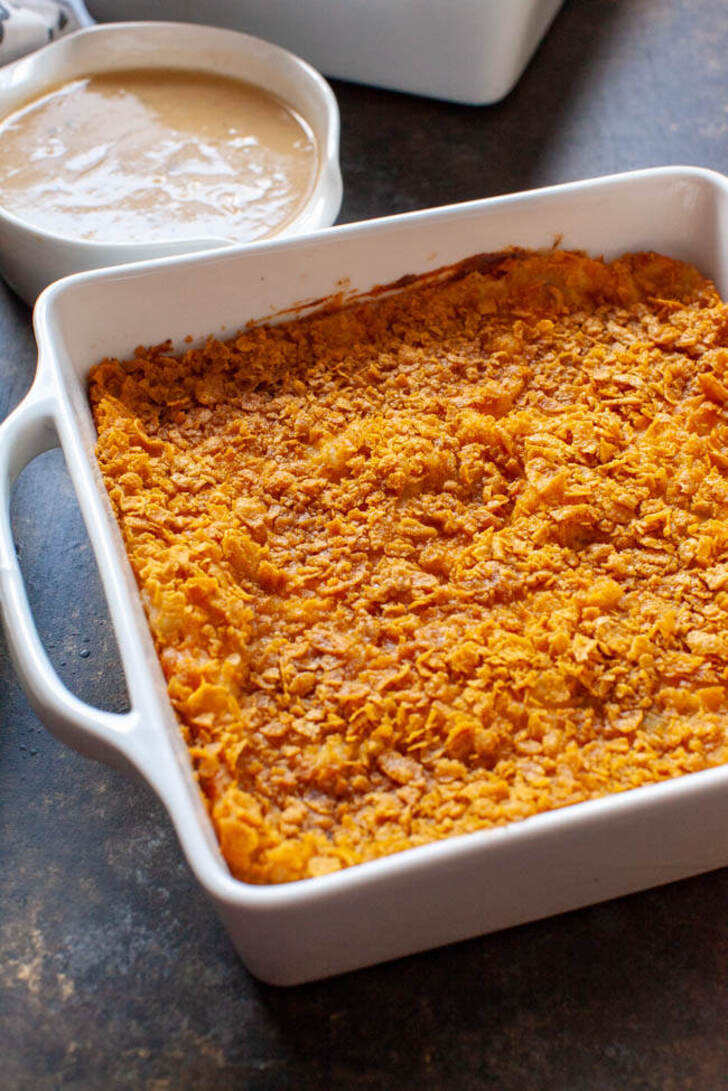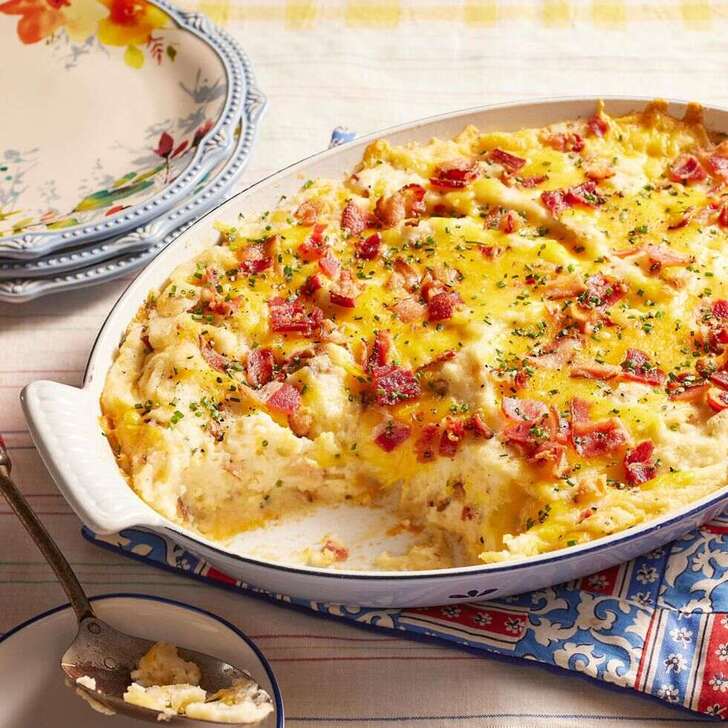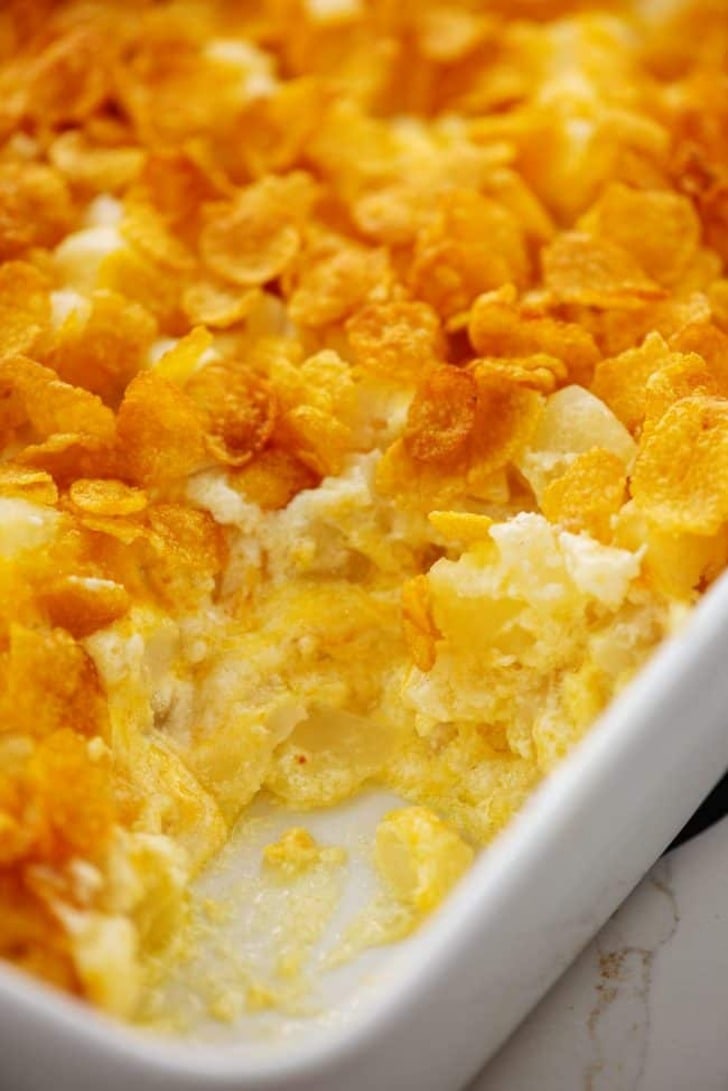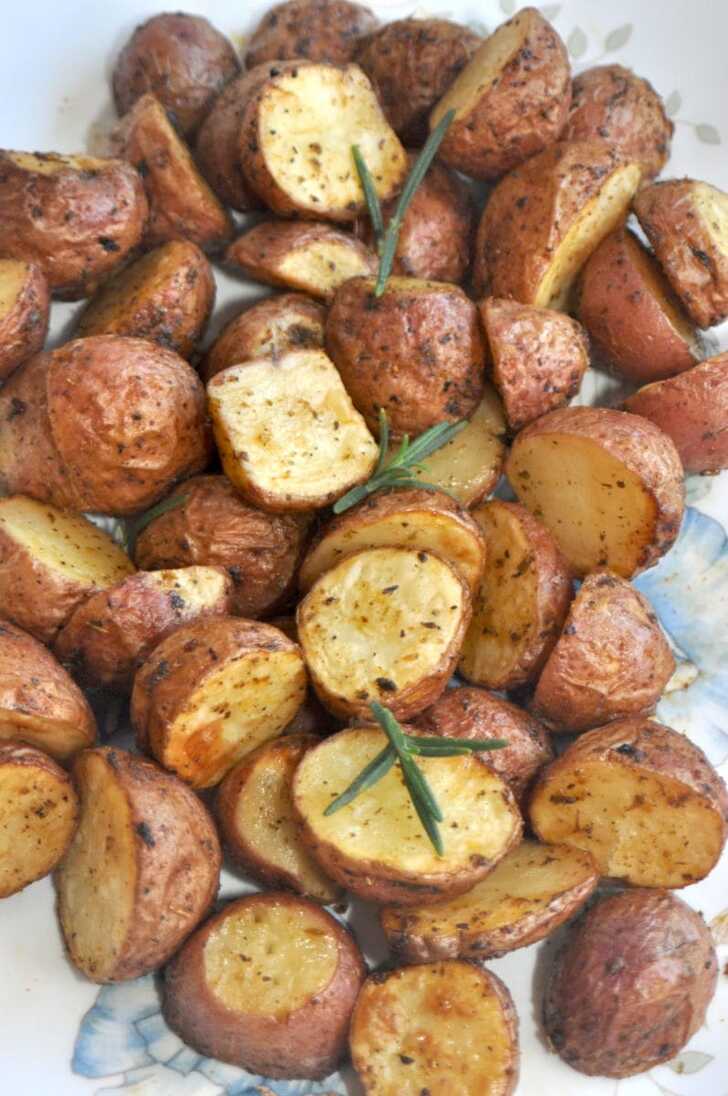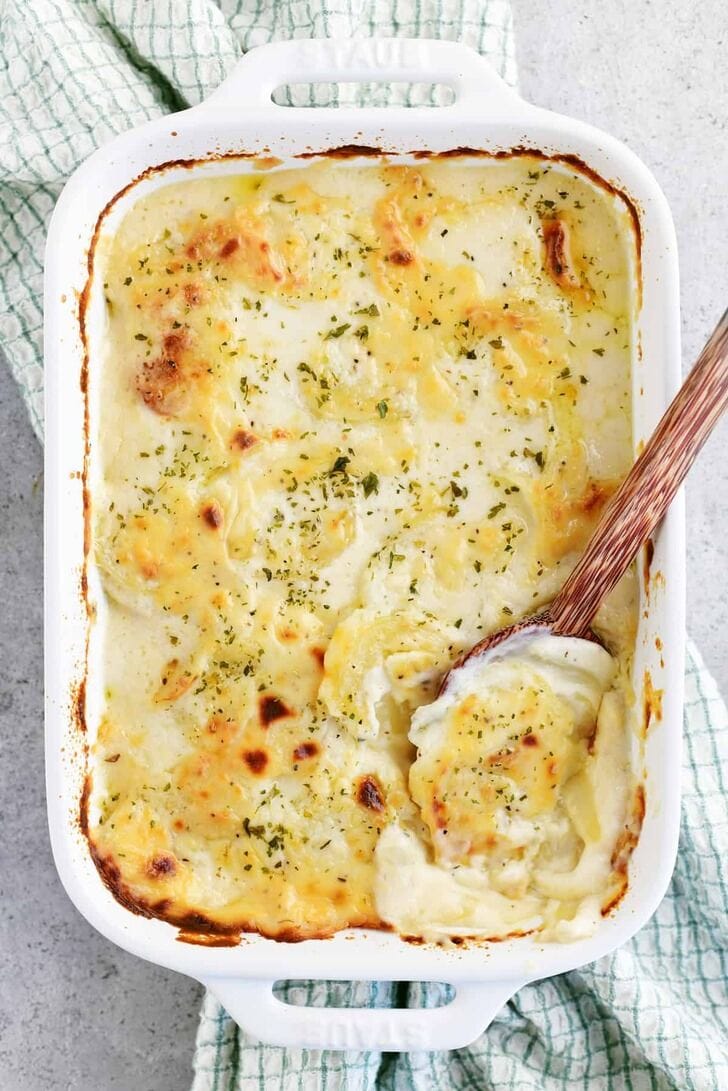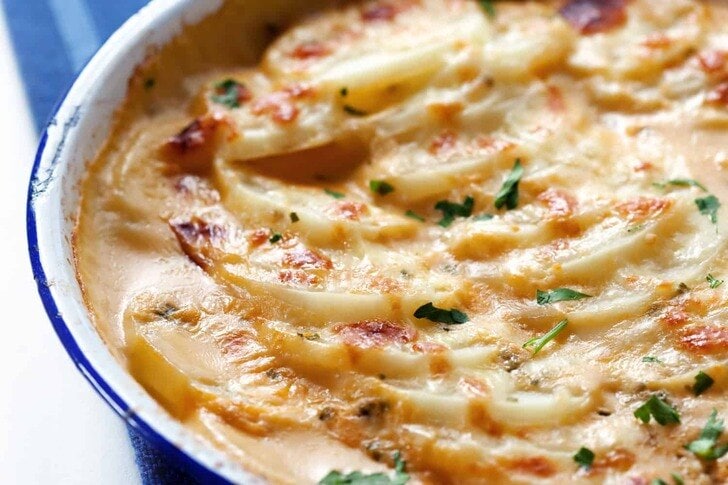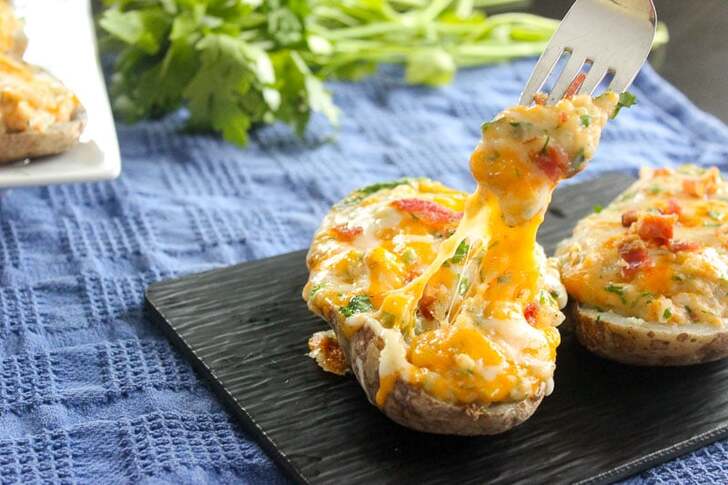 Sweet Potatoes
Sweet Potatoes are another staple at Thanksgiving time. Whether they are whipped, chopped, roasted, or in a casserole, one thing is for sure- we love sweet potatoes! What about you?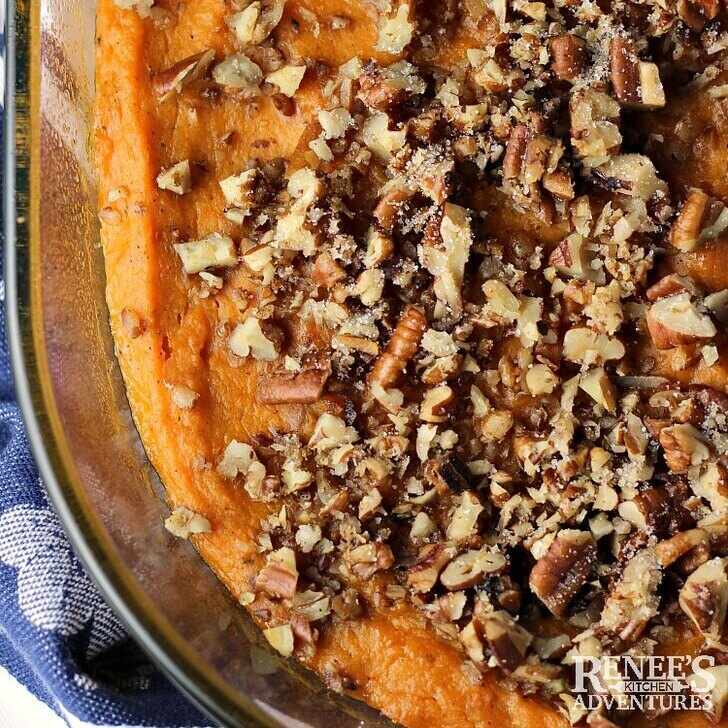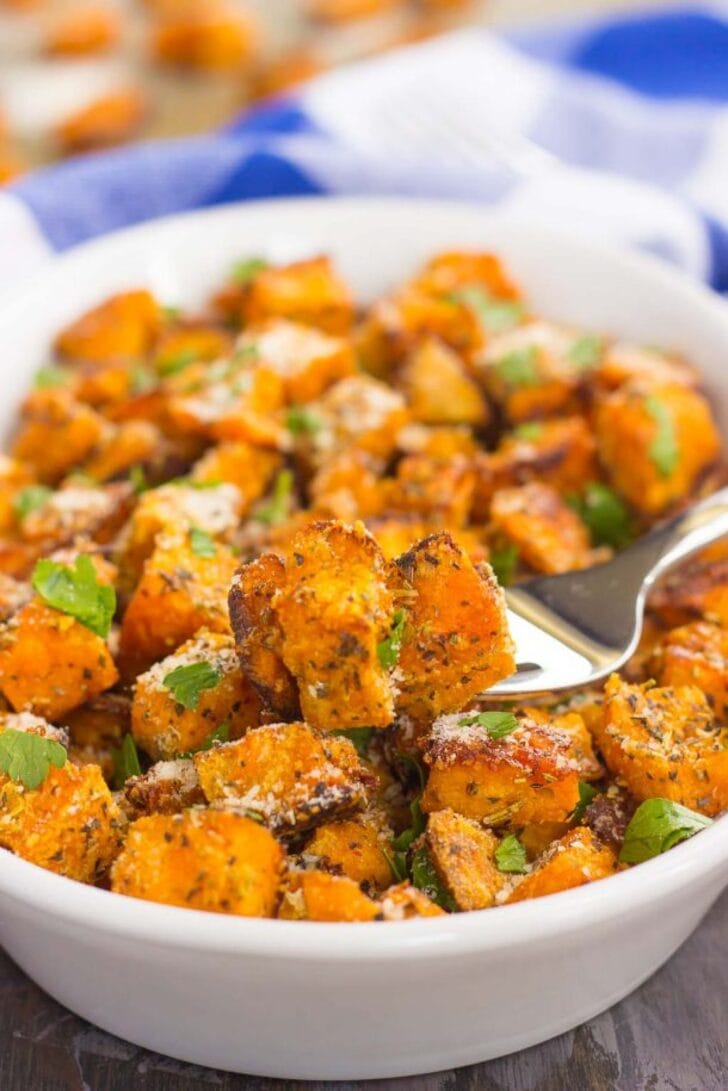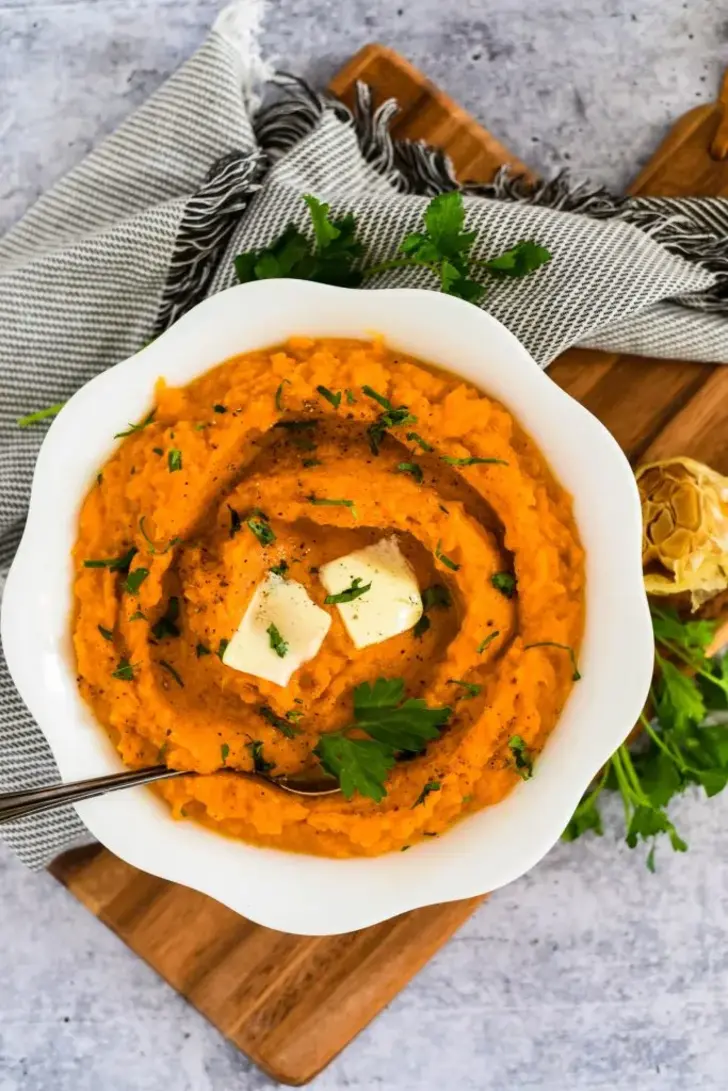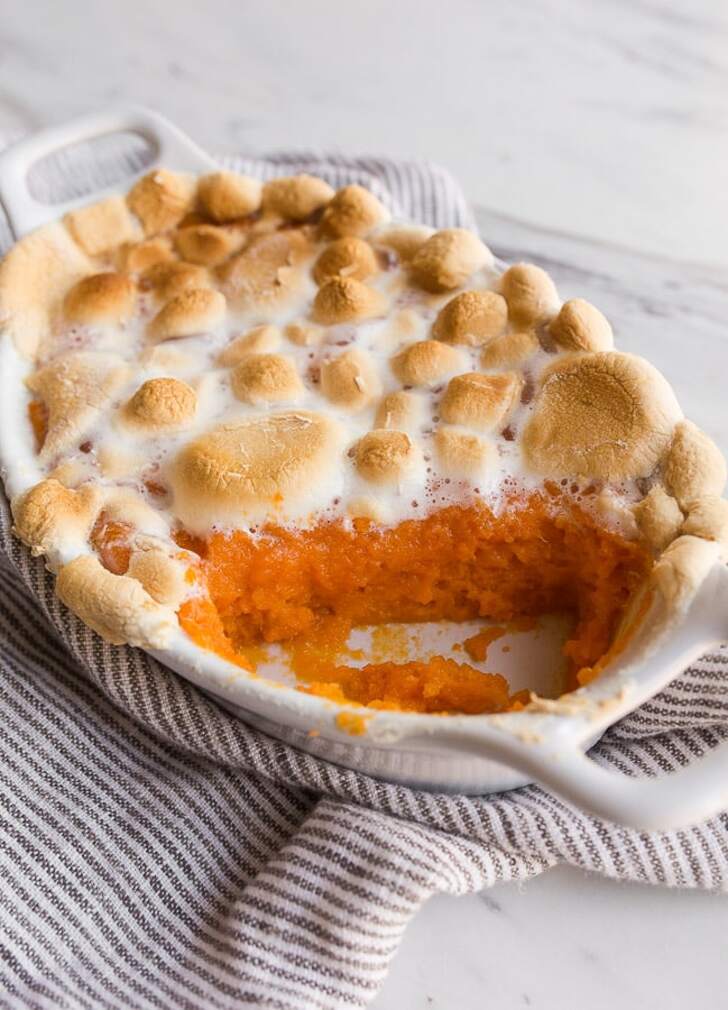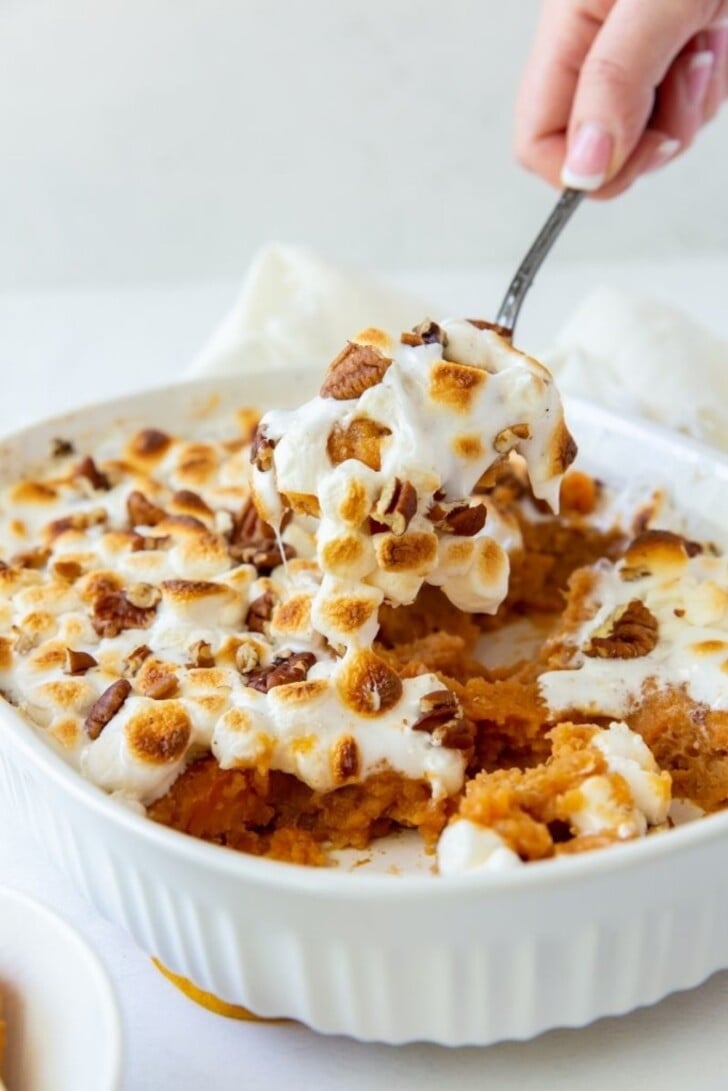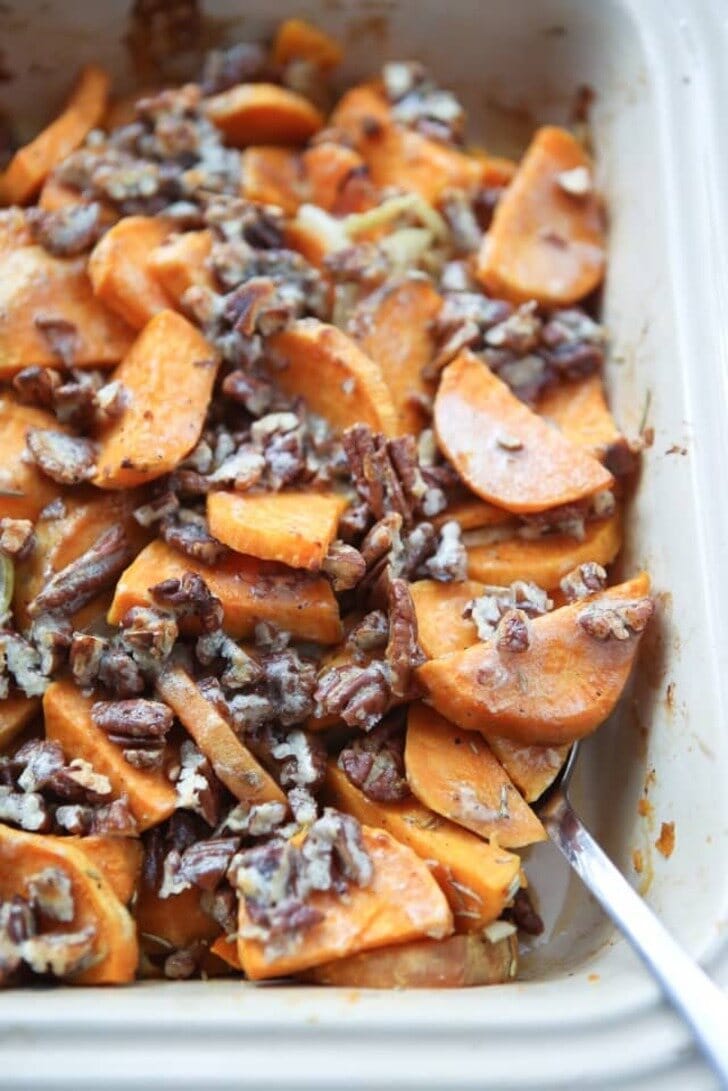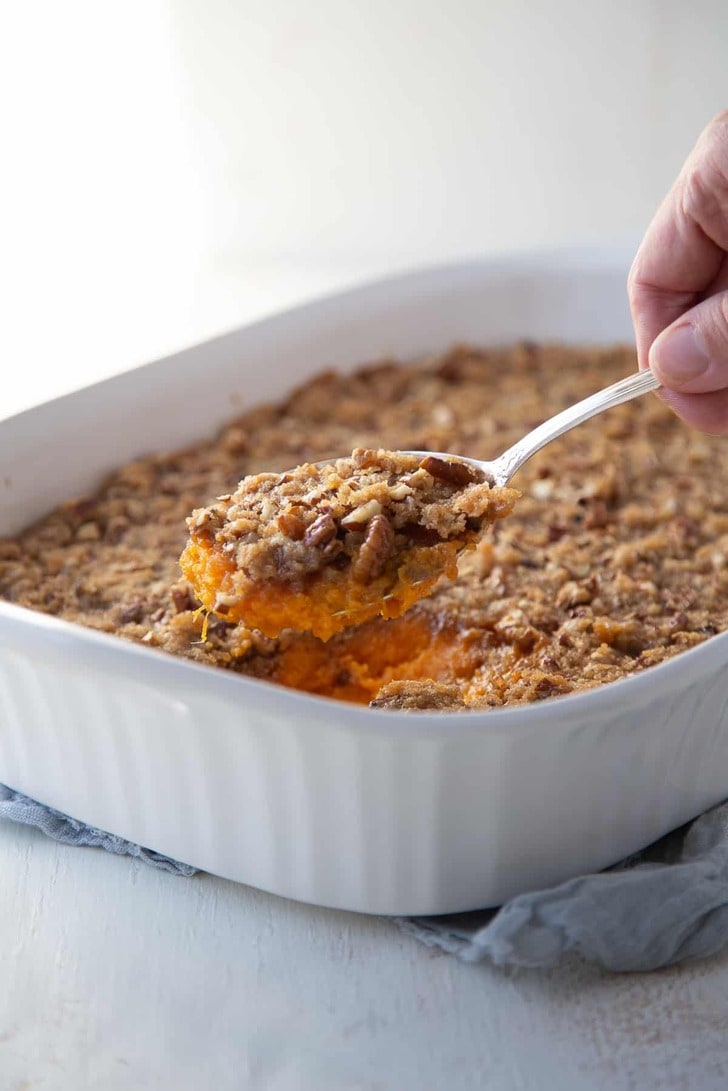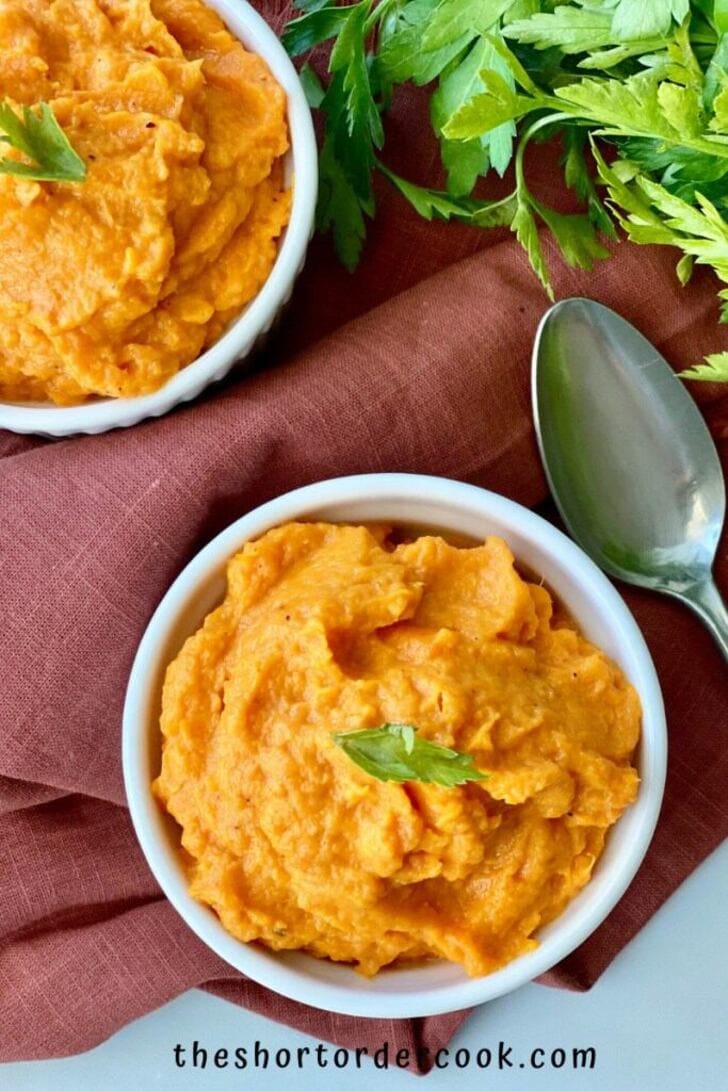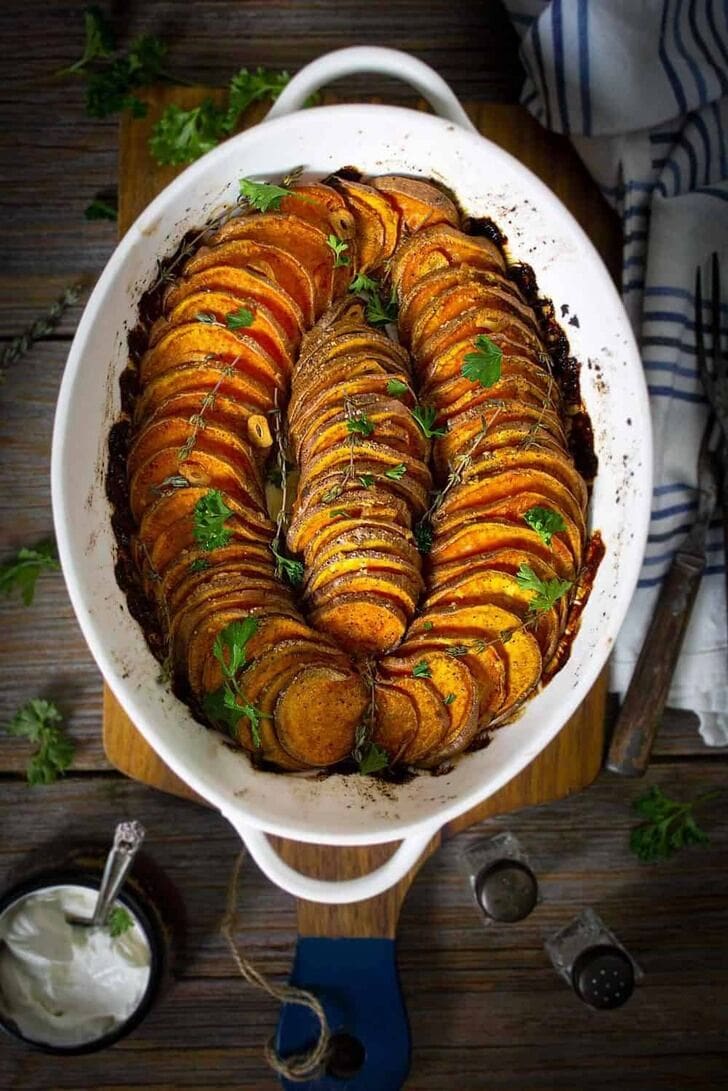 Vegetables
Vegetables are healthy for you, so need to feel guilty while indulging this holiday season, right? Right…?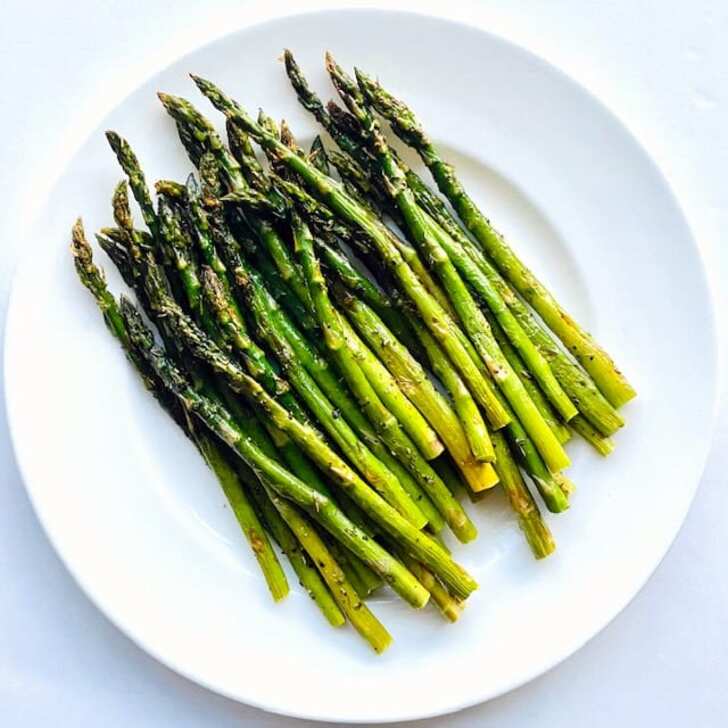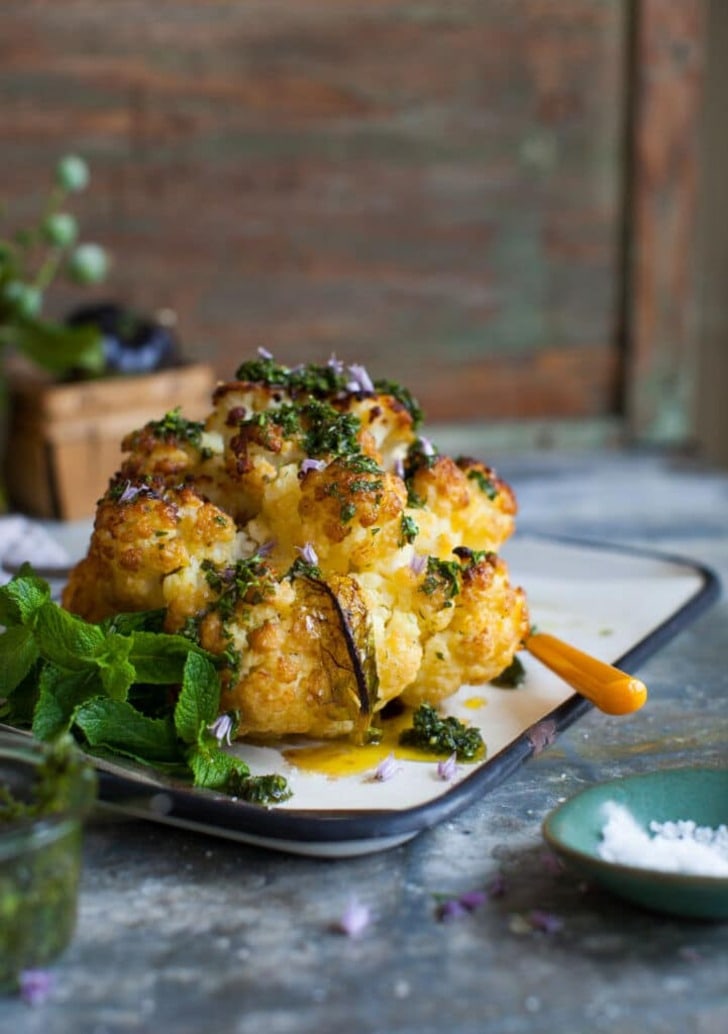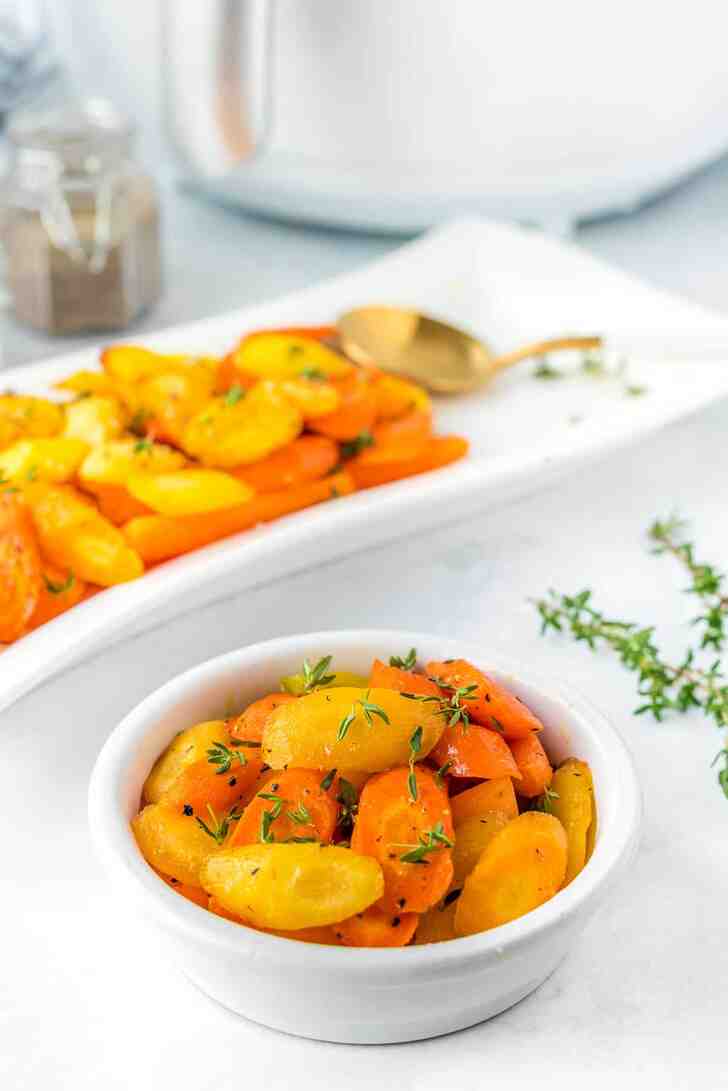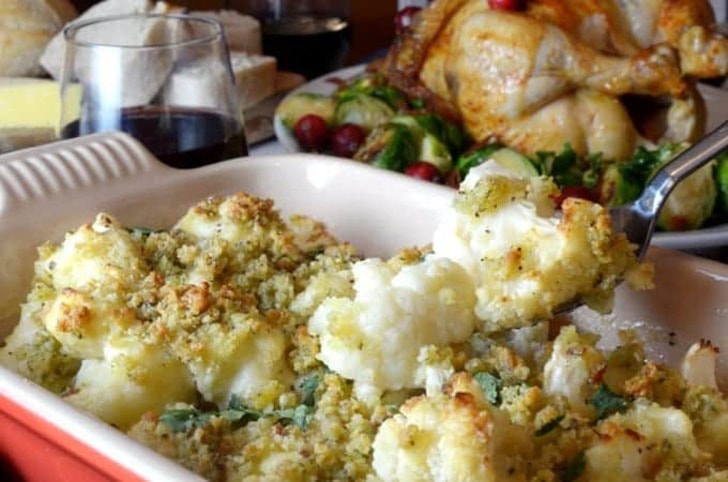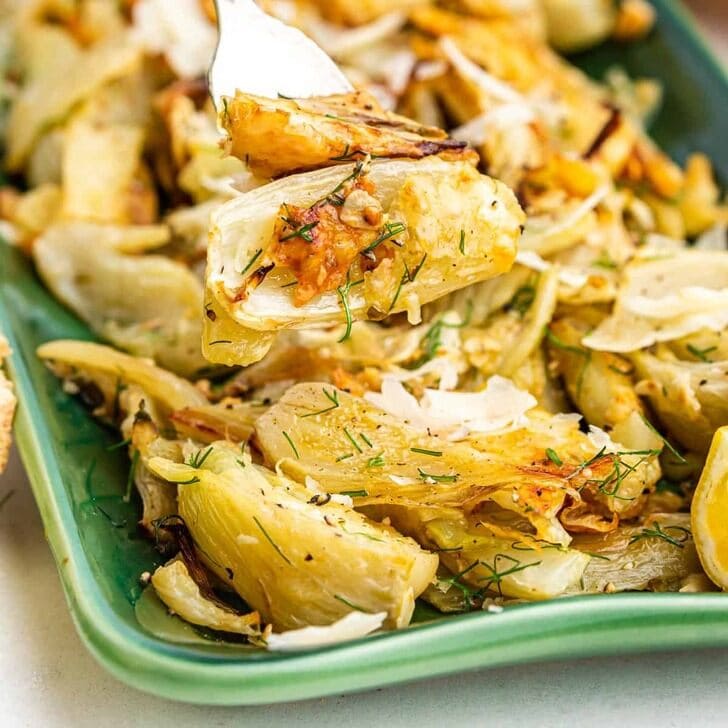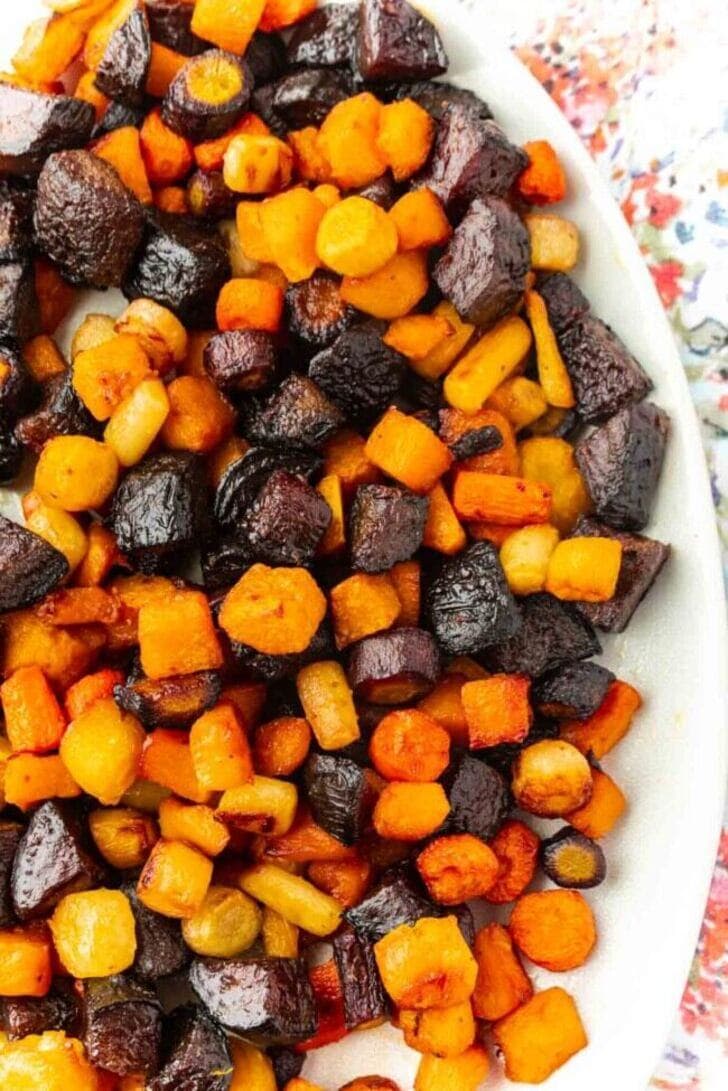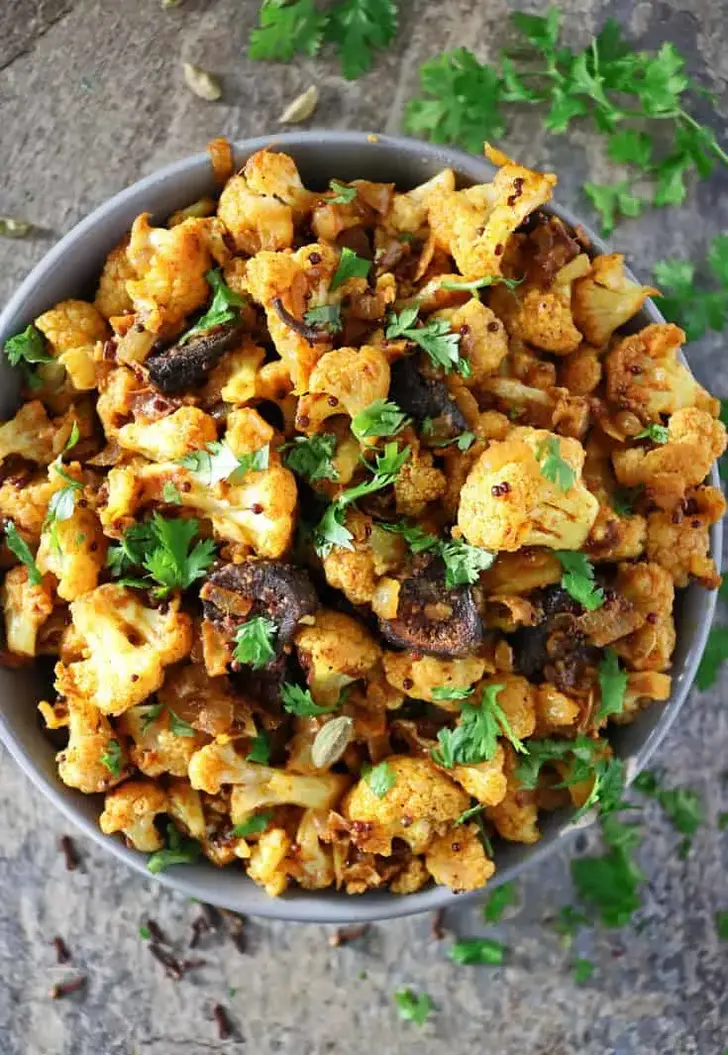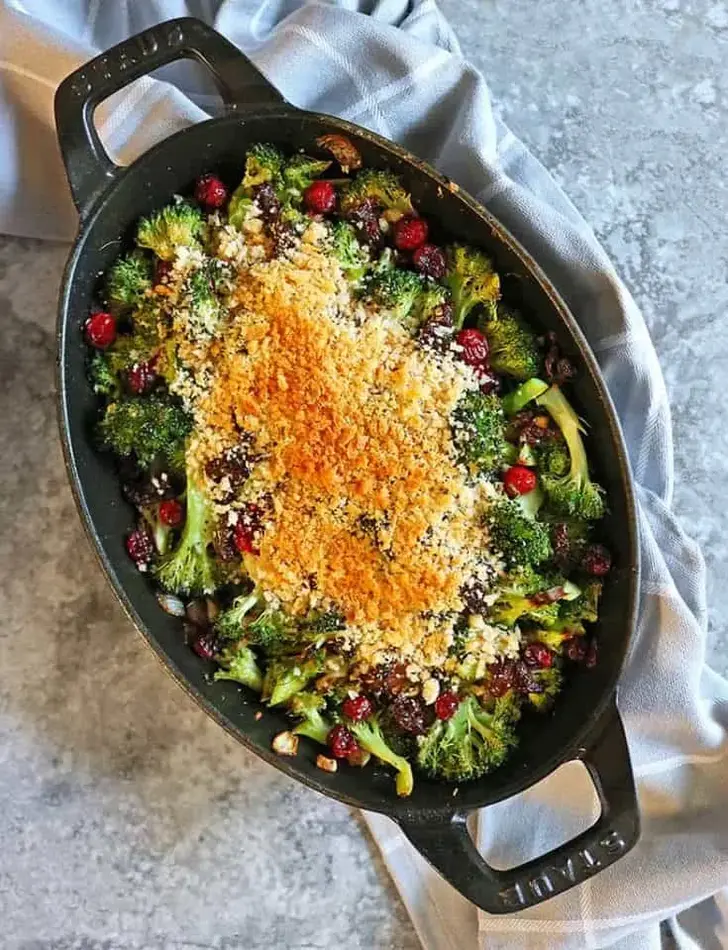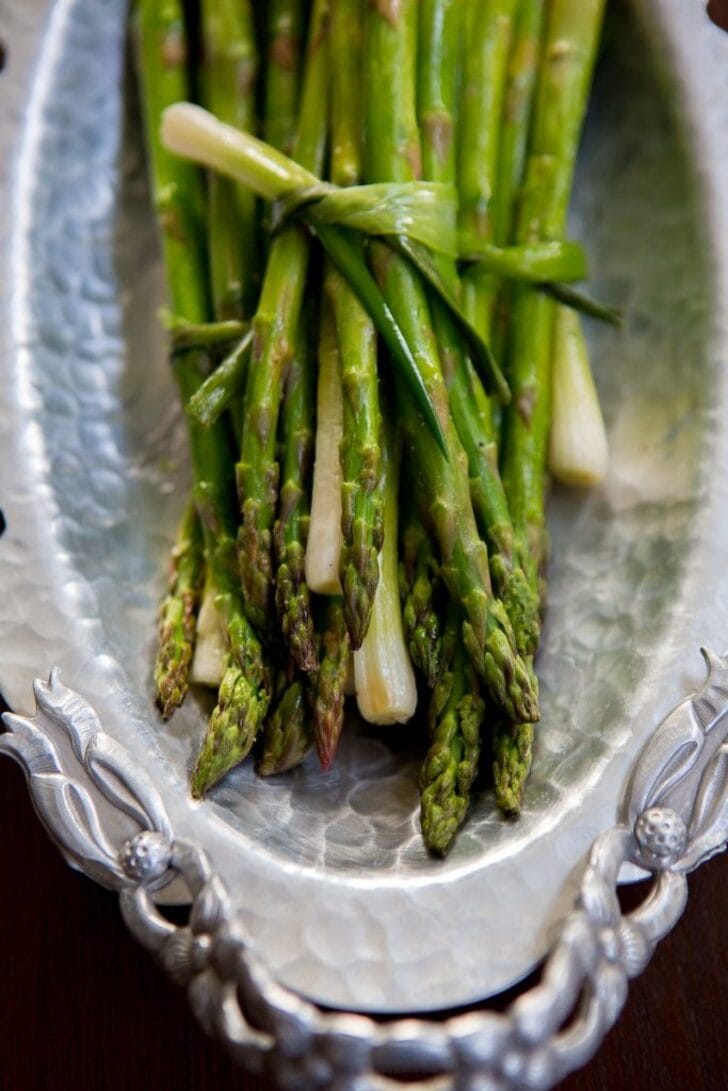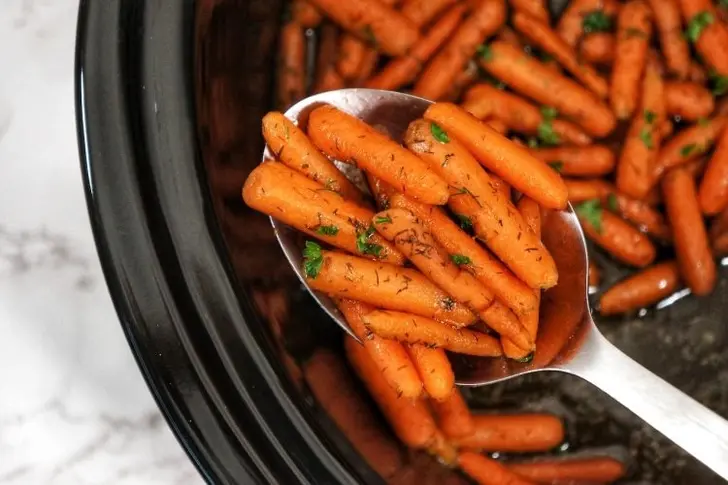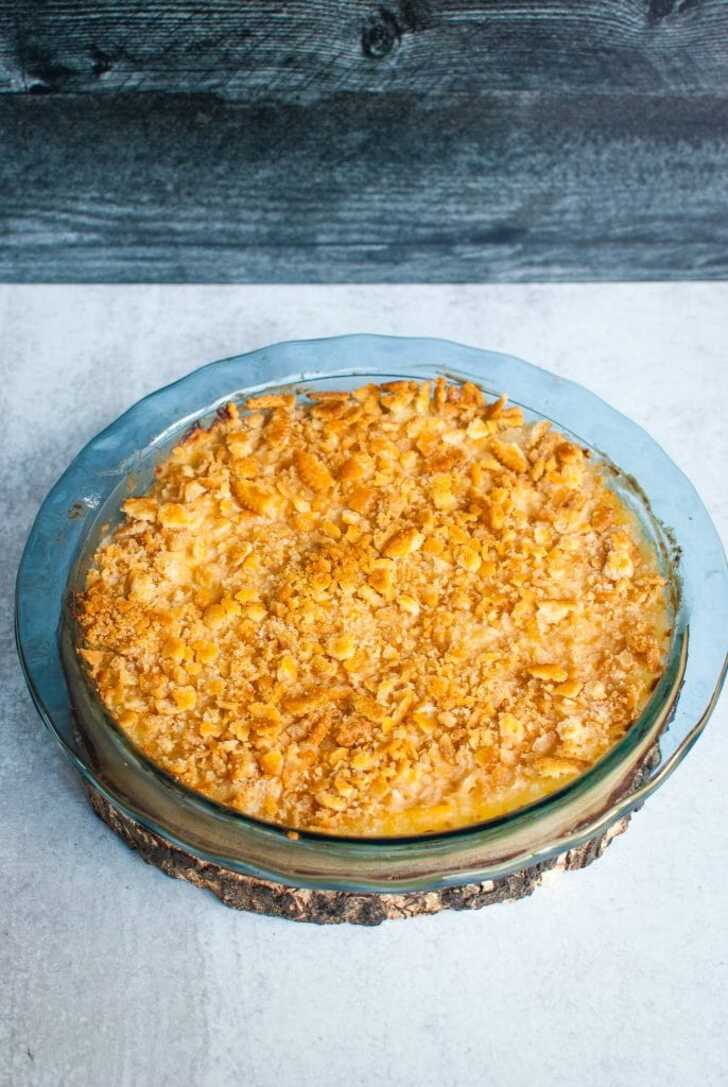 Greens
Whether you prefer collard greens, brussels sprouts, or spinach, you are sure to find a tasty dish among this selection of greens! Do you agree that greens are a necessary Thanksgiving vegetable?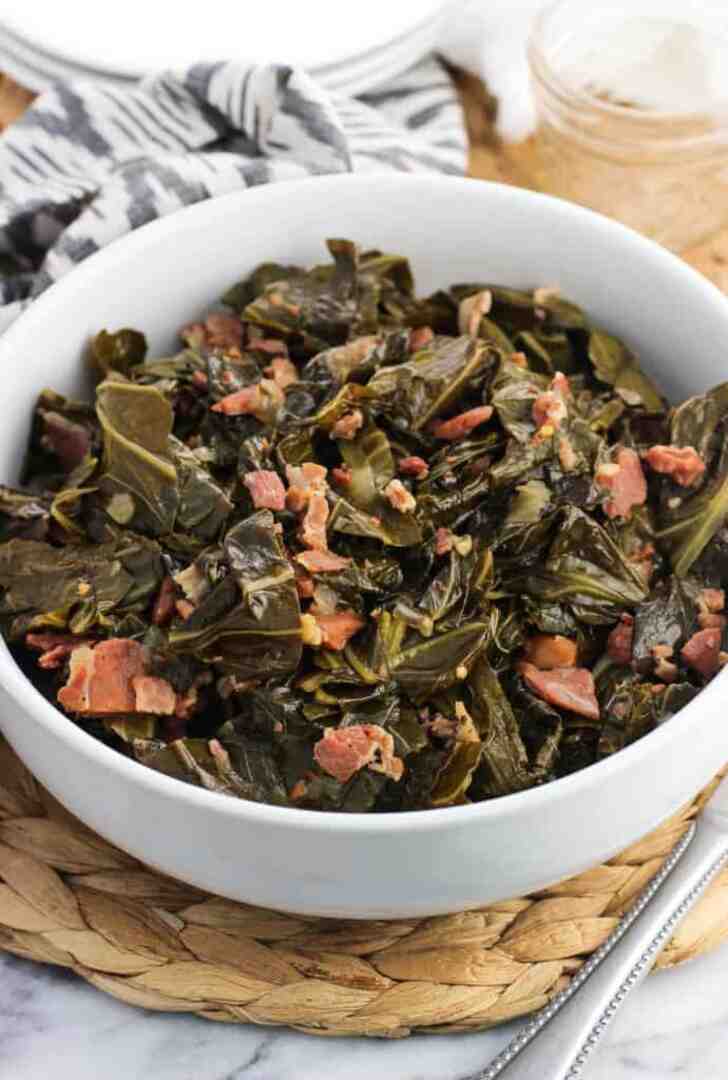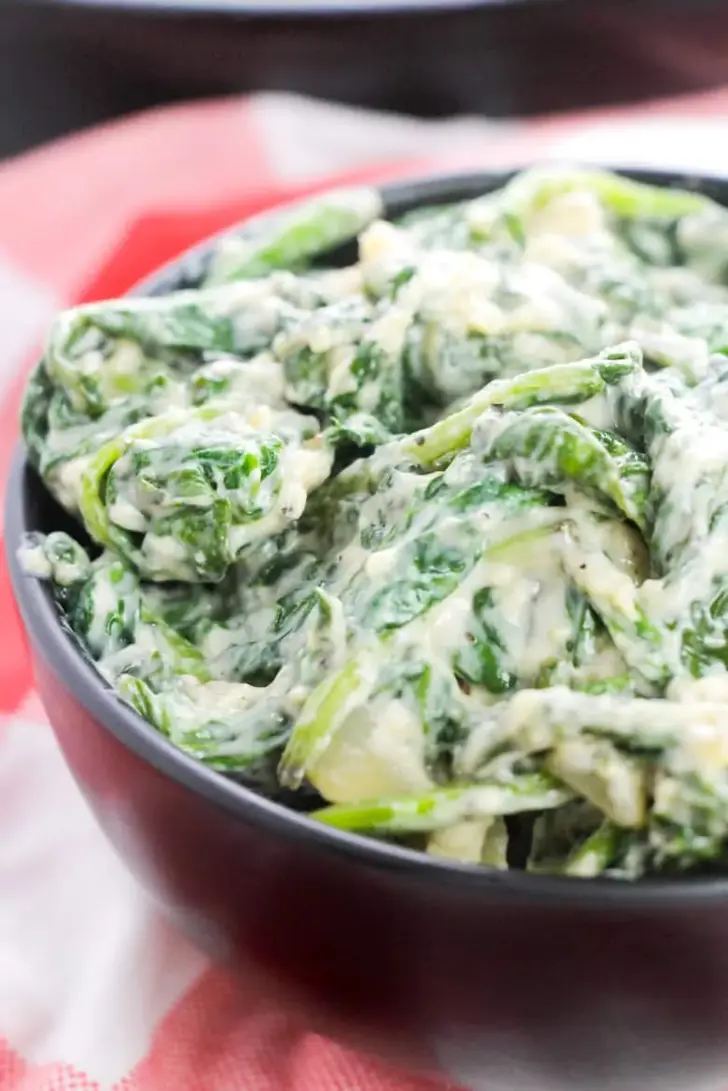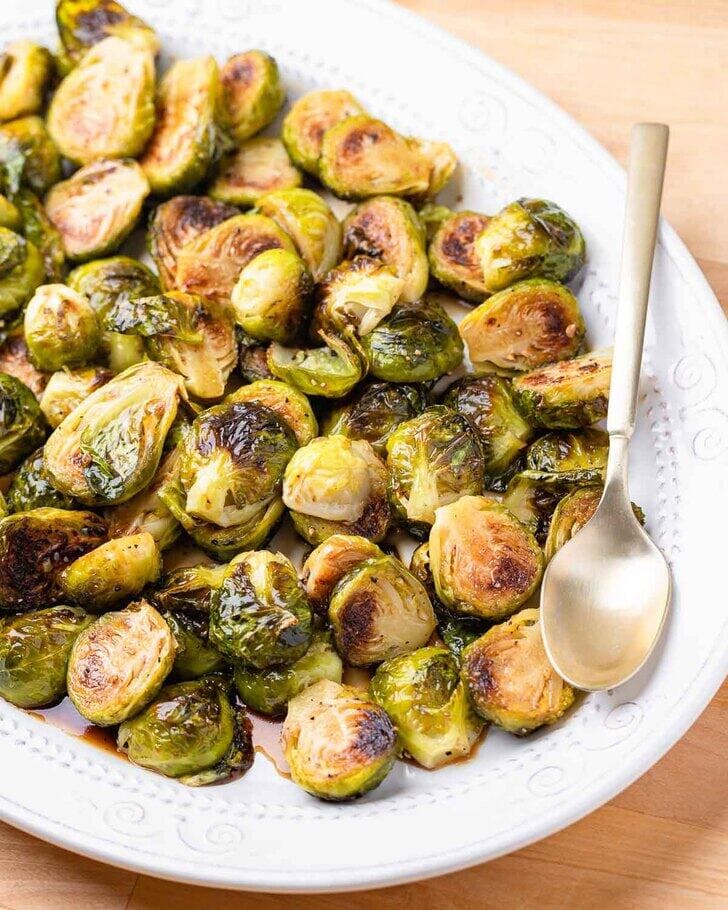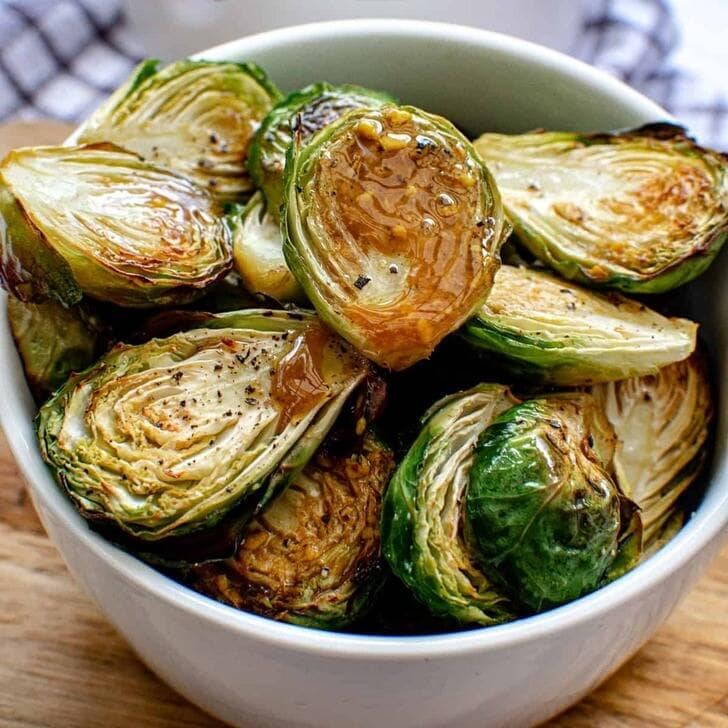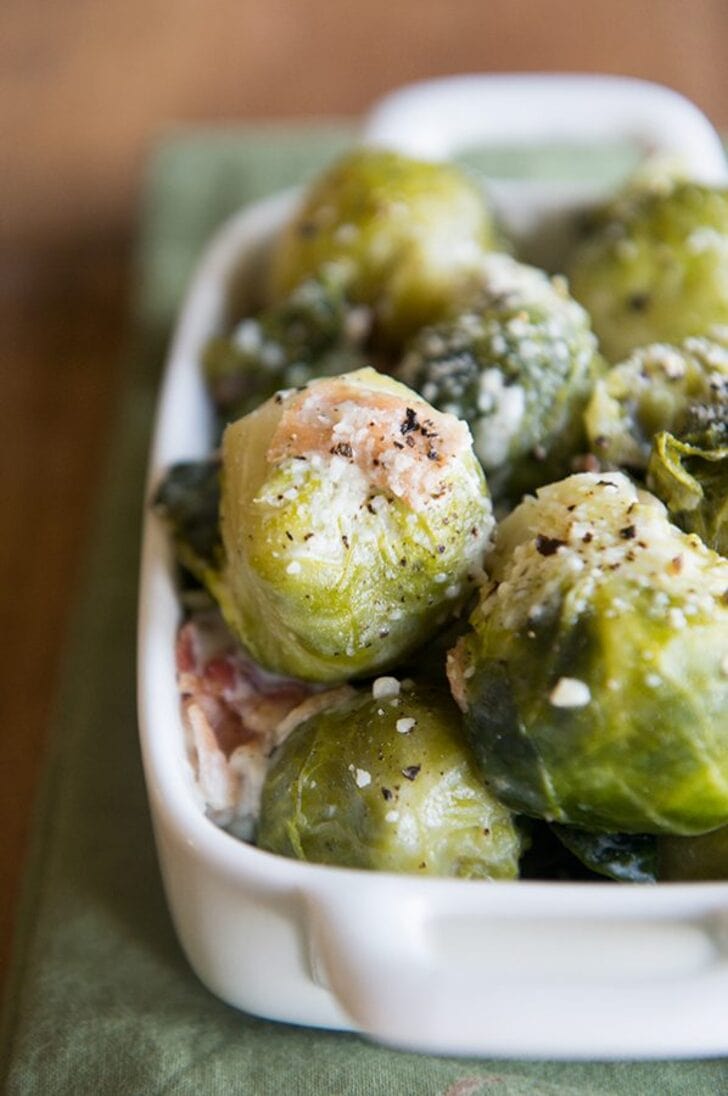 Green Beans
Do you prefer basic green beans or something a little extra? Whatever the case, these recipes don't hold back on flavor! I love mine with lots of garlic and olive oil!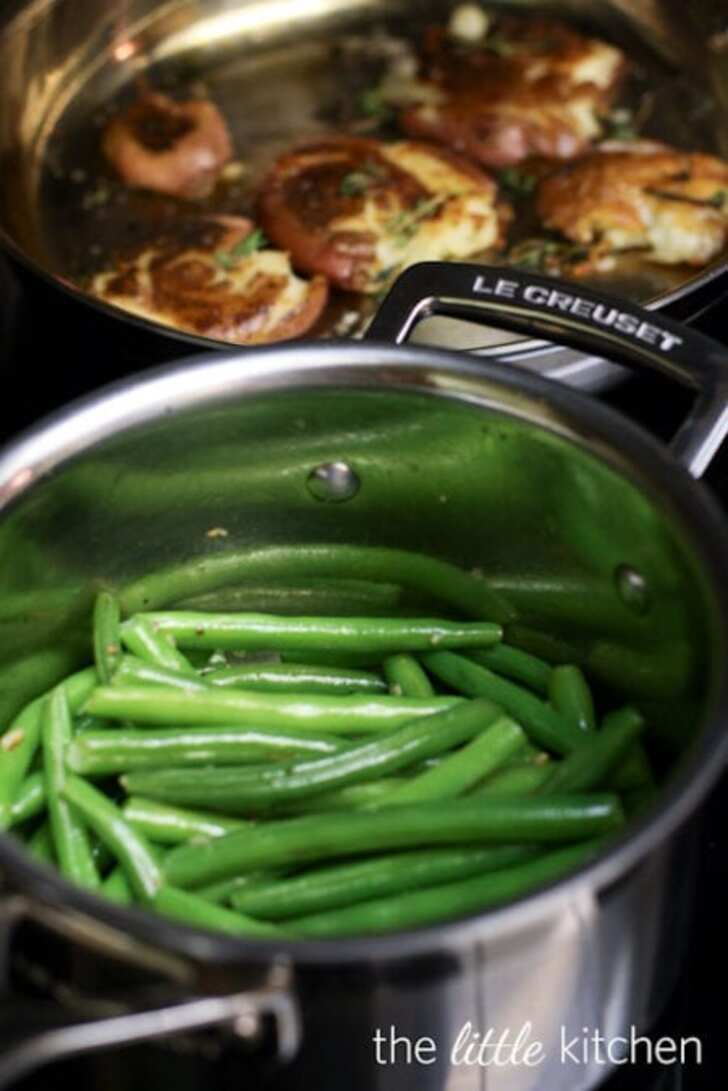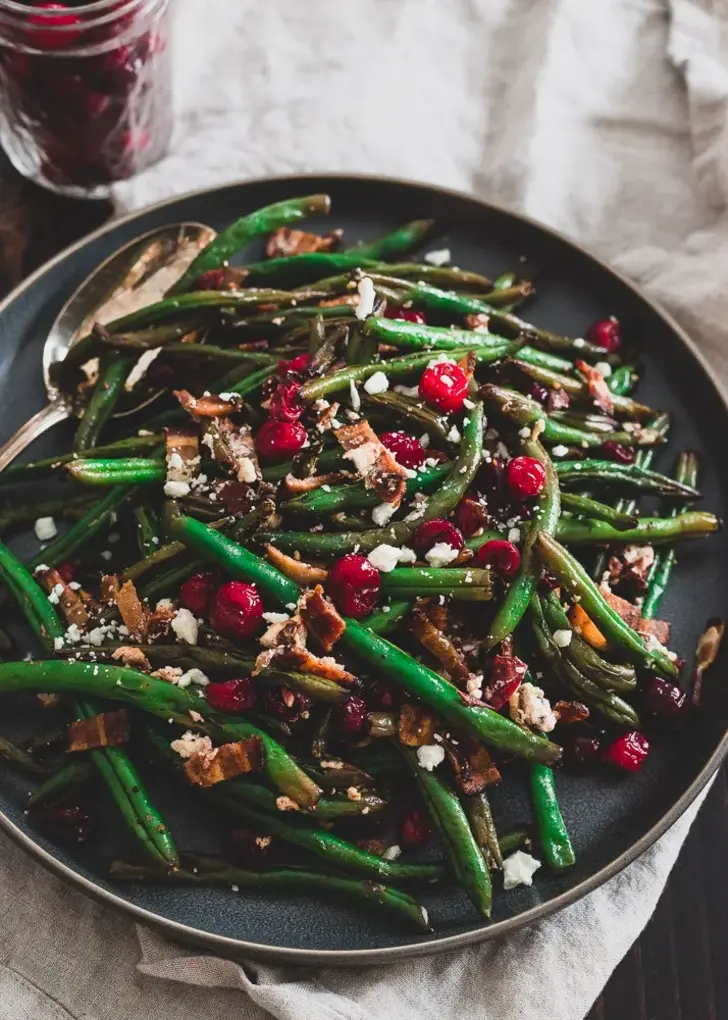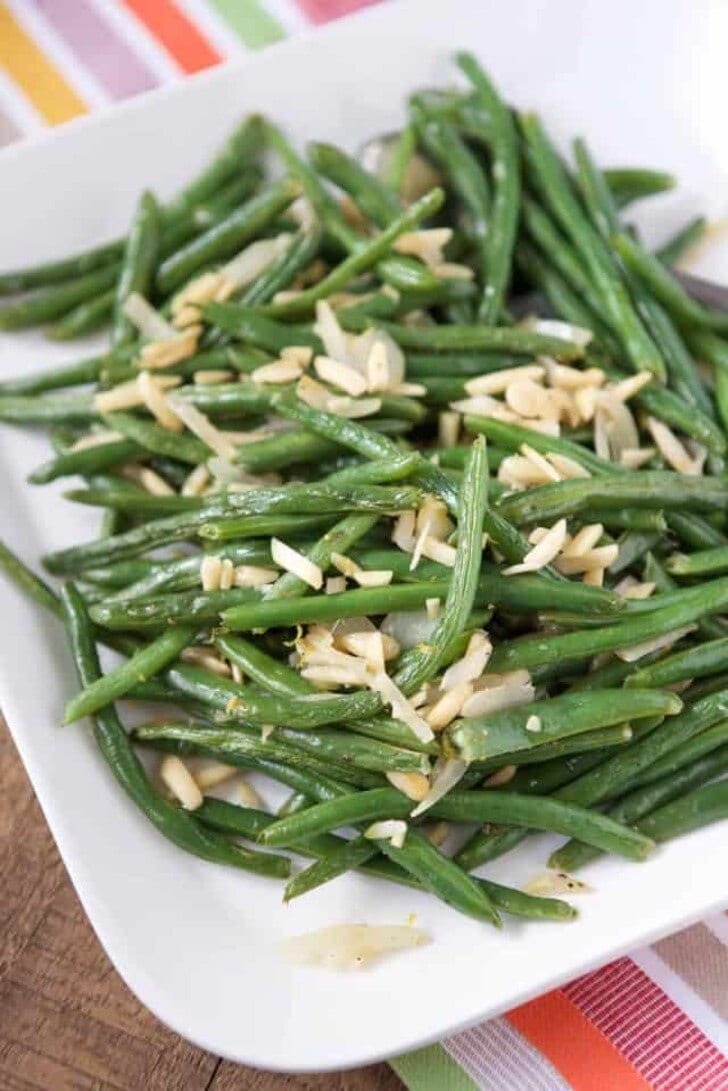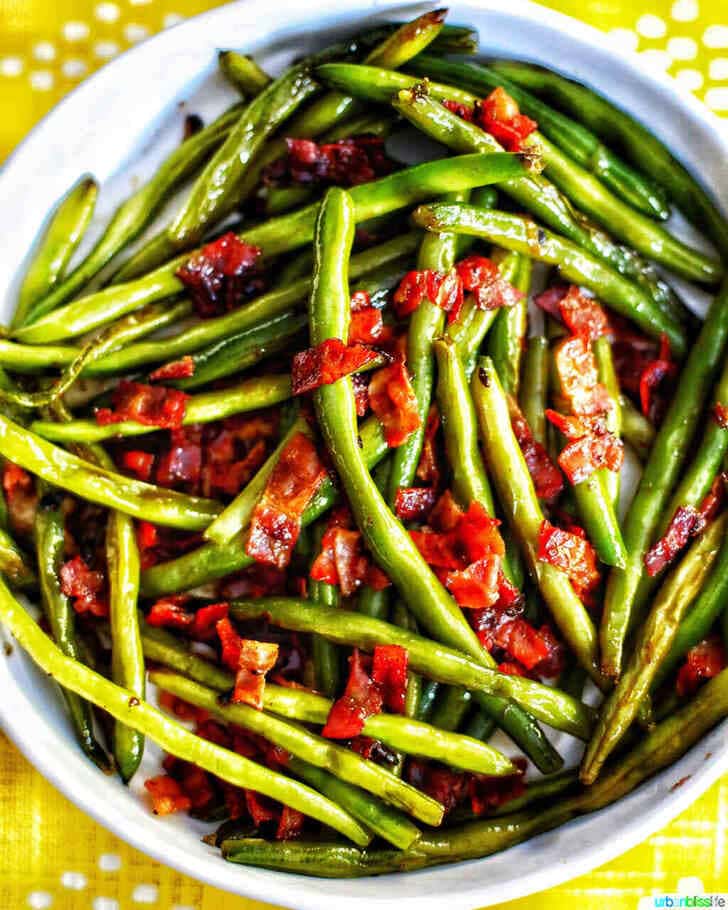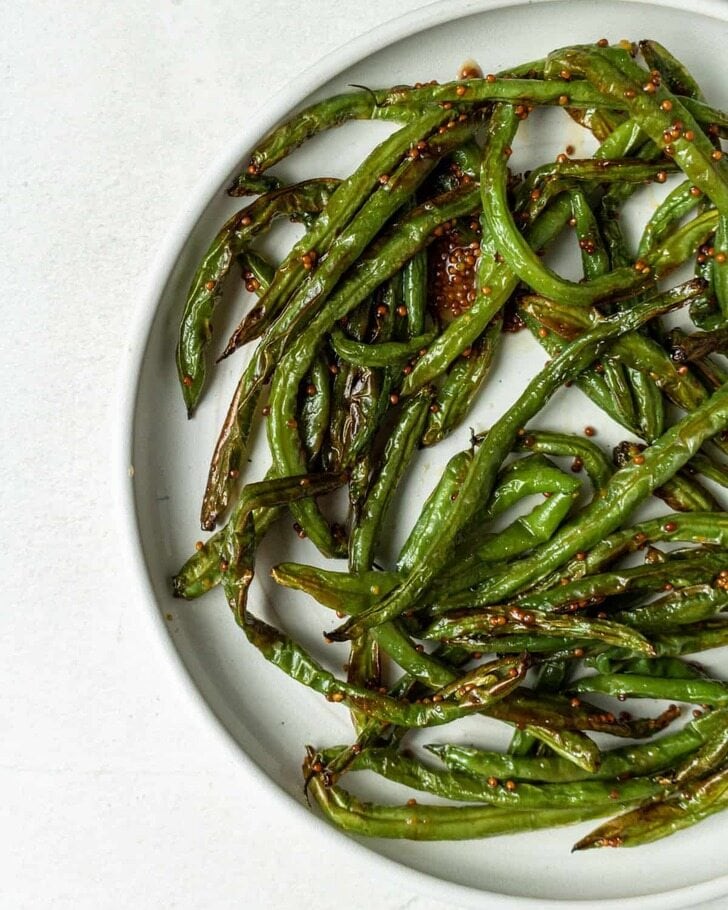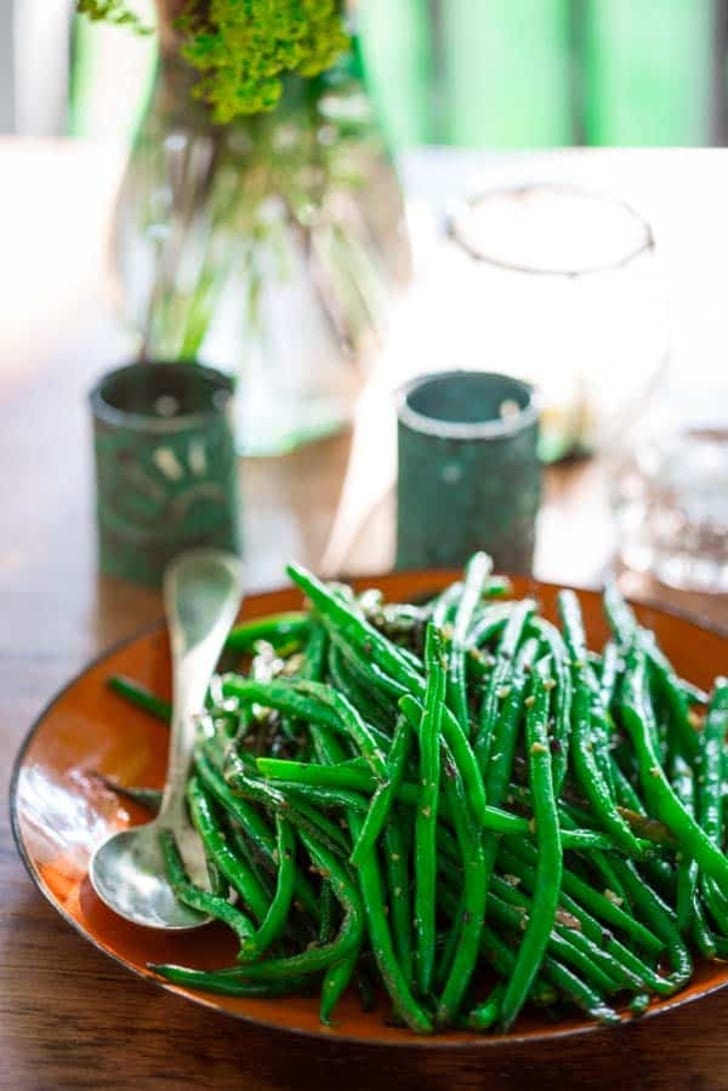 Green Bean Casserole
What could be better than green beans? Green bean casserole, of course! I feel like green bean casserole is another essential Thanksgiving side dish.
Whether you like yours traditionally prepared or with a few extra ingredients, you are sure to find a great addition to your meal here.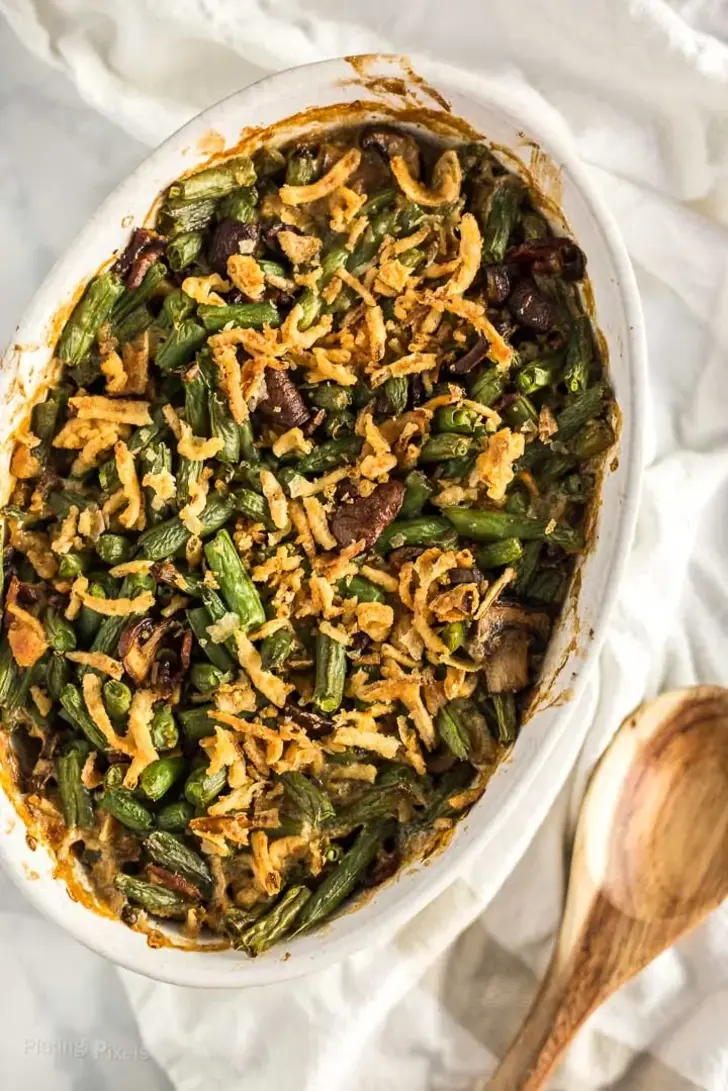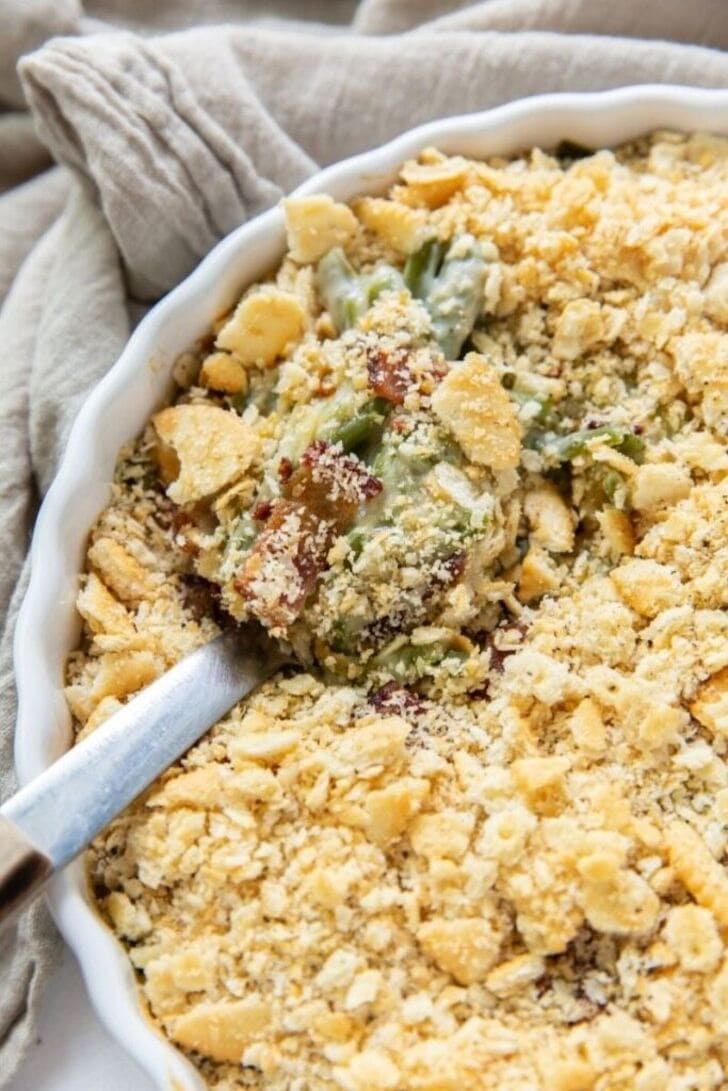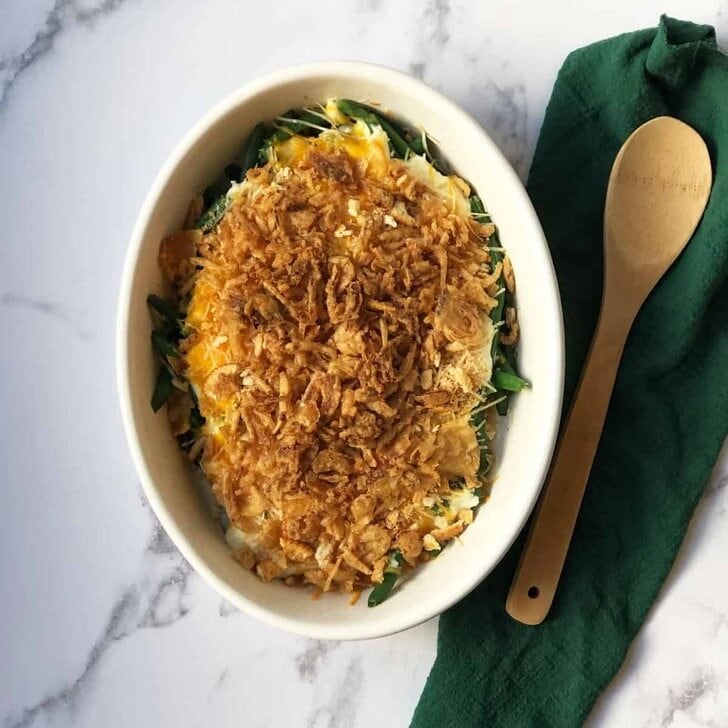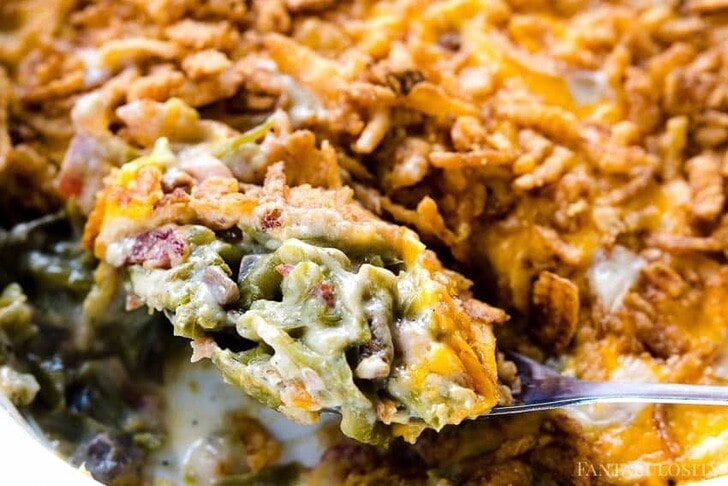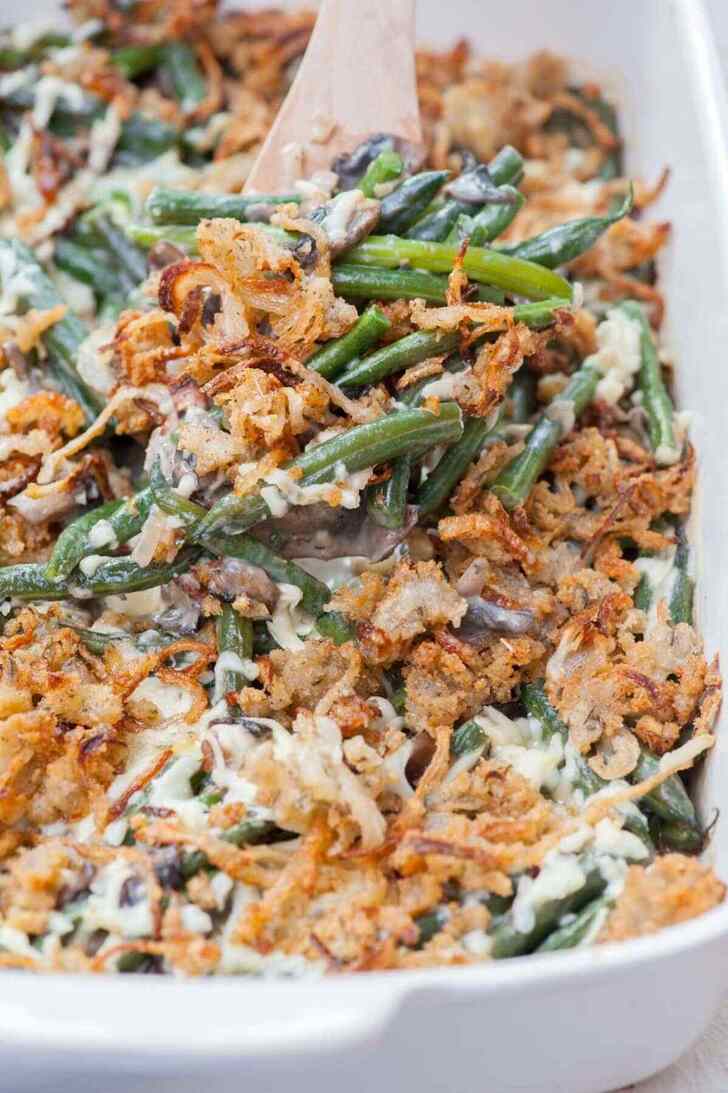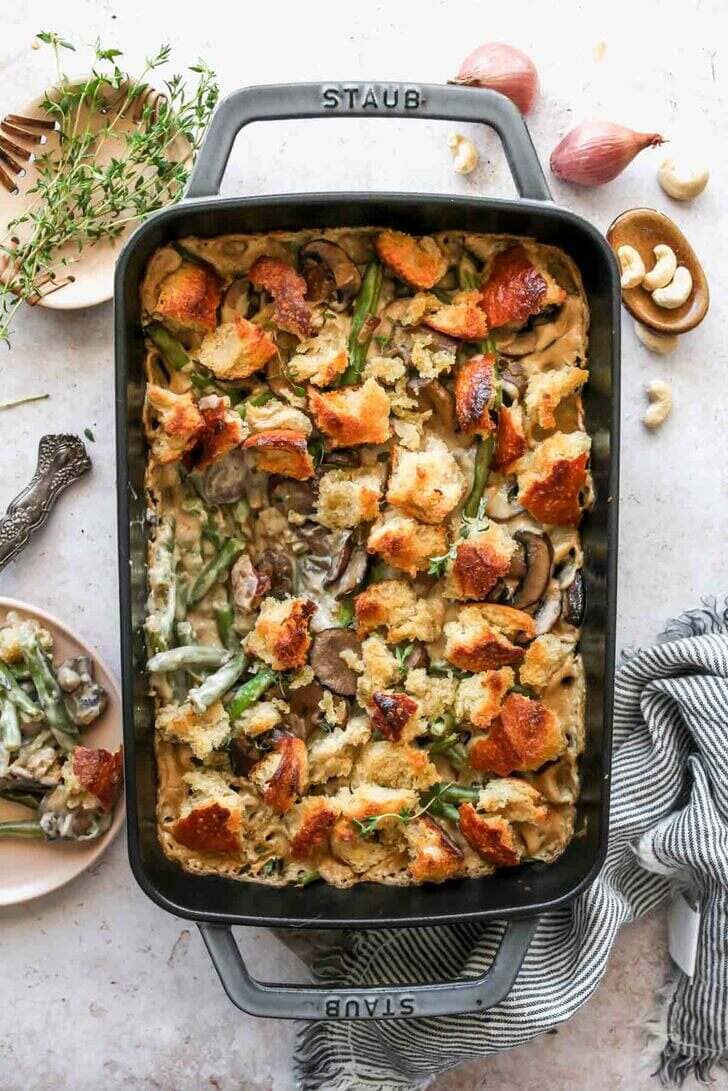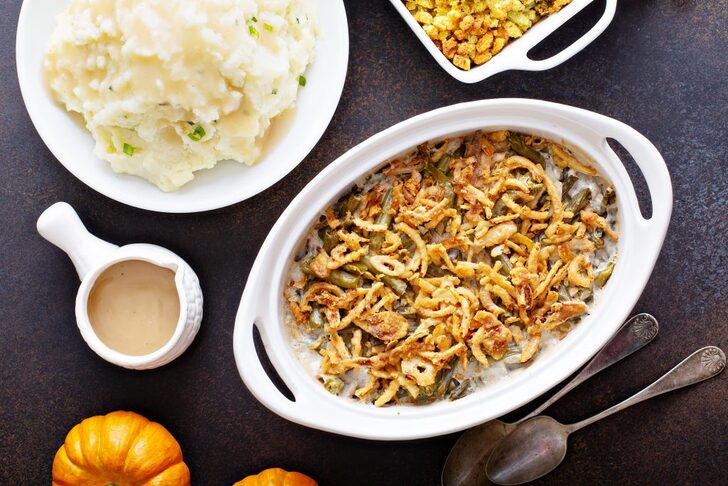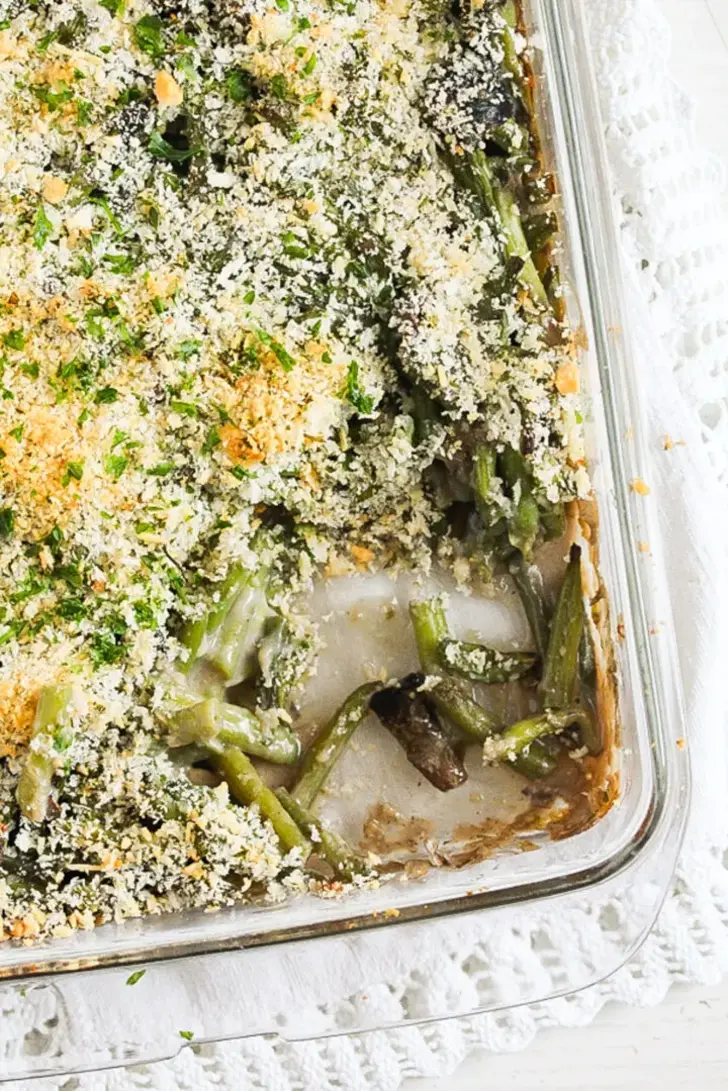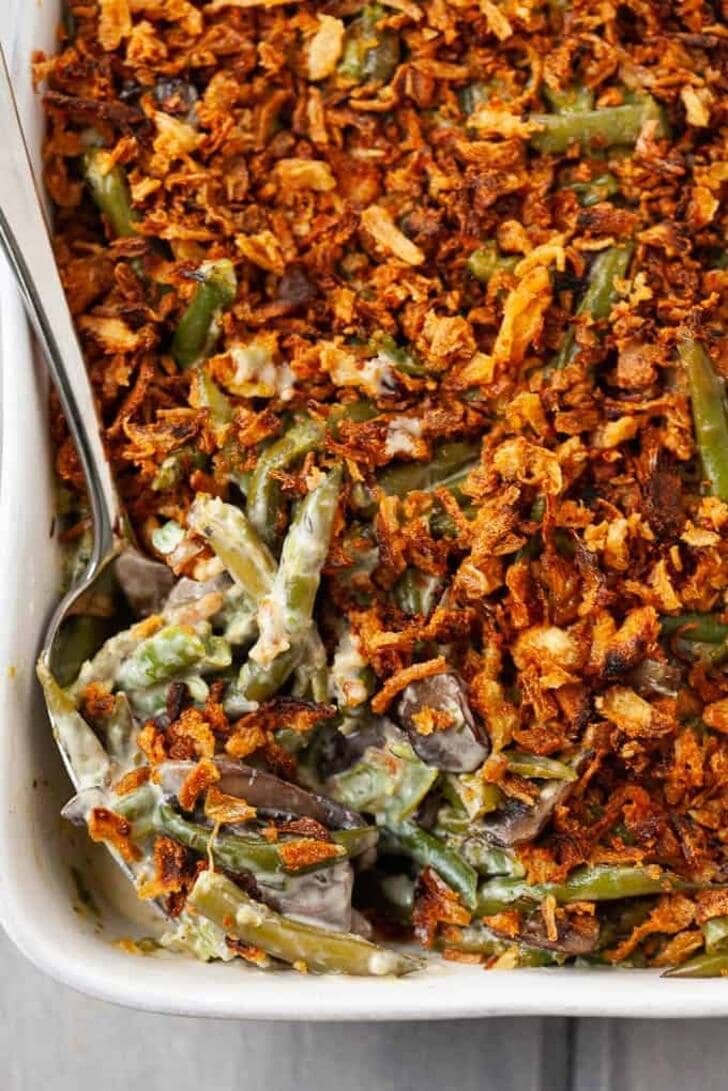 Bread
One of my absolute favorite parts of Thanksgiving is the smell of freshly baked bread! There is nothing quite like it. Biting into a soft yeast roll or buttered biscuit enhances any Thanksgiving meal!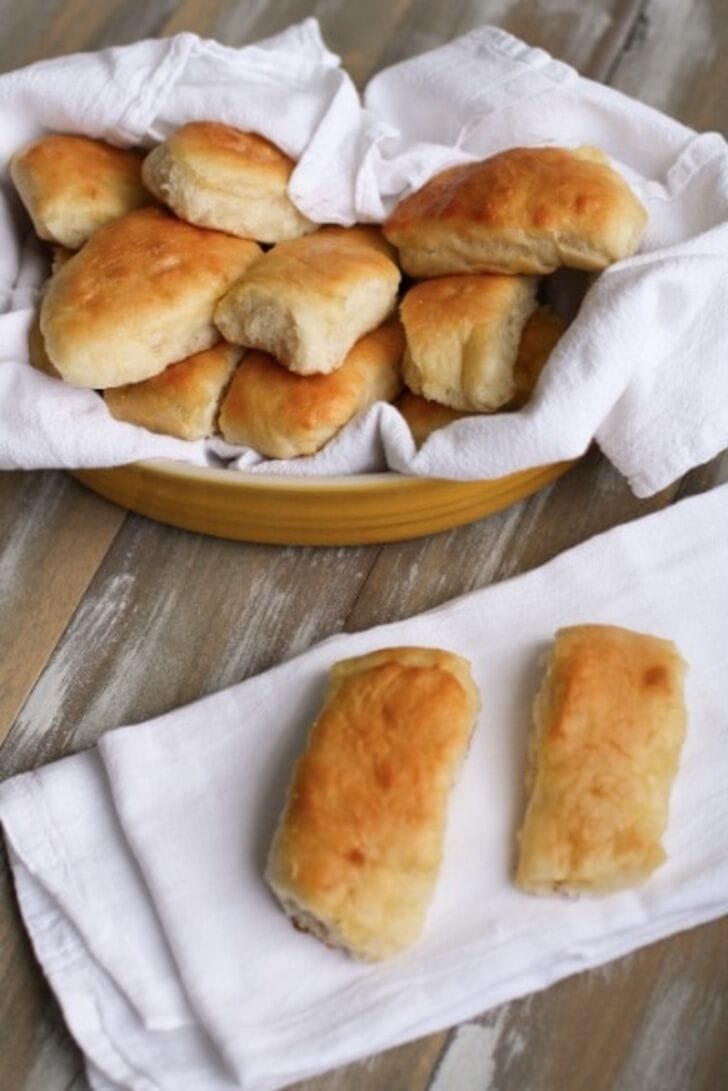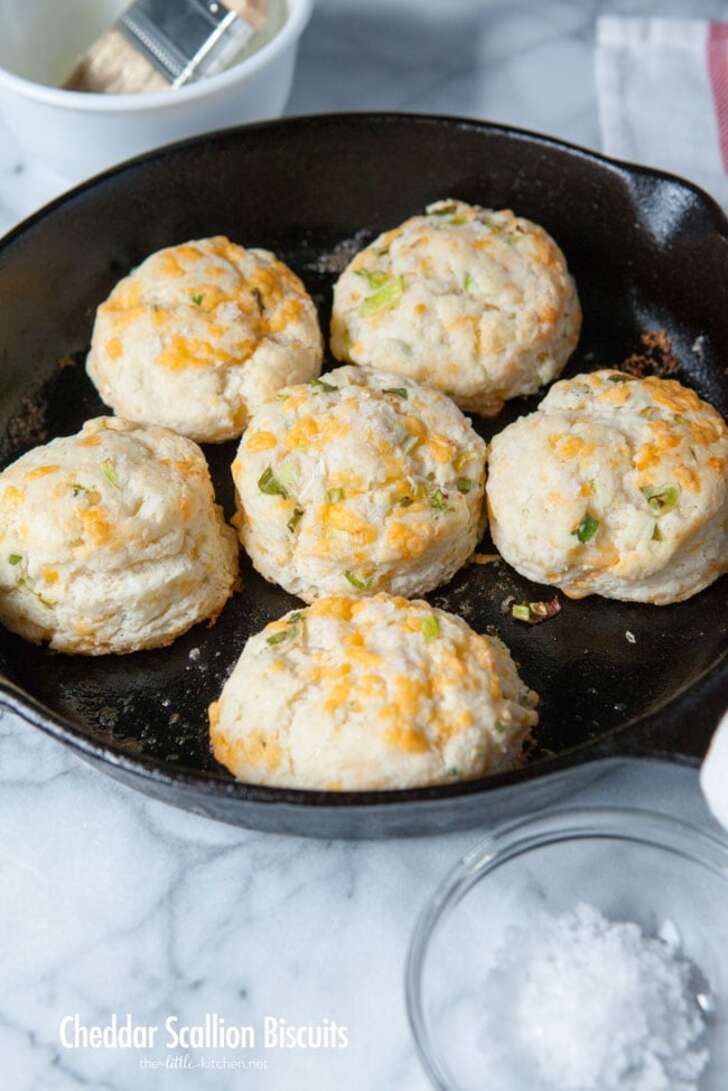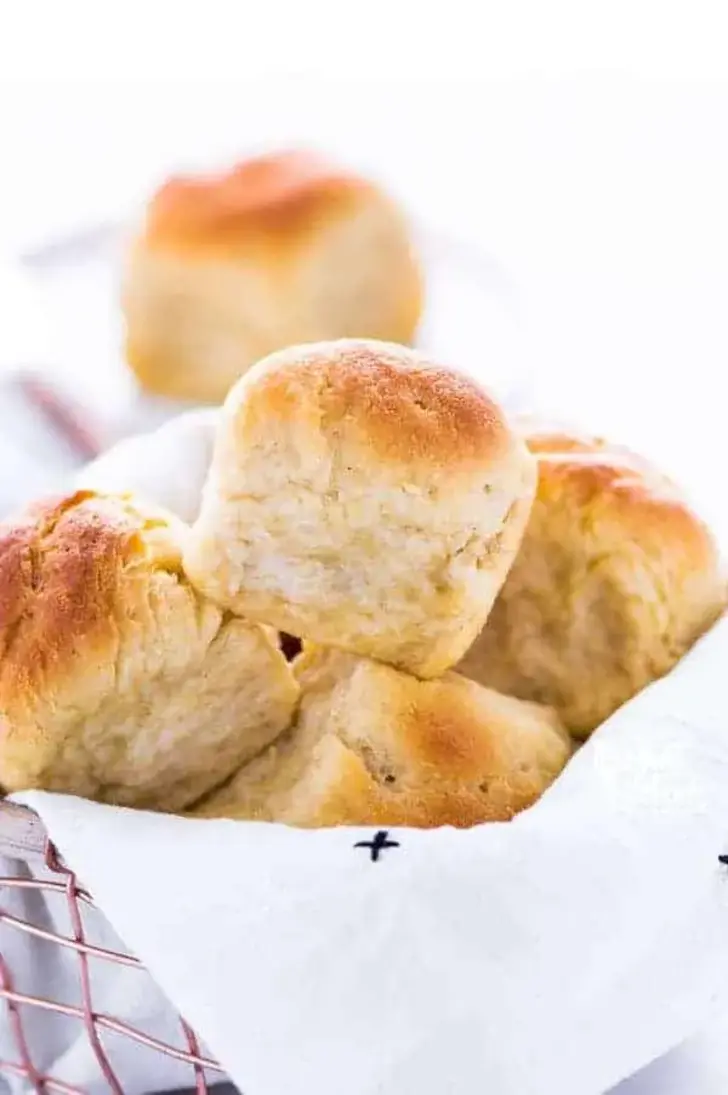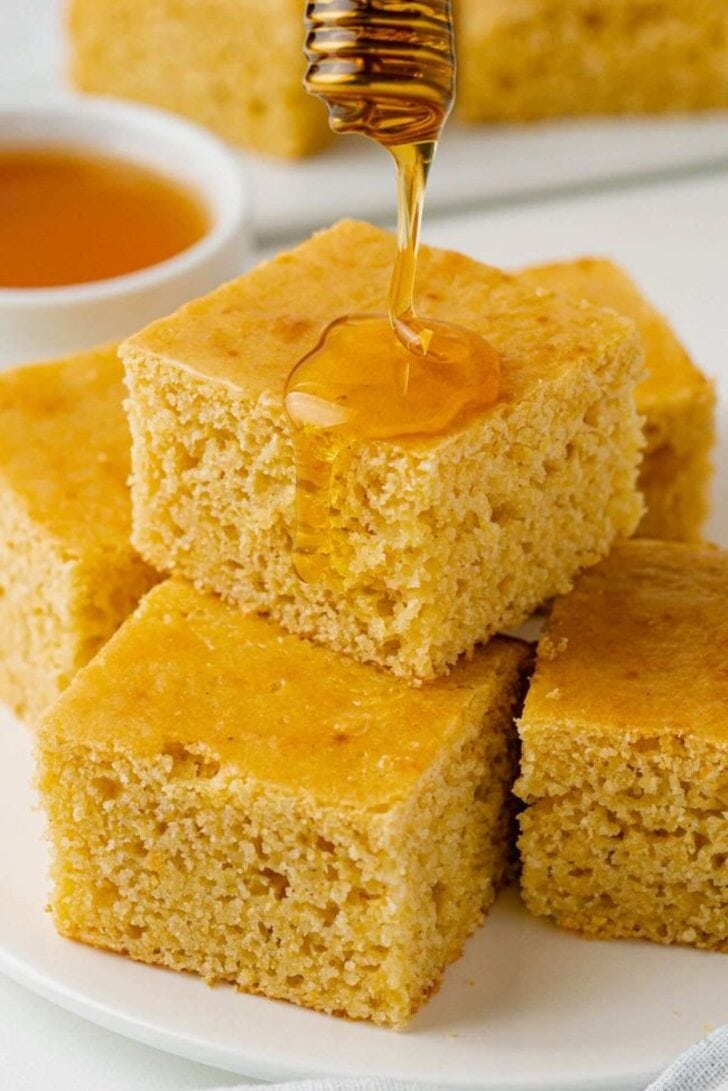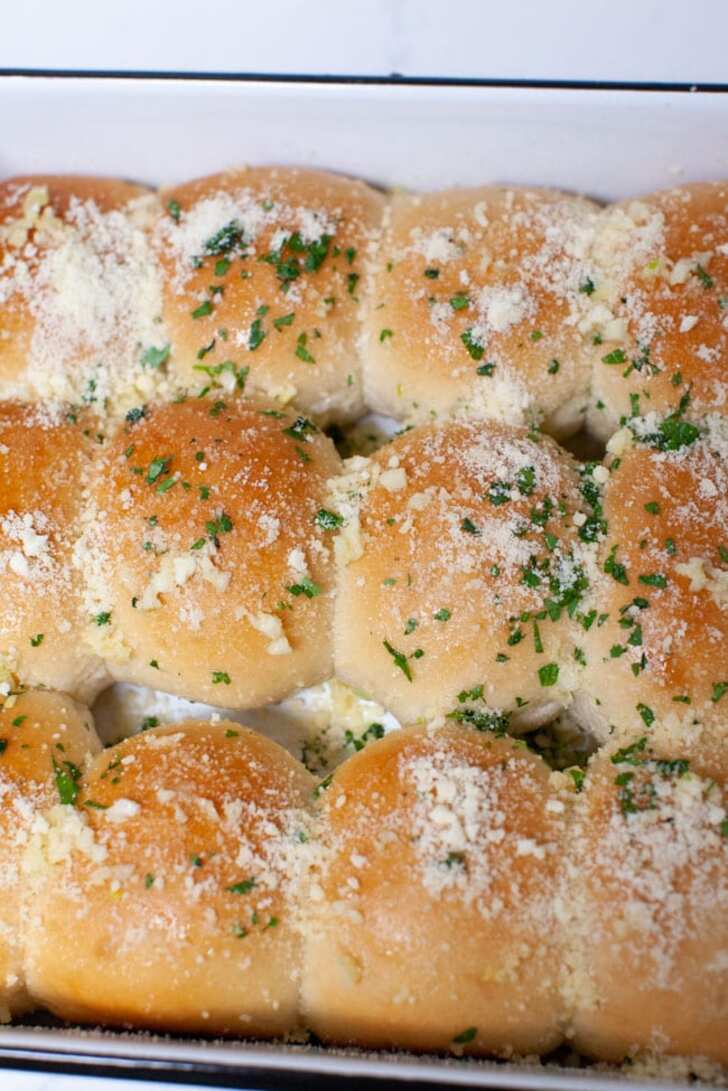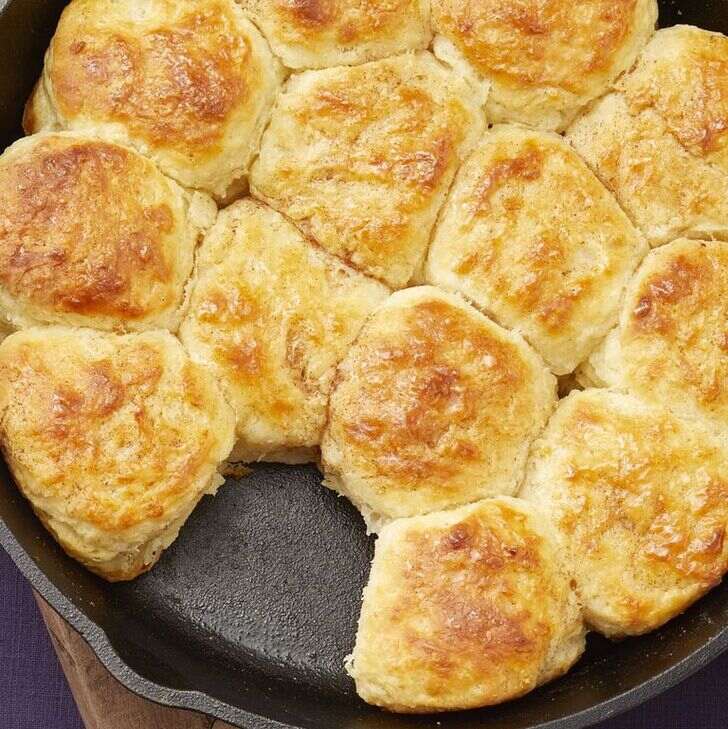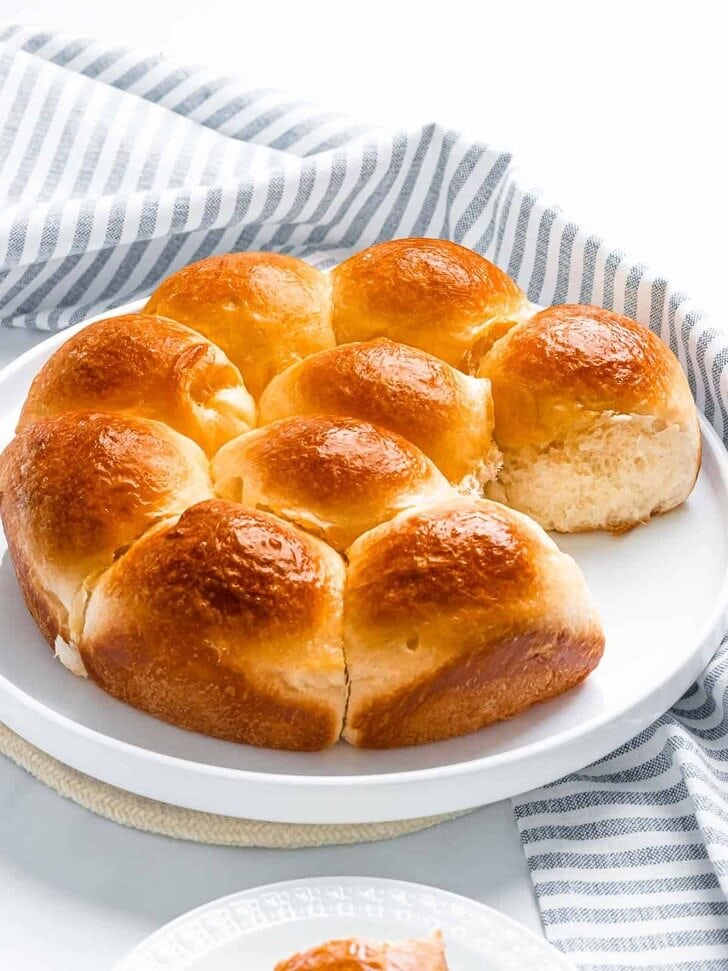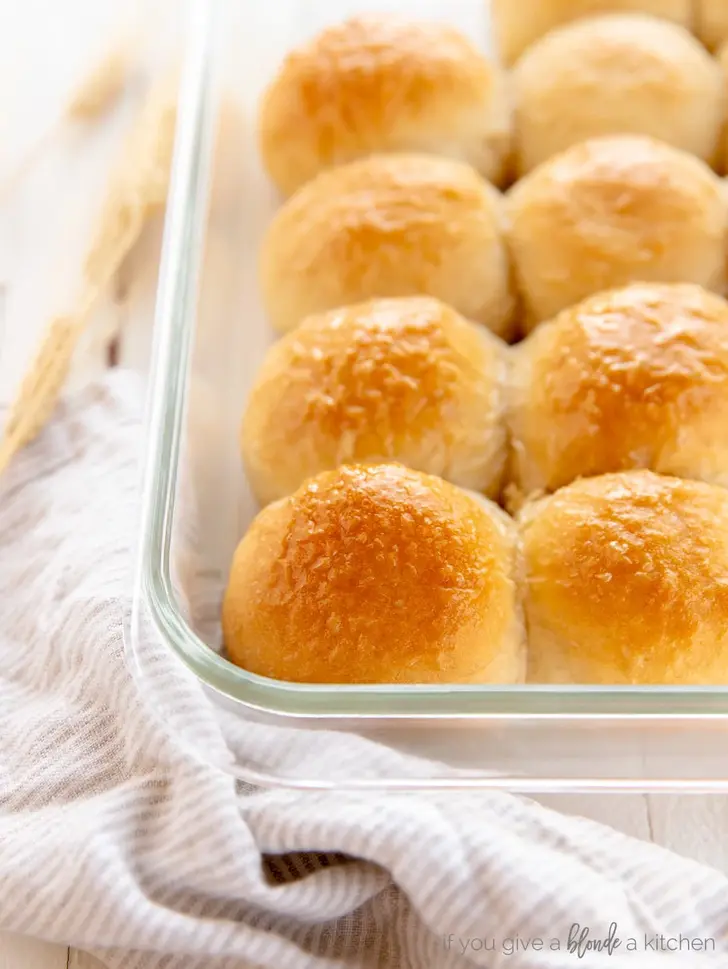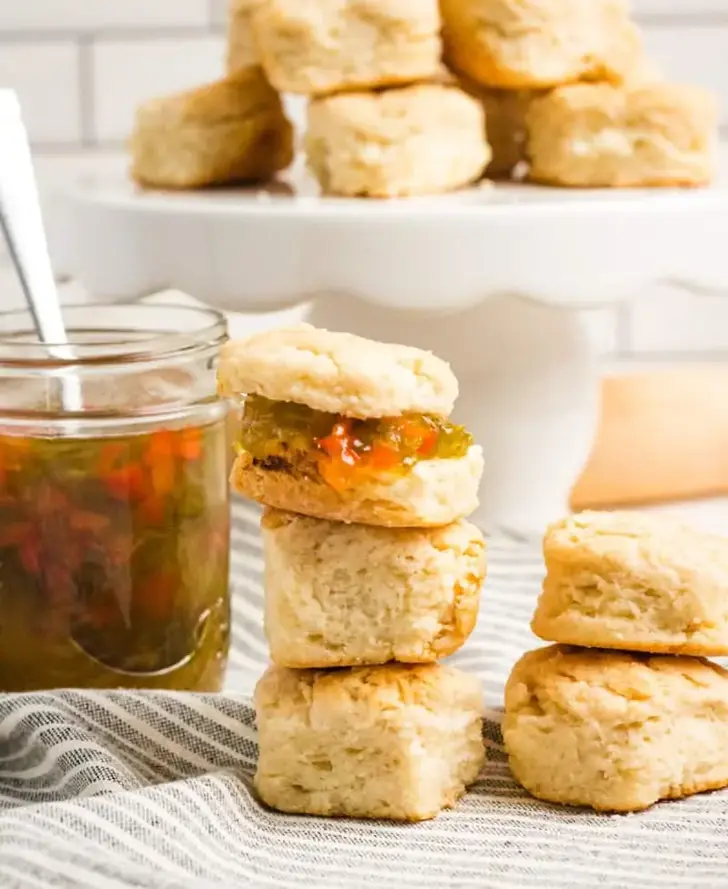 Corn
The Thanksgiving menu looks bare without any corn. Be sure to pair one of these dishes alongside your turkey for a full flavor effect!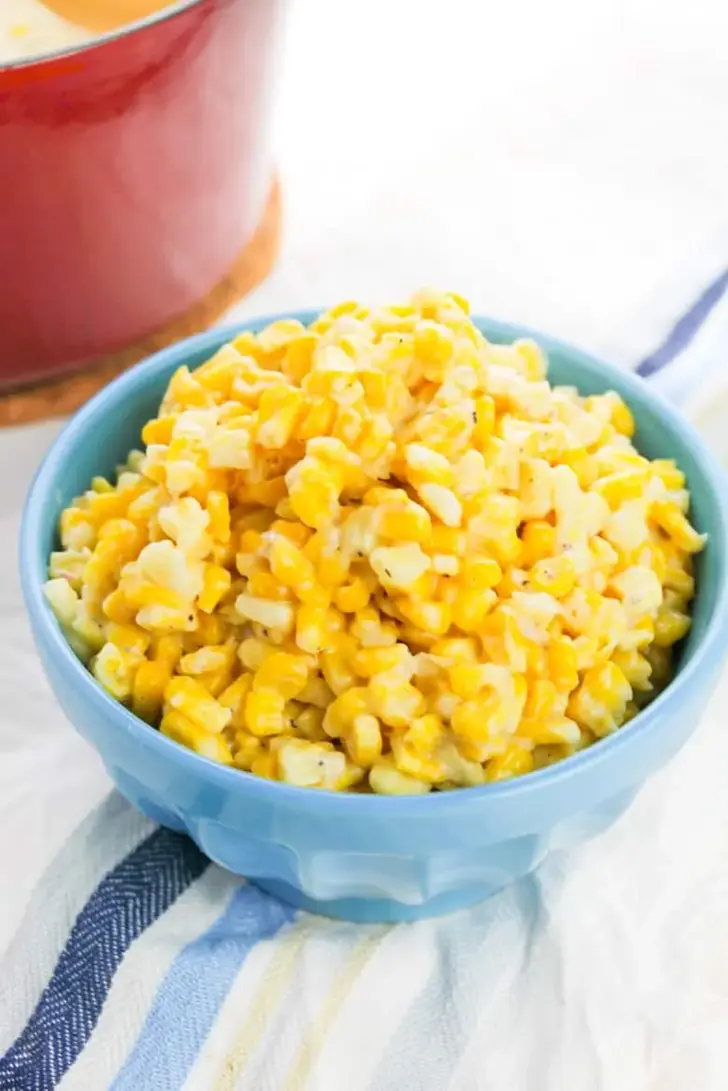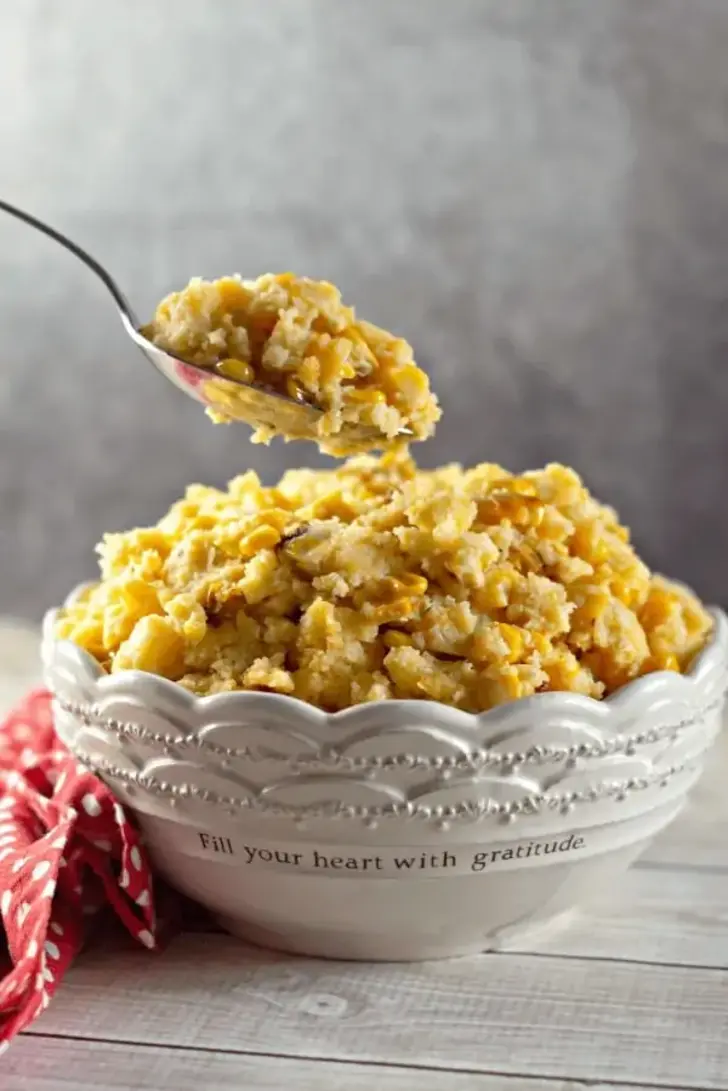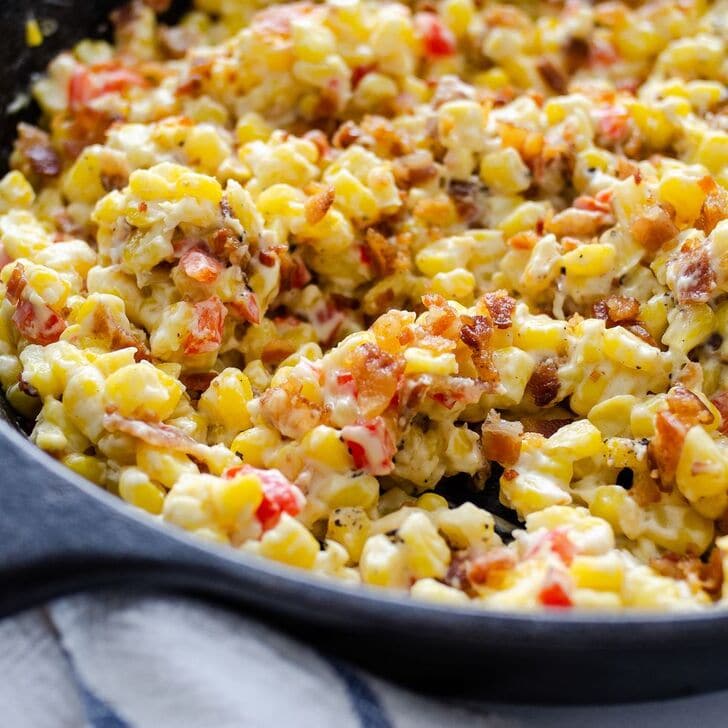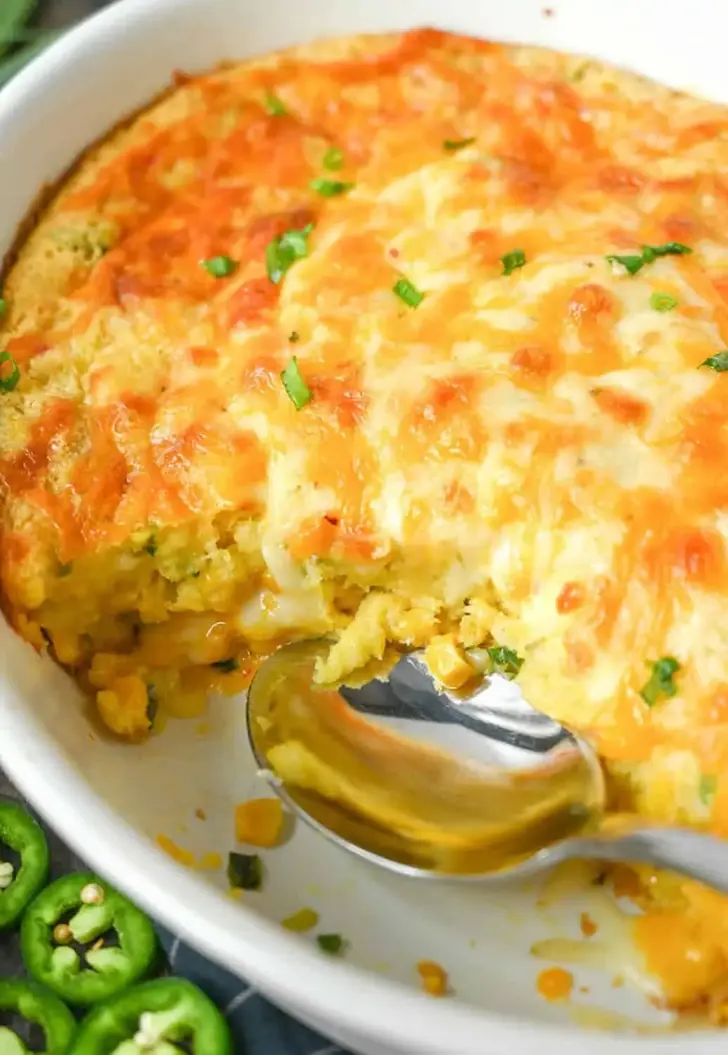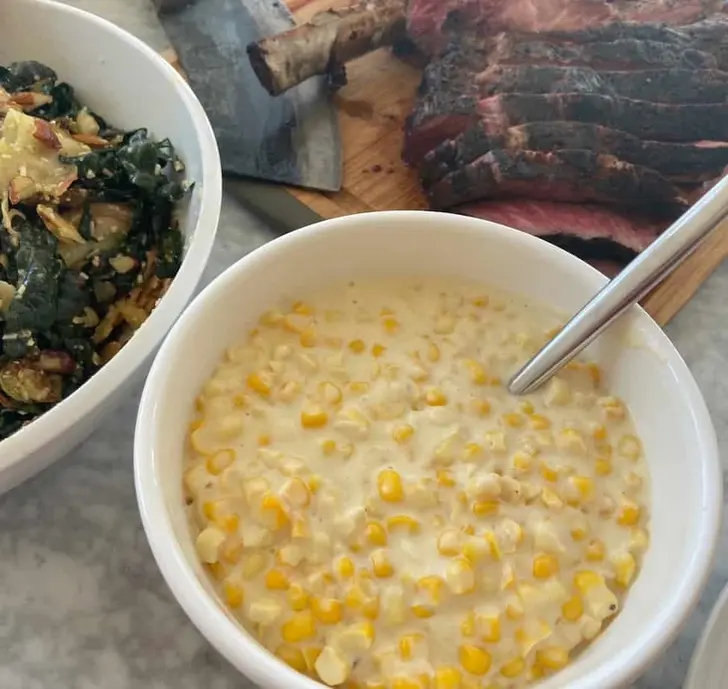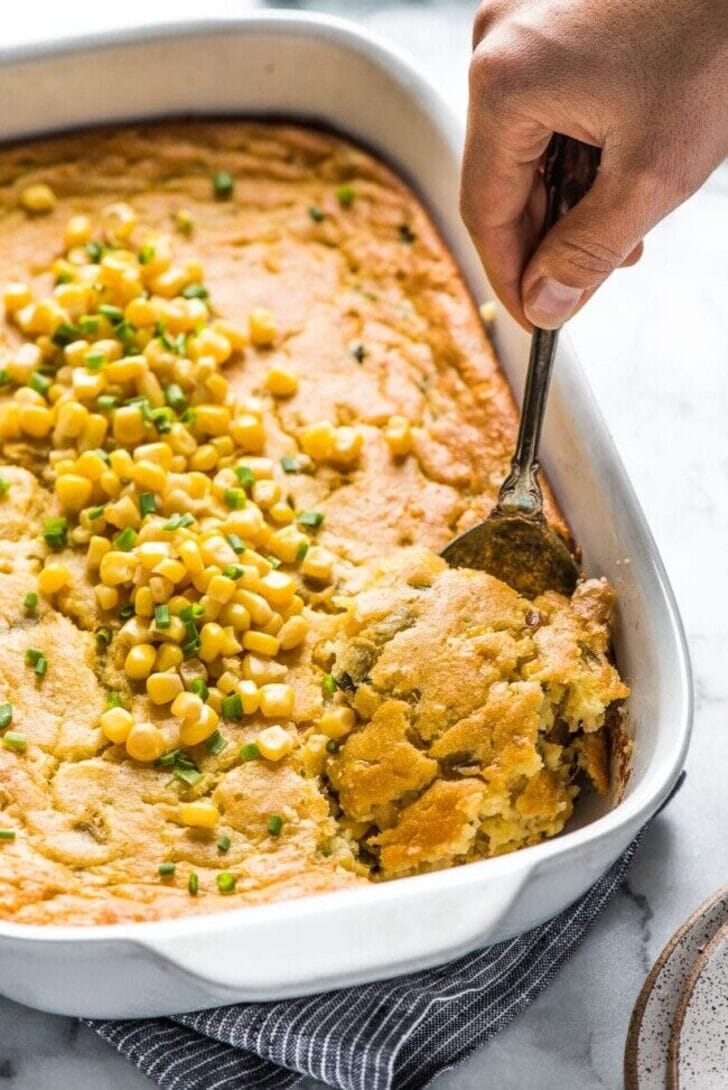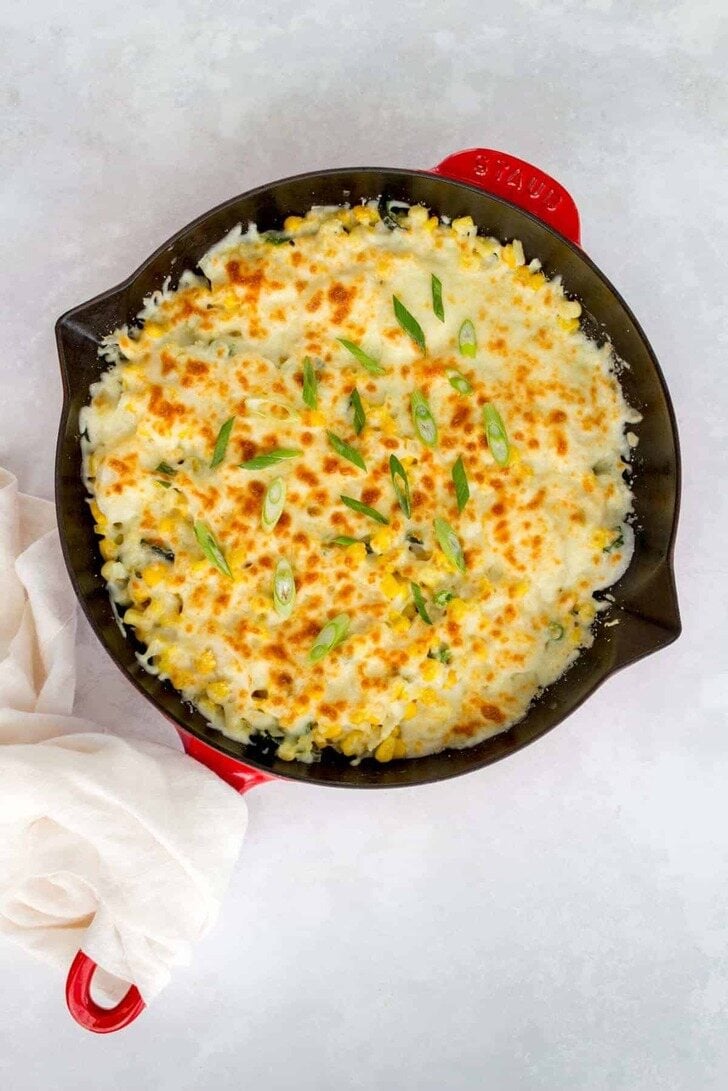 Stuffing/ Dressing
Are you team stuffing or dressing? Our family calls it stuffing, but we never actually stuff our bird with it. What do you prefer? Either way, I've got you covered!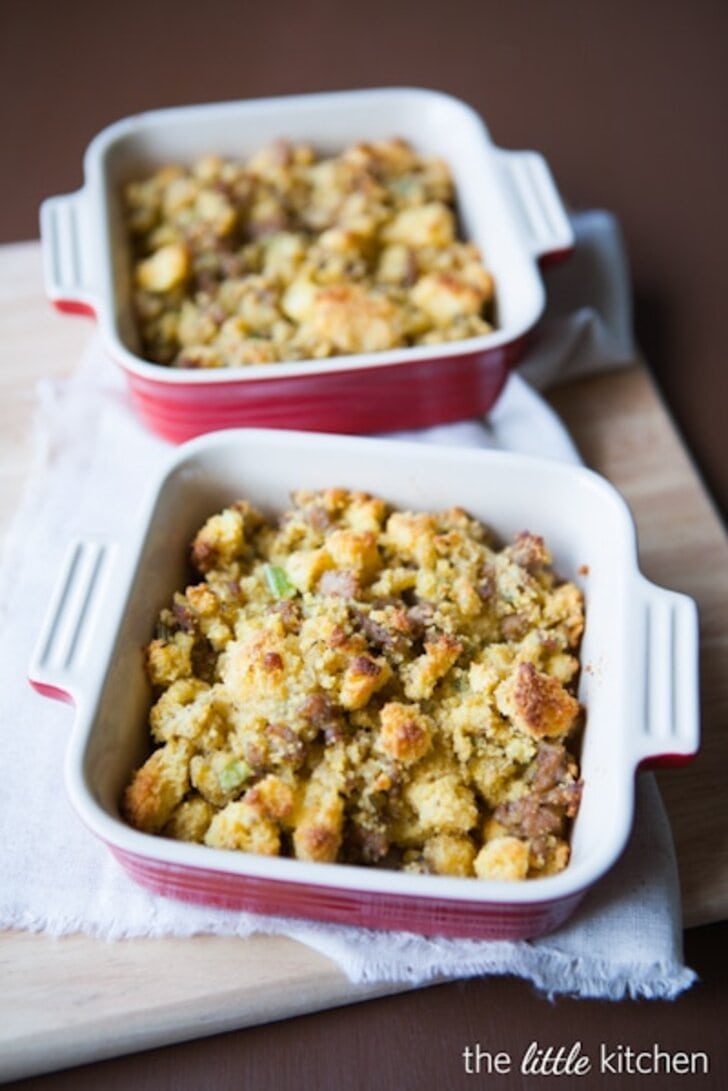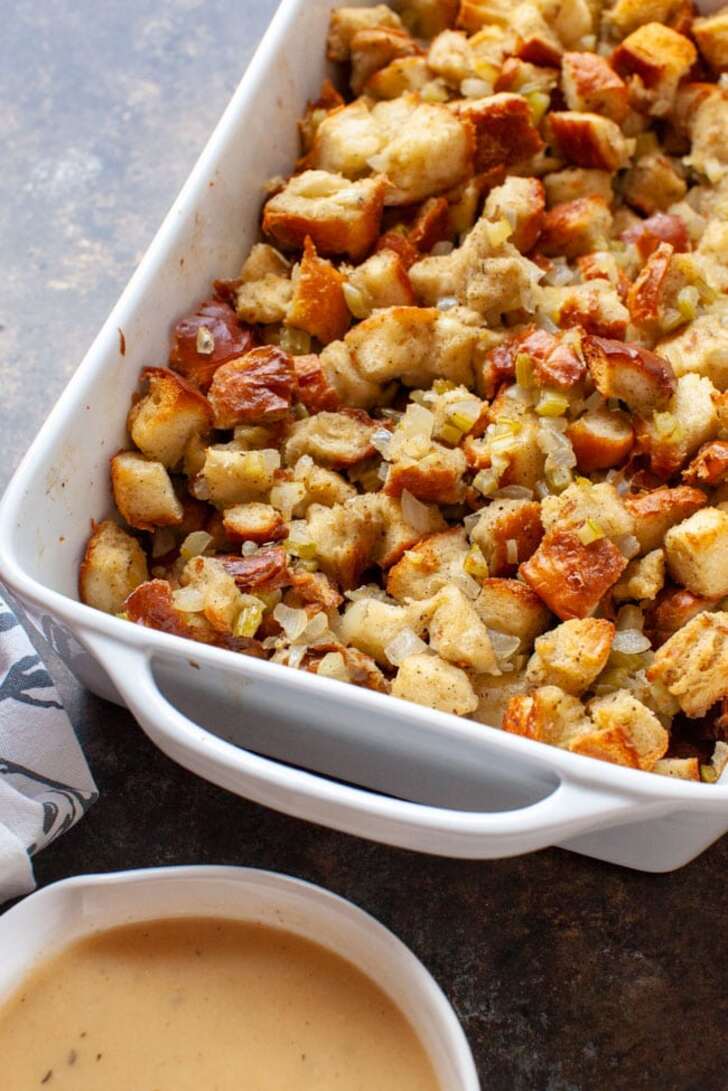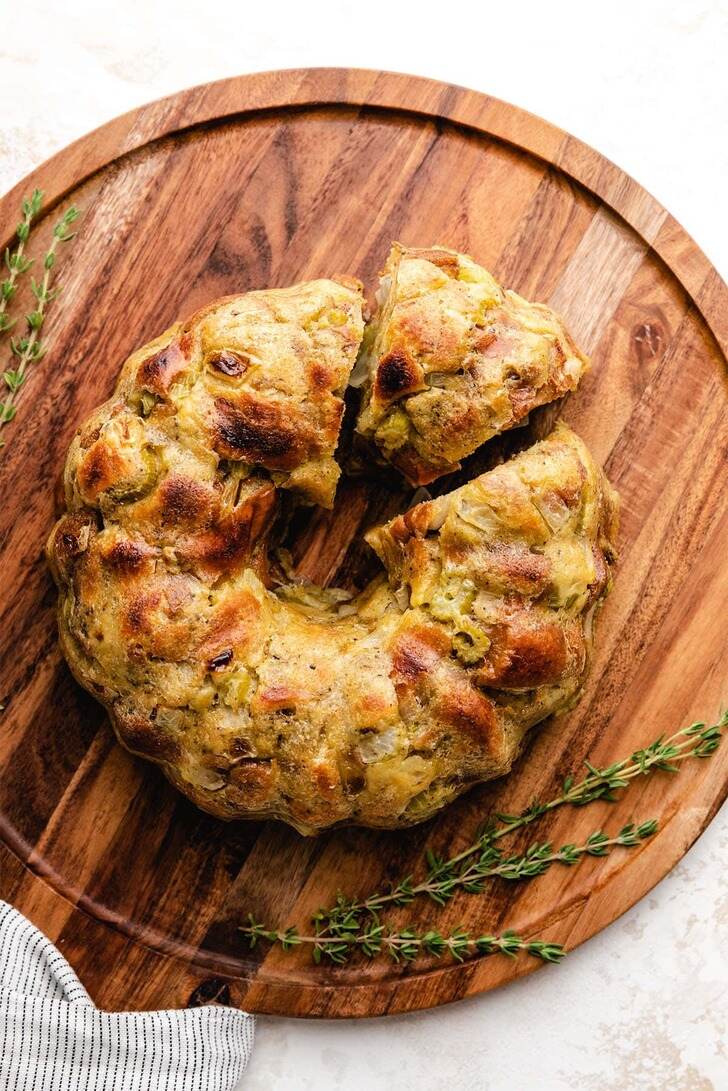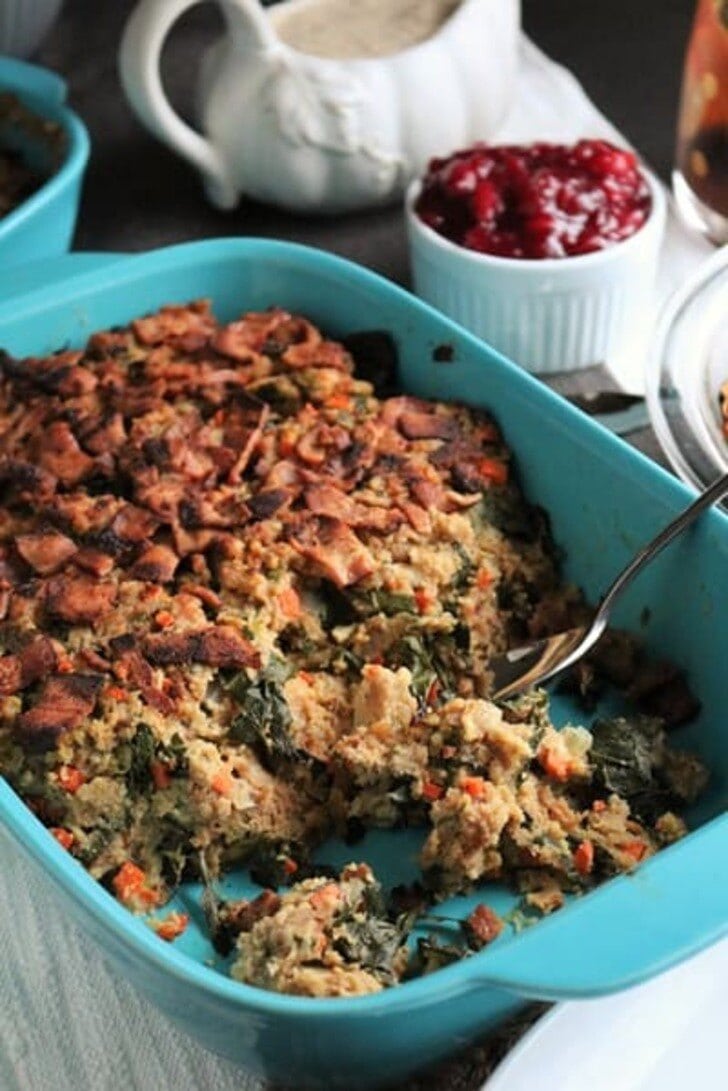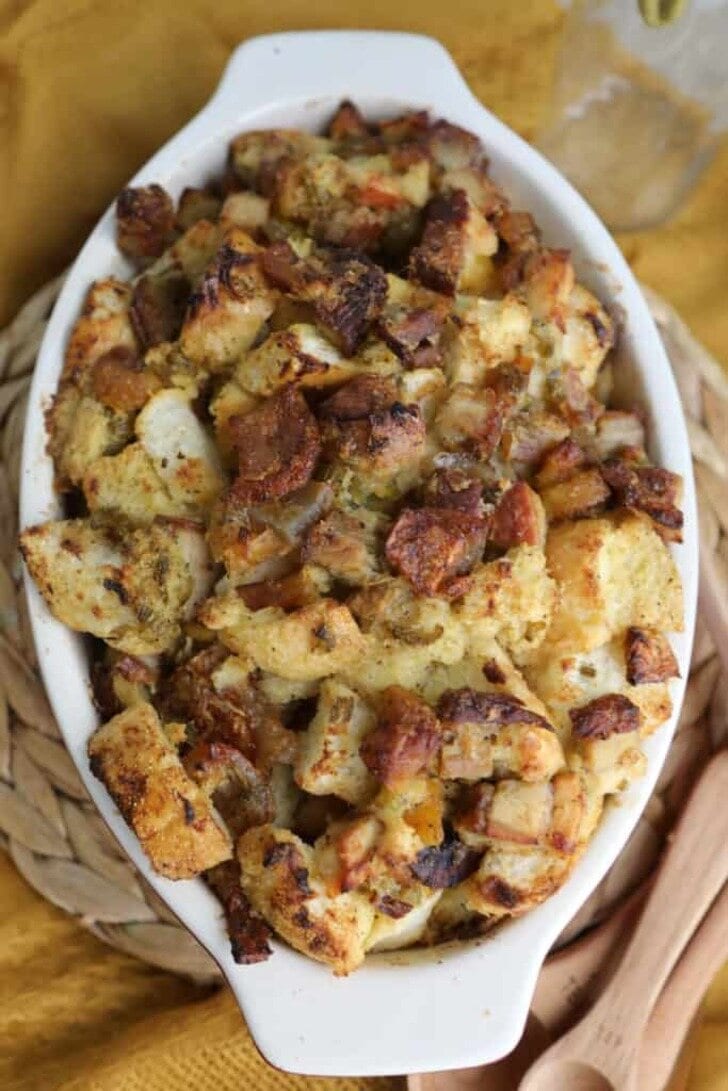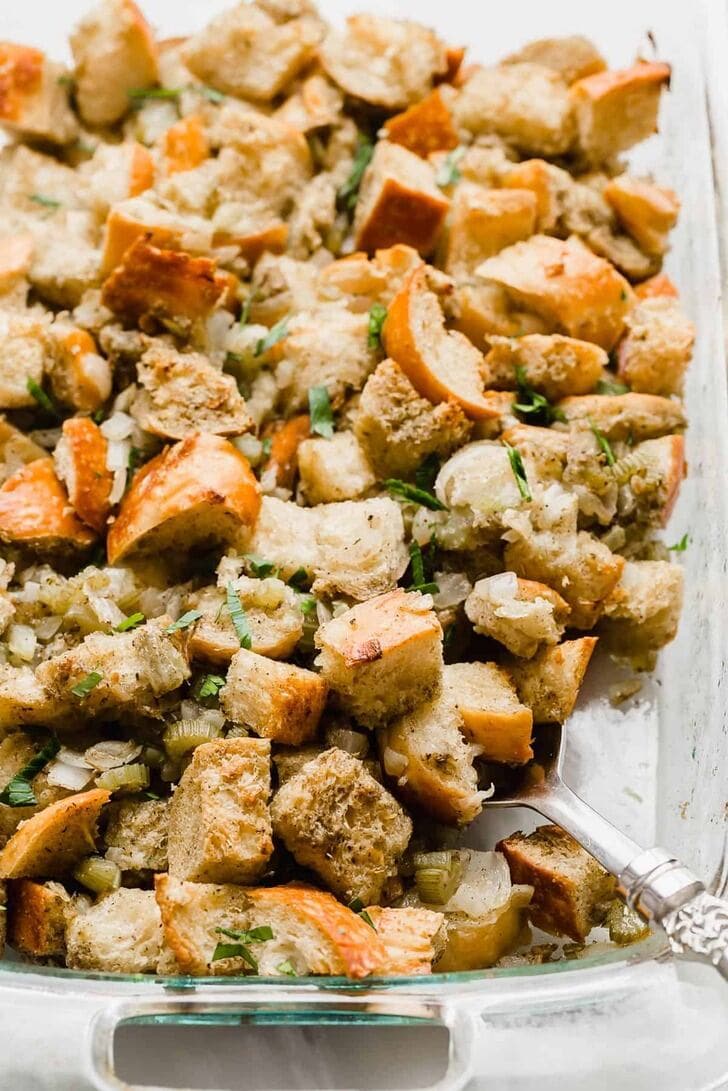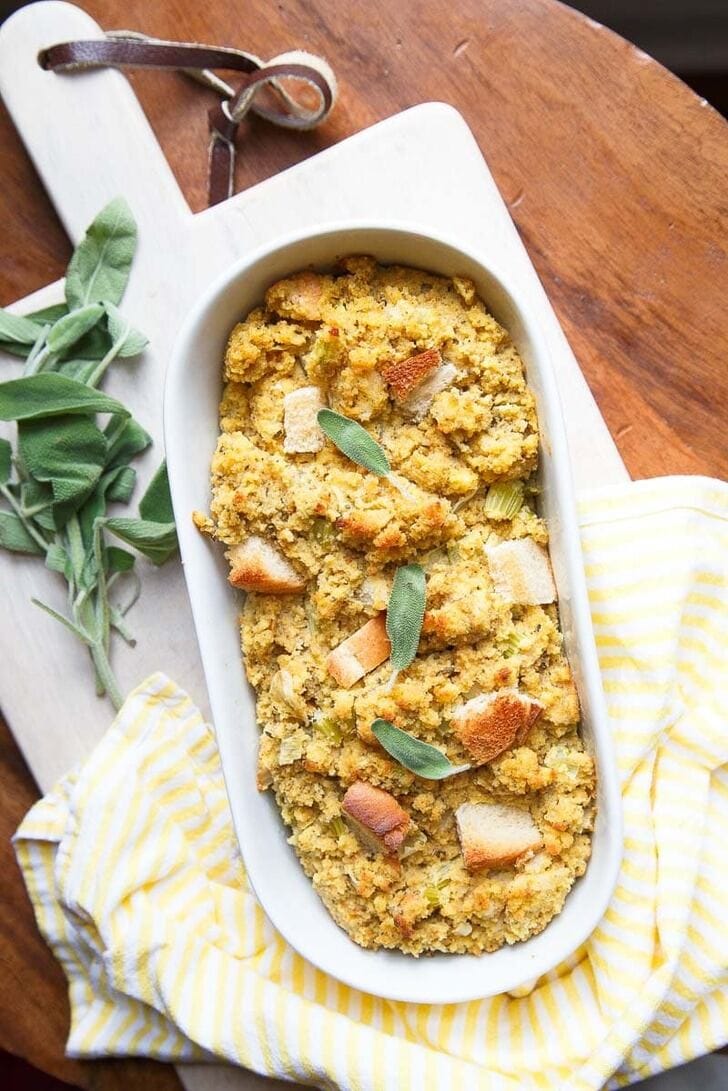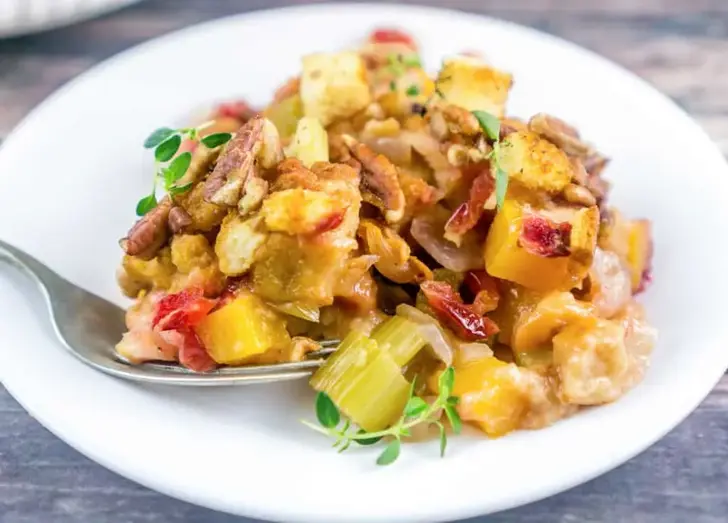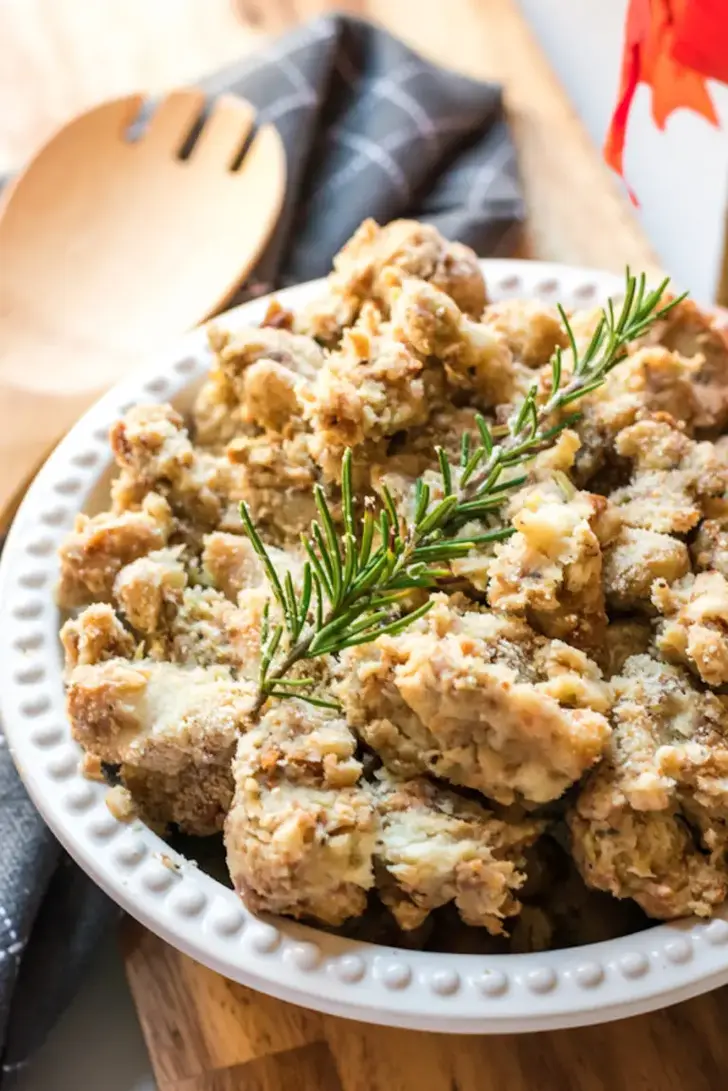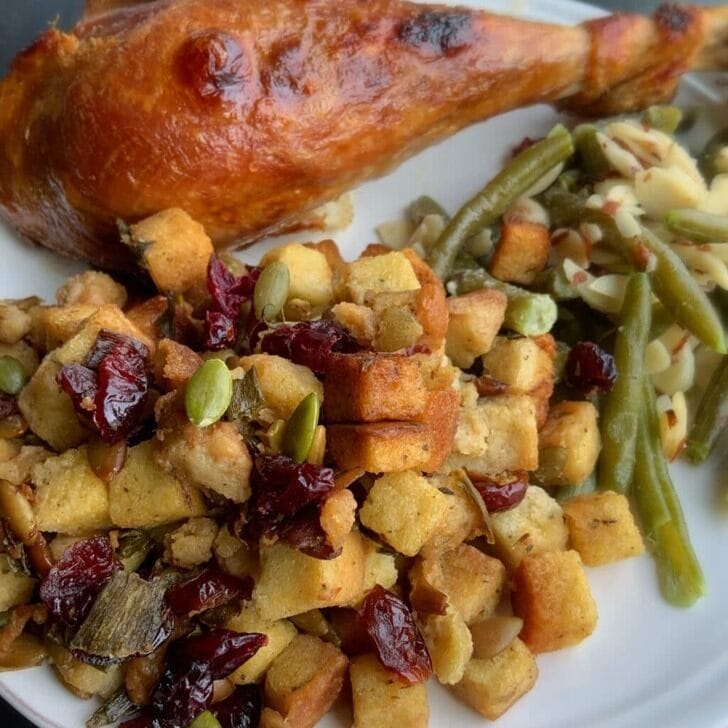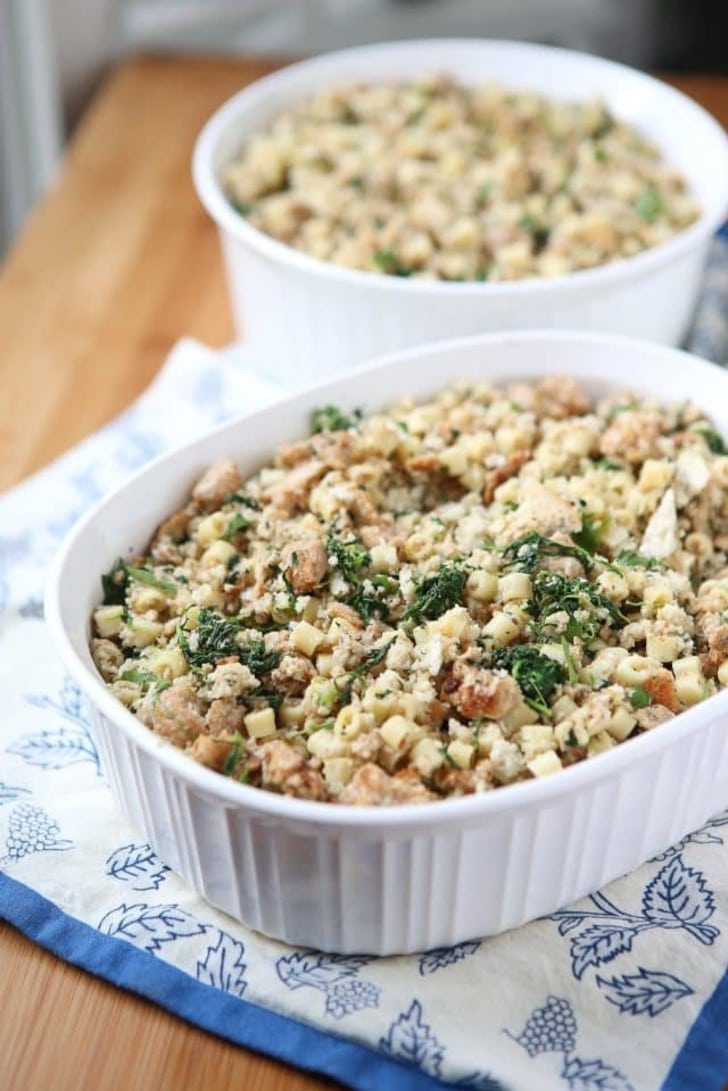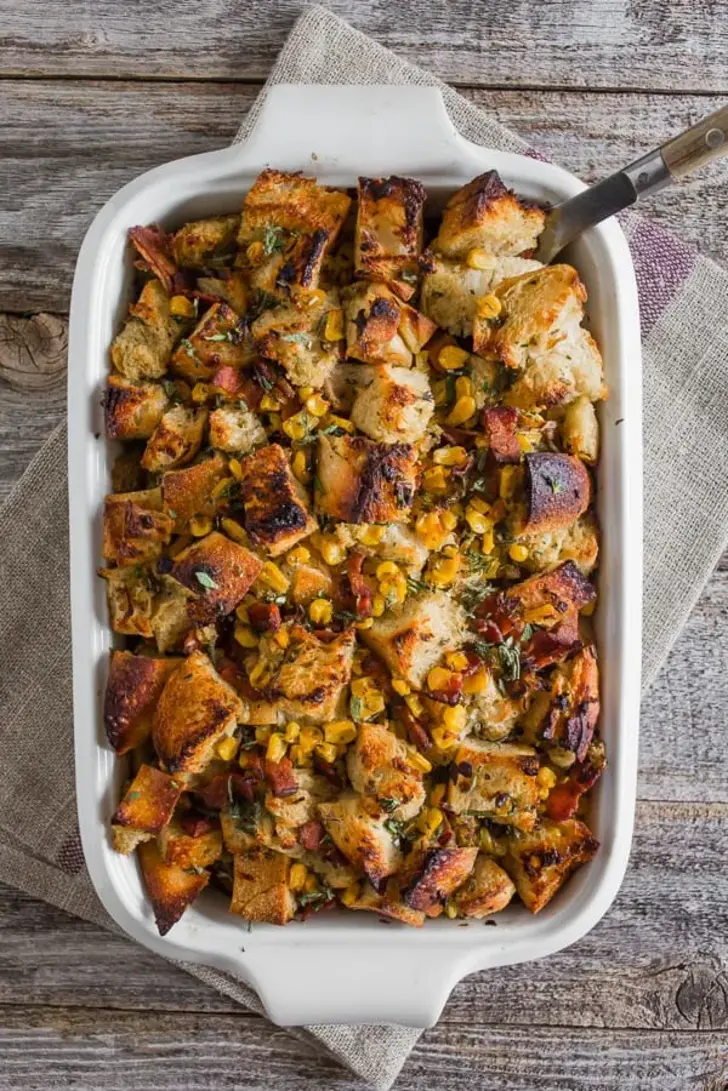 Squash
Nothing ruins a Thanksgiving meal like bland soggy squash. You are sure to avoid that with any one of these tasty recipes!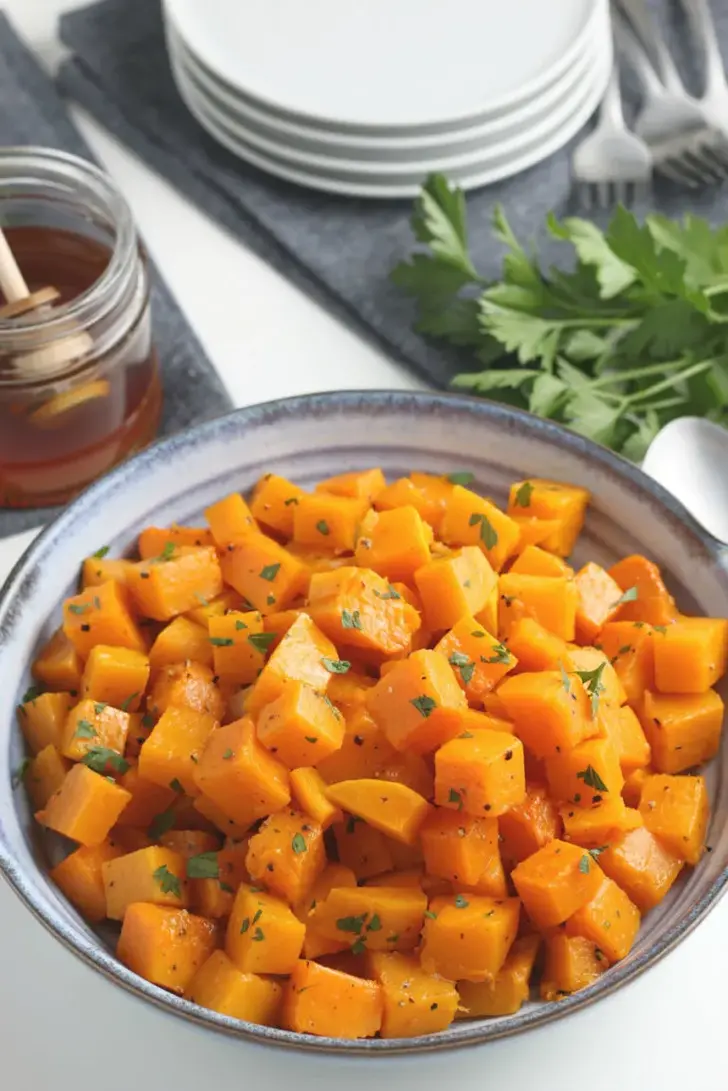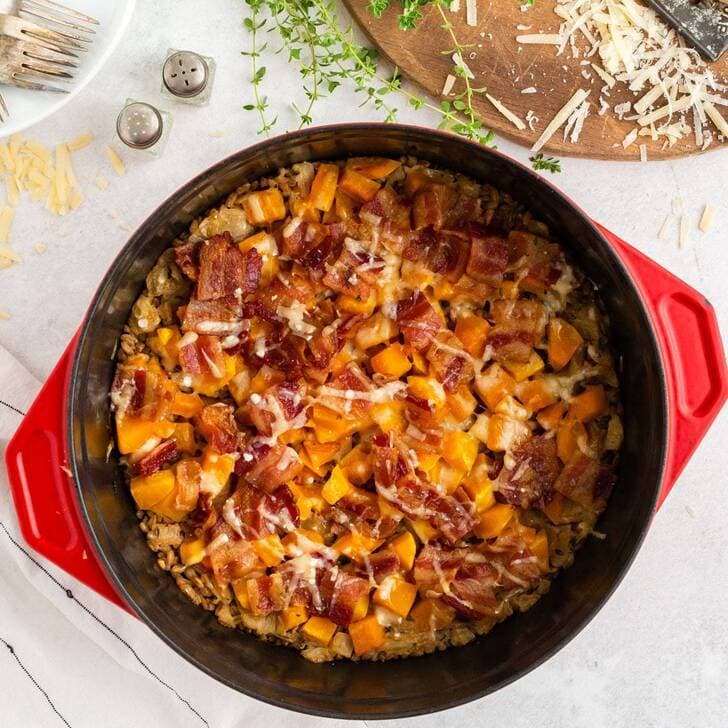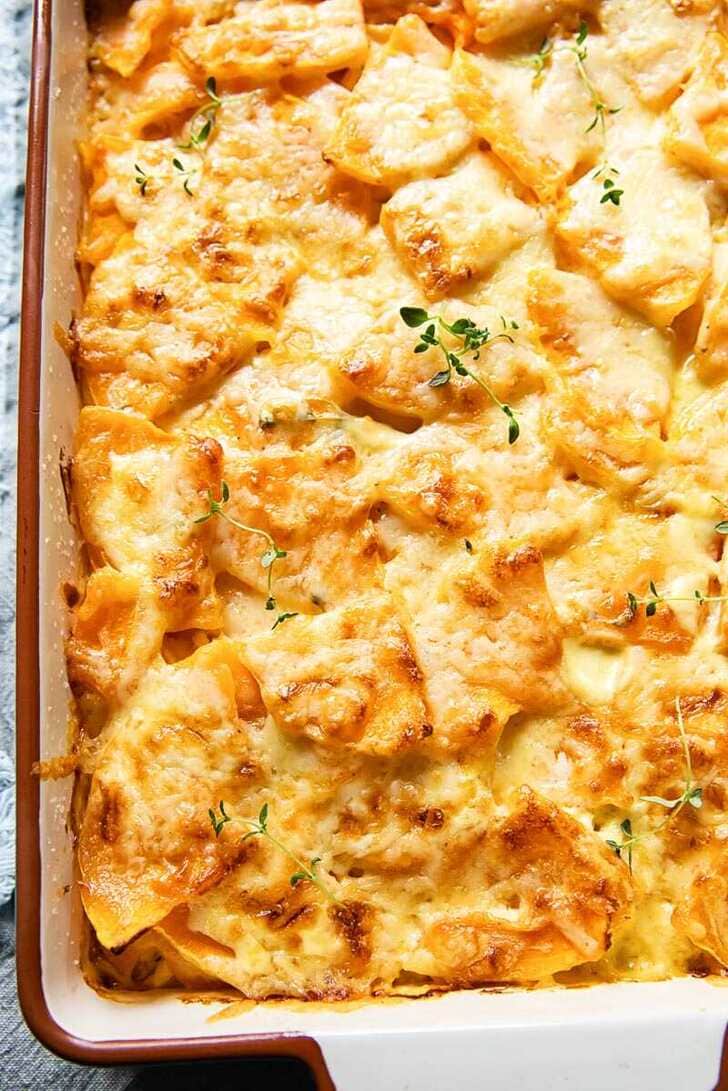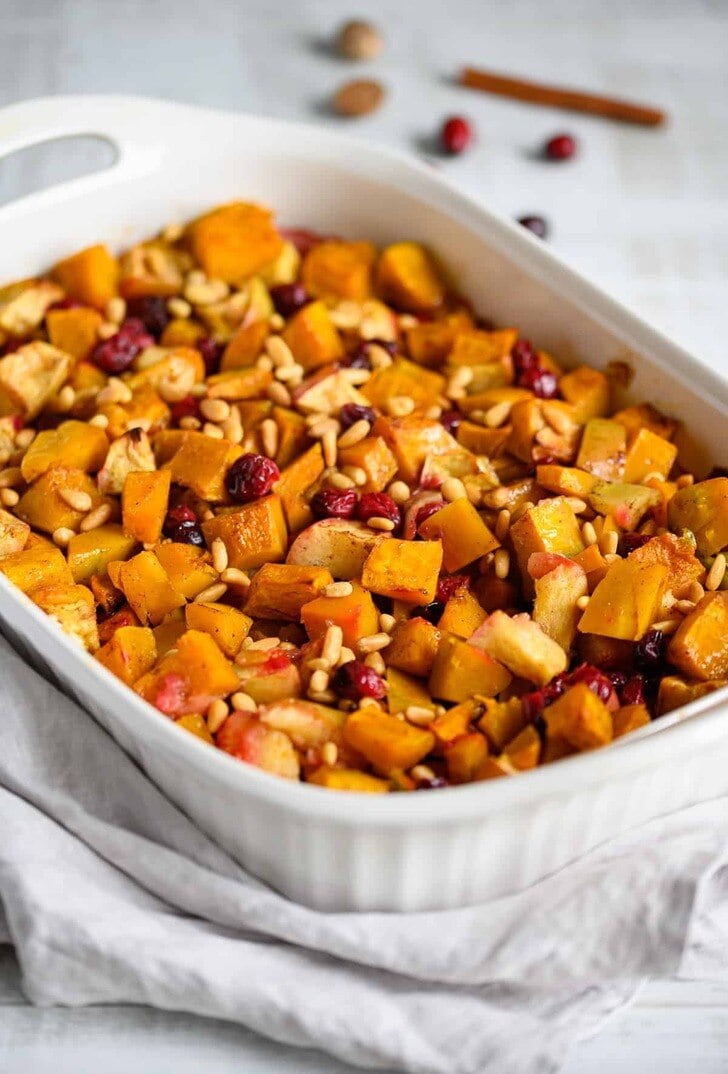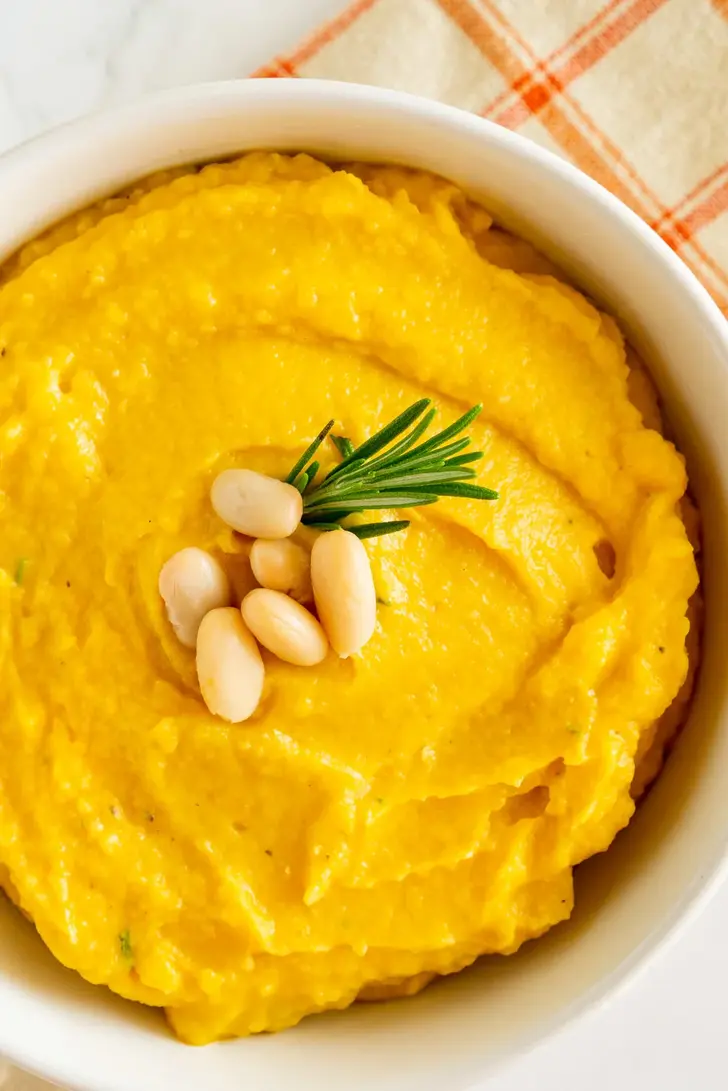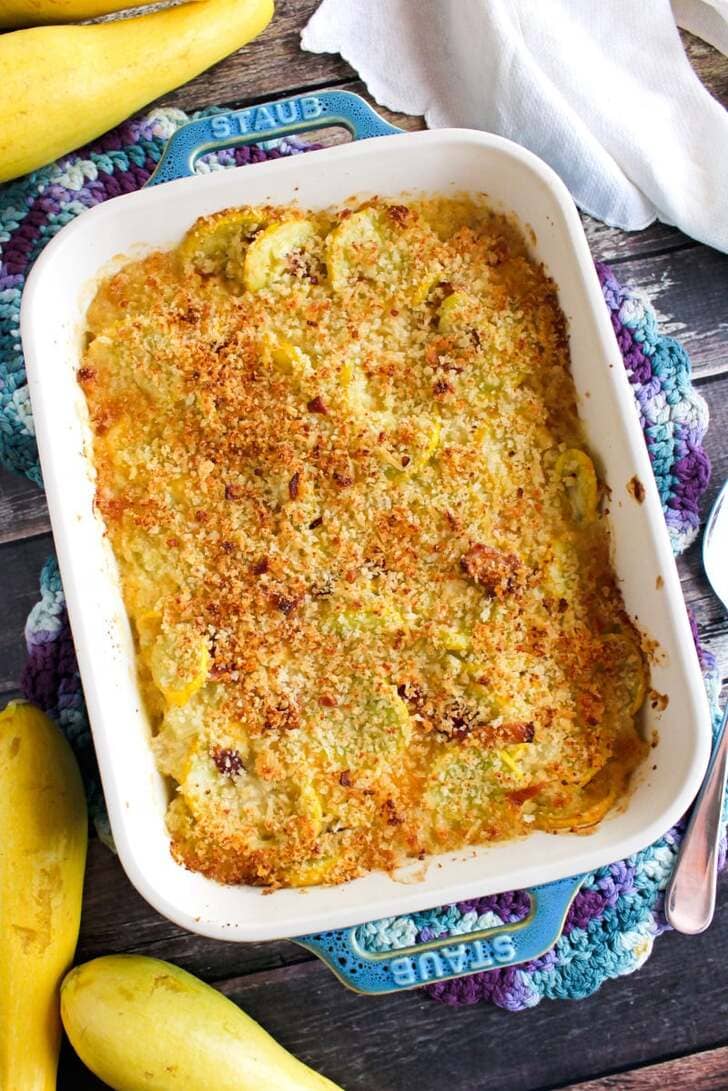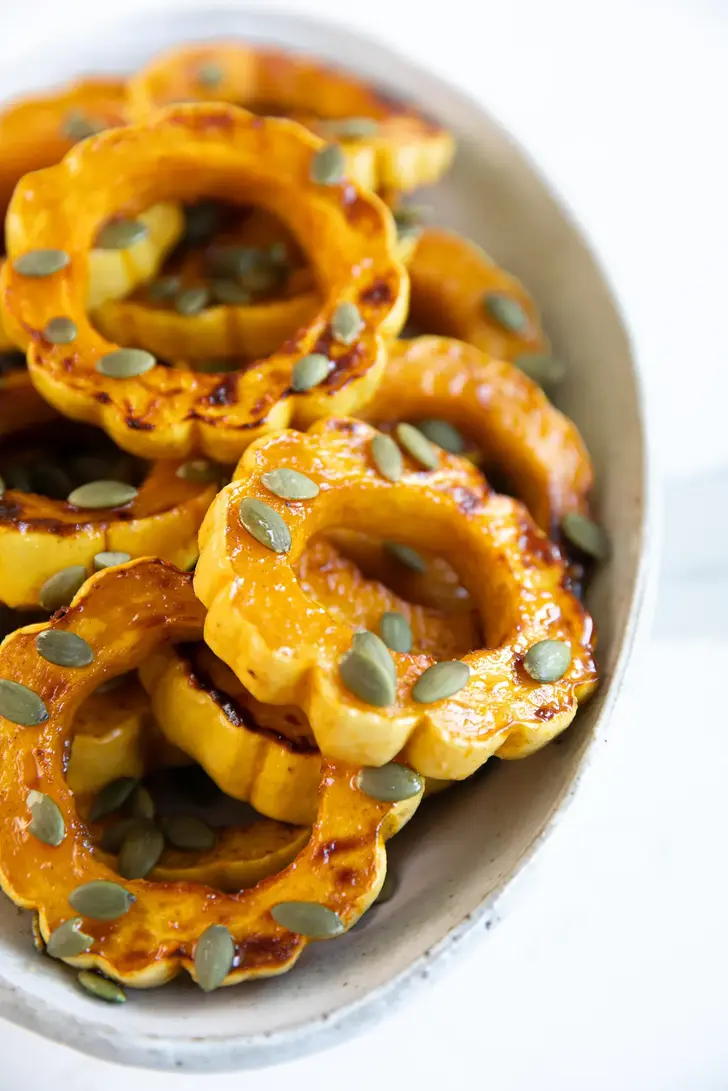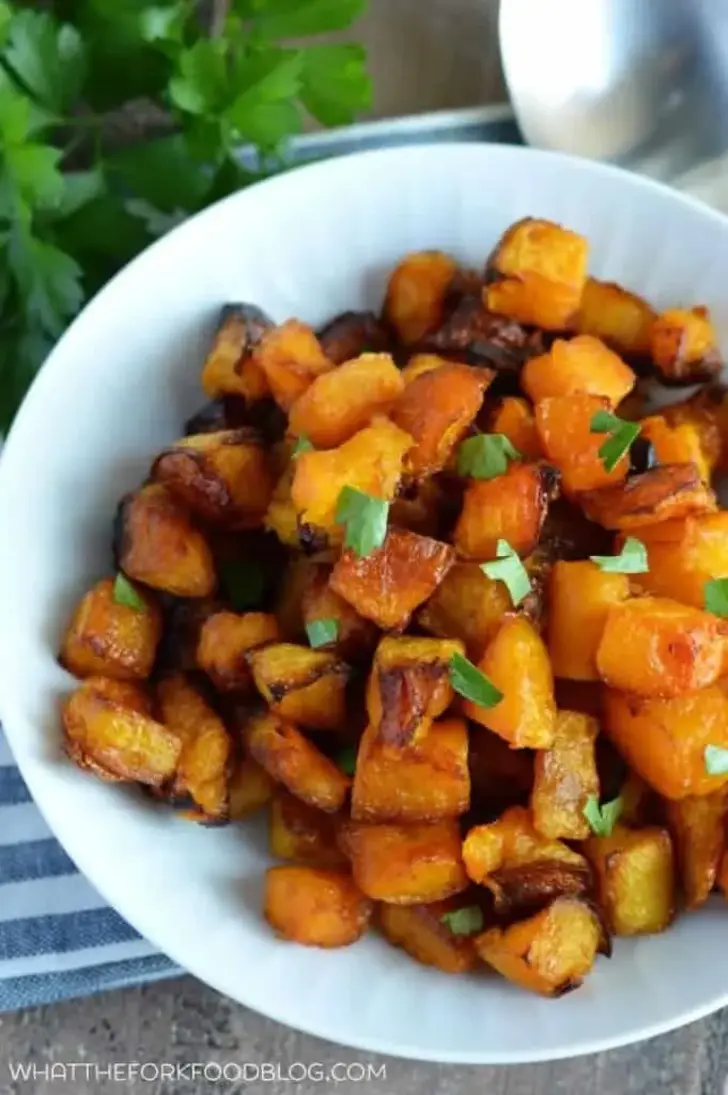 Mac & Cheese
Is there anything better than gooey mac & cheese? These recipes are sure to deliver the goods!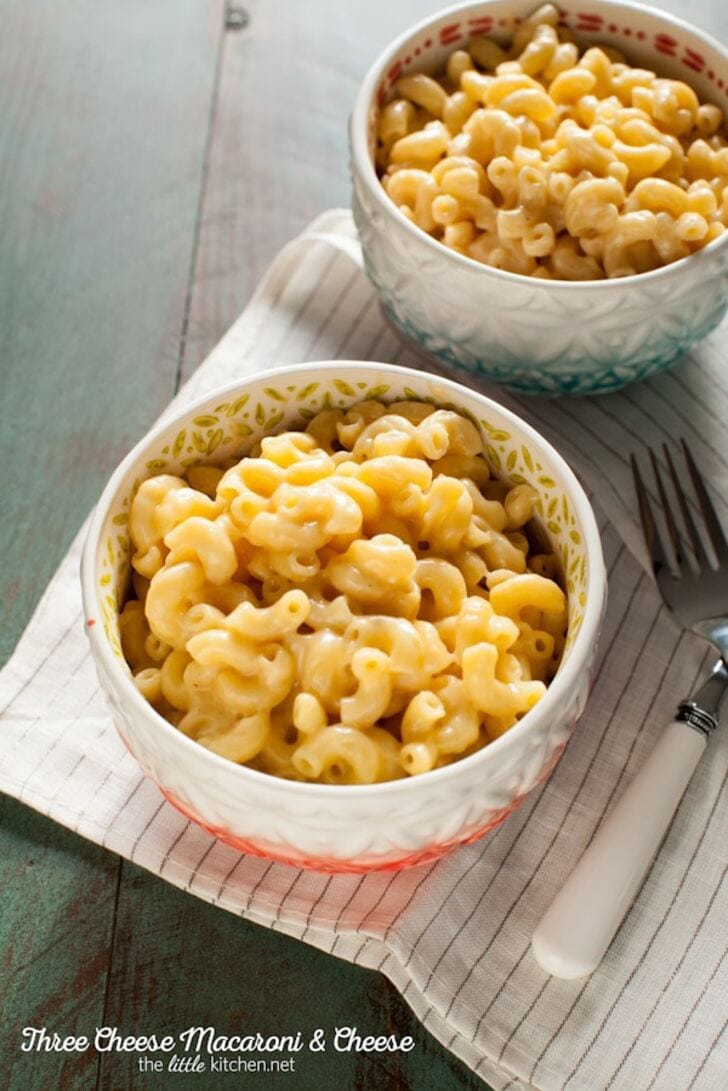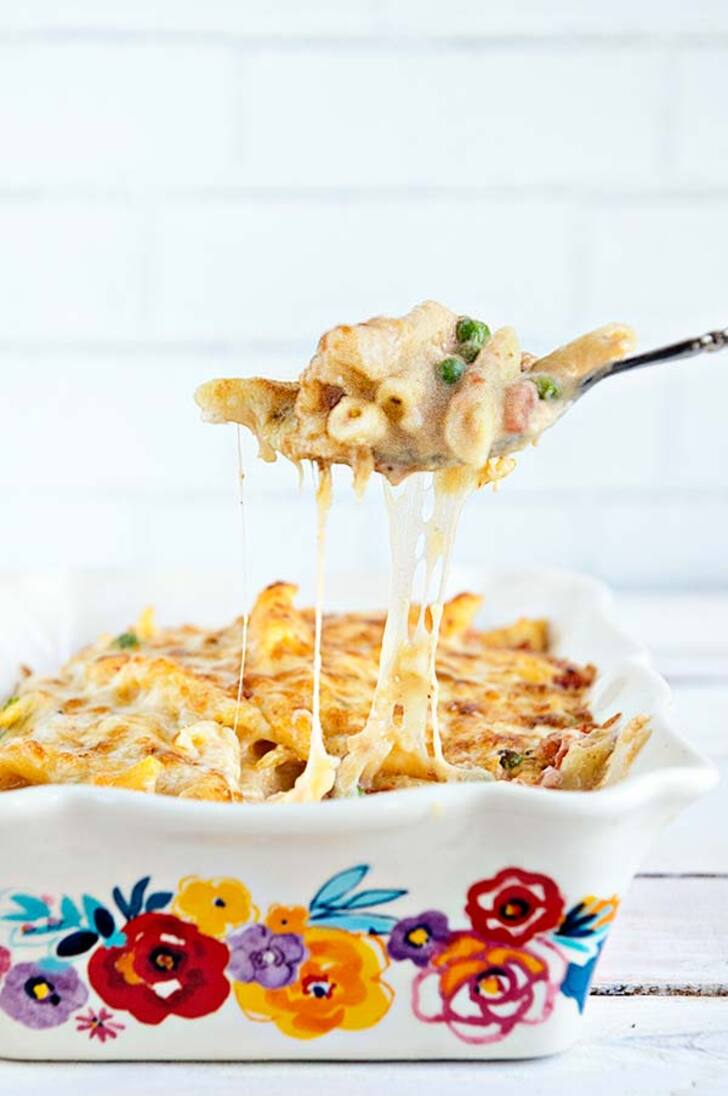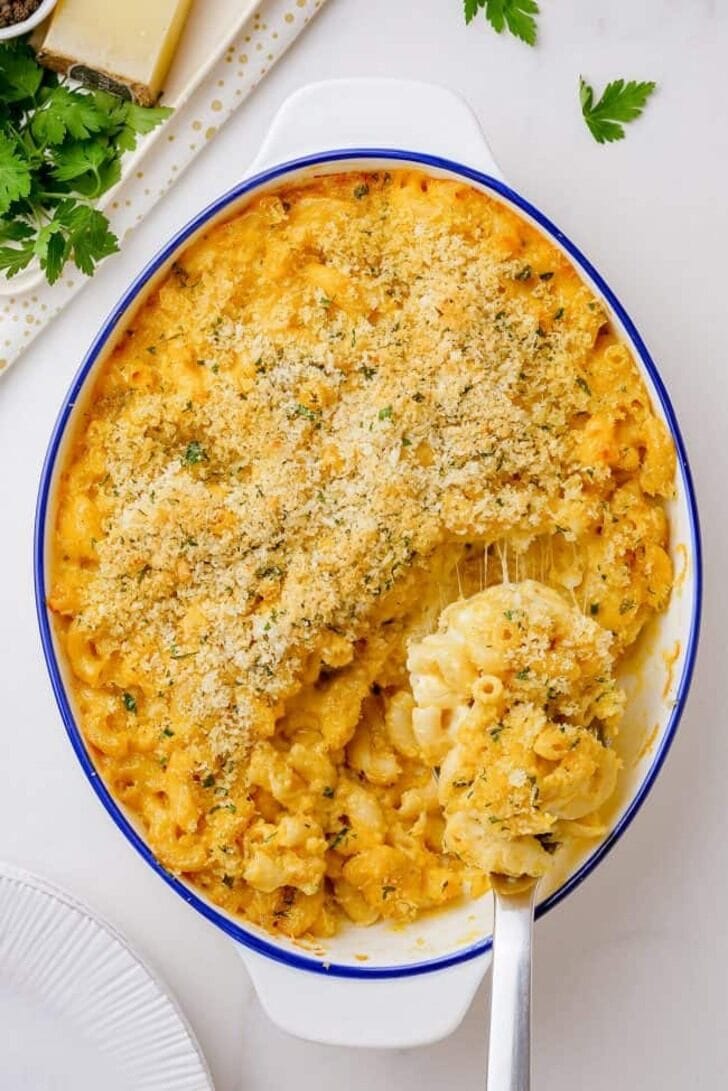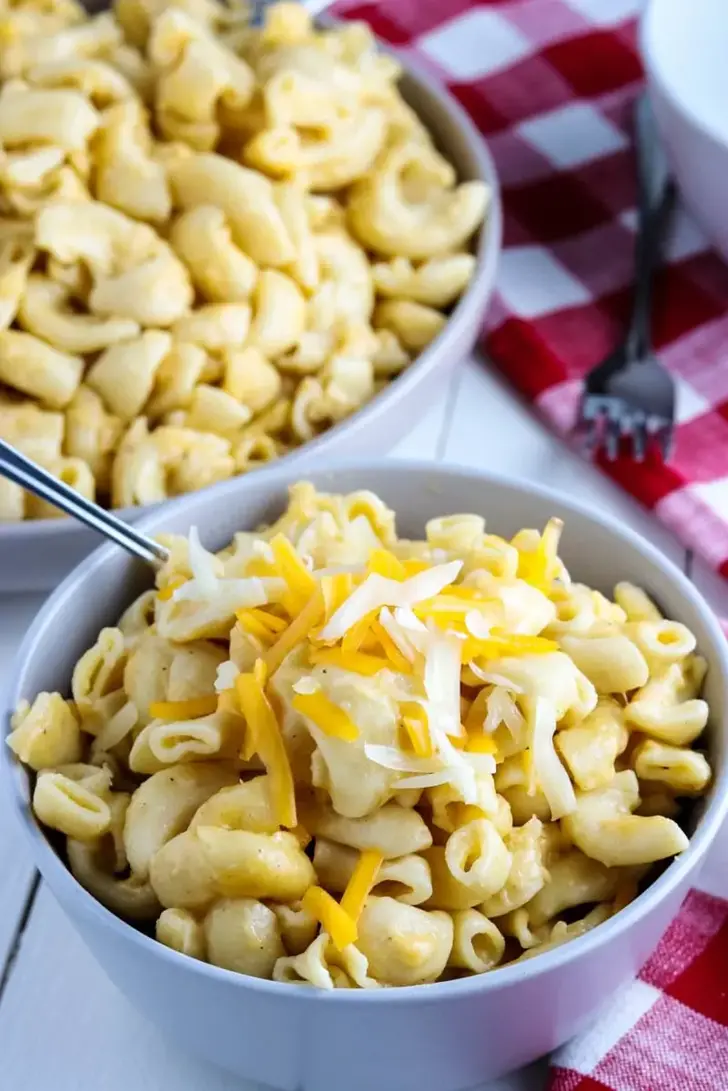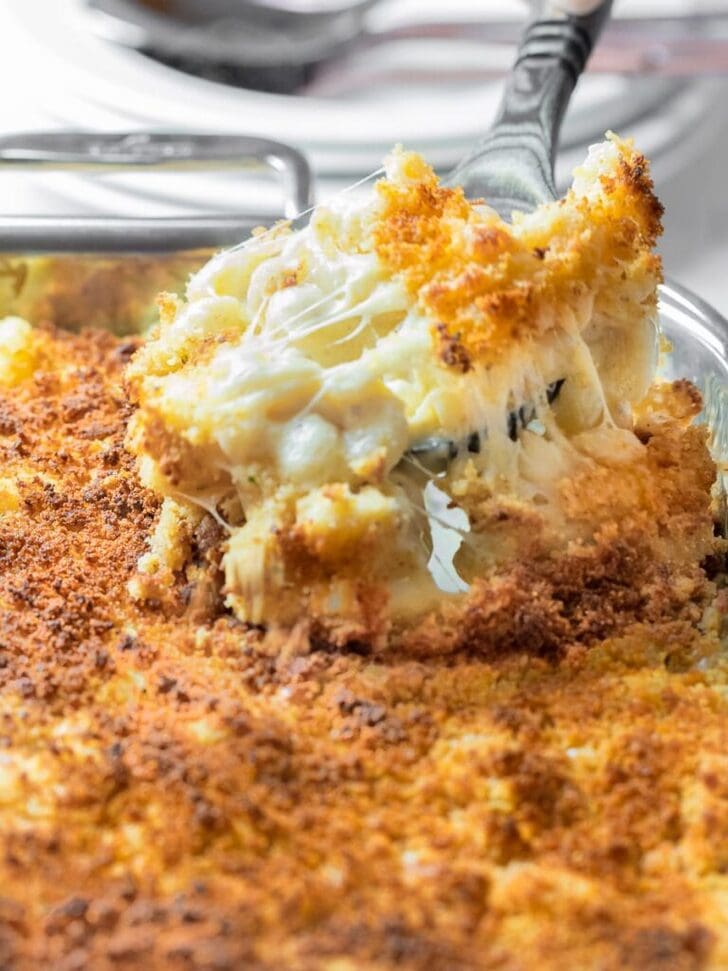 Cranberry Sauce
I know that some people can't live without cranberry. While others find that their family would rather scrape it into the trash than venture a taste… but that will not be the case with any of these amazing flavorful recipes.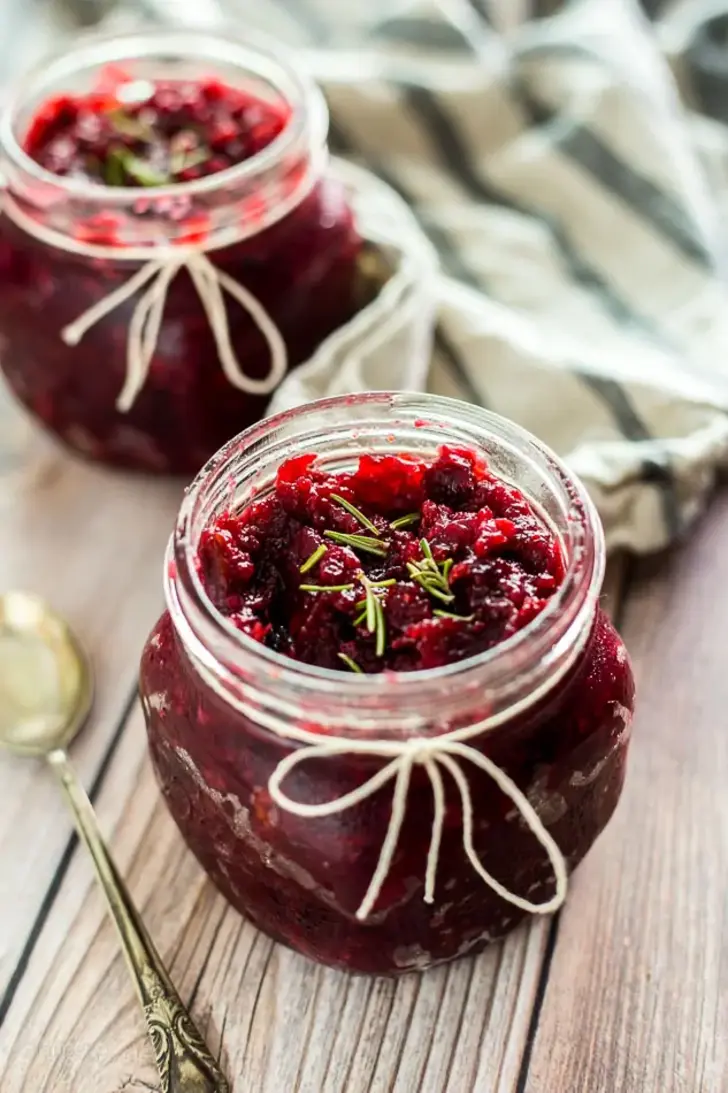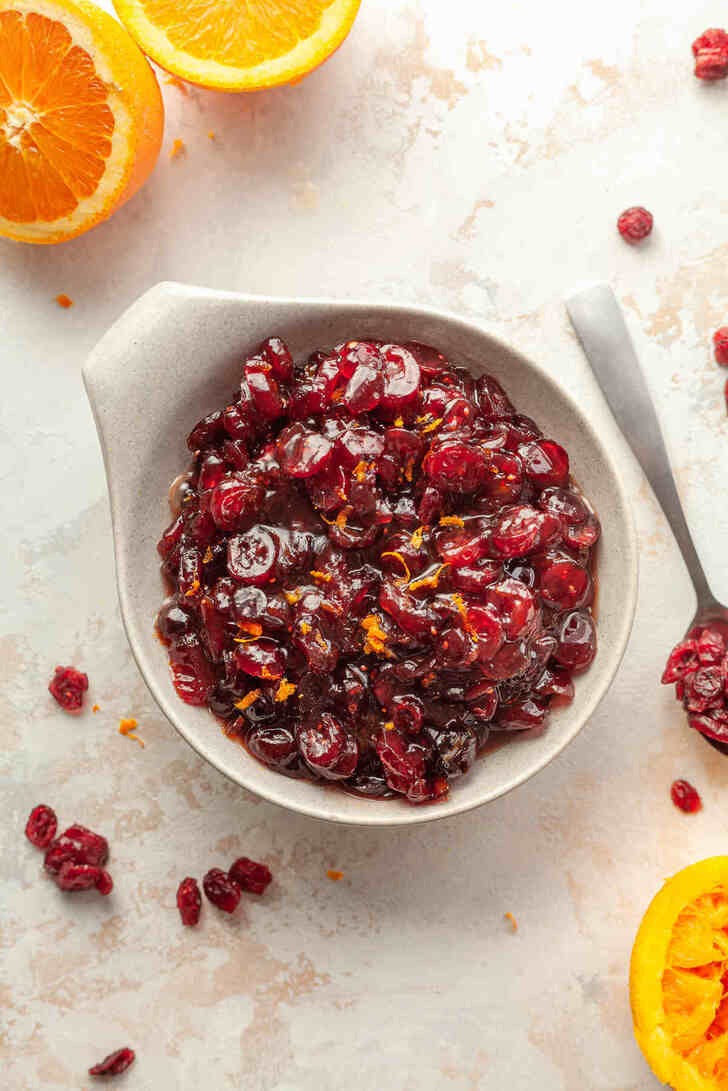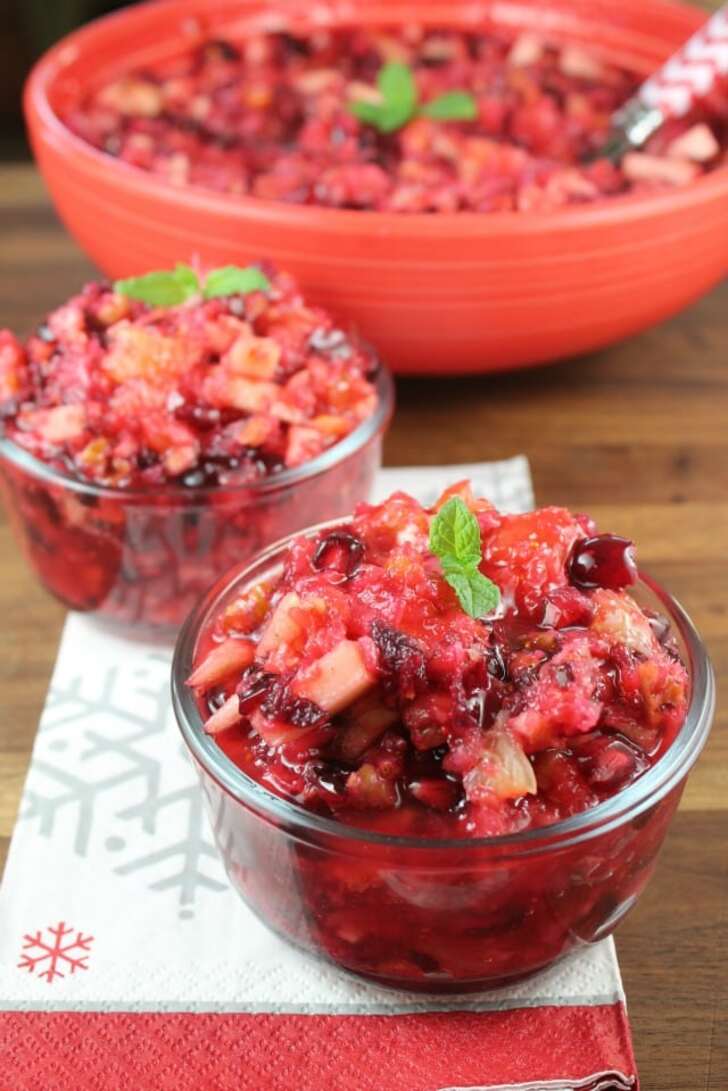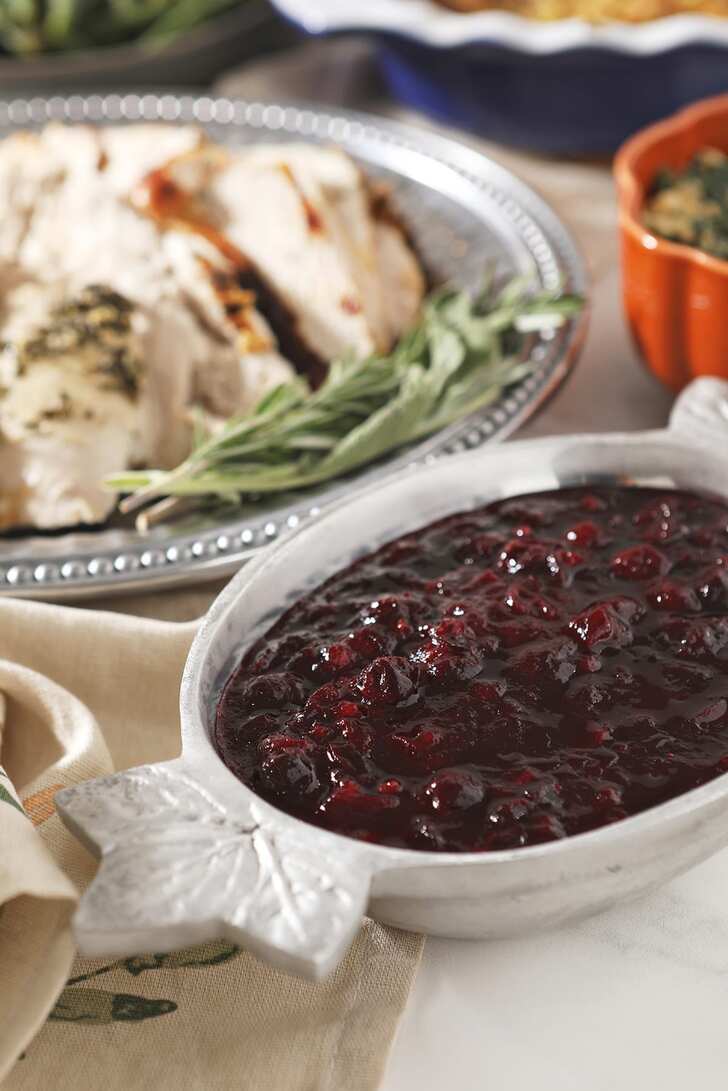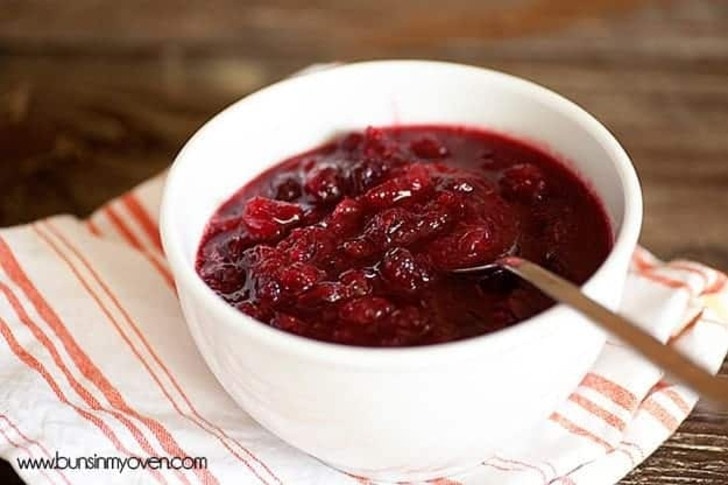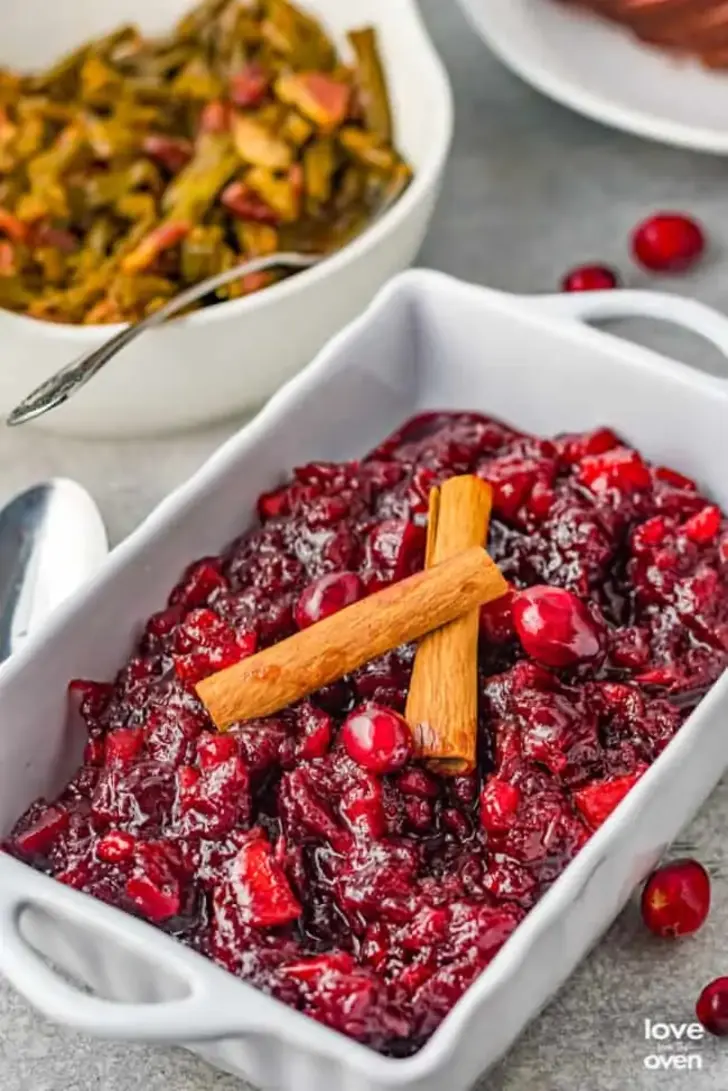 Vegetarian Sides
For those of you who, like my younger self, find your Thanksgiving menu needs to have meatless options, here are some vegetarian sides to make sure anyone and everyone can enjoy the feast! Bonus: some of these recipes even tips on how to make them vegan too.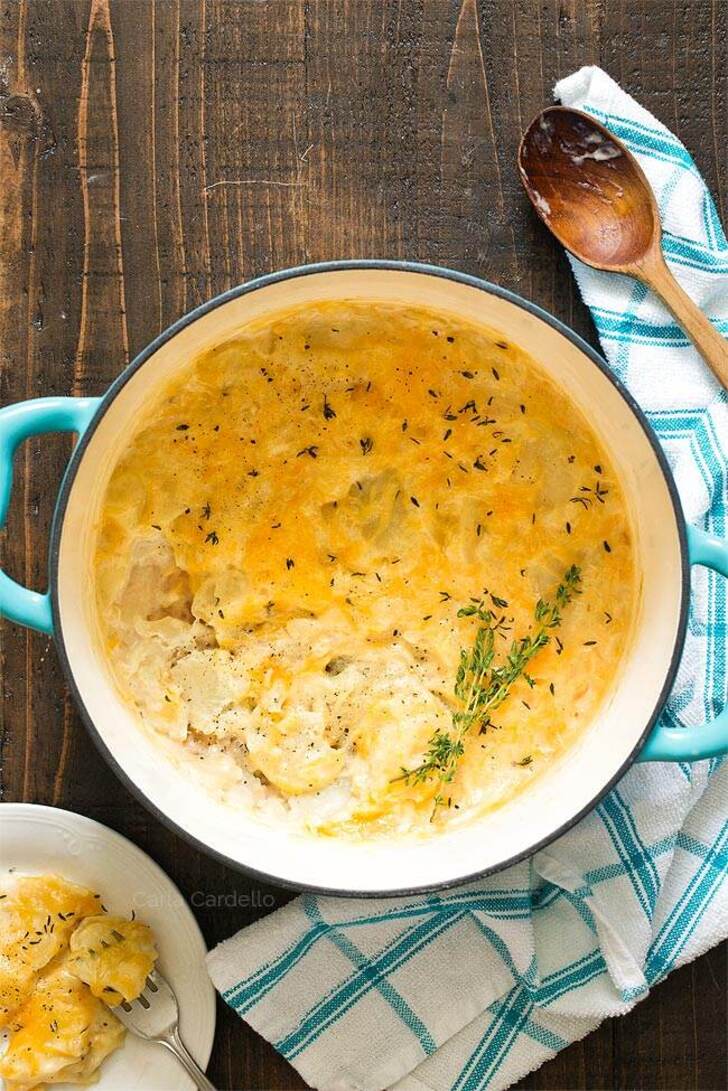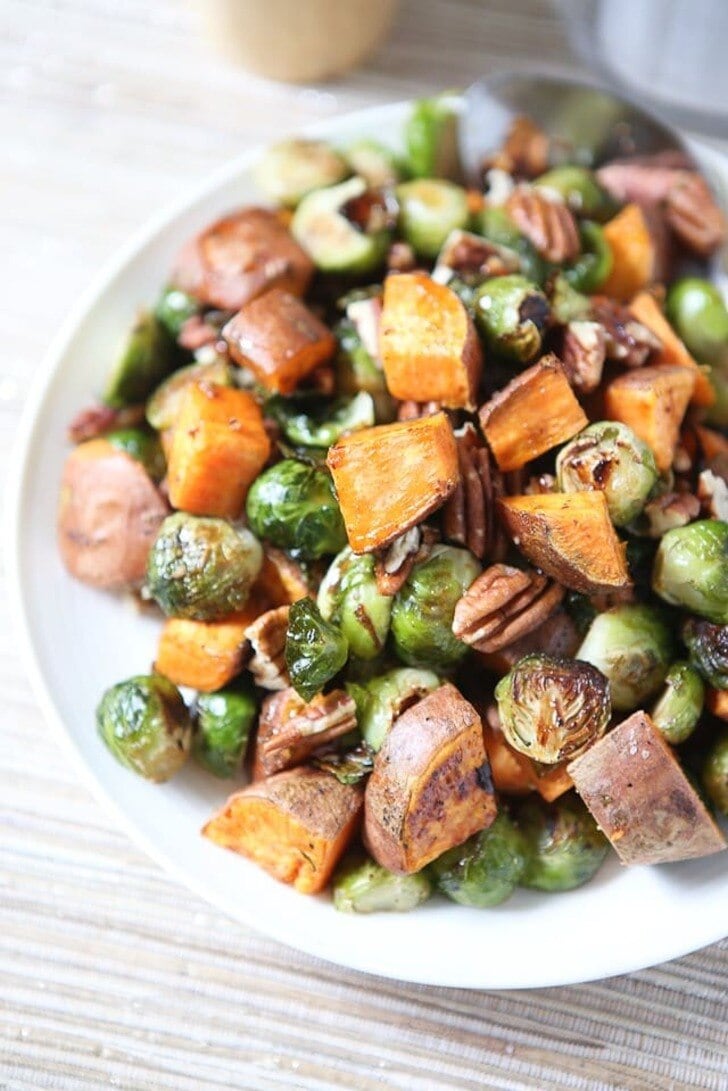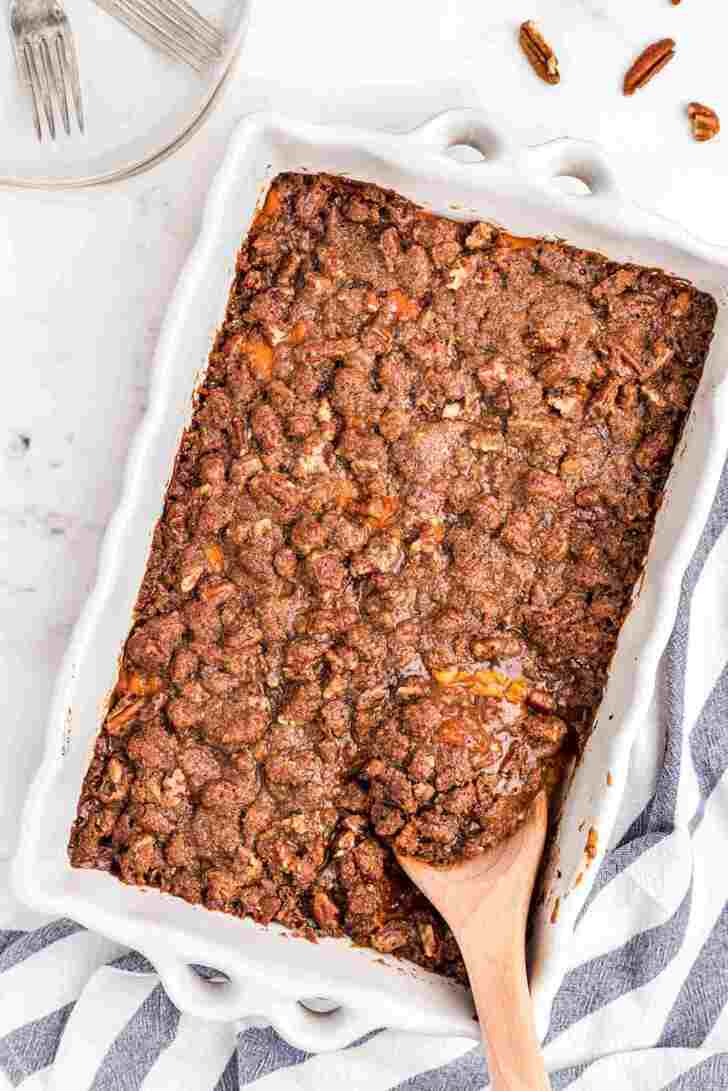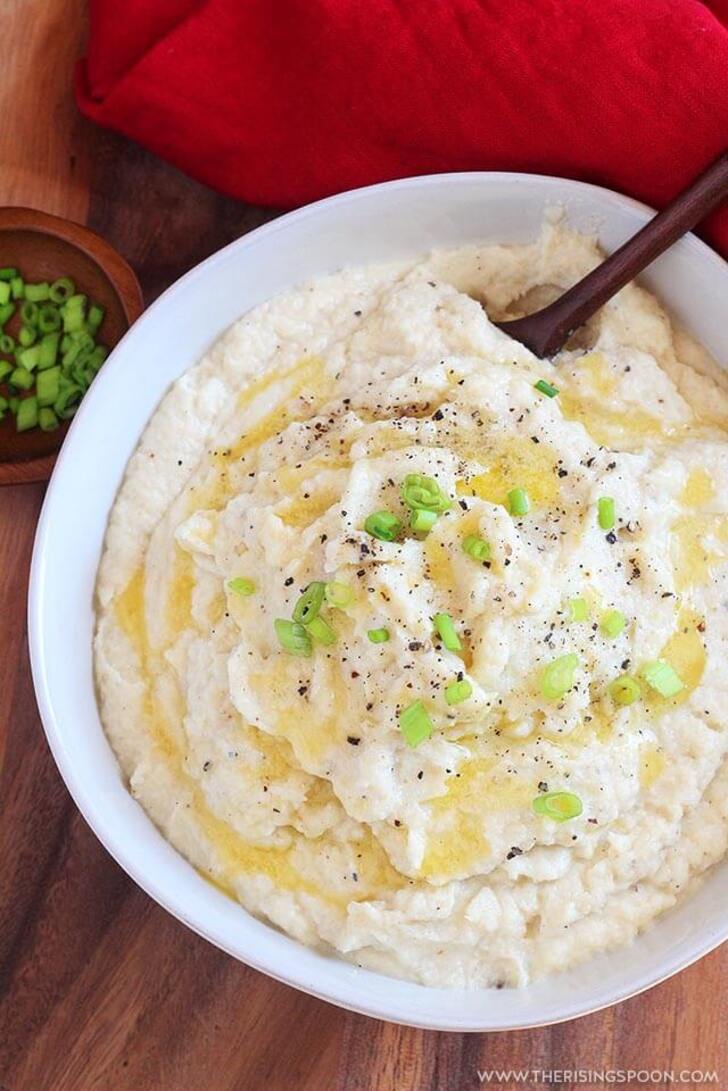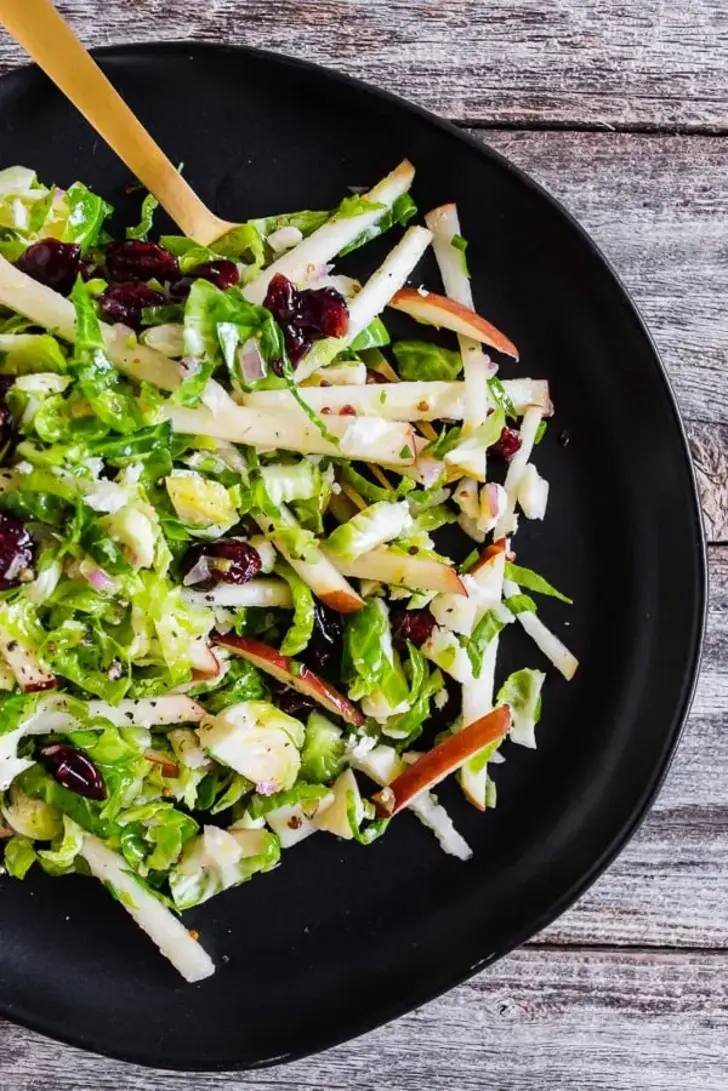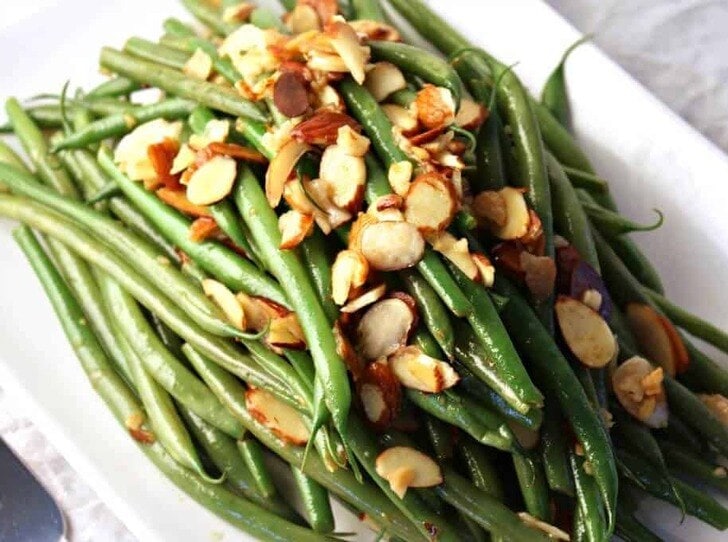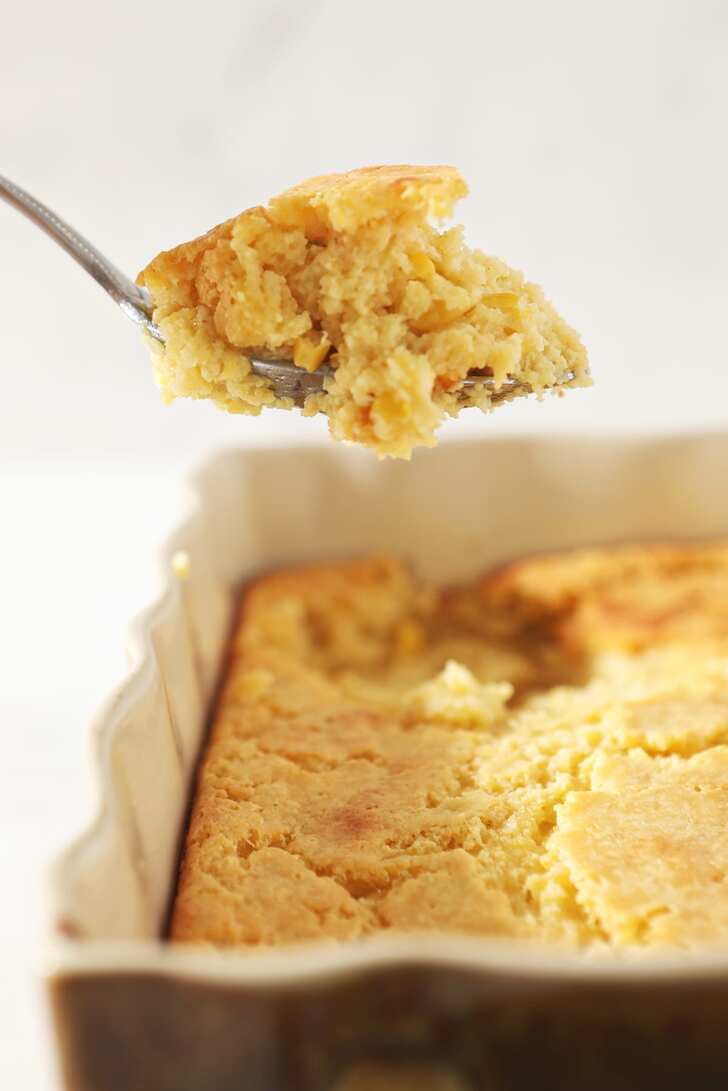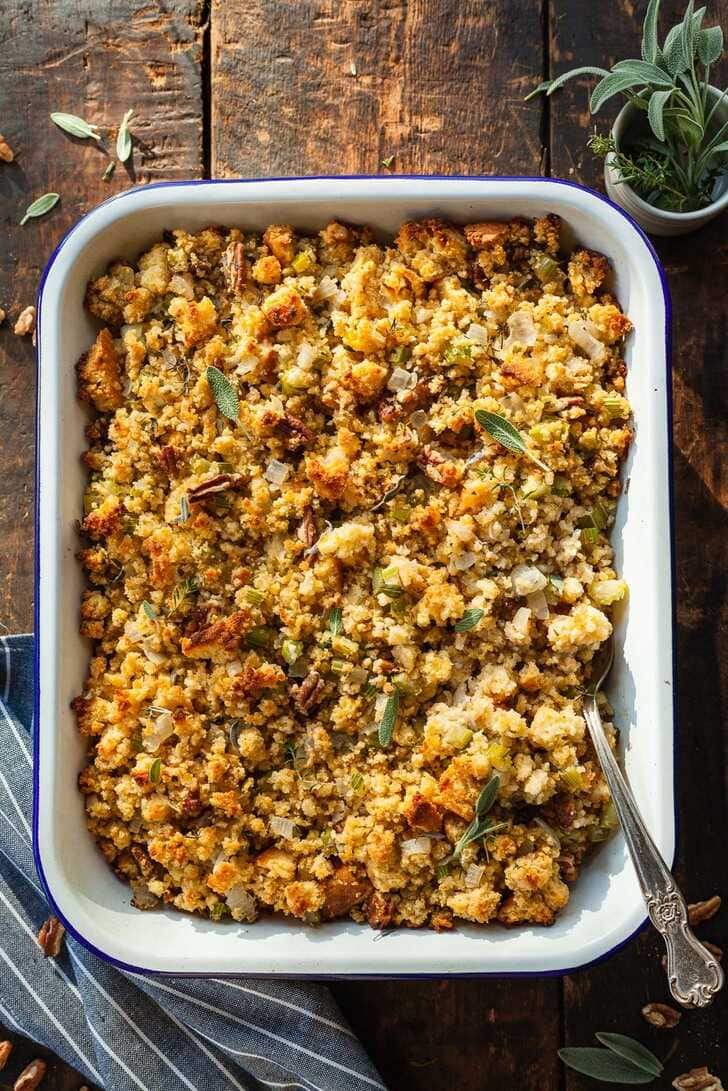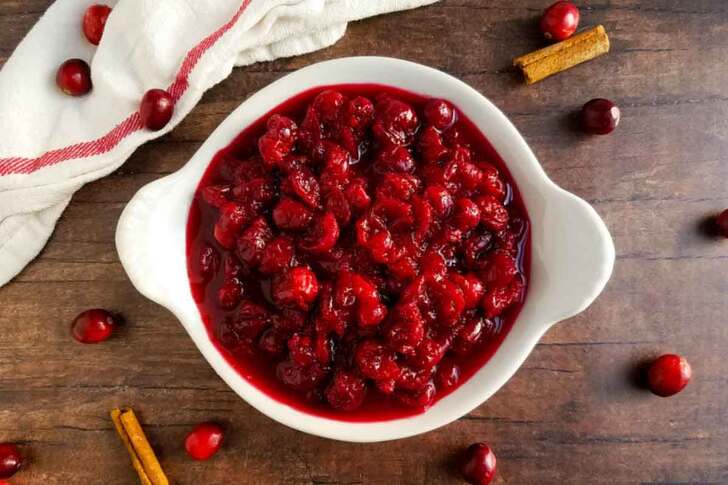 Vegan Side Dishes
Lastly, for those of you out there who want to stay away from animal products, but still enjoy in the sumptuousness of the holiday, here are some tasty side dishes to serve at your Thanksgiving meal!