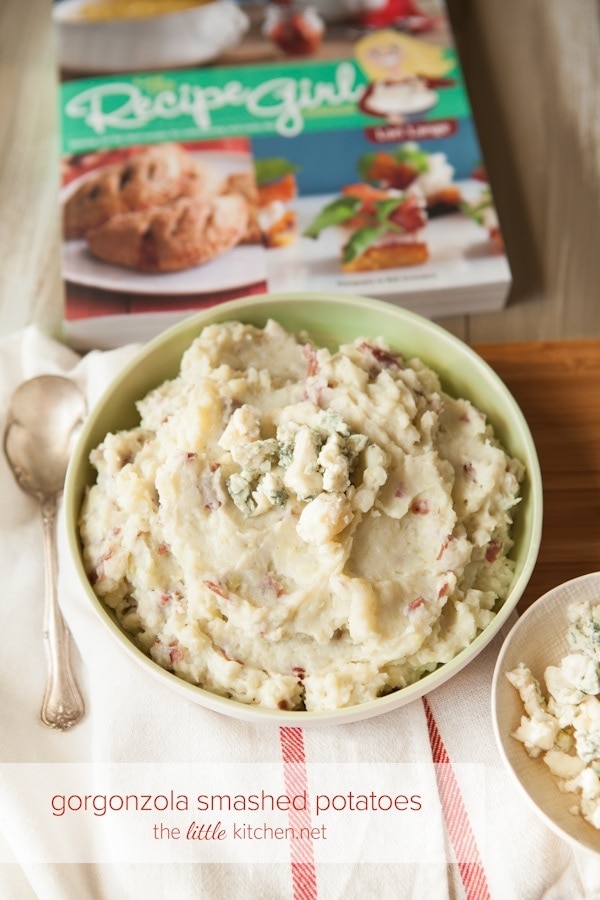 Giveaway alert, I'm giving away a copy of The Recipe Girl Cookbook! Details below.
Hey there, don't you like potatoes? This recipe was aaa-mazing and it's from my friend, Lori's, new cookbook The Recipe Girl Cookbook.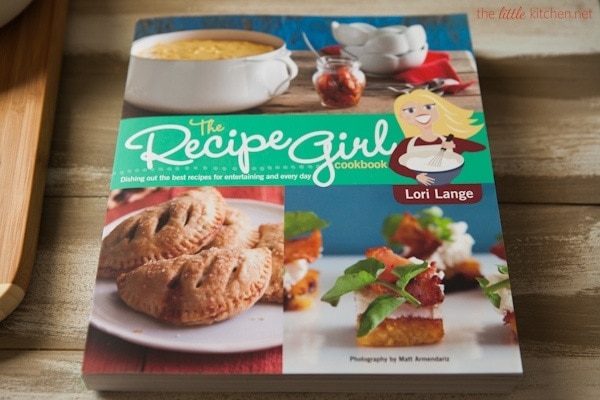 I love Lori's blog, The Recipe Girl, and I love her food…so I knewww I would love her cookbook! It's full of great recipes for cooking everyday and even entertaining. I love how she organizes the recipes, meals but with titles like Hungry Mornings, Let's Do Lunch and Happy Hour and she even puts together 20 themed menus for entertaining to make it easier!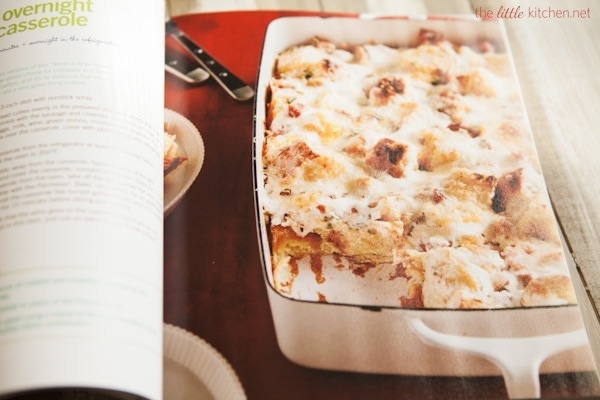 Doesn't this Make-ahead Overnight Breakfast Casserole look so good?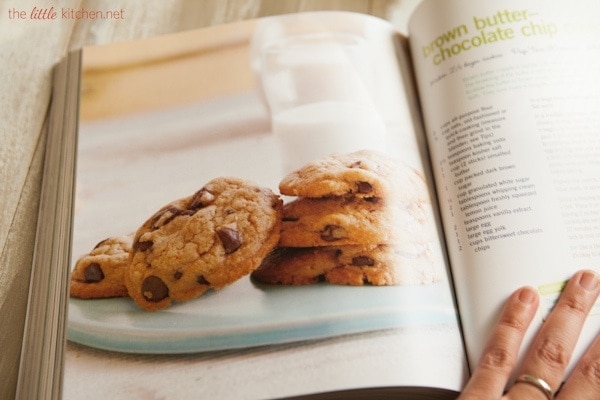 Brown-Butter Chocolate Chip Cookies — need I say more?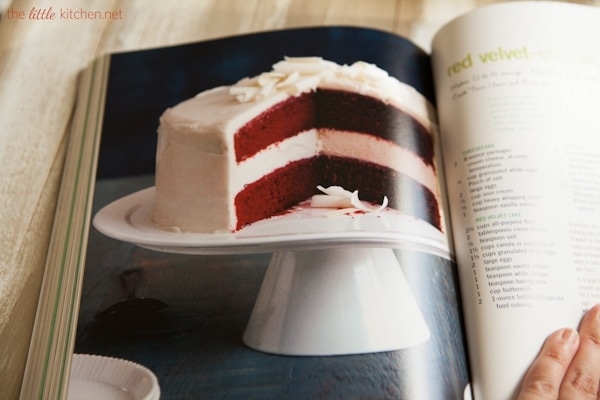 Red Velvet-Cheesecake Cake — I feel like no description is needed for this recipe too!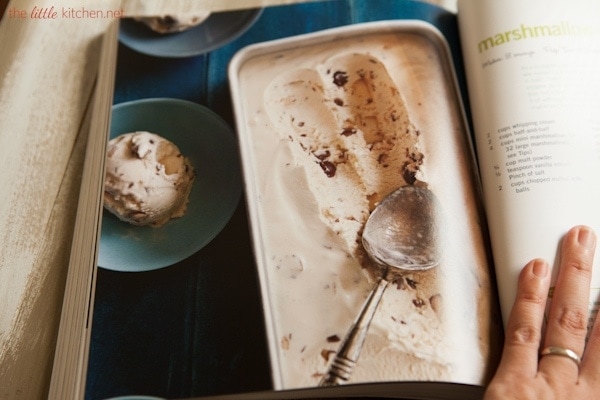 And Marshmallow-Malt Ice Cream– I have to make this soon. I will be making this soon!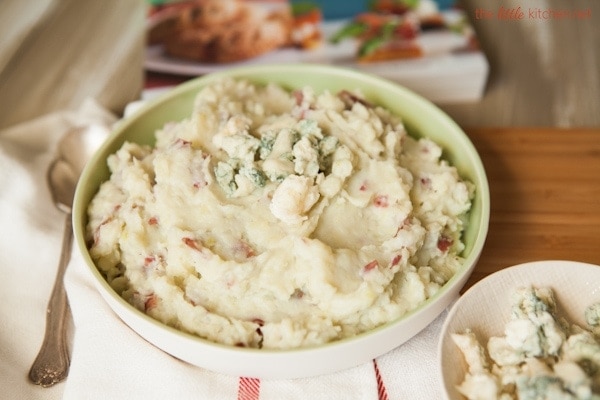 Make sure you try these potatoes, they are so good and so easy and go perfect with steak! And be sure to hop on over and enter to win a copy of this awesome cookbook and a KitchenAid blender!
Recipe
Print
Pin
Save
Gorgonzola Smashed Potatoes Recipe
What's great about these potatoes is that they're smashed rather than mashed. With mashed potatoes, you need to be concerned with getting them just right, with no chunks floating around and creating a nice, smooth texture. Smashed potatoes are just smashed. That's it, nothing fancy. And in half-and-half and those smashed potatoes will soak it right up. Add in Gorgonzola too, and now you've got something fancy!
Ingredients
2 1/2

pounds

baby red potatoes

,

cut into 1 1/2-inch chunks (unpeeled)

3/4 to 1

cup

half-and-half

,

warmed (see Tips)

1

Tablespoon

salted butter

4

ounces

Gorgonzola cheese

Salt and freshly ground black pepper

,

to taste
Instructions
Bring a large pot of water to a boil and add the potato chunks. Boil the potatoes just until they are tender, 10 to 15 minutes. Drain the potatoes in a colander. Place them in a large bowl. Mash them lightly with a fork. Stir 3/4 cup of the half-and-half and the butter into the potatoes. Add more half-and-half, as needed, if the potatoes seem too dry. Stir in the cheese and season with salt and pepper, to taste.
Tip:
To warm the half-and-half, just pour it into a glass measuring cup and heat it in the microwave or in a small saucepan on the stove. It should only take a short time, but watch it closely so it doesn't bubble up and over the cup.
Disclosure: I received a copy of this cookbook for the purpose of review. All opinions expressed are always my own and there are affiliate links in this post.