The Little Kitchen – Food Blog by Julie Tran Deily
Latest Posts
You can totally make pizza at home with frozen dough. I used Rhodes Bake n Serve Frozen White Bread, you just thaw it and roll it out and you can make wonderful pizzas in your Ooni pizza oven!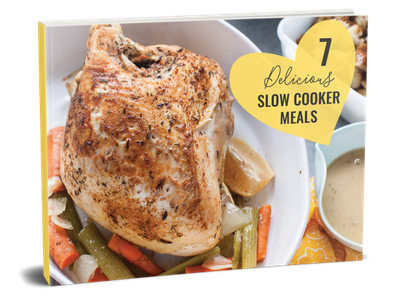 Sign up today to receive your free recipe eBook!*
*You are signing up to receive email from The Little Kitchen. We won't spam you or sell your information.
Snacks + Appetizers
I'm sharing my Mom's recipe for Vietnamese Spring Rolls with Peanut Sauce (also known as goi cuon). Vietnamese spring rolls take a little bit of prep and once you get the hang of how to roll a spring roll, it's totally worth it!