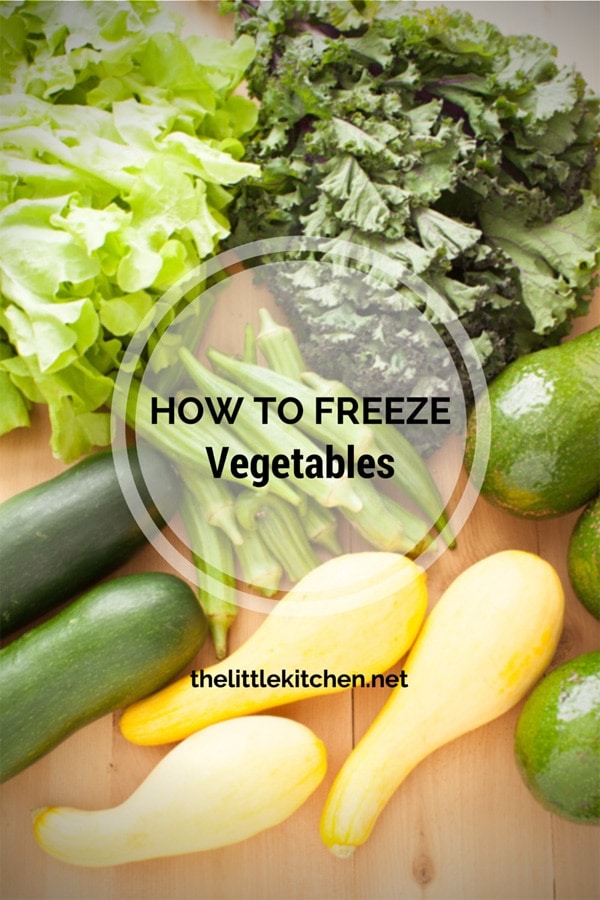 In our house, we love vegetables. Curtis even more than me. Every meal has to have at least a couple of vegetables. More and more, we're finding that the highest quality and freshest produce (vegetables and fruit) come from local growers and are in-season. I'm constantly also trying to mix it up, try new things, add more vegetables and fruit to our diet.
When McCormick Gourmet approached me for a project to work with them to highlight the goodness of farm-to-table ingredients, I jumped on board. They believe that when you cook with fresh, high quality produce, you should be using the highest-quality spices, like the McCormick Gourmet line. This project has been great – even though no CSA boxes are available for delivery in my area, I am able to get fresh produce from my local farmers market, and it has encouraged me to reevaluate how I source fresh produce, how to prolong the life of that fresh produce as well as use these ingredients in different ways.
First, learning about what's in season in my local area was eye-opening. A little searching via the internet helped me figure out what I wanted to look for when I visited my local farmer's markets as well as produce markets. Using these ingredients along with high quality spices brings dishes to another level.
Second, thinking about different ways all of us can add more vegetables to our every day cooking for me, went hand in hand with trying to prolong the life of the produce I use. I feel extreme guilt that we waste so much produce in our house. My eyes are bigger than my stomach or my calendar permits sometimes and sometimes produce goes to waste. That's how this guide on how to freeze vegetables was born. You can easily freeze fresh in-season produce for use later on, no more waste!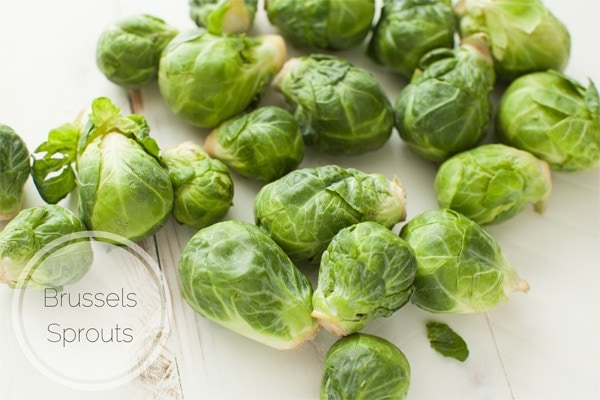 I love Brussels sprouts so much! I didn't always love them though, a couple of years ago at a potluck, I had these  Crispy Brussels Sprouts made by my friend, Suzanne. It was love at first bite and over from there.
It's no secret I love soup. Doesn't matter what time of year it is, I will eat it! When Christine and I were...
Are you sitting down? I hope you are. Let's just say these came out amazing and like always I have been so excited...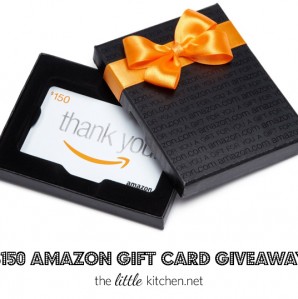 Per usual, I thought I would share some of the fun stuff we have ordered recently… Star Wars: The Blueprints – Curtis was...