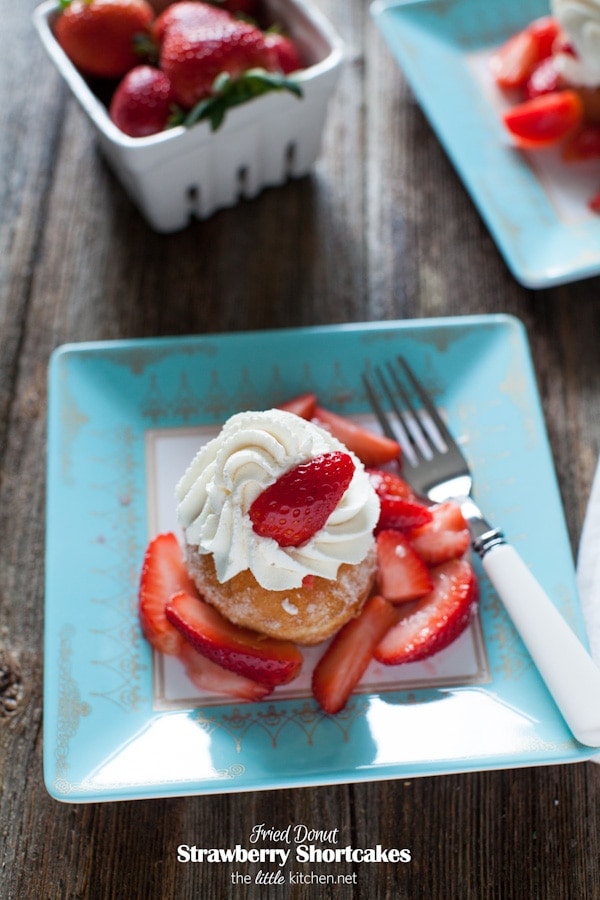 Recently, I had the opportunity to visit the Florida Strawberry Growers Association and learn all about Florida strawberries. When I arrived, we were all talking about strawberry shortcakes and someone mentioned having one on a fried donut. I was like WHAT? I need to make that. And I did. It was amazing and I will be doing this again and again!
Photographed here, the shortcakes are on Pembroke Collection plates by Q Squared. I found out about Q Squared in Utah last year and love love their products. Totally durable and reasonably priced…it's great for every day and for entertaining.
That's their flatware too!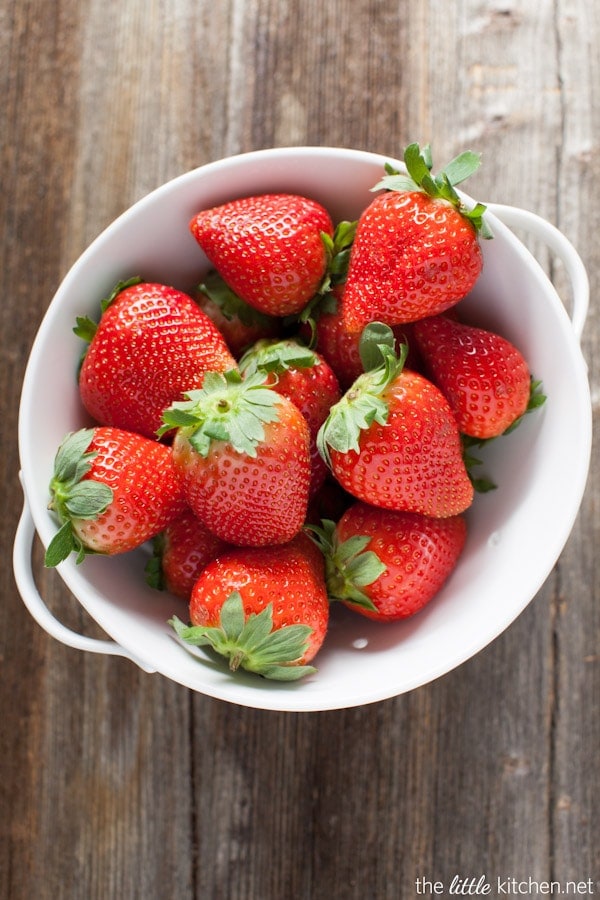 These strawberries are so perfect. I had fun playing around with them with my camera. I ate a lot of strawberries…well, because I came home with 10 POUNDS!
I'm all giddy thinking about sharing this recipe with you. This is another installment on my project with McCormick Gourmet. Thinking about what kind...
Do you ever get an urge for cookies late at night? In the middle of the day? I seriously. do. all the time....
I'm so excited, I'm so excited to share this wonderful giveaway with you! See below on how to enter.