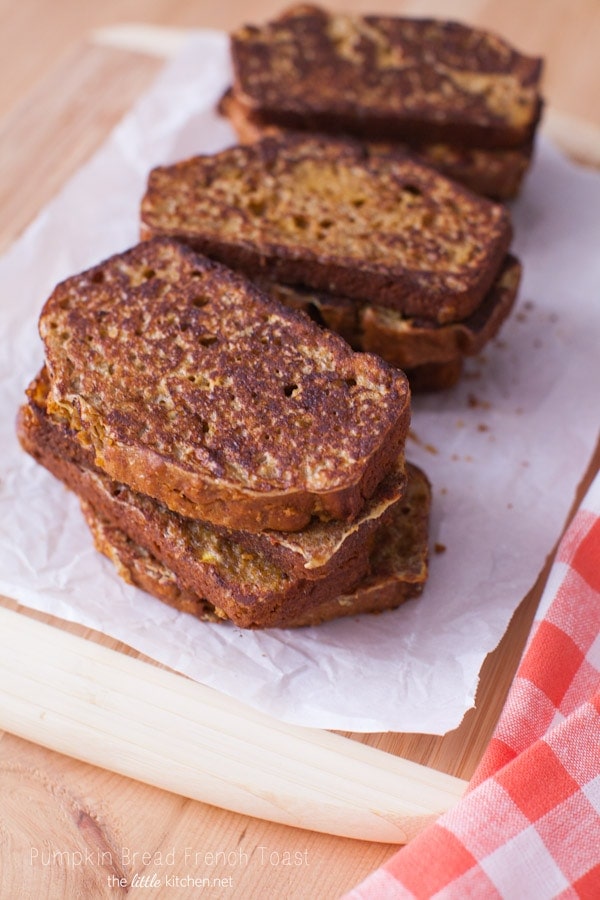 Join me over on the BHG Delish Dish blog again!
I'm sharing Pumpkin Bread French Toast. In the past, I have written about my older sister, Quyen, cooking for my siblings and I (when we were kids). For a tween/teenager, she was a great cook. I probably got my love of cooking from her AND my Mom. She often made French toast for us and it totally brings me back to those times when I make it myself.
I'm all giddy thinking about sharing this recipe with you. This is another installment on my project with McCormick Gourmet. Thinking about what kind...
I'm on my way to Utah to spend time with friends and I wanted to share these cookies with them (I have some...
We love our readers!! This giveaway is amazing…one winner will win the Blendtec Designer 625 + Twister Jar (RV $599.94) and another winner...