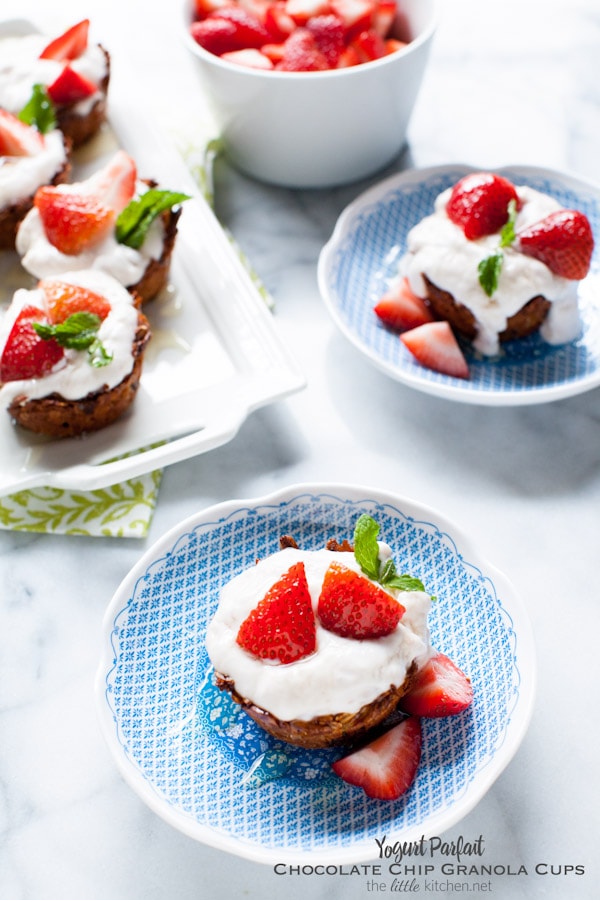 A little while back Princess Cruises invited us on an Alaskan Cruise. What an experience it was. I remember the first excursion I went on, I kept commenting to our tour guide that everything looked like a postcard. It was an amazing experience…not only the scenery but the food we enjoyed.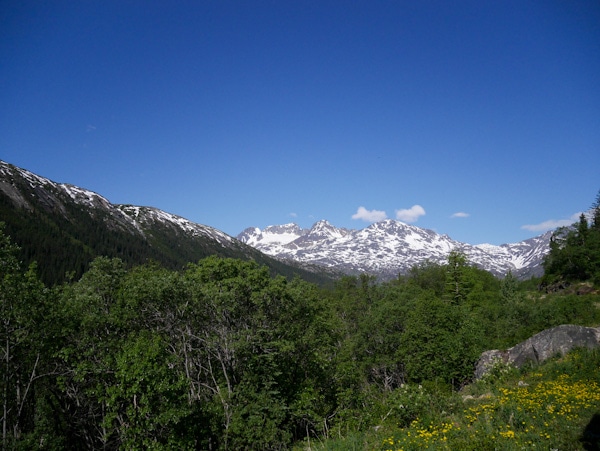 One of the excursions we did was the White Pass Scenic Railway in Skagway. See the views?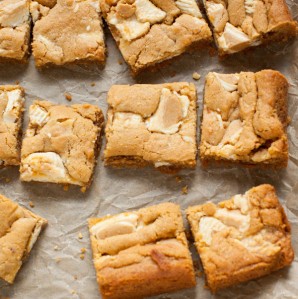 So I recently hosted bunko at my house. I'm in a Bunko group with eleven other ladies, we all take turns and host...
So I started seeing a new primary care doctor recently and she thinks I'm lactose intolerant to a certain degree. I'm honestly not...
I'm so excited about this giveaway…I always love giving you (my friends) a chance to win something…something that you can use and of...