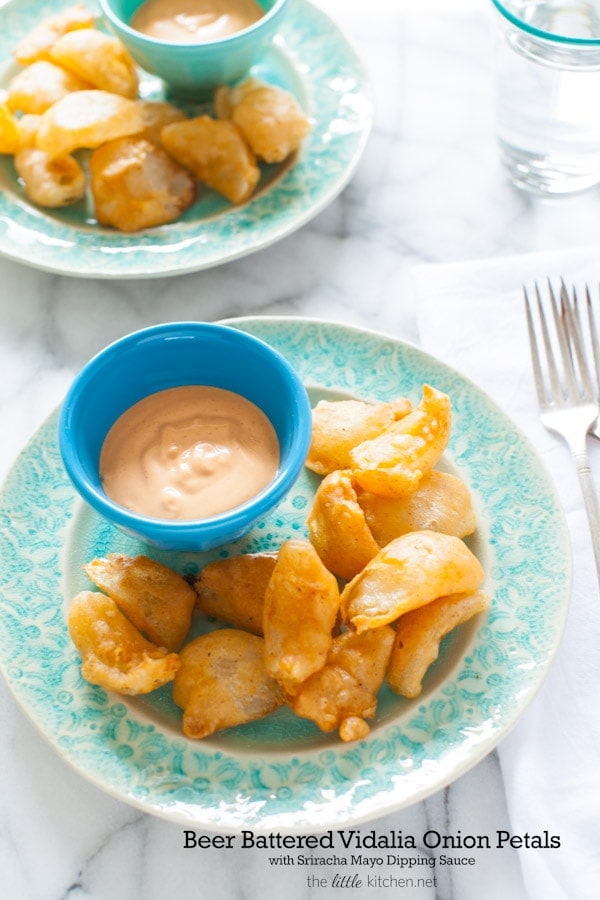 Did you know that it's Vidalia onion season right now? I love them so much and a few months ago, I had the amazing opportunity to travel outside of Savannah, Georgia to a town called Vidalia, yep, there's a town called Vidalia and learn all about these onions.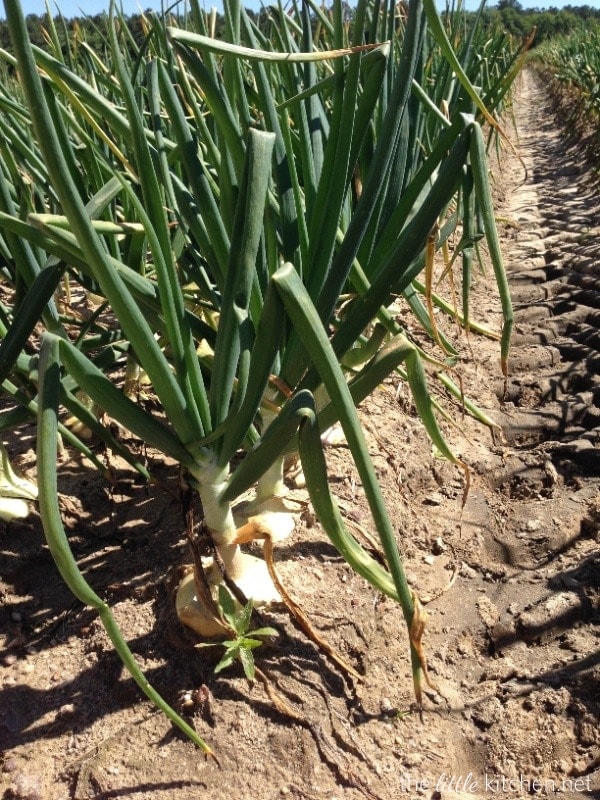 We visited a farm and watched them harvest onions and also learned about the drying process as well as how a medium-scale family-owned farm stores and packs onions so they end up in our grocery stores.
Vidalia Onions grow in sandy soil. And by federal law, only certain counties in Georgia can market the onions they grow as official Vidalia onions. I had no idea! Isn't that interesting?
I'm excited to announce again to be partnering this year with Land O'Lakes on the Kitchen Conversations panel to bring you wonderful recipes...
1,000 Cooks for the Cure starts this Friday. It's a program that KitchenAid does in partnership with Susan G. Komen for the Cure....
Thanks to the Vidalia Onion Committee for sending me to visit Vidalia and for this wonderful giveaway! Two winners will get the same plates...