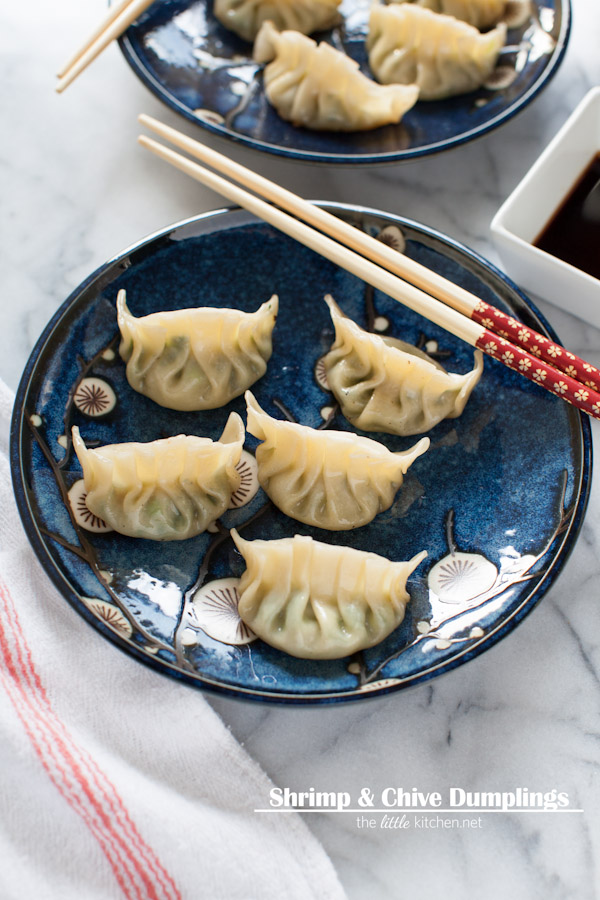 I have an obsession with ordering dumplings and potstickers when eating out…but over the last couple of years, a bigger obsession with making them at home. I freeze them for snacks, lunch, dinner, whatever. Along with cookie dough and egg rolls, I have to have frozen dumplings in the freezer for when the craving arrives!
Last month, on a whim and for a crazy reason I'm too embarrassed to share with you, I decided to trek it to Minneapolis, Minnesota to visit my friend, Brenda, and her family. She thought I was crazy, my husband thought I was crazy, everyone did ok? What was I thinking going from Florida to Minnesota in the winter?
I'm all giddy thinking about sharing this recipe with you. This is another installment on my project with McCormick Gourmet. Thinking about what kind...
Ever since I made these cookies (well I should say when I got them right because it took several tries), I have been...
Cookies cookies cookies. I love them so much. It's the holidays and I love baking them…but all. year. round. And sending them to...