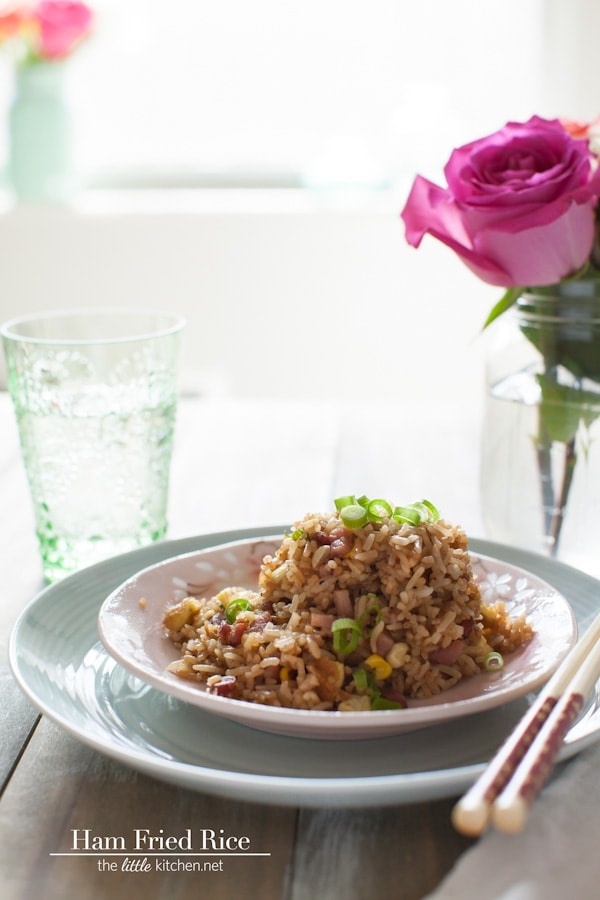 Last Friday, I started getting a series of texts from Curtis while he was at work. I want ham for Easter dinner. I responded with no, we should have turkey breast like we do every year. Because before Italy last year, I hadn't eaten pork in over 15 years. I resisted getting a ham because I hadn't had ham in a long time and because there's only the two of us. A little bit later, I looked at the calendar and saw that Sunday was going to be April 20th and then counted the years. April 20, 1999 is the day Curtis and I started dating…it's been 15 years!! That's when I texted back, okay go ahead and pick up that ham.
He responded by saying, why are you agreeing to ham? And why are you being so nice? Haha I wasn't going to tell him because then he would think he would have to get me a gift but I told him why. Later that night, he came home with a nine pound ham for the two of us. He insisted that's the smallest one they had. Oh boy. On Sunday, we cut it up before we even baked the portion we would eat for dinner and froze it. We are going to have ham for a very longggg time.
This ham or pork fried rice we had was the second of three meals we have had with the leftovers from Sunday's dinner…we haven't even touched what we froze yet. I have to give credit to Curtis, this was fried rice using the leftover ham was Curtis' idea. I say he made me do it!
I have been trying to perfect my own fried rice recipe for a while now and I have to say this is the best fried rice I have ever made…you'll have to keep reading to see what the secret ingredient is!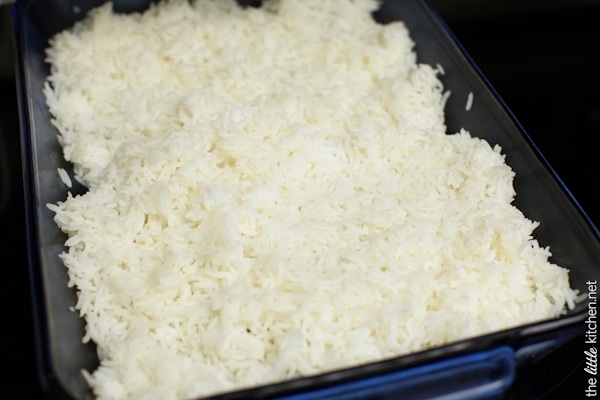 I didn't make the rice the day before like you should so in the morning, I made the rice in my rice cooker. As soon as it was finished, I poured the rice onto a baking dish and spread it out. I flipped over and mixed the rice a couple of times, let it cool and let it sit out for a while– maybe 30 minutes. Then covered it and stuck it in the fridge until I was ready to make fried rice!
I'm excited to announce again to be partnering this year with Land O'Lakes on the Kitchen Conversations panel to bring you wonderful recipes...
I have a very special recipe to share with you today…it's from my dear friend Glory's new cookbook entitled Glorious Layered Desserts (note,...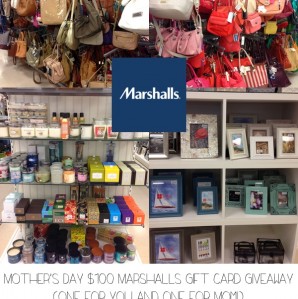 We love love shopping at Marshalls…in fact, we bought a lot of our Christmas presents last year there. And now it's time to think...