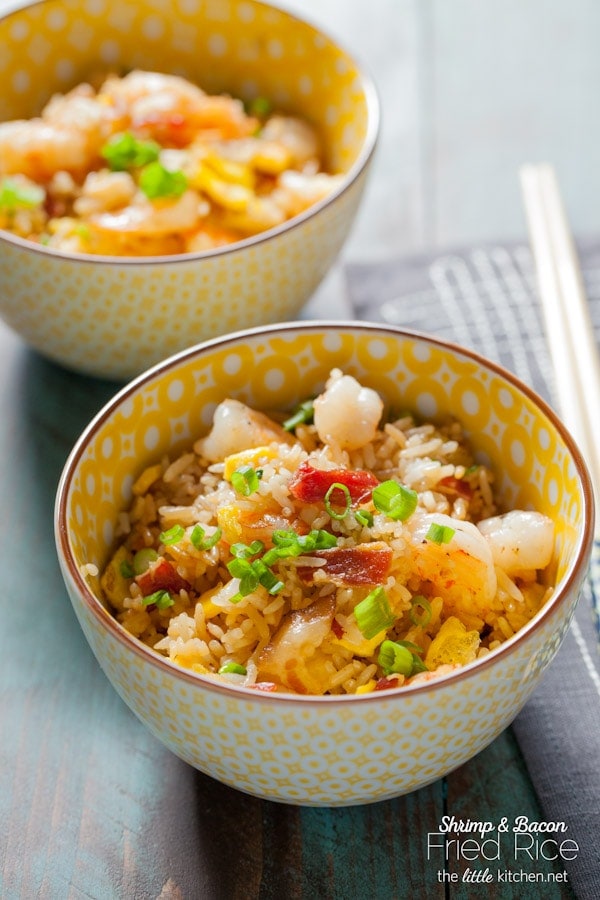 When we first moved to the area where we live now, the first time I ordered Chinese take-out the fried rice was made with yellow rice. I experienced this at a couple of other take-out places and I was stumped. I thought it was really odd. I was used to having fried rice with white rice! Anyways, I started making my own fried rice years ago.
I love cake as much as the next person. But I never thought I could love a cake as much as this one....
I'm so excited to be partnering with Land O Lakes for the third year in a row, as a Kitchen Conversations panelist. And...
Thanks to Le Creuset for sponsoring this amazing giveaway! I love my French ovens…they often are sitting on my stove or my dining...