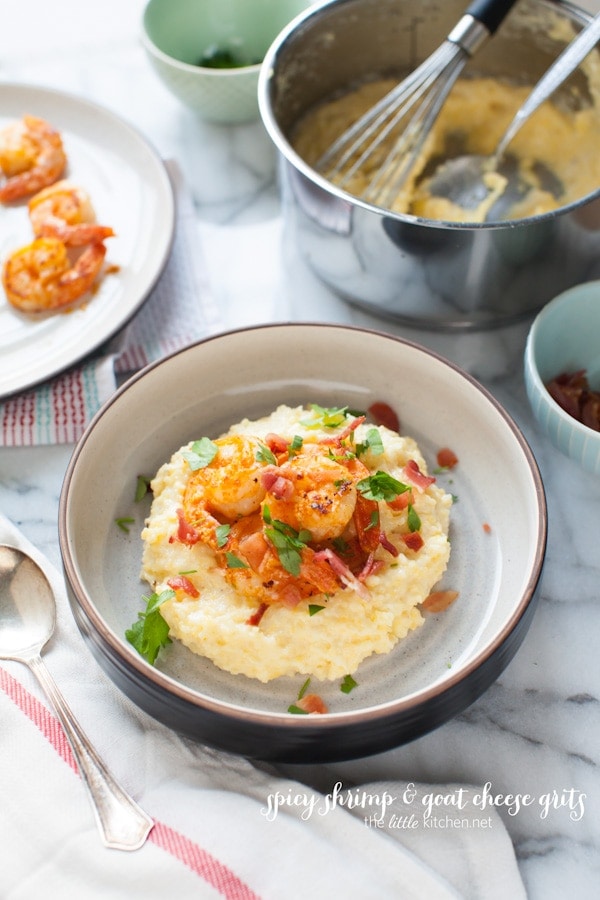 The other day I received a card in the mail that contained some sad news. Someone very special to me passed away in February. It was his daughter writing me to give me the news. He was very special to my family and me. And so was his wife, she passed away seven years ago. Growing up in Florida, with grandparents living in California, this couple were my surrogate grandparents. We actually called them Grandma and Grandpa. They would proudly show strangers and friends alike photos of our family declaring, "look at my grandkids!" They were Caucasian and we're not (I'm Vietnamese-American). I think a couple of times, someone said they don't look anything like you. And I think she put them in their place. You had to know her, I'm writing this right now and it makes me laugh out loud.
It took me a while to sit down and write a card back to their daughter. I found myself getting really emotional when I first received the card and when I was writing her back.
How do you put into words…your parents had a profound effect on my childhood. They played a crucial role in my upbringing and are a huge part of who I am today. I told her my only regret is that I didn't go visit him in Pittsburgh before he passed on (they moved back to Pennsylvania when Grandma was declining in health about eight years ago). I really wish I did. But I know they know how special they were to me. There was a period in time when my mom was a single mom, with six children, it was a struggle. Grandma and Grandpa sometimes brought over bags and bags of groceries. My mom didn't ask them to, they just did it.
I'm excited to announce again to be partnering this year with Land O'Lakes on the Kitchen Conversations panel to bring you wonderful recipes...
I have a very special recipe to share with you today…it's from my dear friend Glory's new cookbook entitled Glorious Layered Desserts (note,...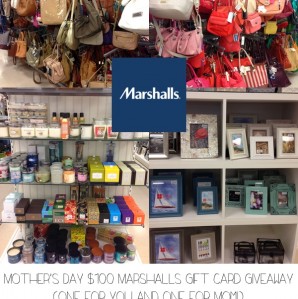 We love love shopping at Marshalls…in fact, we bought a lot of our Christmas presents last year there. And now it's time to think...