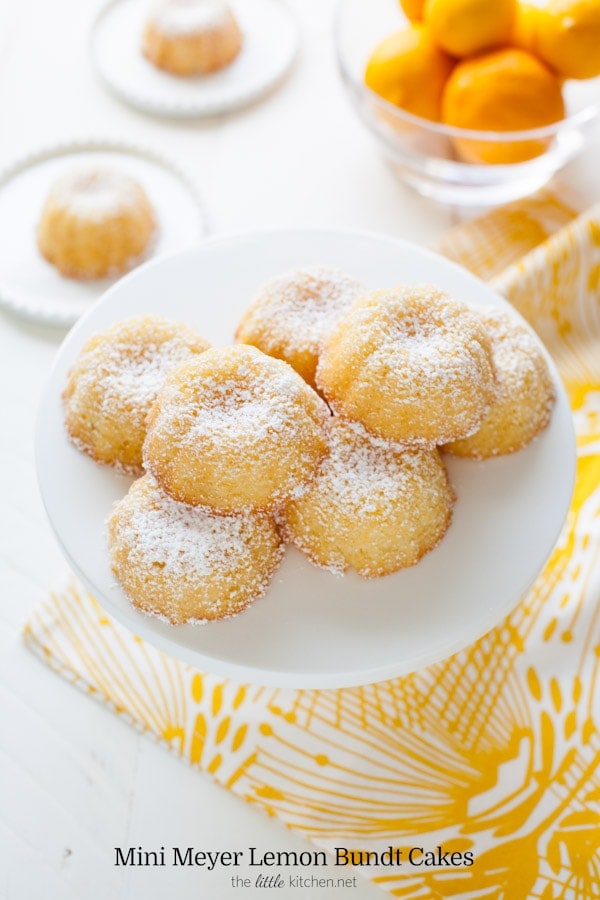 This post was originally published on December 21, 2011. I updated the photos and am sharing it with you again because I love this recipe so much! I make it at least twice a year when Meyer lemons are in season!
I was going to post a Meyer lemon bundt cake recipe a couple of weeks ago but to be honest, I hated the pictures I took. Yes, hate is a strong word but they weren't fit to share with you.
I'm all giddy thinking about sharing this recipe with you. This is another installment on my project with McCormick Gourmet. Thinking about what kind...
Do you ever get an urge for cookies late at night? In the middle of the day? I seriously. do. all the time....
I'm so excited, I'm so excited to share this wonderful giveaway with you! See below on how to enter.