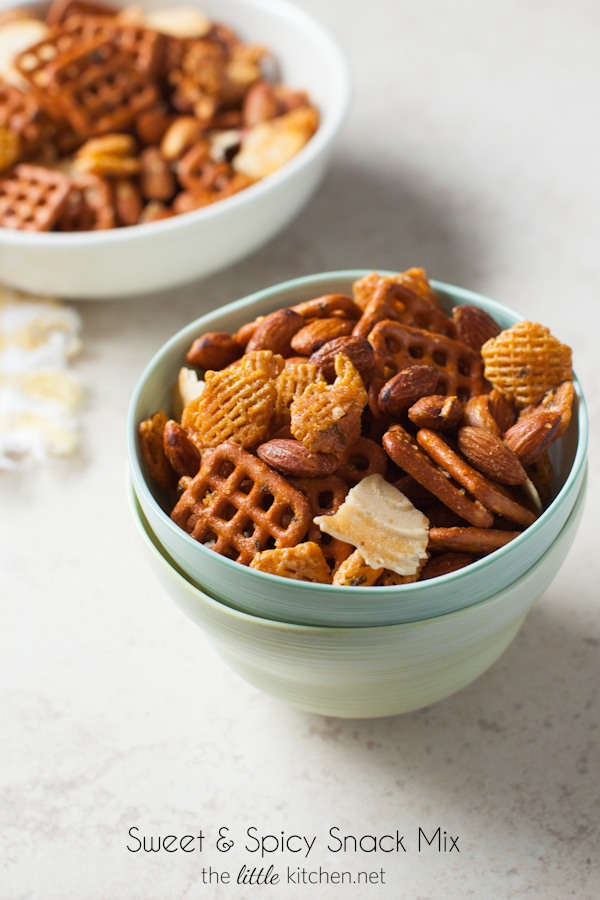 Snacks…snacks…snacks…I have to have them around, in my purse or carry on bag when I travel because I'm always hungry. I actually annoy the heck out of Curtis all the time because I'm always hungry. Hehe
When I came home from a fun trip with blogger friends in Utah, where Land O Lakes shared this wonderful Snack Mix with Roasted Almonds and Coconut…I knew I had to make it and of course make a version that's spicy!
Before I talk about trip, I wanted to announce that I relaunched my portfolio site at juliedeily.com. I'm sharing some of my work there as well as blog posts about social media and blogging. I'm so excited to share that with you!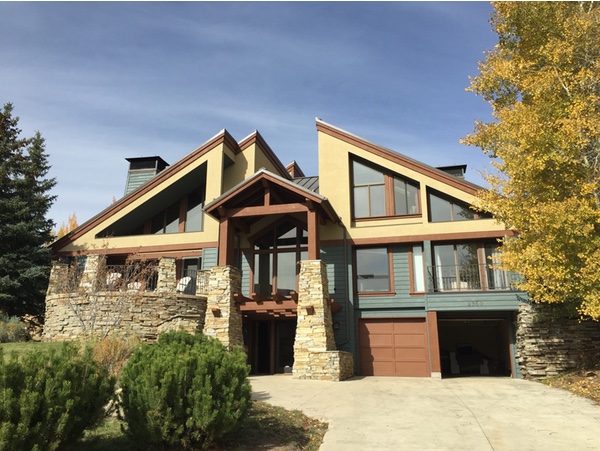 Maria and Heidi organized this wonderful retreat for a few blogger friends and we stayed at this wonderful house at Deer Valley Resort.
I'm all giddy thinking about sharing this recipe with you. This is another installment on my project with McCormick Gourmet. Thinking about what kind...
Ever since I made these cookies (well I should say when I got them right because it took several tries), I have been...
Cookies cookies cookies. I love them so much. It's the holidays and I love baking them…but all. year. round. And sending them to...