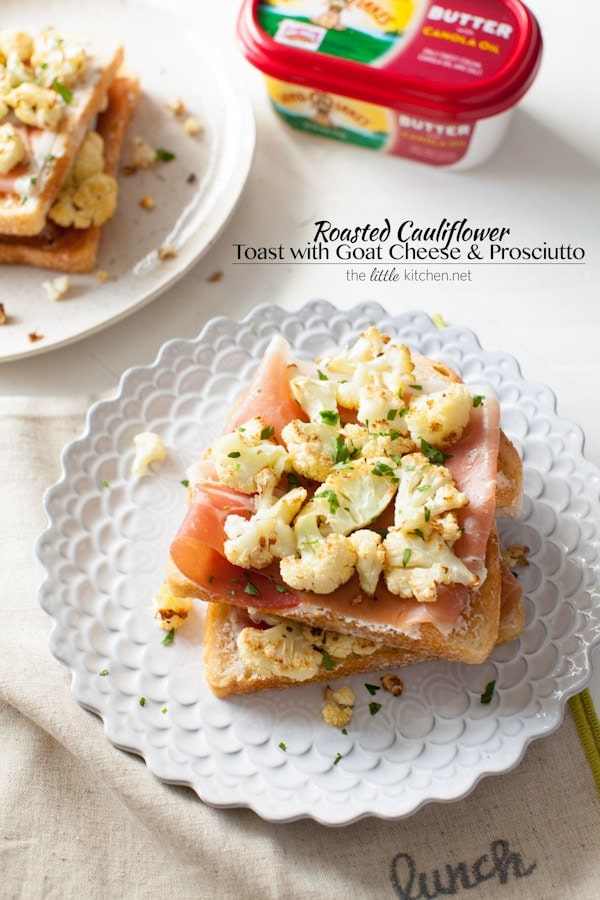 Brace yourselves, this is going to be a long post. I have so many photos to share…and this toast…
I recently traveled to Oklahoma and stayed at Ree's Ranch — the Drummond Family Ranch for food, fun and butter learning thanks to Land O'Lakes. I had an amazing time just like I did last year and I wanted to share with you this recipe for this toast…because it's amazing and all about my trip!
I love cake as much as the next person. But I never thought I could love a cake as much as this one....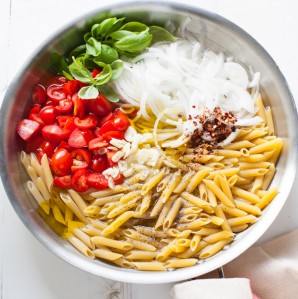 I have seen so many one pot pasta dishes online and on pinterest and I have been wanting to try them forever. Especially,...
Thanks to Le Creuset for sponsoring this amazing giveaway! I love my French ovens…they often are sitting on my stove or my dining...