About
Hello, my name is Julie Deily…
If you're new to The Little Kitchen, you should start here.
FAQ // Work with Me // Press Mentions
I was born in Southern California and have lived most of my life in Central Florida, where I still live. I have been married to a great guy, named Curtis, for over twelve years now (woohoo!) and we have a little house that we love. Curtis is always fixing it up and adding to it. Most recently, he redid the floors in most of the house all by himself (nights and weekends). I have no idea what his next project is going to be.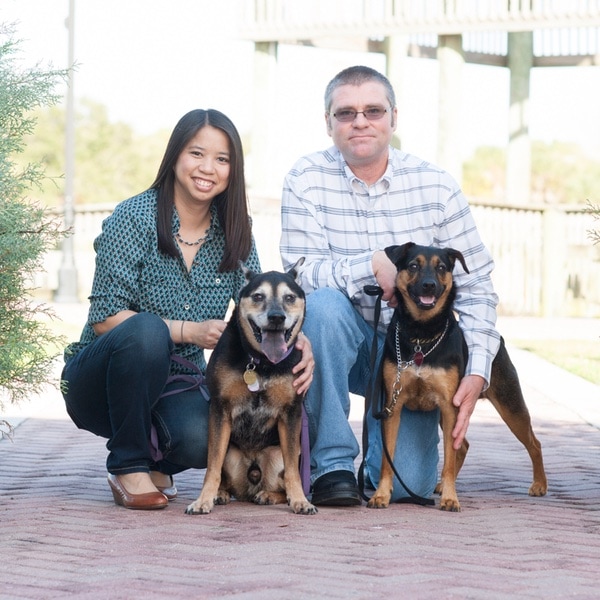 I'm a complete nerd and I'm proud of it. I graduated from college with a BA in Computer Science and was a software engineer for ten years. I still like to tinker with code. For example, I recently tweaked a WordPress plugin because I needed it to do something it didn't already do.
I'm completely grateful for the work I get to do, the people I get to meet and the places I get to travel to. I can strike up a conversation with anyone…in line at the supermarket and the person next to me on an airplane. Recently, I showed a 60-year-old man who was in the seat next to me on an airplane how to use his iPhone, because he asked. Growing up, our family friends had a huge impact on me; helping us when we needed them the most. Today, I'm grateful for the wonderful friends that I have and for my husband; who cheer me on and support me without fail.
Besides food, I also LOVE:
traveling
butter and oh yes, brown butter too
my dogs (Charley and Angel) and cats (Clone and Prince); all are rescues
videos of puppies and babies (surprise, surprise), feel free to invade my inbox with these kinds of videos!
my iPhone (it's sad really)
tea especially breakfast tea and ginger tea
taking pictures of food

clouds
organizing events
helping other people, especially my family and friends
cookies
cooking for my family and friends
teaching
Delta Airlines (I'm a total Delta loyalist)
reading books on my phone
my iMac
Charlie Brown, Snoopy, Keroppi
flowers
anything with a whale or a fox on it
anthro, west elm, crate and barrel, target…take all of my money already
kate spade purses, again just take all of my money!
Google docs
About The Little Kitchen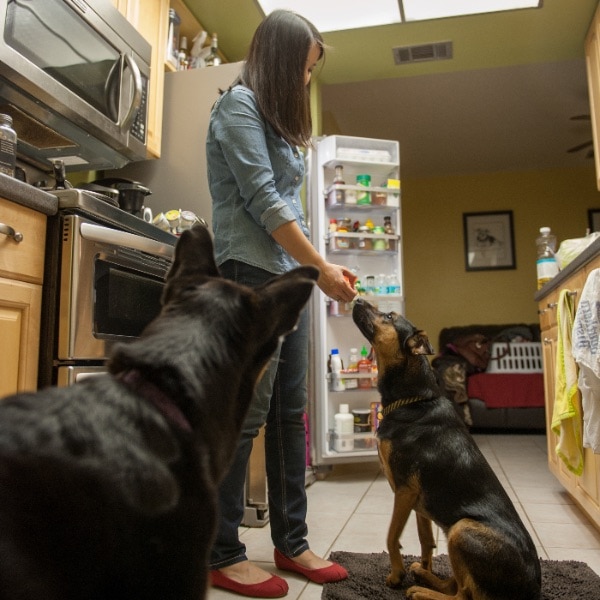 I started this site, called The Little Kitchen, in December 2009, at the urging of my sister. I had talked about starting a blog for months and she told me to get off my arse and do it. During the last three plus years, I have been working as a full-time blogger, freelance recipe developer and food photographer as well as consulting on blogs and social media.
I actually have a little kitchen. I understand the struggle to find ideas for dinner and when you really really want to make something for family and friends for a celebration or just to make them feel special. The food you'll find here is no fuss, usually quick and easy and I include a mix of homemade and a mix of cutting corners (or as some would say semi homemade). But at the same time, I have a cooking and baking bucket list, always challenging myself and hopefully by bringing you along on my food journey, I can show you how easy it is to make that dish that both of us think is difficult to make.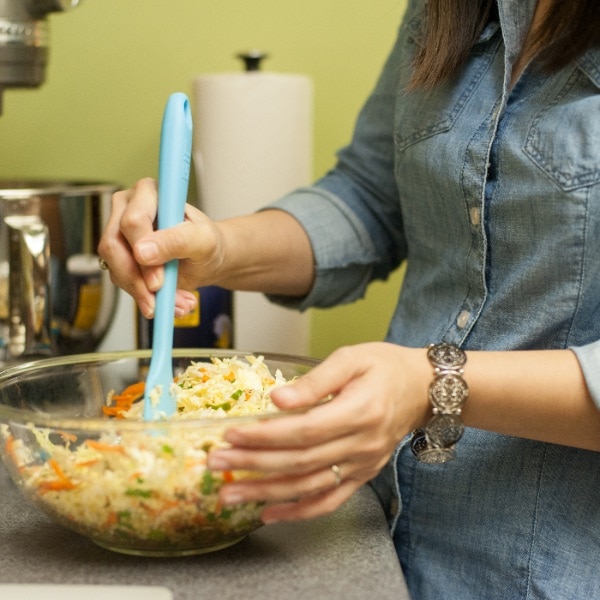 I have always said that I'm not a food snob but I think I'm beginning to become one…not in the way you're thinking but my motto in life is 'life is too short for crappy food and crappy friends.' (BTW, the credit for that quote has to go to my friend, Kristan.) Don't you agree? I definitely don't judge others for their food choices because I certainly don't want to be judged for mine.
I am a firm believer that you don't have to have a huge kitchen to make gourmet meals. What you see on The Little Kitchen is what we like to eat. There are no pretenses, I only share what I like. The same goes for products and brands, I only share the ones I love and the ones that actually go into my shopping cart or products you will find in my kitchen.
I have always shared about my life (some even very personal) and my pets on this site and over the years, I have shared about my travels and share what I love on my puppy love posts.
I'm a home cook and I take my own photographs; all photographs shared on this site and my social media accounts are taken by me unless otherwise noted.
If you have any questions, be sure to check out the FAQs first. After that, feel free to shoot me an email or leave a comment on a recipe, if it's a recipe question.
To subscribe to The Little Kitchen emails, click here!
Photo credits: The photos of me at the top of this page were taken by Dana Niemeier Photography. The other photos of me in the kitchen and of my family were taken by Mikkel Paige.
The Little Kitchen is a registered mark owned by Julie Deily.
The Little Kitchen is a participant in the Amazon Services LLC Associates Program, an affiliate advertising program designed to provide a means for sites to earn advertising fees by advertising and linking to amazon.com.