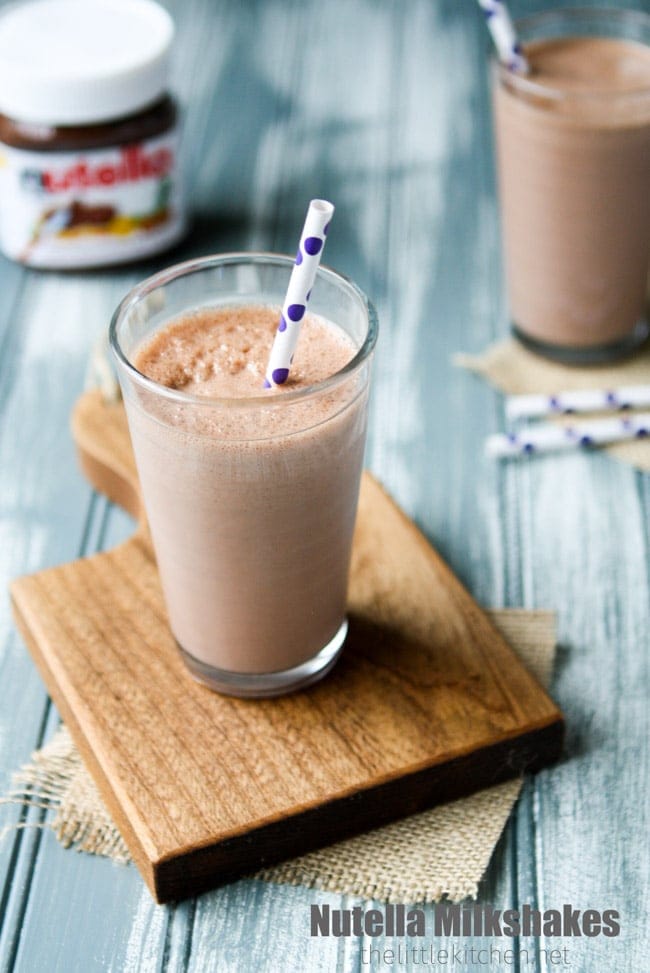 (This post is from 2012, I just updated it with a new video, check it out!)
Last month I was in Boston for my sister Connie's graduation from Northeastern Law. I'm so incredibly proud of my sister. She has worked so hard and has overcome so much and she's such an amazing person, sister and student.
She's the first attorney in the family!! We're so proud of her and I hope she knows it, for real (I do tell her all the time).
I know she's going to do great things with her law degree. She cares about others and wants to do a lot of good. It was hard for me not to get emotional during her graduation ceremony, she's my baby sister. Go Connie!
That's me and her pictured below.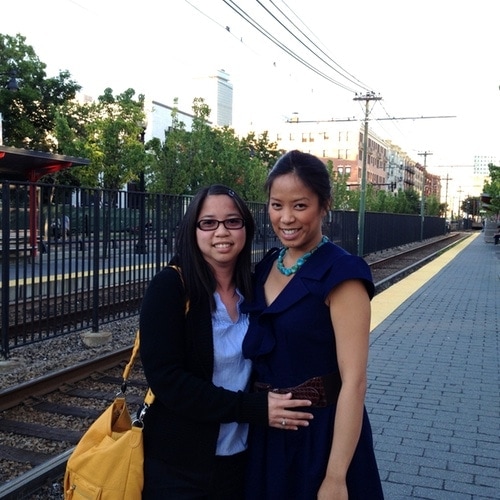 Don't ask me why I'm holding her stomach.

I always love visiting Boston, it's always a fun time with my sister and we always have good food. One of the places we stopped at was Boloco and I ordered a nutella milkshake.
It was so good and made with skim milk and low fat frozen yogurt, I knew I wanted to come up with a recipe for a nutella milkshake. And I felt a little less guilty about umm drinking both milkshakes.
I also have a new video to show you how to make these amazing nutella milkshakes!! It's just three ingredients!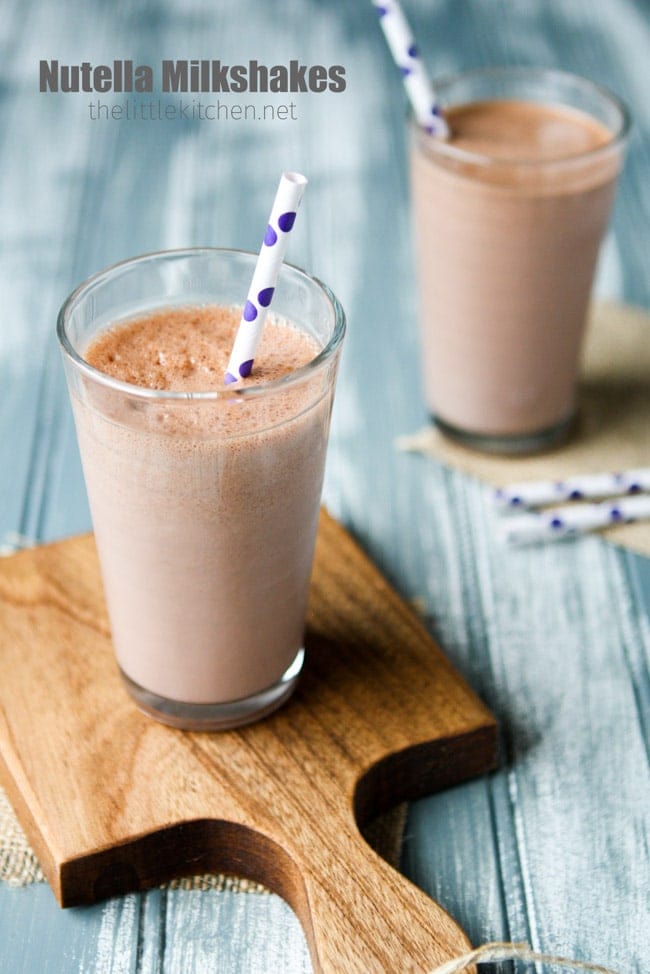 It's so easy, I don't know why I don't make milkshakes more often.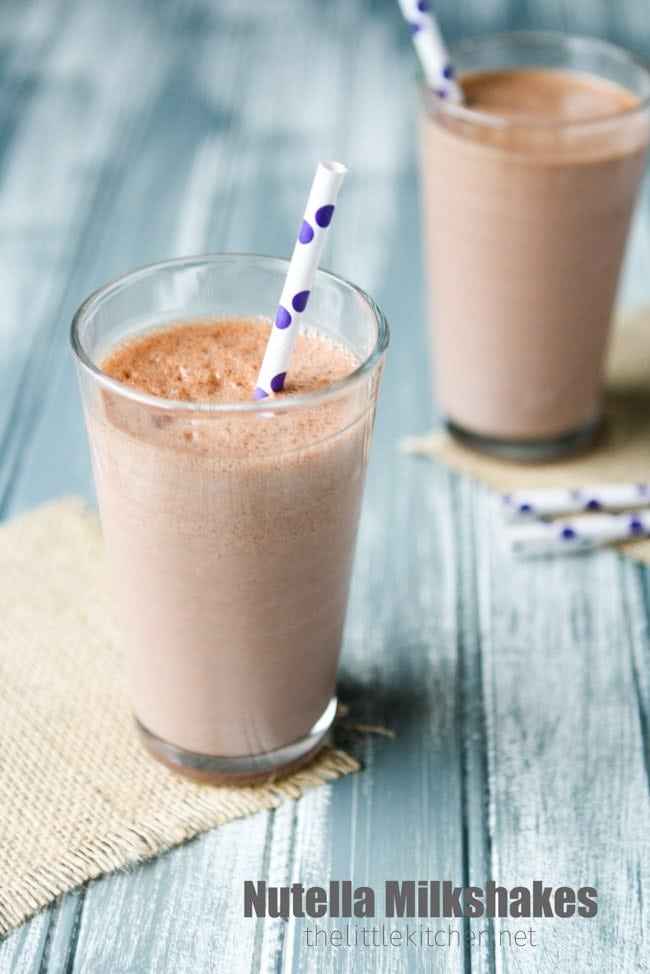 What's your favorite milkshake flavor? I want to hear about it!
Other milkshake recipes:
Biscoff Milkshakes
Red Velvet Cake Batter Milkshakes
PS I feel the need to say that this is not a sponsored post!