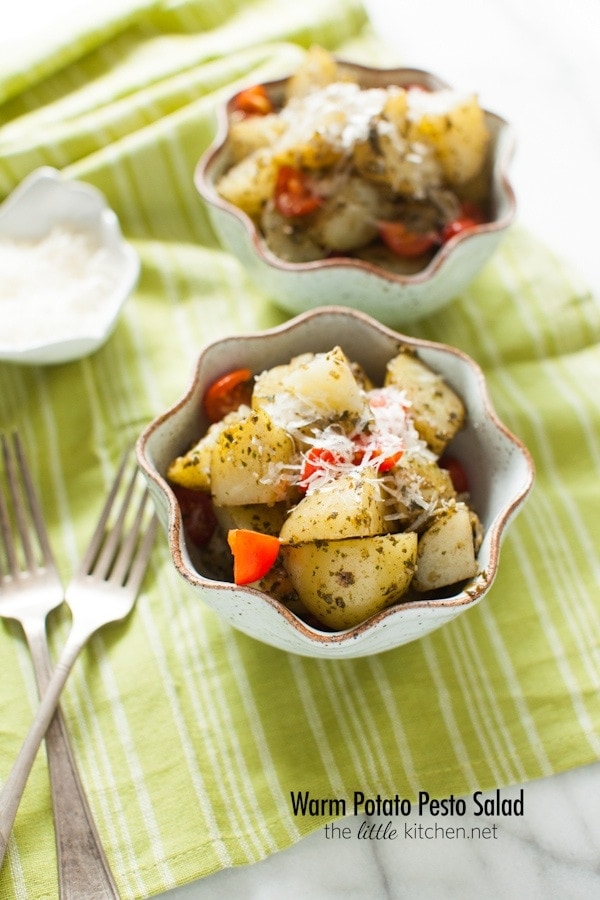 I have been getting back into reading thanks to my friends, Aggie and Kristen, for encouraging me. I have been reading on my iPhone via iBooks and just finished You Had Me at Woof by Julie Klam. She's a fellow dog lover and writes about how dogs taught her the secret to happiness. I love the way she writes, it's easy to read and I couldn't put it down. I seriously feel like we could be friends in real life. I laughed and I did cry, like really cried, so fair warning. If you love dogs, this is a great book for you. She also wrote Friendkeeping which I cannot stop talking about. It's an awesome book that examines the different types of friendships we all have. I found myself nodding my head a lot and it made me appreciate my own friends even more. Both are keepers and I'll probably be rereading Friendkeeping over and over again.
I'm just starting Sheryl Sandberg's Lean In and I really want to get back into Steve Jobs' biography (I own the hardcover edition). Since I started ordering books via iBooks app, I'm finding it harder to pick up a really thick book and it's harder to pack it when traveling. It's funny because I thought I would never get into reading books on my iPhone or iPad. I know some people like their Kindle. Do you have one? What do you think? And let me know what books you're into right now. I need to add more to my goodreads list!
I shared my recipe for basil pesto made with walnuts last week and I told you I'm still holding onto summer. Nothing is more like summer than potato salad and pesto so how about combining them?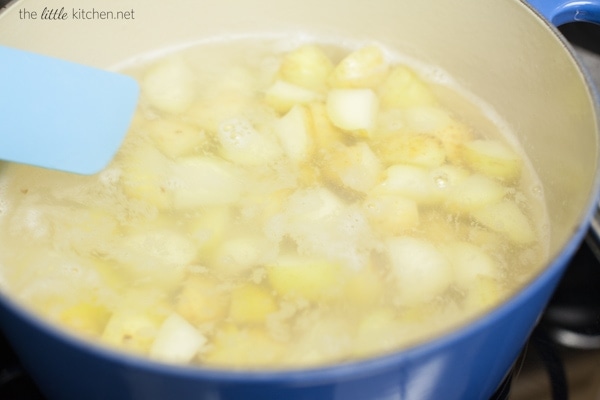 It doesn't take that long for these bite sized pieces to boil.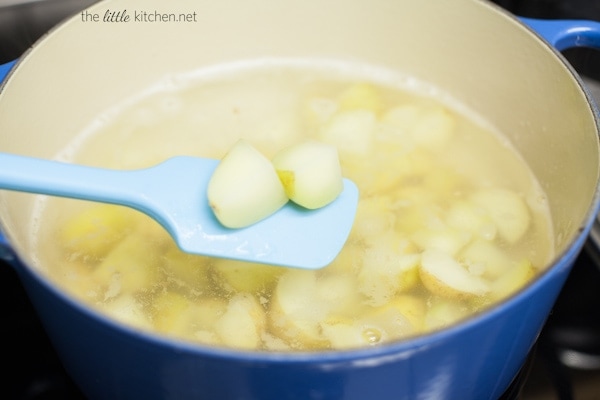 Just to show you how small I cut them.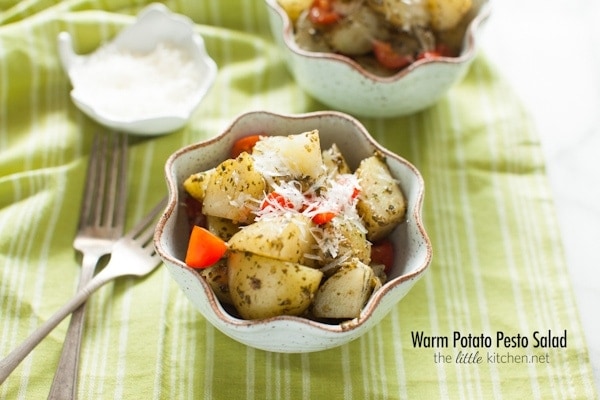 Serve warm or cold. It reheats nicely too. You can prepare the pesto ahead of time or use store bought pesto to make this dish come off even faster.
Recipe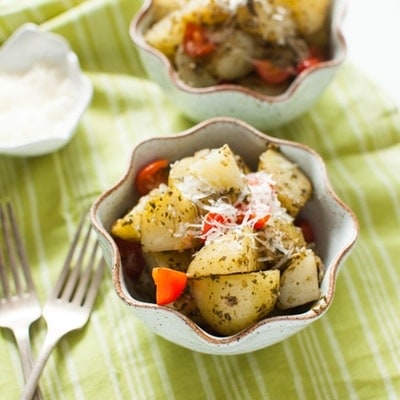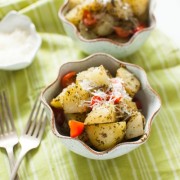 Print
Pin
Warm Potato Pesto Salad Recipe
Servings
4
to 6 as a side
Ingredients
1 1/2

pounds

baby yellow or red Idaho potatoes

,

washed, drained and cut into quarters or eighths depending on the size

1/4

cup

cherry or grape tomatoes

,

rinsed and halved or quartered

1/4

cup

store bought or homemade basil pesto

salt & pepper

parmesan cheese for serving
Instructions
To a large pot, add cut up potatoes and cover with at least 3 to 4 inches of water and add salt. Bring to a boil. Allow to boil for 5 to 8 minutes or until potatoes are fork tender. Remove potatoes and drain in a colander. Rinse quickly with cold water. Set aside and allow to cool for 5 minutes.

In the meantime, prep your tomatoes and make your pesto. Add pesto to the potatoes and mix gently with a rubber spatula. Add tomatoes and combine. Season with salt and pepper to taste and top with parmesan cheese.
Disclosure: There are affiliate links in this post.