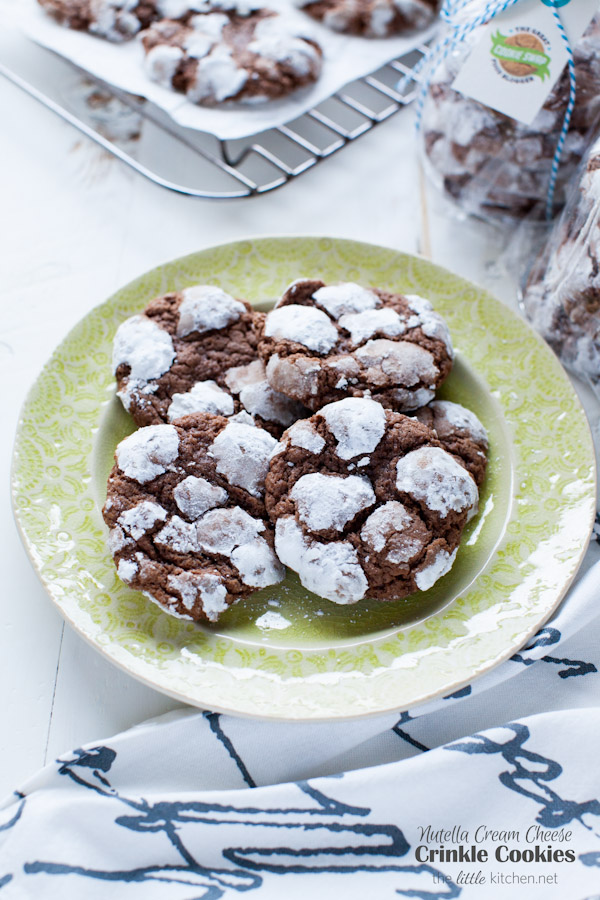 Cookies cookies cookies. I love them so much. It's the holidays and I love baking them…but all. year. round. And sending them to friends too! I'm sharing 25 amazing cookie recipes with you…check them out and keep scrolling for a surprise! giveaway!
Crinkle Cookies!
Nutella Cream Cheese Crinkle Cookies Chocolate Crinkles Reverse Crackle Cookies Red Velvet Cream Cheese Crinkle Cookies Meyer Lemon Crinkle Cookies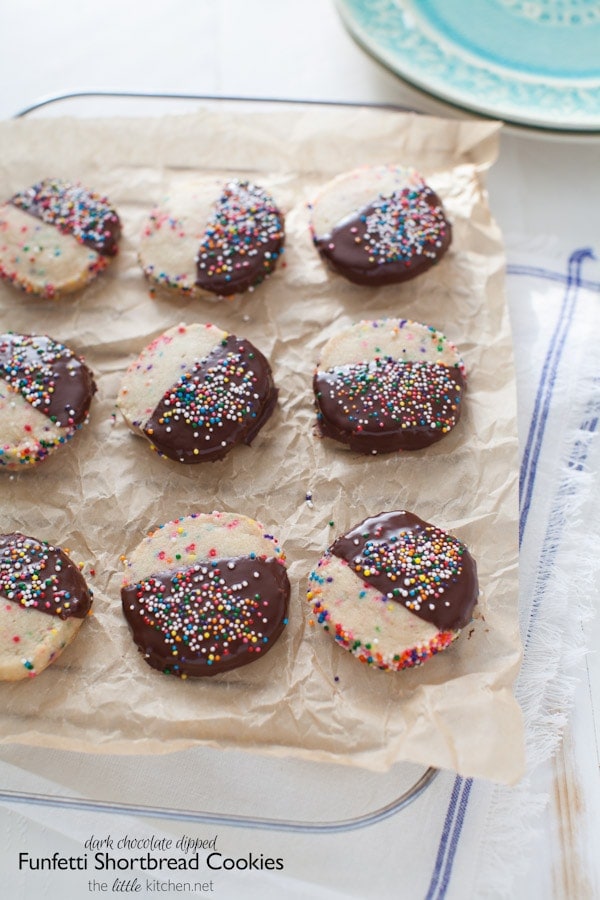 Shortbread Cookies!
Dark Chocolate Dipped Funfetti Shortbread Cookies
Dark Chocolate Espresso Shortbread Bites with Peppermint Buttercream
Bourbon, Brown Butter, and Vanilla Bean Shortbread Cookies
Chocolate Dipped Toffee Shortbread
Funfetti Shortbread
Rosemary Lemon Shortbread Cookies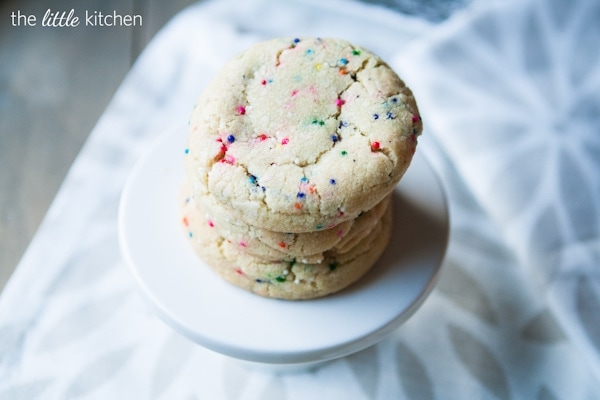 Cookies with Brown Butter!
Brown Butter Funfetti Sugar Cookies
Brown Butter Salted Caramel Snickerdoodles
Cookies with Chocolate!
Peanut Butter Cookie Brownies Chocolate Chocolate Chip Cookies Cream Cheese Brownie Cookies Chocolate Dipped Brownie Cookies with Rainbow Sprinkles Ooey Gooey Rocky Road Cookies Last but not least…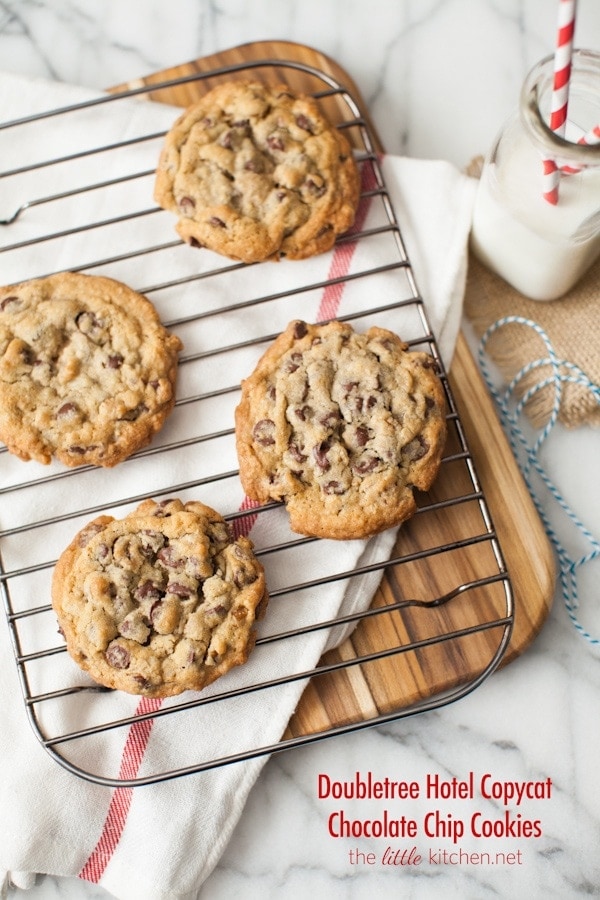 Chocolate Chip Cookies!
Doubletree Hotel Chocolate Chip Cookies
Stuffed Salted Triple Chocolate Chip Cookies
Malted Chocolate Chip Cookies
Pumpkin Chocolate Chip Cookies
Best Low-fat Chocolate Chip Cookies Ever
Nutella & Peanut Butter Swirled Chocolate Chip Cookies
Caramel Filled Chocolate Chip Cookies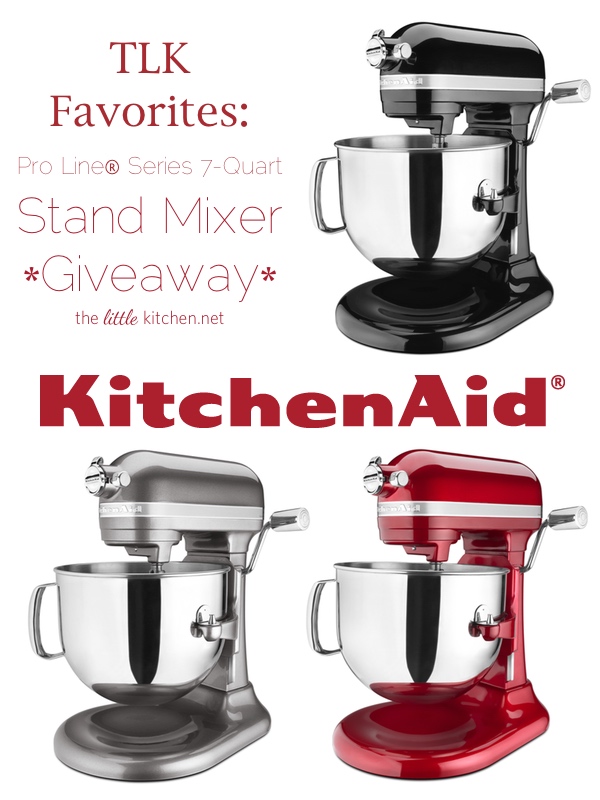 I'm so excited! To celebrate cookies, the holidays and my 5 years blogging (**yes The Little Kitchen is FIVE years old!**), KitchenAid is sponsoring a give away for a 7- Quart Stand Mixer…I have one and I LOVE it. I can't bake without it!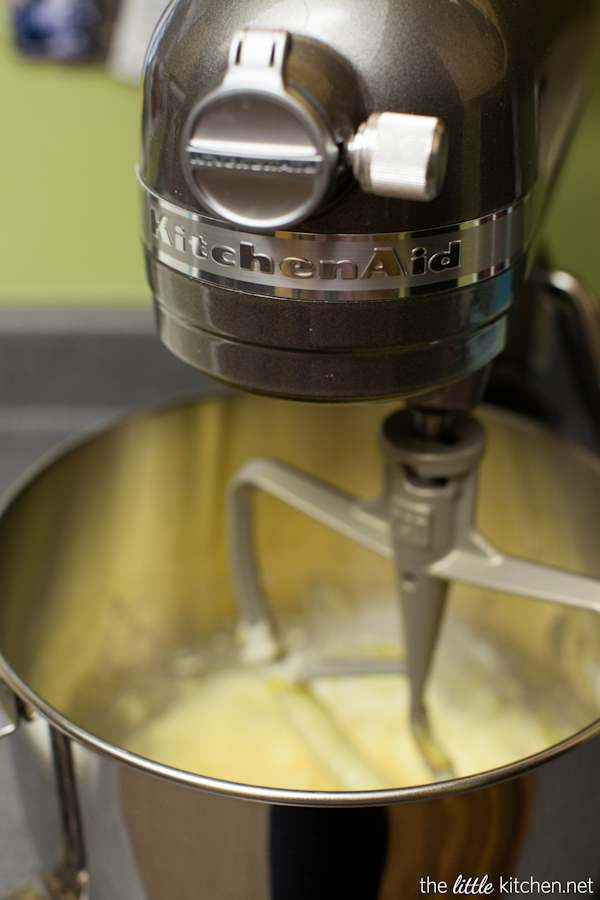 To make cookies, pasta, whatever your heart's desire, one winner will win one of these beauties in the color of the winner's choice. Be sure to check out other things you can do with your stand mixer!
The prize is:
Retail Value: $650
Please use the form below to enter in the giveaway. Good luck!
This giveaway has ended.
Congrats to Amanda A! Enjoy your stand mixer!
Disclosure: This giveaway is sponsored by KitchenAid. I only work with brands that I love and always share with you my honest opinions! The links in this post contain affiliate links and I will receive a small commission if you make a purchase after clicking on my link. Thanks for your support!
Check out our other giveaways!