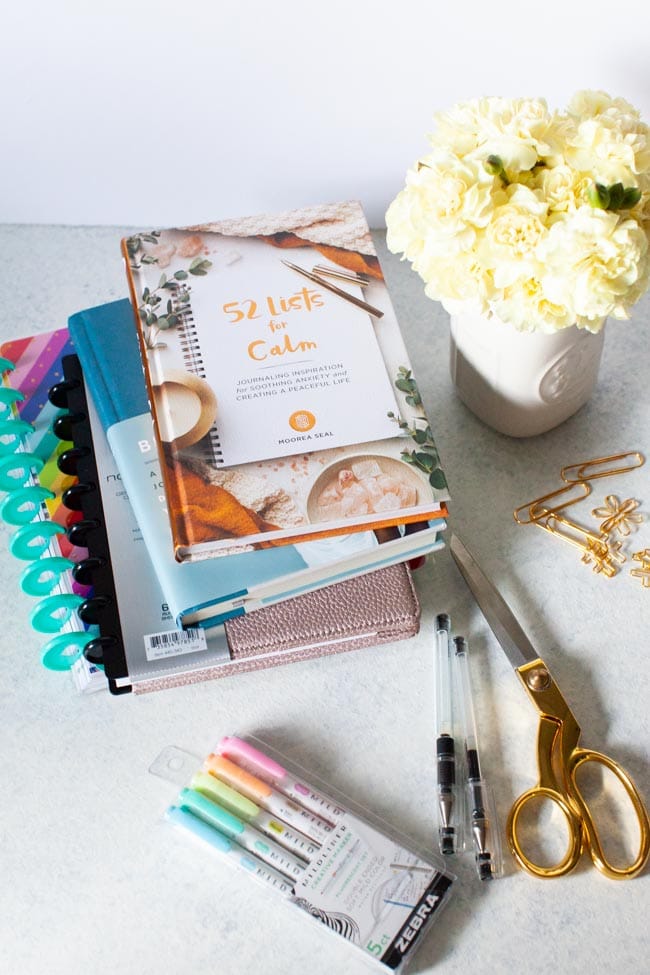 This post contains affiliate links.
I'm so excited to share this giveaway with you…it's a bunch of my favorite things!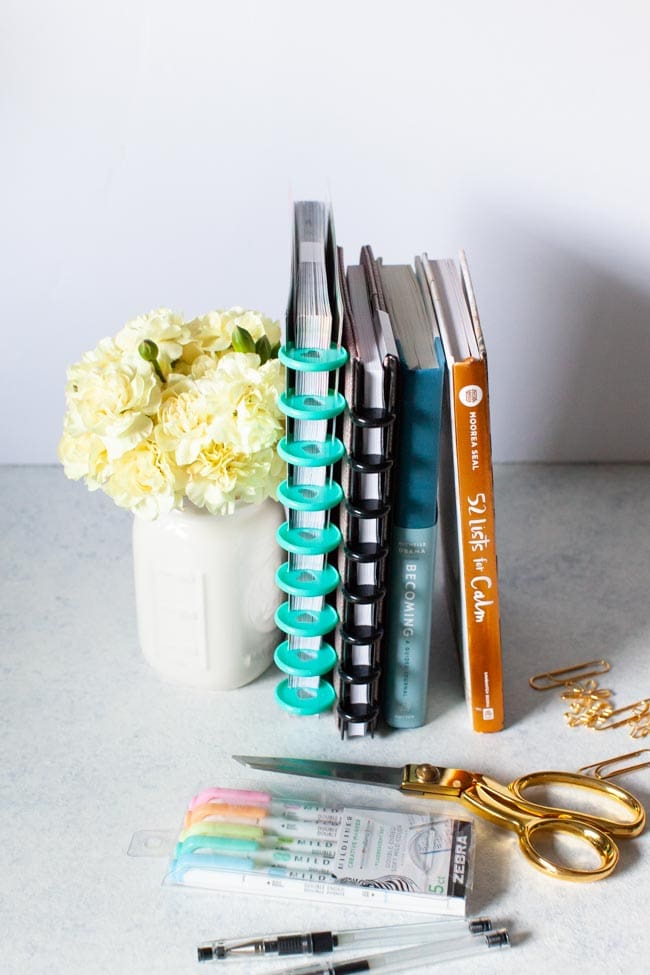 But first, visit the ten other bloggers who are also giving away their favorite things! The giveaways are shown in the collage above. Take a few minutes and click on each giveaway below and enter in their giveaways today!
You can enter in my giveaway at the bottom of this post.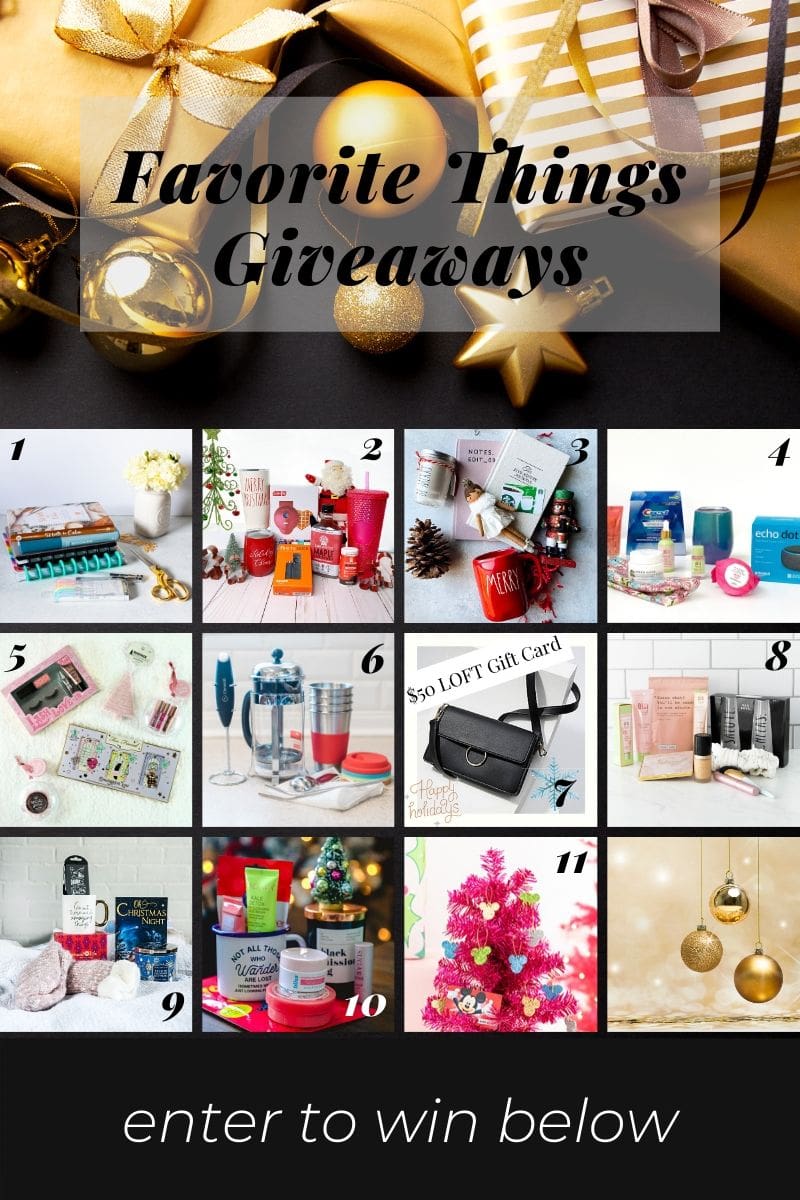 1. The Little Kitchen | 2. MoscatoMom | 3. Everyday Eyecandy | 4. Live Love Texas | 5. About a Mom | 6. Someday I'll Learn | 7. Mom Generations |
8. April Golightly | 9. Dine & Dish | 10. Sweet C's Designs | 11. Cutefetti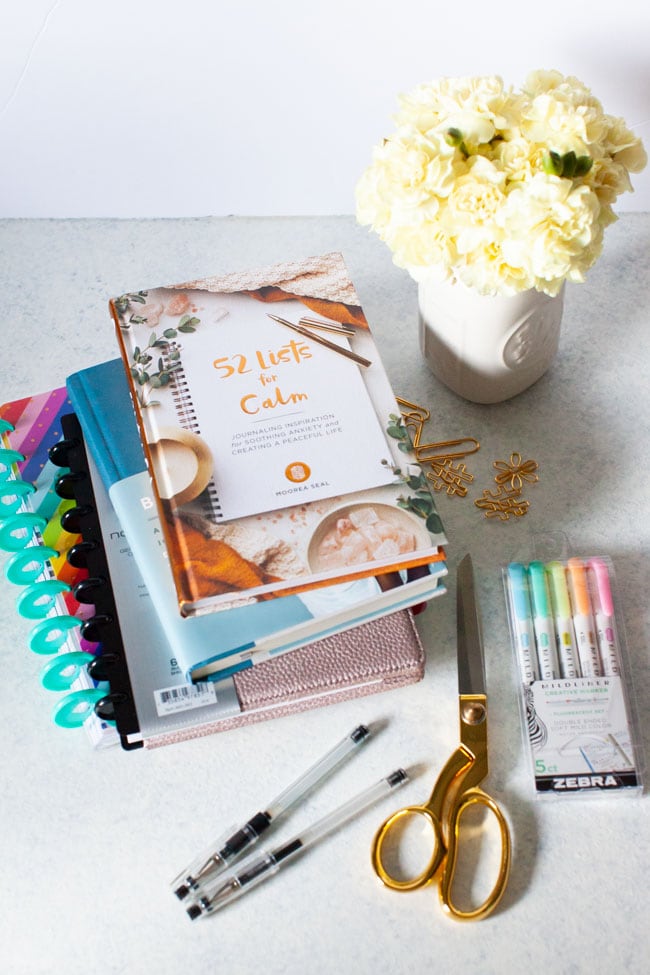 Here's my giveaway!!! It's my favorite planners, journals and office supplies!
1. 52 Lists for Calm 2. Becoming: A Guided Journal for Discovering Your Voice 3. TUL rose gold discbound notebook 4. Happy Planner 5. my favorite pens 6. my favorite highlighters 7. gold scissors
This giveaway is over $110 in value!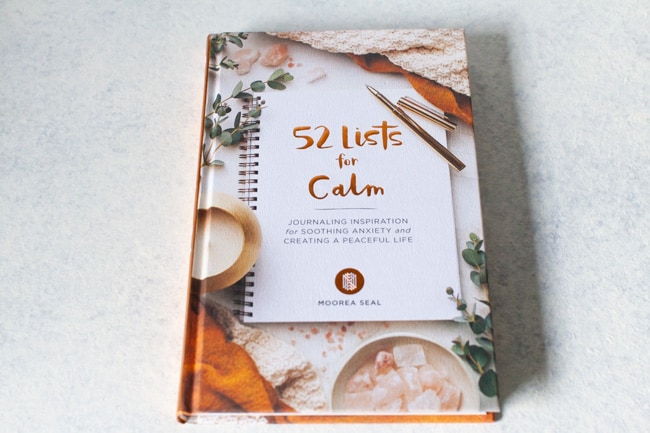 I love making lists and I love Moorea Seal's 52 Lists series! I have the original one, the one on togetherness and happiness.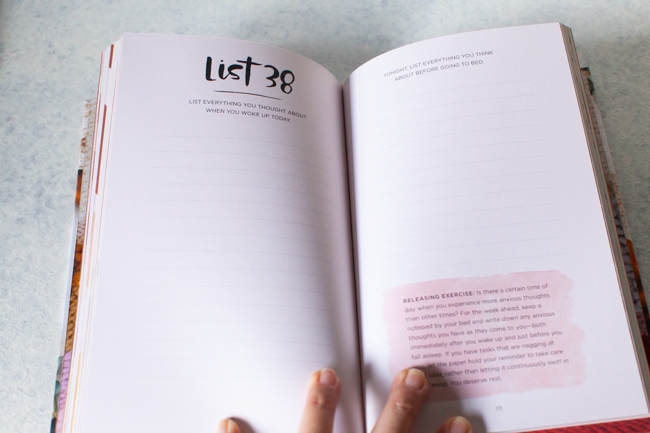 I love the prompts.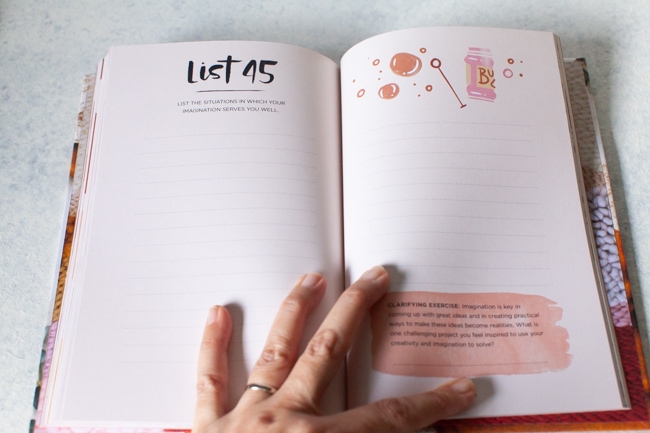 There are also clarifying exercises in this journal.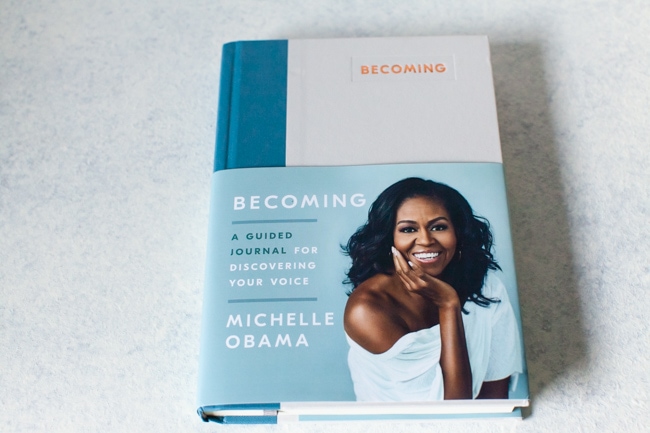 I love Michelle Obama…I listened to her book Becoming, which by the way is on sale for $8+…which is an amazing price!
I saw her journal to accompany the book a few months ago and preordered it.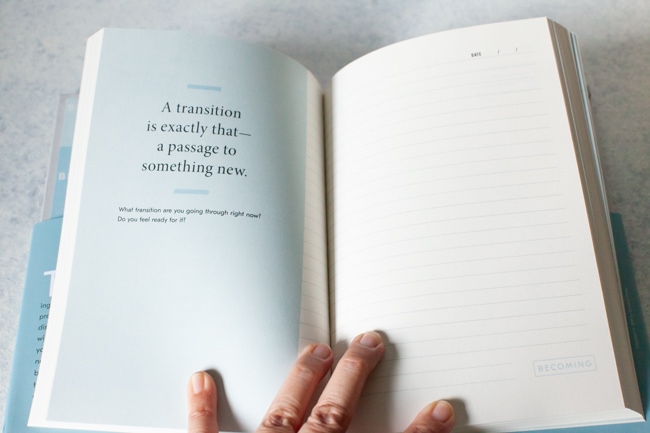 I'm so excited to start using it!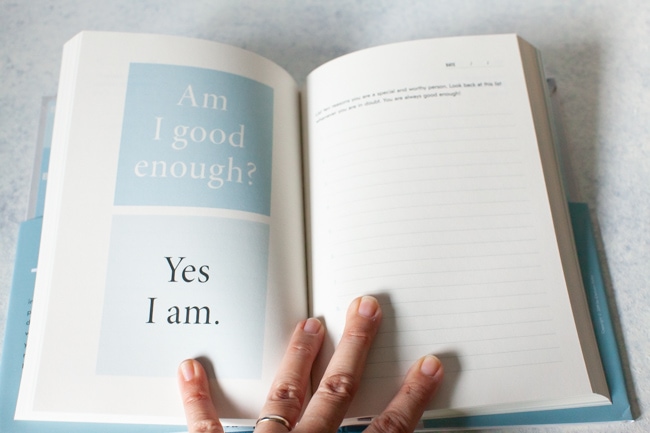 The quotes and the prompts that are shared are inspiring and are there to help you through self-discovery.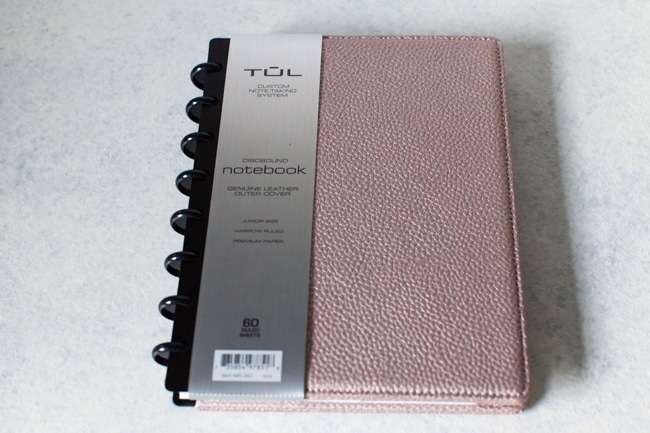 It's a rose gold discbound notebook!
Ever since I learned about these notebooks from my friend, Lynsey, I have been obsessed.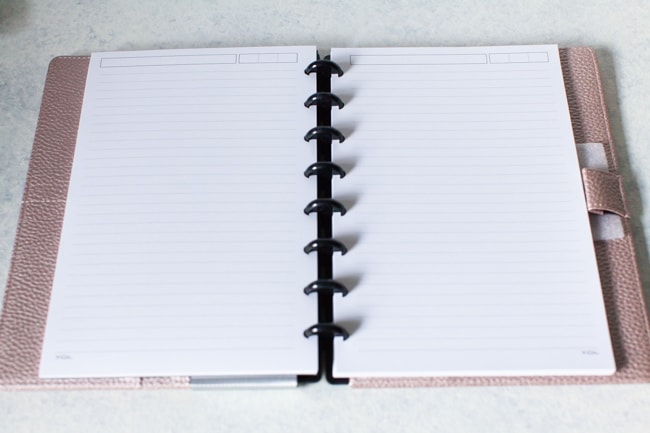 I love buying inserts on Etsy. (Although the pages you see here are the pages that come with this type of discbound notebook.)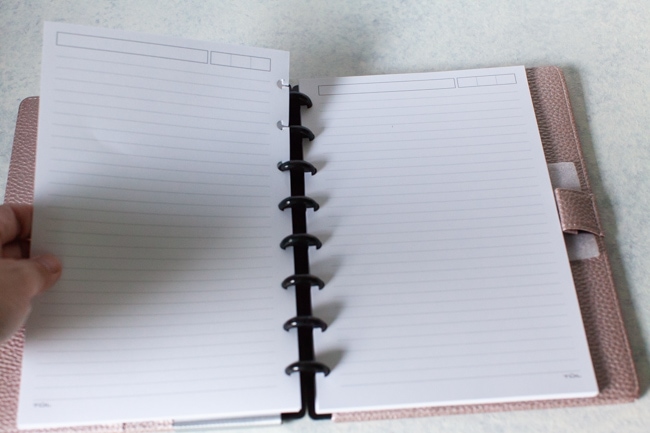 And I love that you can easily remove pages and put them into another notebook or another part of your notebook.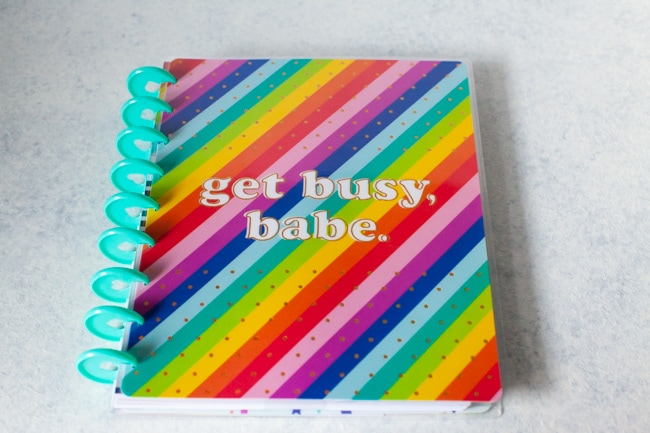 I love Happy Planners! (Also, Lynsey's fault! LOL)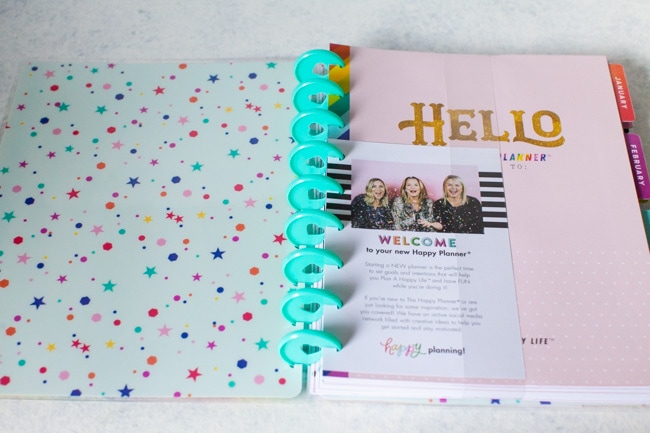 This one is a 2020 planner and I know you'll love it.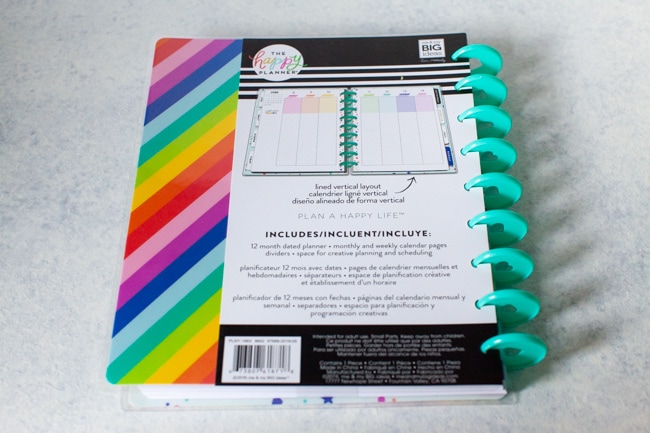 It has the vertical layout that's versatile because there is no timed scheduled in those boxes. You can be flexible with it!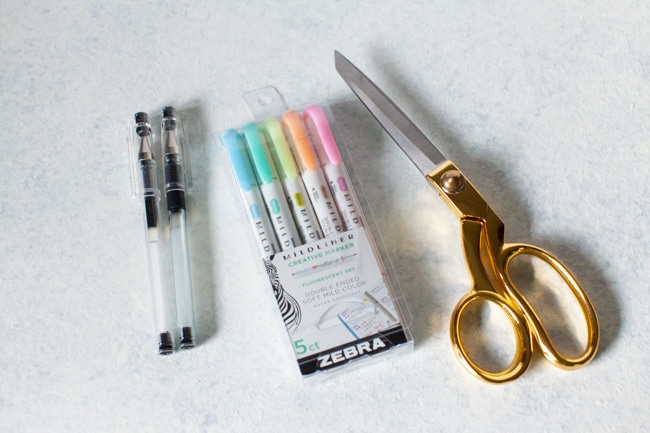 Last but not least, some of my favorite office supplies that I use every day. My all time favorite pens (they are made in Japan), also highlighters that are awesome, I love the colors they make them in…you can get a whole set of them and they recently came out with brush pens too! And lastly, my gold scissors. These scissors are amazing!! They cut everything and they are beautiful too!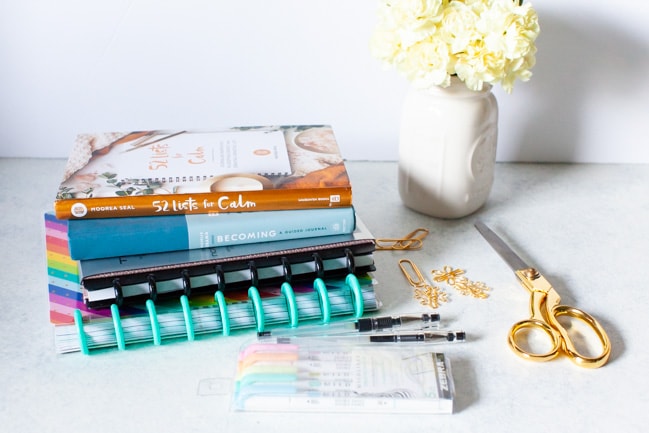 Please use the widget below to enter in this giveaway:
Disclosure: This giveaway is sponsored by The Little Kitchen and is in no way affiliated with Pinterest, Instagram or Twitter. There are affiliate links in this post.