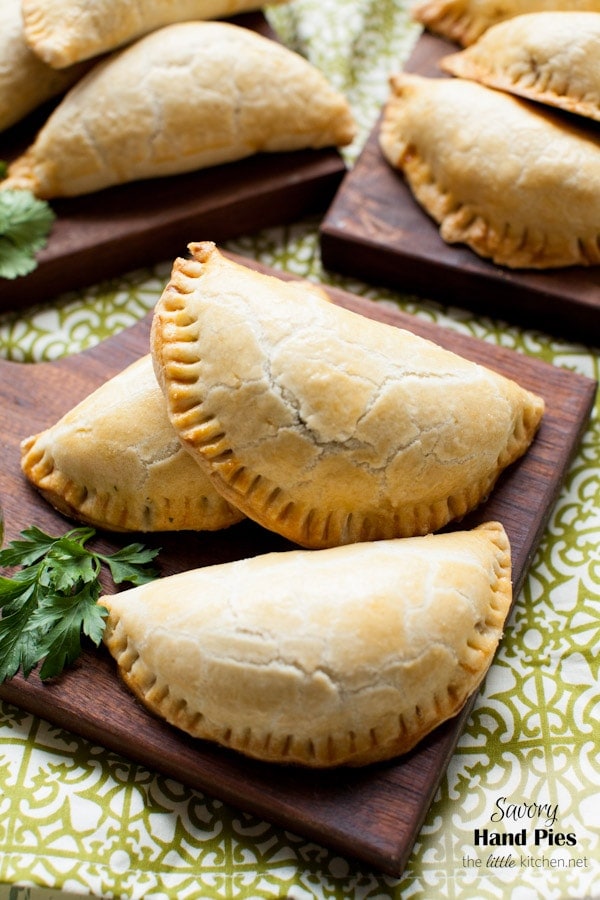 Pi Day is March 14! 3.14…get it? I love hand pies, savory pies, sweet pies, all kinds of pies so I was thrilled when KitchenAid asked me to contribute once again to their amazing blog, The Kitchenthusiast, and share savory hand pies!
I made three different versions: Beef Taco, Chicken, Kalamata Olive and Feta Cheese and Spring Vegetable Pot (Hand) Pies.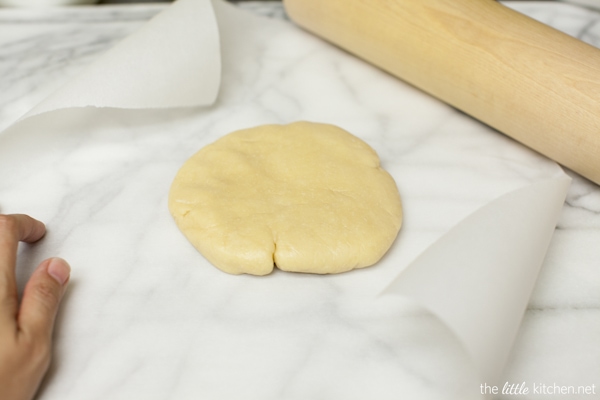 I wanted to share with my trick to rolling out pie crust that's easy and makes clean up easy!
I roll it in between two pieces of parchment paper. That way I don't have to use extra flour too!
I don't think I can tell you what my favorite out of these three recipes so you'll have to make all three!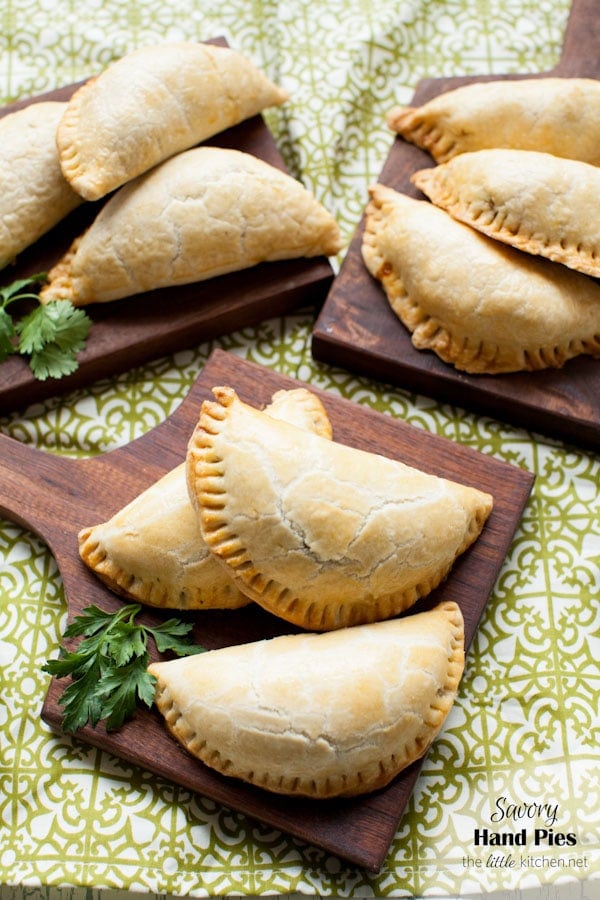 Be sure to check out entire recipe and even more step by step photos for these Savory Hand Pies on the KitchenAid blog.
Disclosure:  My guest post on the KitchenAid blog was compensated. I was not required to post on my blog. All opinions are mine and I only share with you my favorite brands.