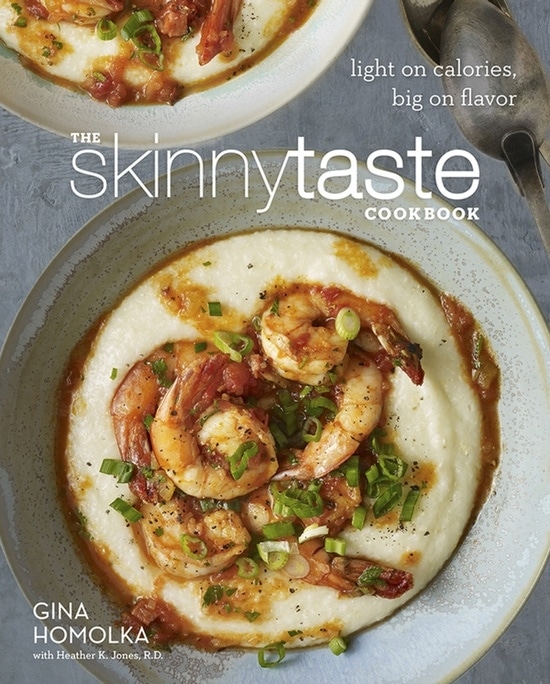 Here it is, The Skinnytaste Cookbook: Light on Calories, Big on Flavor…love love love this cookbook!! Written by my dear friend, Gina.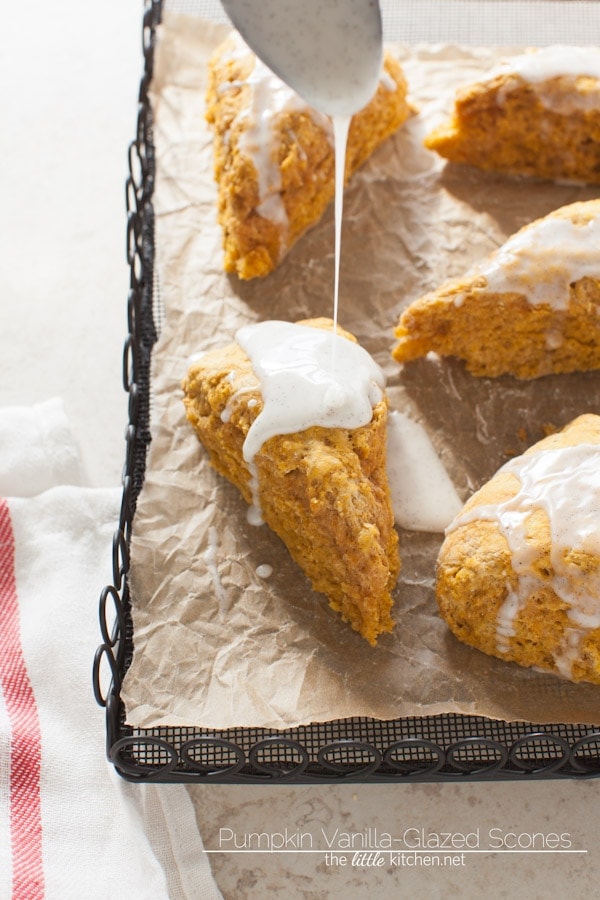 I made the pumpkin scones from her cookbook!!
Let's take a look inside the cookbook…look at her daughters…beautiful and sweet just like Gina! I love her younger daugther's princess dress! 🙂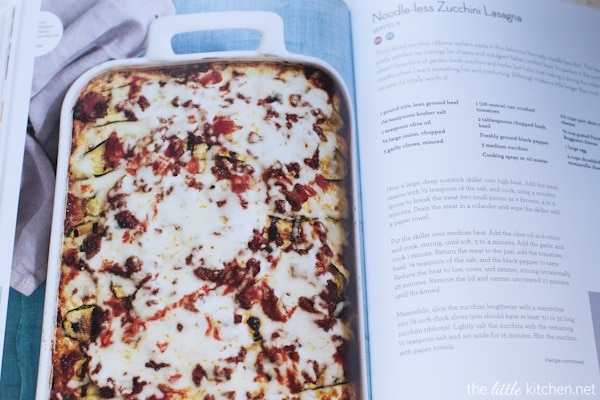 Noodle-less Zucchini Lasagna — this is on my absolute must make list.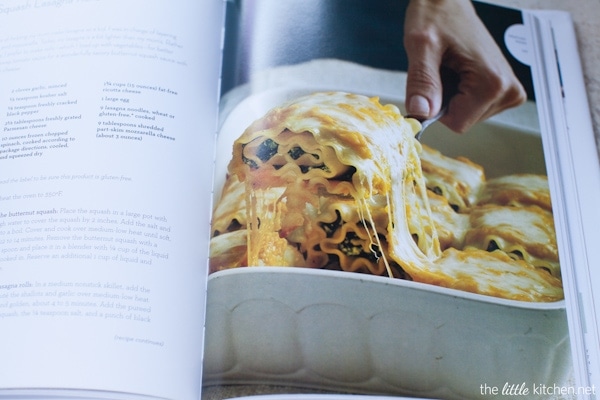 Butternut Squash Lasagna Rolls – seriously butternut squash!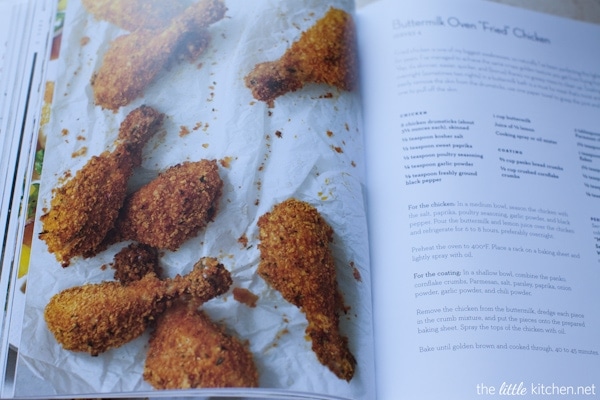 Buttermilk Oven "Fried" Chicken — too good to be true right? It looks amazing!! My friend Joanne, actually made them here!
Bangin' Good Shrimp — looks amazing — another friend, Jessica made them here.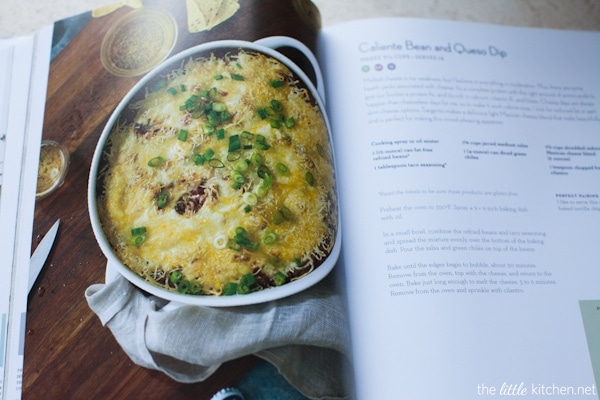 Caliente Bean and Queso Dip – yessss on the list!
It's an amazing cookbook full of creative and good for you recipes…I'm excited to be giving away a copy, sponsored by me!
The prize is:
Please use the form below to enter in the giveaway. Good luck!
This giveaway has ended.
Congrats to Sara S!
Check out our other giveaways!
Disclosure: This cookbook giveaway is sponsored by me. I did receive a review copy from the publisher but I would have bought this cookbook anyways! There are affiliate links in this post.