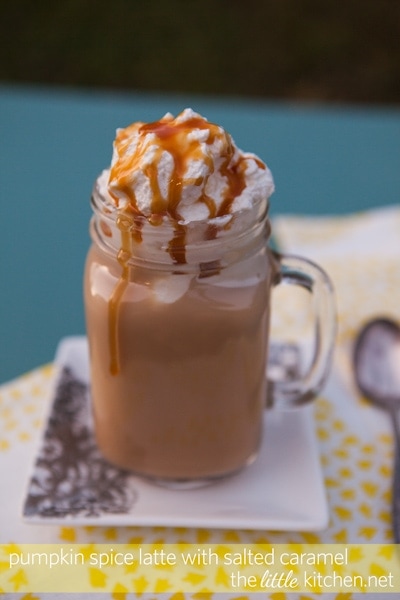 Is it okay that I'm not feeling it this week? It's been a hard few days. As I mentioned last week, a close family friend, Keith, passed away last week and I guess I'm still in a little bit of shock. And I can't even begin to imagine what his wife is going through. They were married for 40 years and of those 20 years, they have been cherished friends, even family to us.
It just makes me hug my husband a little tighter and a little longer. It makes me want to keep in better touch with my siblings who live all over the country and even in another country. It really shouldn't take someone's passing to shake you a little bit to make you appreciate those around you more. But it has. Thank you for all of your kind thoughts on the site here and on facebook. We will gather this weekend to say good bye to Keith and I'm so glad that all of my siblings, even the ones that live far away, will be there.
My Mom reminded us all that it was almost exactly 20 years ago when Keith and Carolyn came into our lives and helped our family through one of the darkest moments we've ever had. We literally had no where to go and we even feared for our safety. You see, my biological father was a violent man and my parents were going through a divorce. Keith and Carolyn gave us a place to stay and didn't ask for anything in return. They taught me the true meaning of friendship and even the meaning of family. I don't think they have ever realized how much they gave us. And I can never truly repay them. They say you are shaped by the people who come into your lives and I only wish I can pay a fraction of what Keith and Carolyn gave us – forward.
About this recipe… This is one of those recipe non-recipes right? Like cheating? But my logic is when you're fumbling around in the morning to make your coffee at home, you want it quick and you want it good. It's really easy to make the caramel. Open up a jar of your favorite store bought caramel and measure out 1 tablespoon and add a pinch or of salt. Stir it and then zap it in the microwave at 10 seconds or less. Drizzle over the whipped cream on your coffee and you're good to go! And I have to tell you, I'm not a huge fan of pumpkin but I love the pumpkin spice flavor in it.
Recipe
Print
Pin
Save
Pumpkin Spice Latte with Salted Caramel Recipe
Ingredients
Creamer/Milk/Half & Half

Sugar

Whipped Cream

1

Tablespoon

caramel sauce

2

pinches

salt
Instructions
Brew your pumpkin spice K-Cup in your Keurig brewer (according to manufacturer's instructions). Add as much creamer and sugar as you like.

Add a dollop of whipped cream on top.

Add caramel sauce to a small microwave safe bowl and add a pinch or two of salt and stir. Microwave for 5 to 10 seconds. Drizzle over whipped cream and serve immediately.
Use the code ESCAPE8172 on GreenMountainCoffee.com for 15% off all Café Escapes® products through 12/4/2012 @ 11:59 pm EST. And don't forget to enter in this giveaway for a chance to win your own Keurig.
Disclosure: I'm a paid K-Cup Ambassador. I only share and work with brands I love – and always share with you my own opinions.