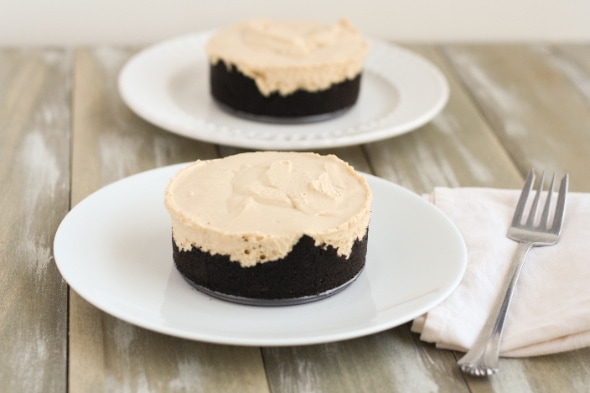 Today, fellow food blogger and friend, Jennie and her daughters, will say good bye to Mikey in a memorial service. Jennie and her daughters' loss has been felt throughout the food blogging community and has garnered an incredible amount of love and support on twitter, facebook and her blog. Her sudden loss has made me take a pause and look inward at what is important. It's always a work in progress but Jennie's grace and inspirational words should be an example for us all.
As food bloggers, we have a wonderful community founded upon our passion for food. But this passion for food has also translated into friendships and support for people (some whom we have never met). I'm thankful to be a part of a community I never knew existed and never knew I would become a part of had I not started a food blog.
Erika of Ivory Hut, who suffered her own tremendous loss last year, has been organizing care packages for Jennie and her daughters. With the incredible support of the community, I heard she has enough people to send Jennie packages for 52 weeks! Efforts are also being made to start a fund for her girls. If you're interested in participating, please email her at erika (at) ivoryhut (dot) com.
I made Jennie's wonderful peanut butter pie recipe using mini springform pans. For the recipe and a touching and inspiring tribute to Mikey, please visit Jennie's blog.