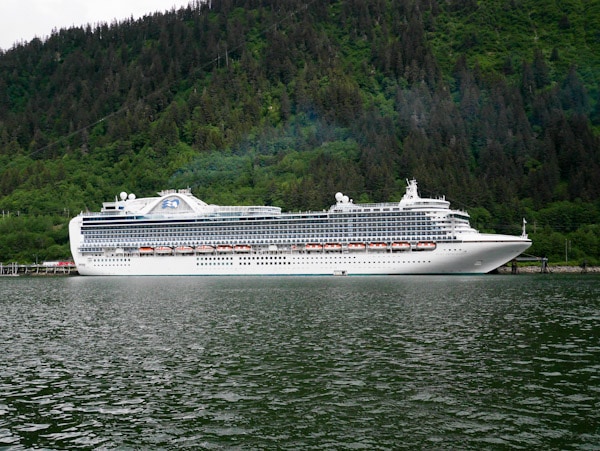 A few months ago, we went on our first cruise (ever) as well as our first Alaskan Cruise aboard the Ruby Princess with Princess Cruises. We have so many great memories! And in my last post that I'm sharing with you about the cruise, I wanted to share about the most important part, the excursions!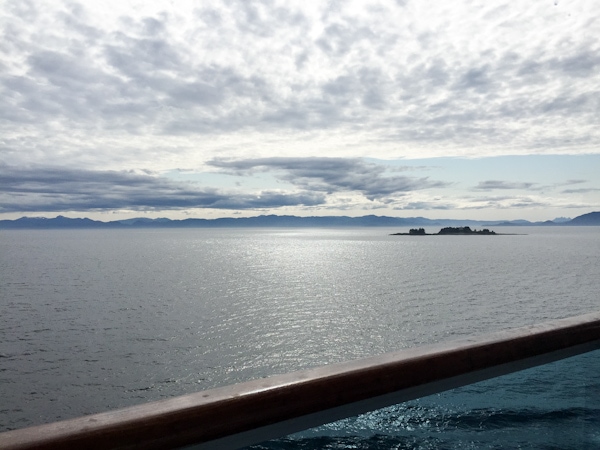 First off, we had a balcony cabin and it was really really nice and worth it because every day, we woke up in a different spot…with one spectacular view after another. Alaska is a beautiful state and I hope to one day return…the views…were just awe-inspiring. I can't say enough about it!
My favorite excursion was the Mendenhall Glacier Helicopter Tour & Salmon Bake. We rode a helicopter to a glacier. I repeat we rode a helicopter to a glacier.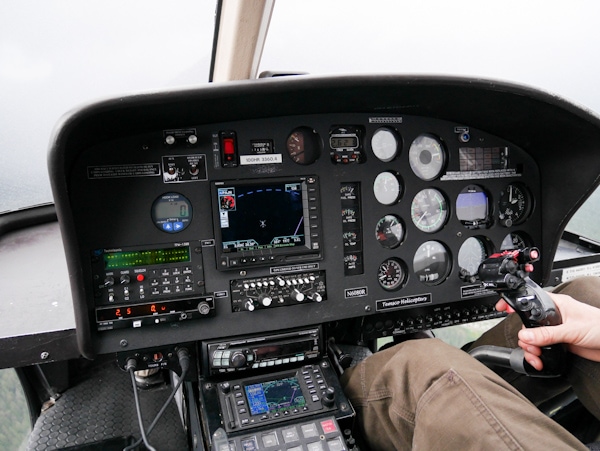 I took a bunch of photos. We weren't allowed to carry even a purse and we were assigned our seats according to weight. I sat right next to the pilot.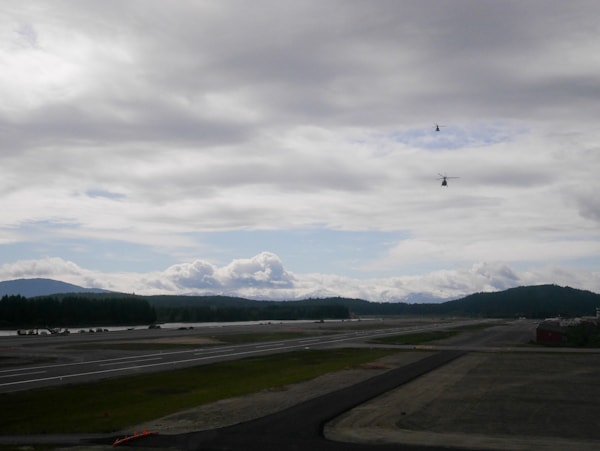 This is as we are taking off. Can you see the other helicopters ahead of us?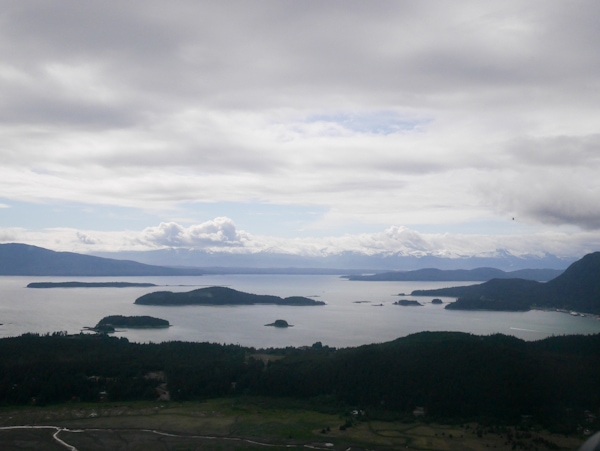 Again, the views…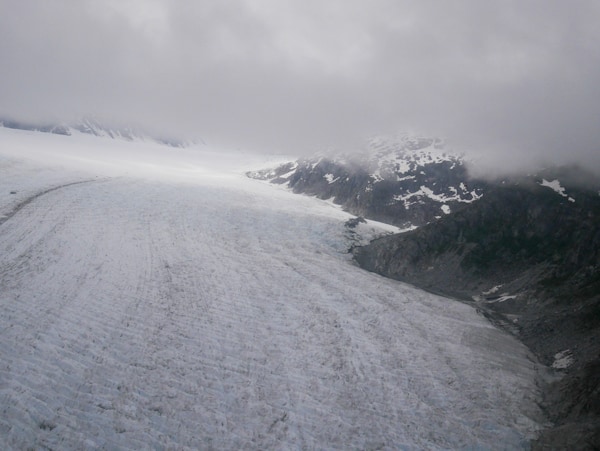 It was foggy and it was a sprinkling a little bit when we flying.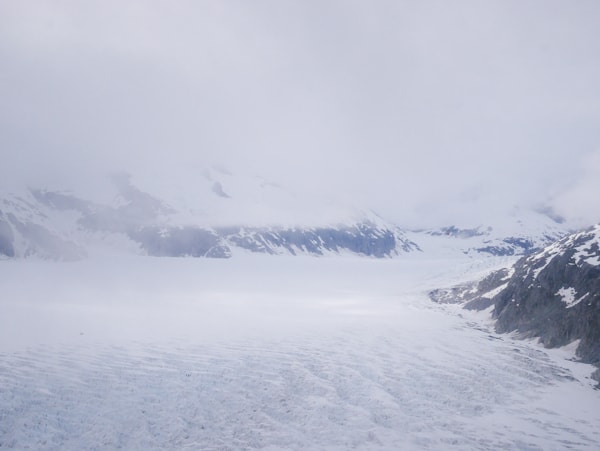 That's the glacier!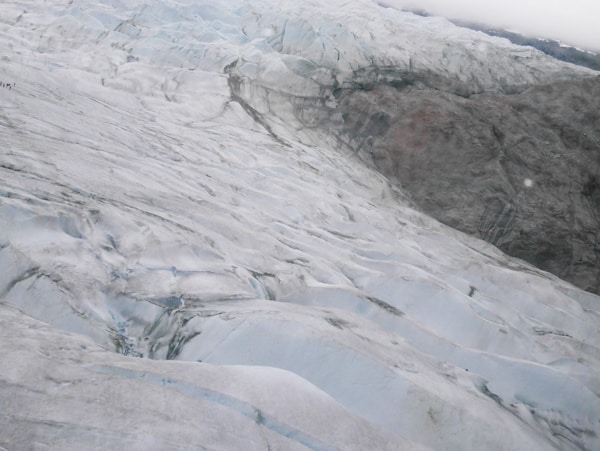 And more of it.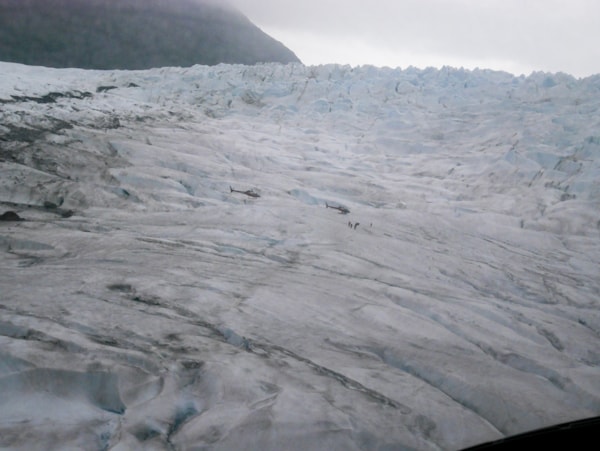 These are photos after we landed.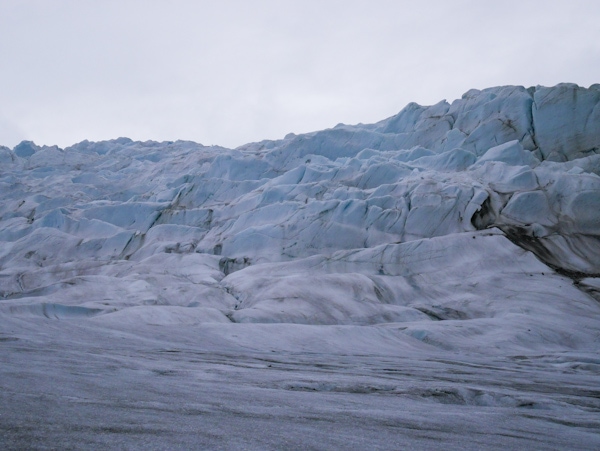 I think we spent like 40 minutes on the glacier. There were tour guides working on it and they were awesome. I can't believe they work 12 hours a day on the glacier.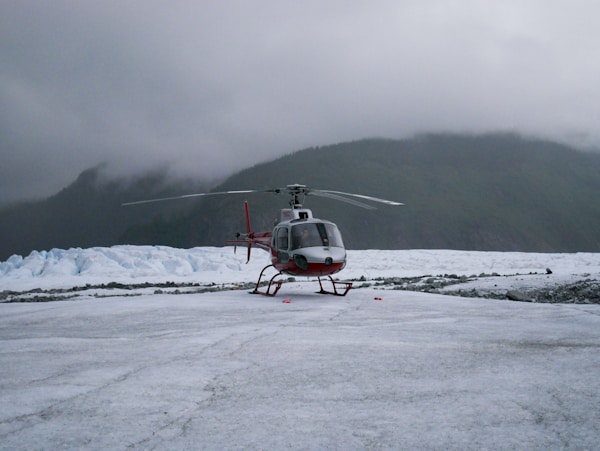 It was cold.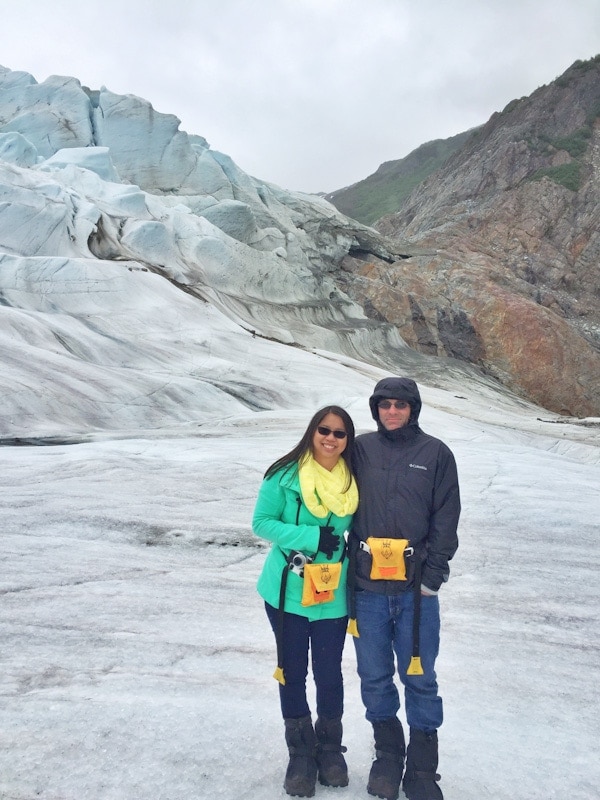 We wore boot covers and life preservers strapped to our waists. I wore a jacket and a scarf…I wish I had brought gloves…luckily the helicopter tour company had a spare pair and let me borrow them!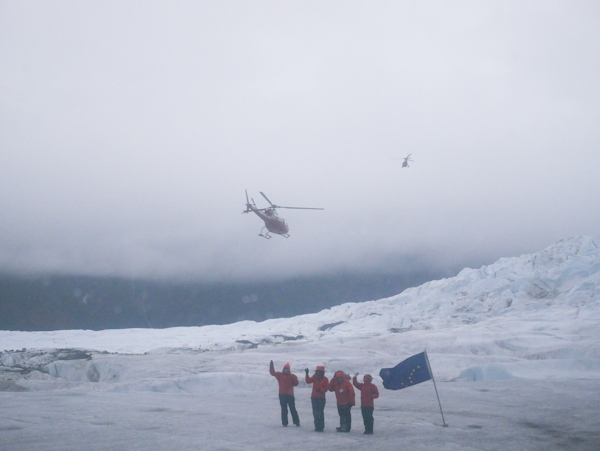 This is as we are taking off, see the tour guides?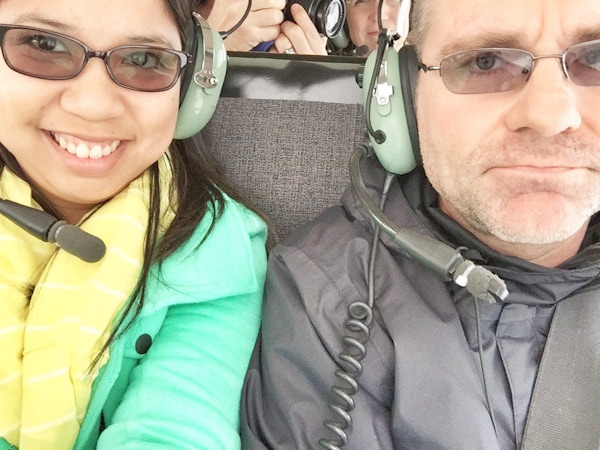 I had to do a helicopter selfie! Look at Curtis' face…haha, he hates having his picture taken.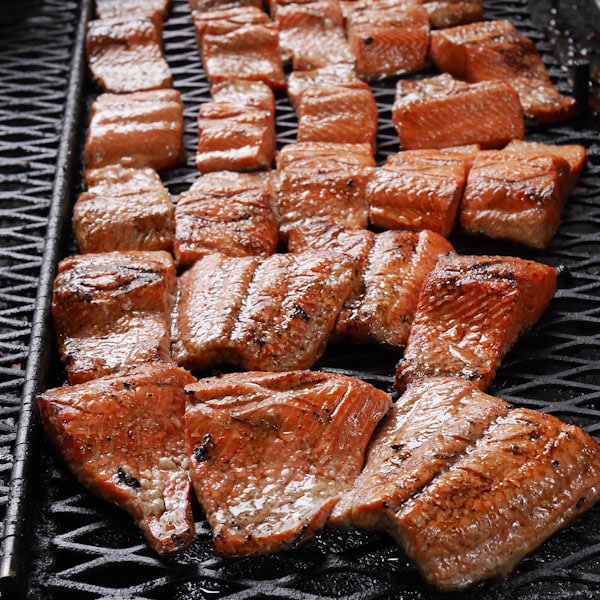 After the helicopter ride, we took a bus to the Salmon Bake…there was a guy playing music and it was a full buffet. I was all about the salmon though! Fresh off the grill!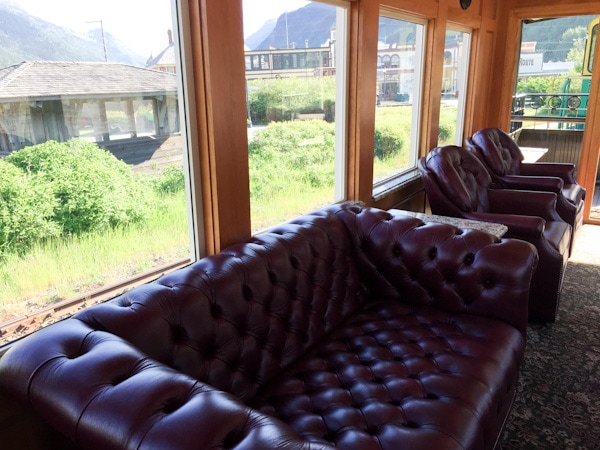 Curtis' favorite excursion was the White Pass Scenic Railway ­- Luxury Class. The Luxury Class is the key. They fed us drinks and food!
The chairs were comfy and we got to see amazing views of the White Pass.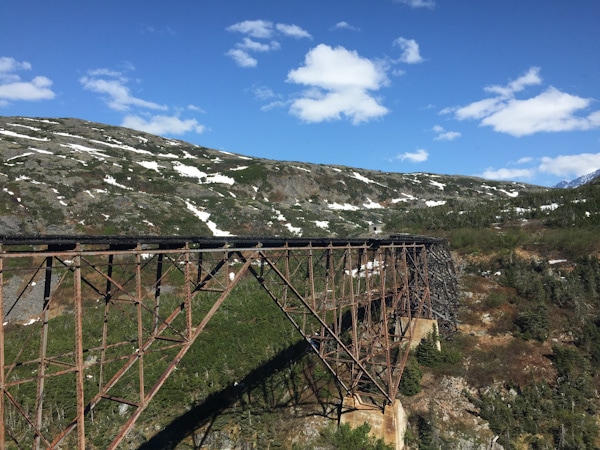 The old rickety bridge that we DID NOT take. Amazing it's still there after all of these years.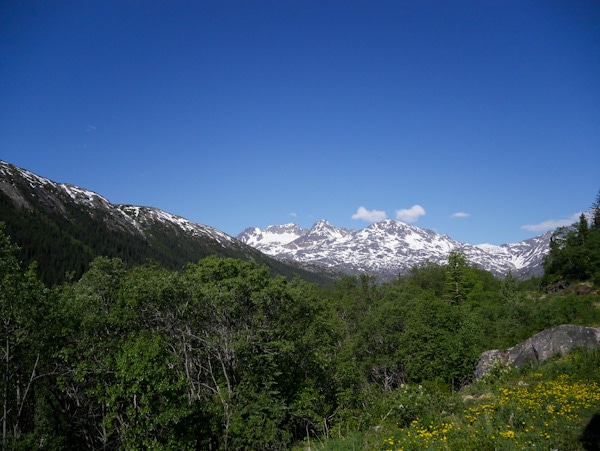 It was perfectly clear…we could see for miles.
I recreated these yogurt parfait granola cups!
I have to mention the Tracy Arm Fjord & Glacier Explorer (Scenic Cruising) excursion. We exited off of the Ruby Princess and boarded a wayyyy smaller boat and were able to get within 1/4 mile of the Sawyer glaciers.
The beautiful blue…it was epic.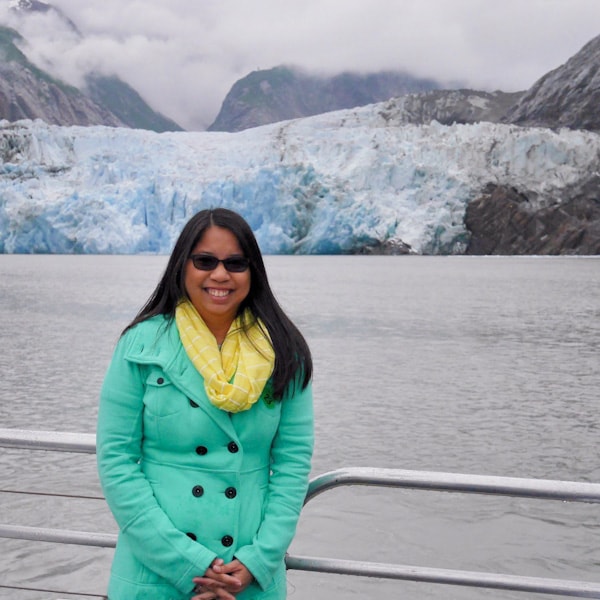 I had to get a photo with it! 🙂
And this iceberg, our captain of our boat said she is from Alaska and described this as the most beautiful iceberg she has ever seen. It looks like Icy Hot, doesn't it?
The older glacier looks blue like this. So the more blue it is, the older the ice is. We started at it for a long time.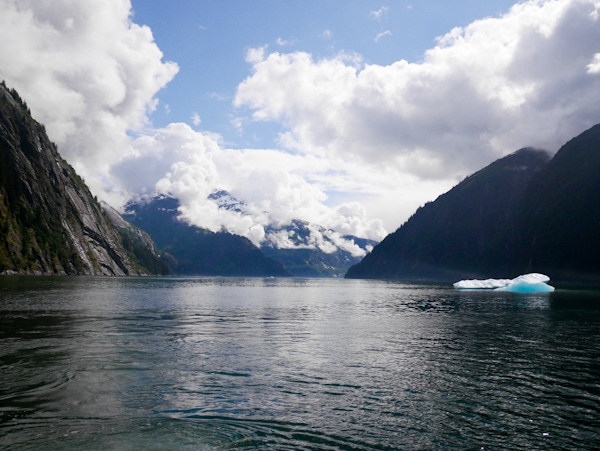 And the sweeping views.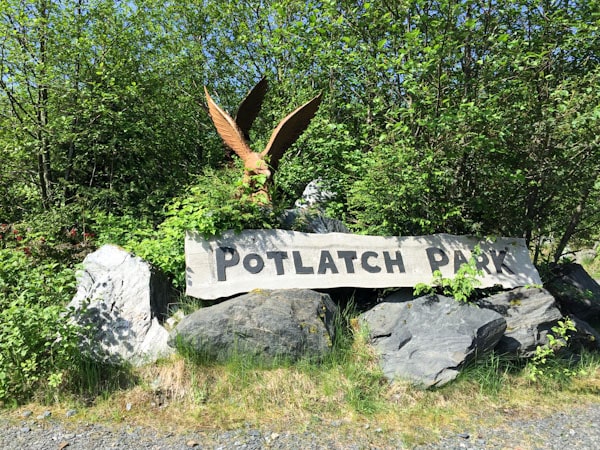 The other excursion I have to mention is the Private Hummer Adventure. It felt a little extravagant for us but we really enjoyed it.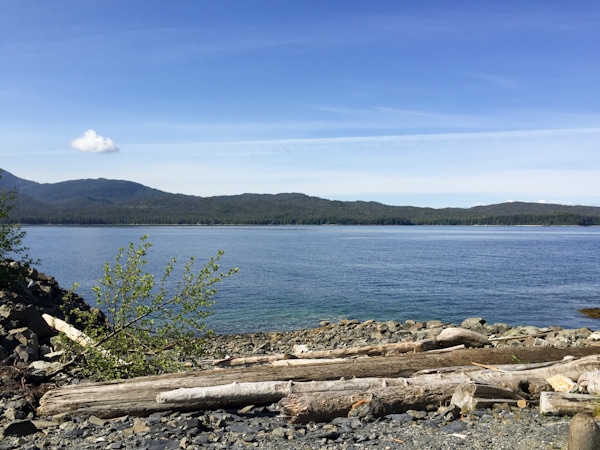 What's great about this tour is we got to choose a few things to see from a big list of sights. It was great!
To say we enjoyed the excursions was an understatement!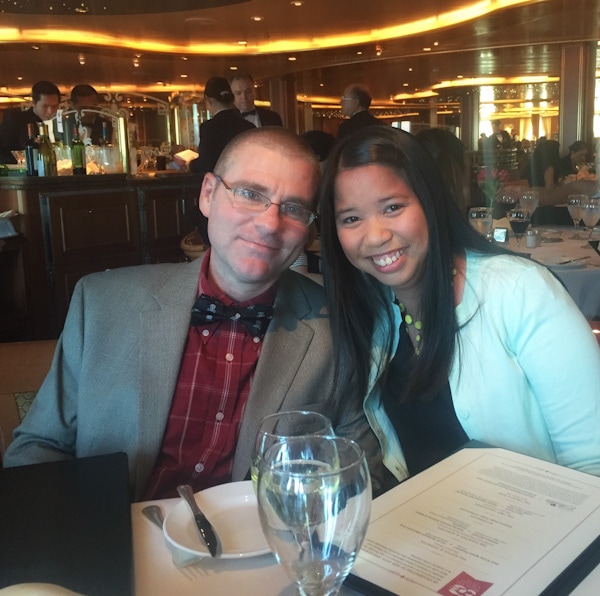 The great thing about this trip is that we got to experience it together…Curtis mentions the cruise all the time.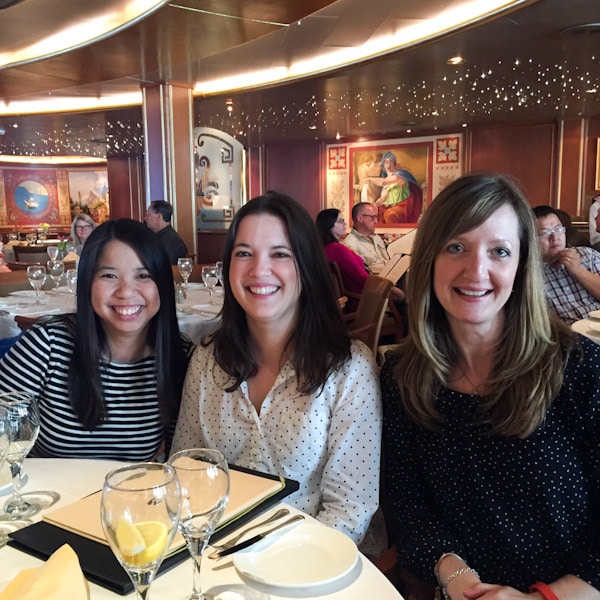 And even better, I got to enjoy it with friends, Lindsay and Brenda.
Alaska, I will never forget you and I promise I will be returning…the epic beauty and it's amazing…it just shows how diverse our landscape is just like our people.
Have you been on an Alaskan Cruise yet? If so, what was your favorite excursion?
Disclosure: This post is sponsored by Princess Cruises. I only share with you brands that I love and share with you my own opinions.