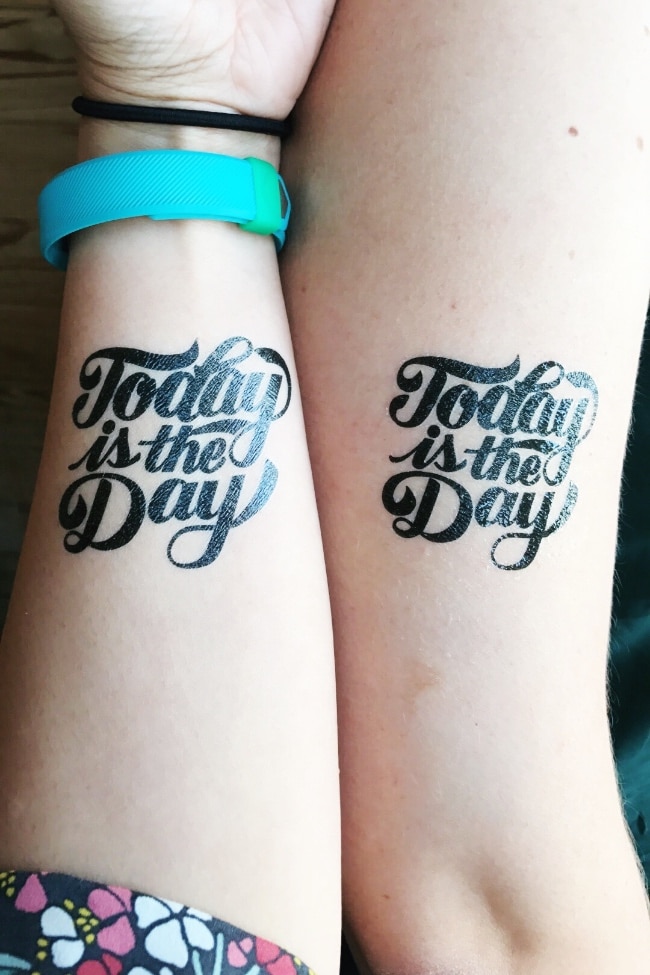 You guys, I get really emotional lately. Okay, that's me all the time.
But lately I feel like more often than not. I'm still dealing with my health stuff from earlier this year (I ended up in the hospital for a few days) but I'm happy to say it's hopefully almost all over.
Last week, I had a crazy bunch of flight delays and thought I was going to be stuck in Minneapolis for the night. I texted my friend, Brenda, and she said she would come pick me up. She would take me in for the night.
And my other friend, Kristen, who I was staying with in Kansas City…where I was trying to go to. She offered to let me stay with her while I attended a conference. She kept insisting that I was not going to take a taxi, that she was going to pick me up.
I arrived in Kansas City in one piece 3 1/2 hours late but I arrived grateful. Completely grateful that I have friends who are willing to take me in. Grateful for friends who open their homes up and let me stay with them and let me spend time with them and their families.
The last 6, 7, 8, months have been extremely tough for me. Some days I feel like I have made it to the other side and most days physically, I have. Some days emotionally, I feel like I'm at square one. When I was in the hospital in April, I was extremely scared. I felt alone and I felt at some times, the doctors didn't know what they were talking about.
Through it all, I'm eternally grateful for my friends and for you…the people who come to my site every day and read it and make my recipes. You all have kept me going.
I'm often floored by the kindness. Friends visited me in the hospital, sent flowers, food and groceries to our house. I was completely floored. Sometimes, I feel so so unworthy. But then I remember, we all are worthy. We all deserve love and we deserve to have true friends who care about us in our lives.
It's that simple.
I may seem like I'm gushing…but I'm not…it's how I show my love (which I learned about last year! I'm an ENFP)…
I'm reminded and inspired by this article about always going to the funeral. Show up, be there for someone and you never know how much it means to someone, especially a friend in need.
I can't imagine where I'd be without my family and friends…so THANK YOU! And I hope you show and tell someone that you love them. Don't wait. Just do it, today.
(Photo above, tattly tattoos from ChoppedCon with my friend Susannah.)