1. boots
Boots boots boots! It's kind of scary how much my best friend and I are thinking alike. Recently, we met up in Oregon and packed pretty much the same suitcase. It was interesting because she had just bought a pair of boots and I was looking for the perfect pair. I was on the fence about ordering some from Nine West and then went ahead and ordered some from Amazon. I found out that if you have Prime with Amazon, you get free shipping and returns on most shoes and boots (it will say "Eligible for FREE Shipping and Free Returns" or say "Eligible for Free Returns" with the Prime logo). Once I learned that, it was all over. I ordered 6 pairs of boots over the course of a couple of weeks and returned all but the two pairs above.
I'm still on a quest for a pair of black ones that don't look weird on me. Curtis on the other hand says I'm not allowed to order any more boots. 🙂
2. this mascara
Florida is very humid so I have to wear waterproof mascara. I have to. If you sweat even a little bit, you can end up looking like a raccoon. Or maybe it's because I blink a lot. I recently got a sample of this mascara as a gift with purchase from Ulta and I loved the brush. It's easy to get mascara on my very thin eyelashes…so I ordered the waterproof version!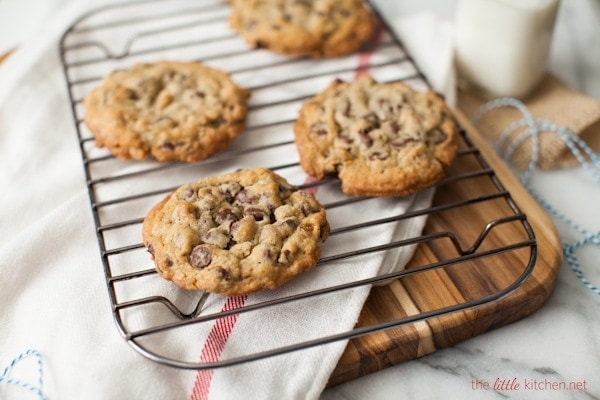 3. baking cookies
These cookies of course! I'm working on my cookie swap cookie recipe and this happened. But I will figure this recipe out and can't wait to ship out my cookies. I want to make these too…Jam-Filled Thumbprint Cookies.
4. pinterest style board
I'm obsessed with StitchFix and adding to my style board on pinterest for them. And also visiting J's Everyday Fashion. I'm finding it really helpful to find ideas for outfits. The other thing I love love about StitchFix is that it has made me look at clothes differently. It makes me try on clothes I never would have tried on before, not only because they send you the clothes to try on but when I go shopping in stores. I'm looking at clothes differently and trying new things that I never would have tried on before!
PS here's an outfit I got inspiration from Pinterest!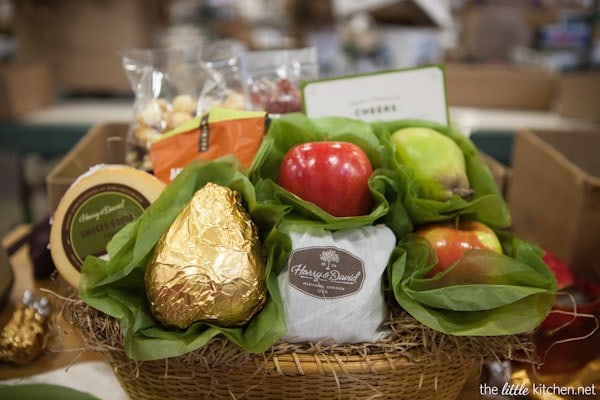 5. pears
I recently Harry & David and what are they known for? Their gift baskets and their amazing pears. I'm dreaming of different recipes I can make with their amazing Royal Riviera pears. Like…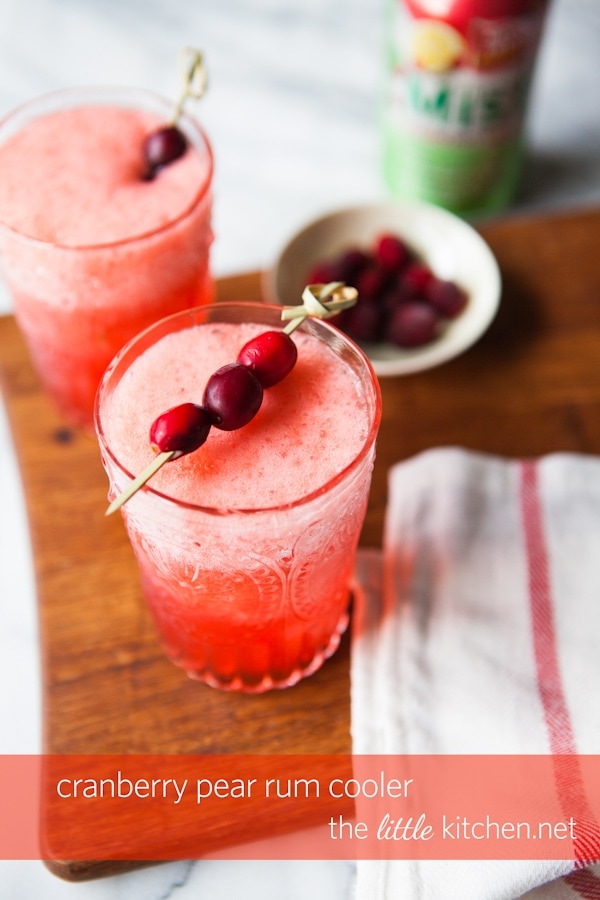 these Cranberry Pear Rum Coolers
and
Autumn Spinach Salad with Pecan Vinaigrette
Caramelized Pear, Crispy Prosciutto & Blue Cheese Pizza
Cocktails & Mocktails using Pear Puree
Pear Butternut Spread
Prosciutto, Pear, and Goat Cheese Panini
Sooo tell me, what are you obsessed with right now?
Disclosure: This is not a sponsored post, I'm just sharing with you what I love. There are affiliate links in this post.