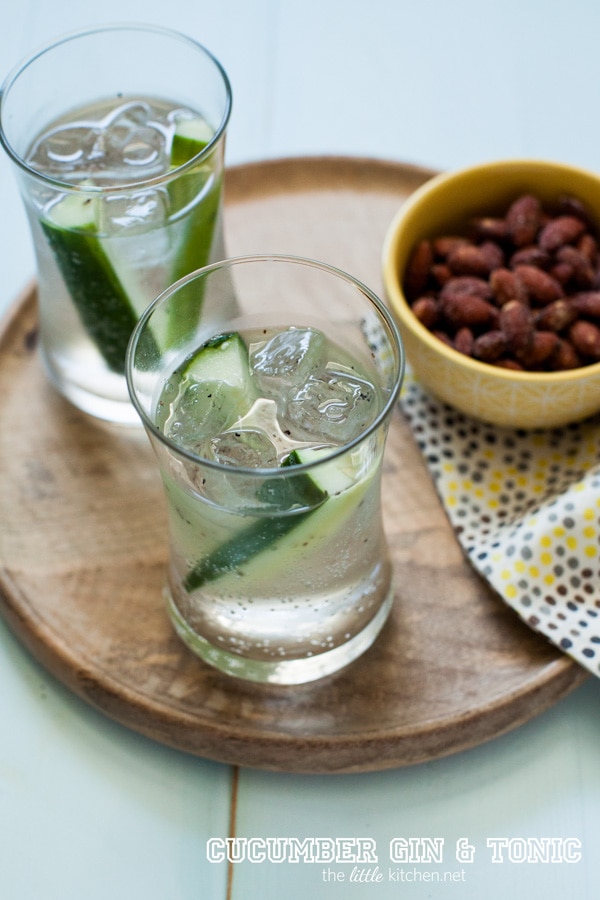 Last month, I went to Zurich, Switzerland for the first time…okay, it was my first time in Switzerland period. I was invited by the Visit Zurich folks and I had a blast! I met some really awesome, fun, fantastic, amazingly smart and talented ladies: Rachelle, Eden, Meg andAida!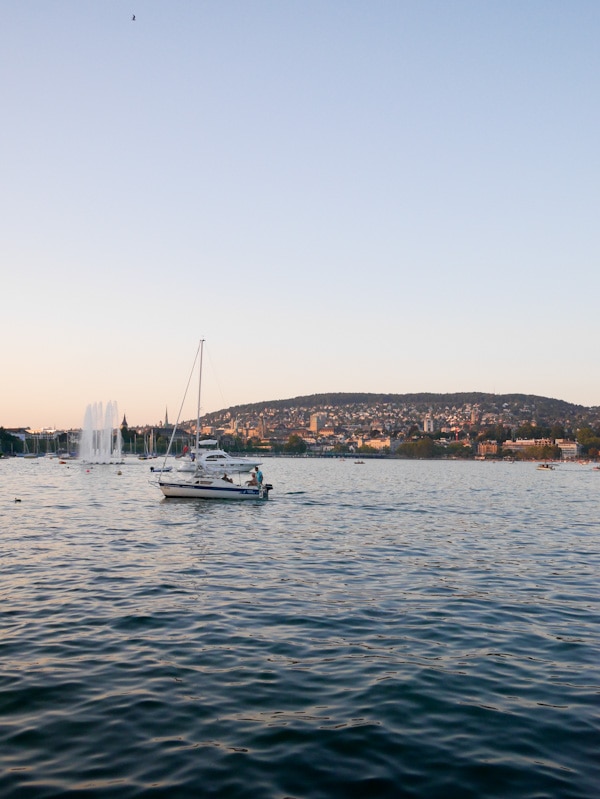 The sights were amazing and so was the food! I'm going to share more about the entire trip this weekend…and over the next week or so some recipes inspired by the trip! Including one today!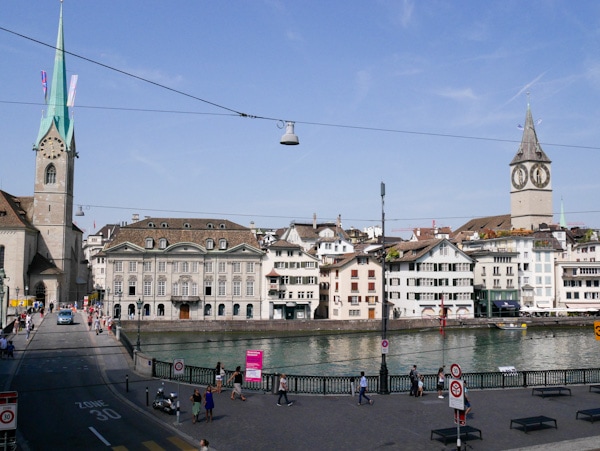 It's a very clean and peaceful city but at the same time as a budding nightlife culture in Zurich West…and most of all very walkable. We walked all over and one day, even walked 9 miles. I'm a HUGE fan of walkable cities and love exploring a town by walking and visiting. My favorite!
And here's a nice view of Lake Zurich…all around the lake, there's boating, water sports and lots of sunbathing.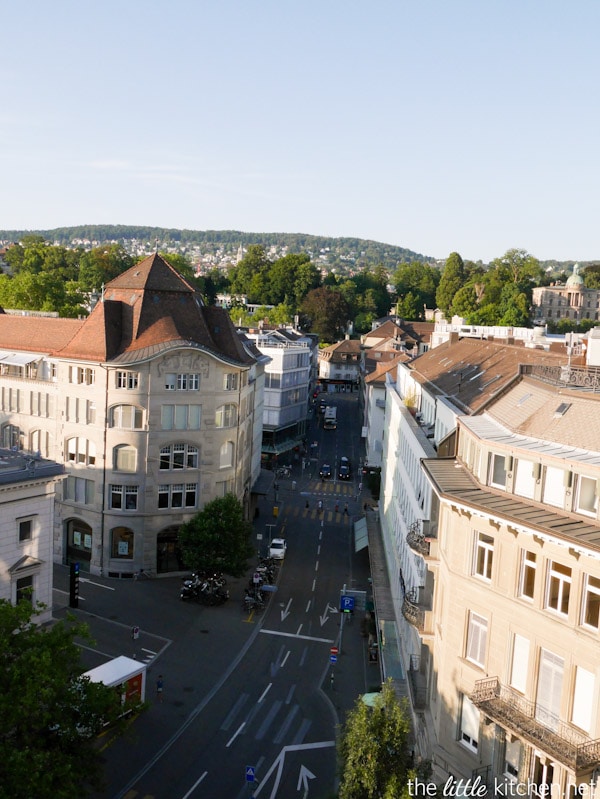 The view from the roof of our hotel, the Hotel Ambassador à l'Opéra…sweeping and gorgeous! I will be sharing more about the trip soon!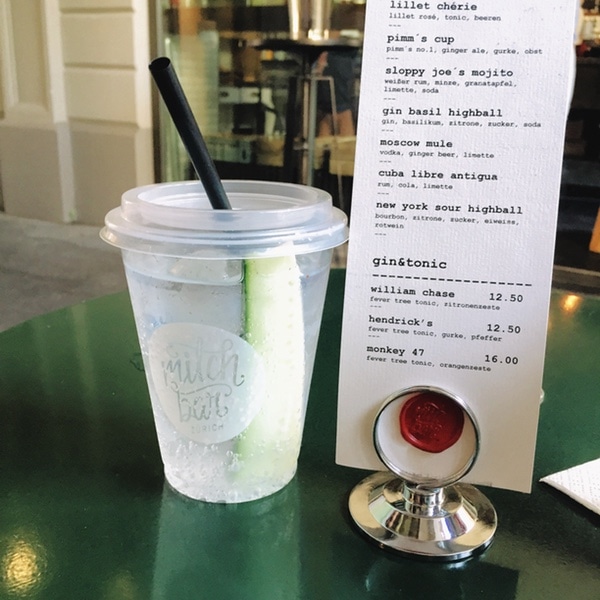 But first these drinks! I think I became all about gin and tonics visiting my sister, Connie, in Boston. In Zurich, they really love their gin & tonics.
We happened on this great little coffee shop/bar called Milch bar…they had awesome service…and one of the servers was just plain hilarious.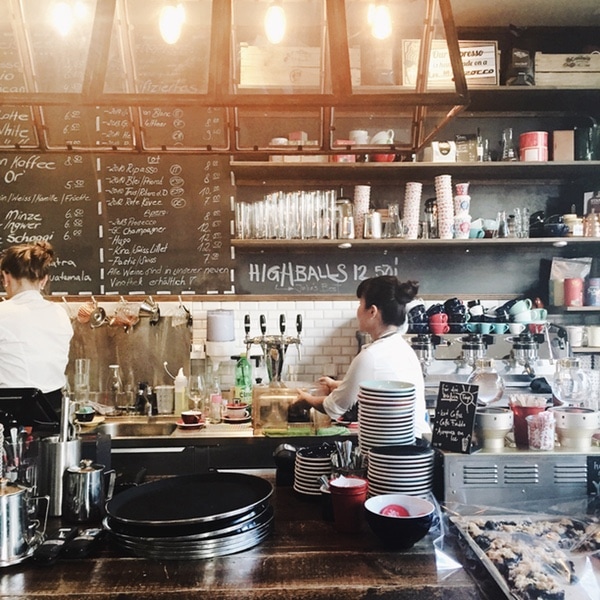 It's quite beautiful inside, we sat outside and enjoyed coffees and my friend, Shea ordered a gin & tonic to go!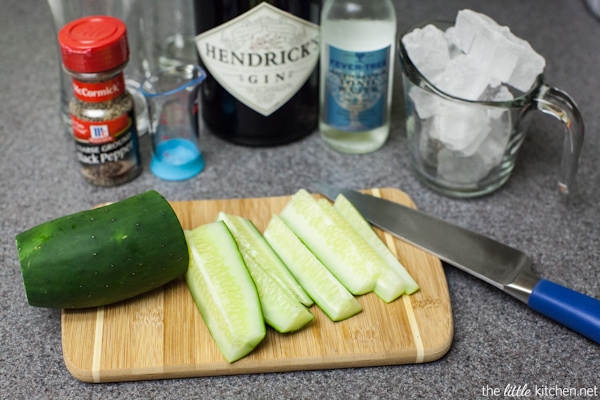 I asked them for the recipe and they happily shared it with me. Cucumber, coarse ground black pepper, tonic and they said you have to use Hendrick's gin.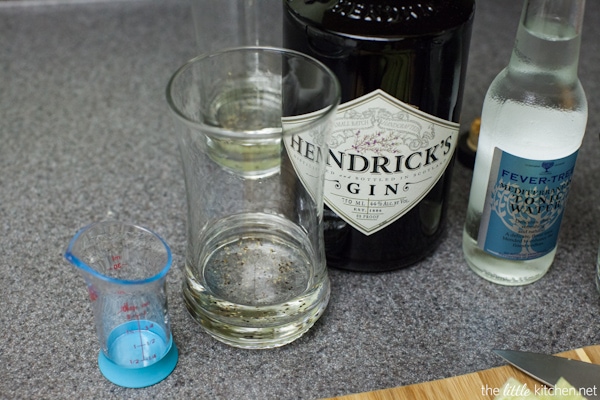 It's so easy…and nice and refreshing!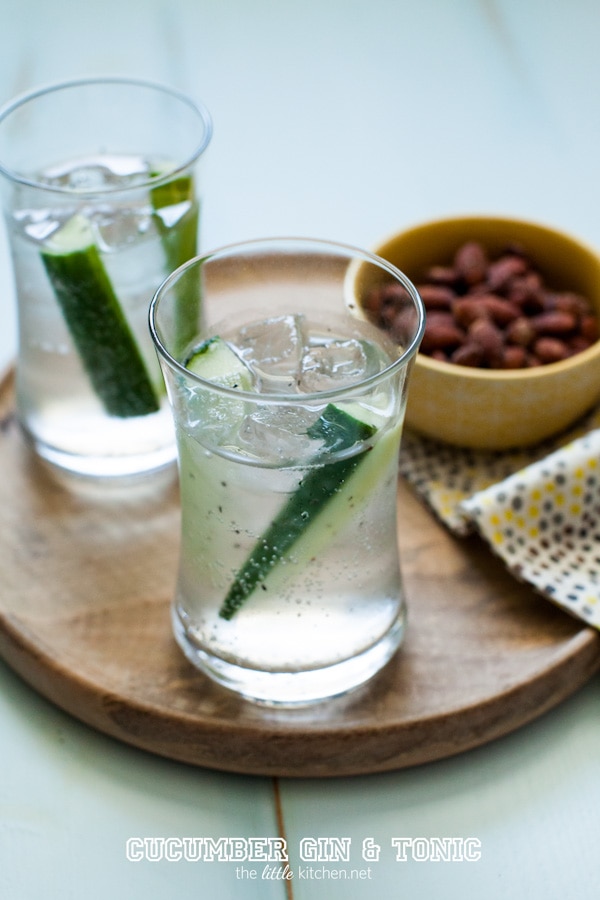 Curtis even enjoyed this drink even though he's not a gin drinker. Seriously going to be my go to recipe for gin & tonics at home! Thanks to the Milch Bar for sharing their recipe…and to Visit Zurich for an awesome trip!
Recipe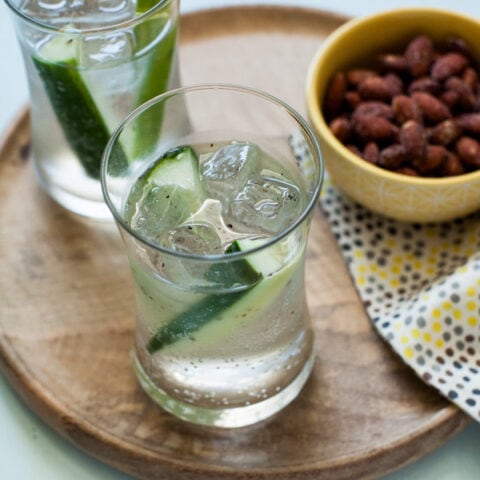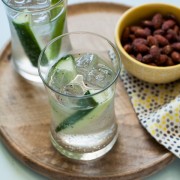 Print
Pin
Cucumber Gin & Tonic Recipe
Ingredients
coarse ground black pepper

2-4

wedges of cucumber

,

cut to a length the size of how tall your glass is

4

ounces

Hendrick's gin

ice

Fever-Tree Tonic water

,

or your favorite brand
Instructions
Add black pepper to the bottom of two eight to nine ounce highball glasses. Add 1 to 2 wedges of cucumber and 2 ounces of gin to each glass. Add as much as ice as you want and then fill with tonic water. Serve immediately.
Disclosure: This post and my trip to Zurich is sponsored by Visit Zurich. All opinions are my own and I always only share with you what I love.