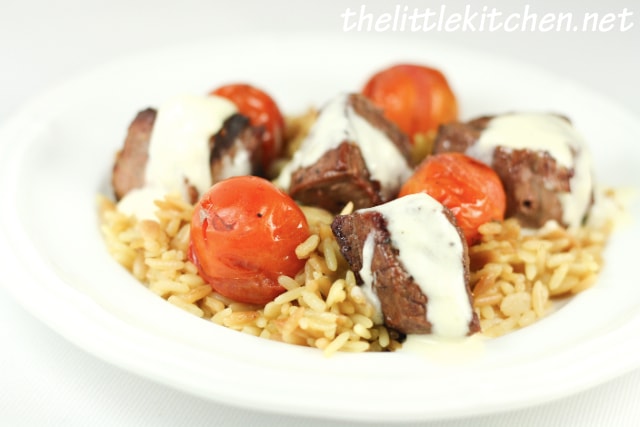 I love a challenge…Emily from Ultra Epicure challenged me to a Kerrygold throwdown! I love Emily I met her at Food Blog Forum Atlanta last year. She sat in front of me and we had fun chatting about our blogs. I love that she loves dogs too…doglovers in my book are awesome people! (By the way, have you checked out Food Blog Forum Orlando yet?)
Okay if you know me personally or follow me on twitter, you know that I love love Kerrygold cheese and butter and my favorite is their Dubliner cheese. I can eat it plain or in an omelette, on salads, whatever…I love it!
I have been wanting to make a cheese sauce to go with steak so when Emily challenged me, it just pushed me to go ahead and try this. I was going to do it with whole steaks but my husband saw an ad for a restaurant that had filet pieces on skewers with tomatoes and wanted to try this.
Dubliner cheese sauce…divine! This meal is going to go into our regular rotation (for when we can splurge a little and get tenderloin filets, of course).
And since we're in Florida and are very fortunate to be able to grill almost year-round, I said alright let's do it. It turned out so good…I don't have a lot of luck grilling whole tenderloin filet steaks. I usually overcook them on the grill. So cutting them into 1 1/2 to 2 inch pieces really sped up the cooking time and then add the rich
Be sure to check out Emily's post. She made Roasted Asparagus Salad and a Kerrygold Roast Chicken!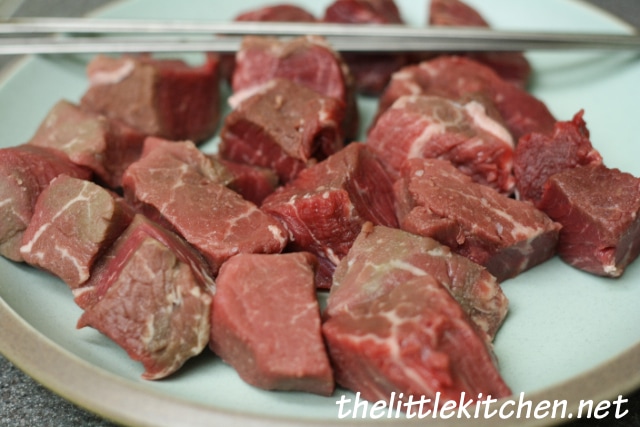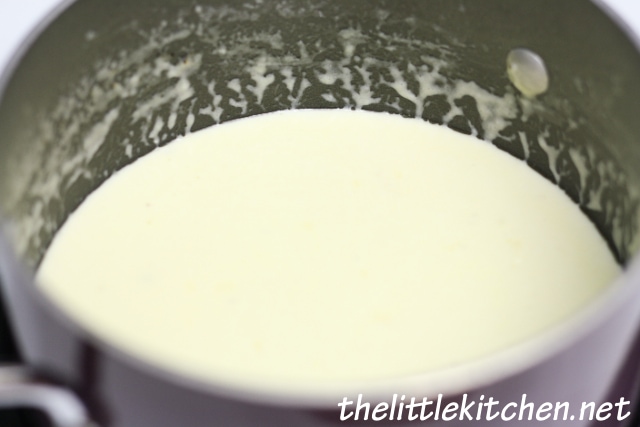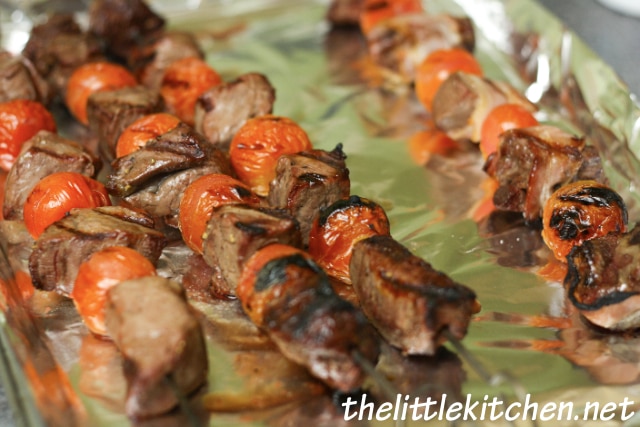 And how about a salad topped with Dubliner cheese to go with the skewers? I made a very simple salad dressing with olive oil, lemon juice, dijon mustard, salt and pepper and topped with dubliner cheese (I grated the cheese with a vegetable peeler). I love simple salads with just lettuce, tomato, boiled eggs and cheese. The cheese lends a little sweetness to the dressing that has lemon juice and djion mustard.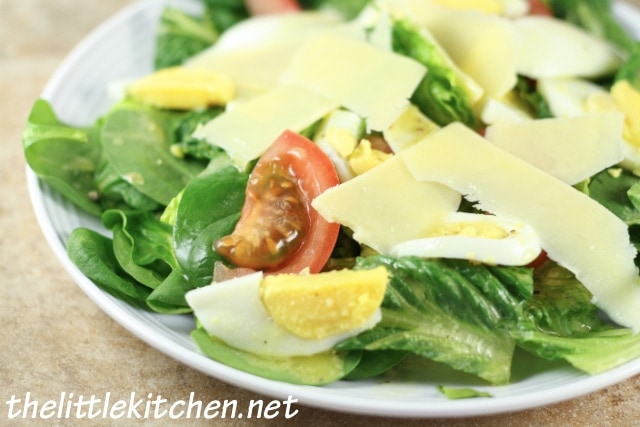 Recipe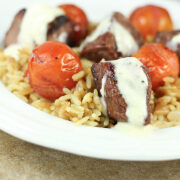 Print
Pin
Save
Beef Tenderloin Filet Skewers with Dubliner Cheese Sauce Recipe & Simple Salad with Dubliner Cheese
Ingredients
1.5

pounds

of filet of beef tenderloin

1

container of cherry tomatoes

bacon slices cut into thirds

,

optional

salt and pepper

4.5

oz

of shredded Dubliner cheese

1

cup

heavy cream

1

Tbsp

of salted butter
Salad
1

Tbsp

olive oil

2

tsp

lemon juice

1/2

tsp

dijon mustard

salt and pepper to taste

Your favorite greens

,

I used romaine hearts and baby spinach

Tomatoes cut into wedges

boiled eggs

,

cut into wedges

grated Dubliner cheese

,

I used a vegetable peeler
Instructions
Allow the beef to sit outside of the refrigerator for about 20-30 minutes. Rinse the beef and pat dry with paper towels. Cut into 1 1/2 to 2 inch pieces. Put onto metal skewers (if wrapping with bacon, wrap them first) alternating between beef and tomatoes.

Heat heavy cream and butter on low to medium heat for about 5-8 minutes. Remove from heat and add a little bit of salt.

Heat gas grill on high heat for at least 10 minutes. Turn down to about medium heat and oil the grates using a paper towel and tongs. Grill the skewers for about 3-4 minutes on each side. And then grill again on each side for about 1-2 minutes. (This depends on how thick you cut them as well as how you like the meat, ours came out at a perfect medium.)

Remove from grill and allow the beef to rest under a piece of loosely tented foil for at least 5 minutes.

Return cream to low heat and add Dubliner cheese to the heavy cream. Stir to incorporate and allow the cheese to melt faster. When it's completely melted, add pepper to taste and leave on warm.

Serve beef with cheese drizzled on top over rice.
Salad
Whisk olive oil, lemon juice and mustard together. Add salt and pepper to taste. Drizzle over salad and add Dubliner cheese.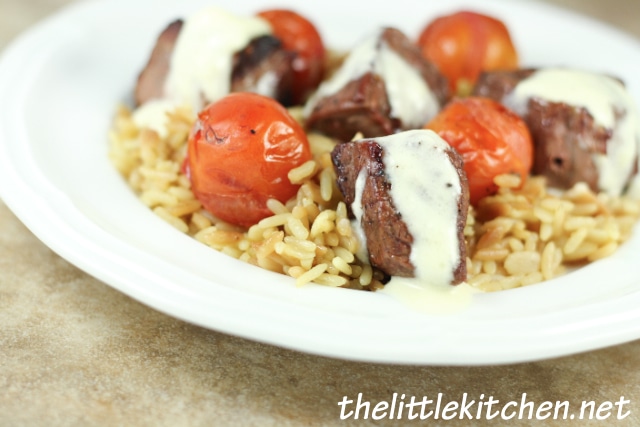 It's so good, I can't wait to make this dish again! I did wrap some of the filet pieces in bacon at my husband's suggestion. I don't eat pork so those were all for him. He loved this meal too and can't wait for me to make it again. You can't go wrong with grilled tomatoes either, you could even add this to your salad if you wanted to.
Disclosure: I did win some Kerrygold cheese and have worked with them in the past. This post is not sponsored.