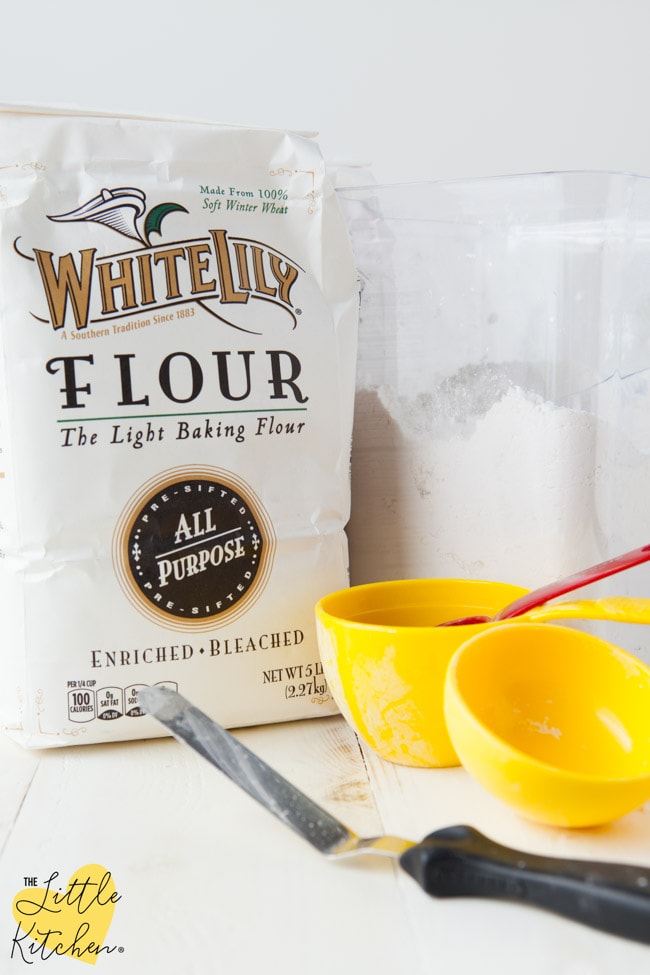 This post is sponsored by White Lily.
Why share baking tips? Because I feel like so many people are overwhelmed by baking or are scared to bake. Hopefully this video and these tips will help you!
#1 Reading the instructions all the way through and prepping your ingredients
This might be a no-brainer to some but sometimes we are so rushed. Take time to read through the instructions and measure things out. That way you know you have everything too!
If you don't have everything prepped, you might forget where you're at in the recipe. It also helps make baking smoother and more fun. Once you have it all prepped, you just need to put it all together!
#2 How to measure flour — it's sooo important!
Definitely use the correct measuring tools for dry ingredients and for wet ingredients.
#3 Follow the instructions and don't leave any ingredients out.
Baking is a science so don't leave ingredients out. In college, I wanted to make banana bread for my classmates and teachers. I ripened a bunch of bananas and went to make the banana bread. I totally forgot the baking powder. The bread didn't turn out and I was crushed. Beyond crushed.
I was so upset that I had wasted all of those ingredients…the wonderfully ripe bananas and crushed that I couldn't share the bread with my friends at school.
Here are a list of my favorite baking tools (affiliate links below):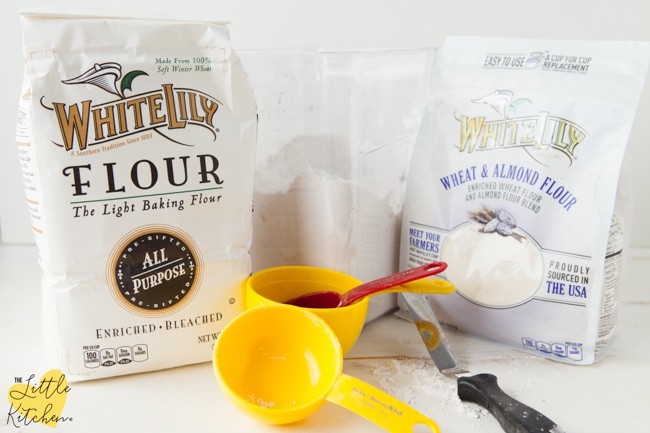 What are your favorite baking tips? Is there something about baking that overwhelms you or intimidates you? I want to hear about it. Let me hear about it in the comments below.
Disclosure: This post is sponsored by White Lily. All opinions are my own. Thank you for supporting brands that I work with, it allows me to keep doing what I love; sharing on The Little Kitchen.