Welcome!
If you're new to the little kitchen…this is the perfect place to start!
First off, hello and welcome! I'm so happy you're here!
I do in fact have a little kitchen.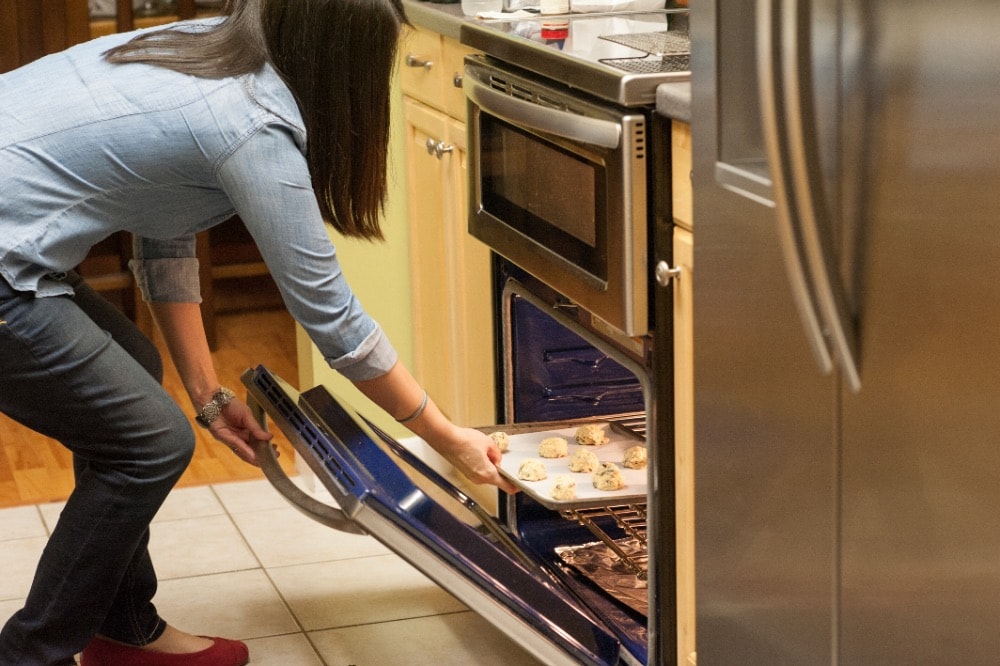 Photo by Mikkel Paige
There really isn't room for someone at the sink at and at the stove. When the oven door or the dishwasher door is open, there's not a lot of room to walk through. But the dogs somehow always find a way to get through.
I try to share recipes that are easy to make that use simple ingredients.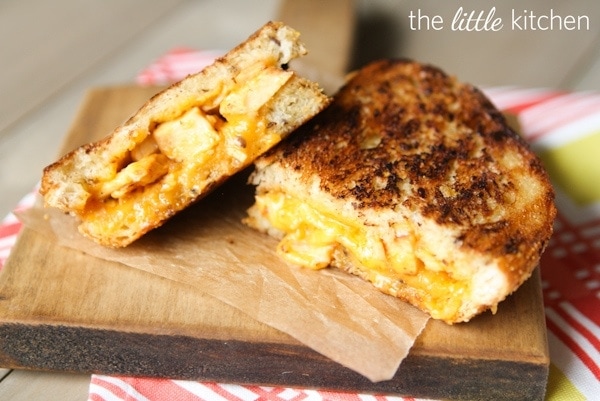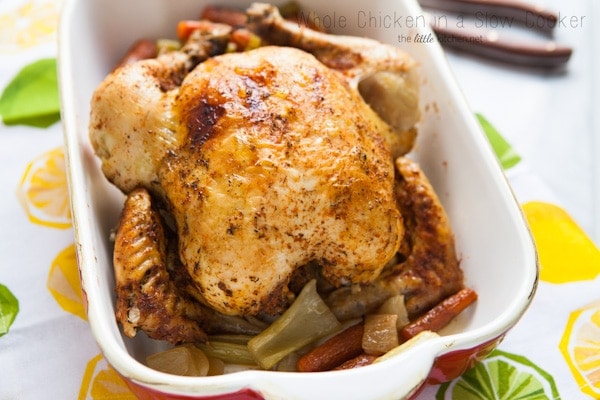 For example, these barbecue chicken grilled cheese sandwiches or cooking a whole chicken in a slow cooker!
And sometimes I really like to try something different, something that might be hard and tackle it. And then I show you how to do it.
For example, I have made homemade raviloi before and I shared a video.
I usually try to share step by step photos…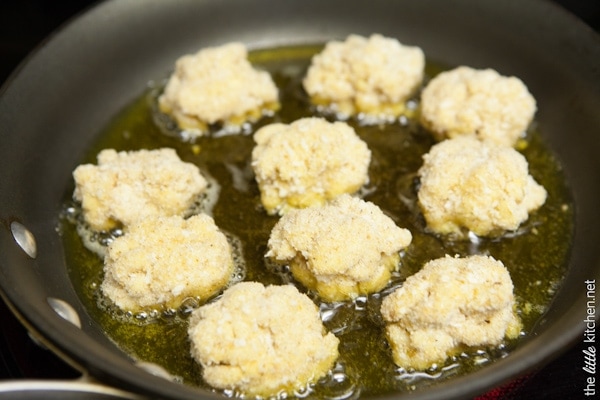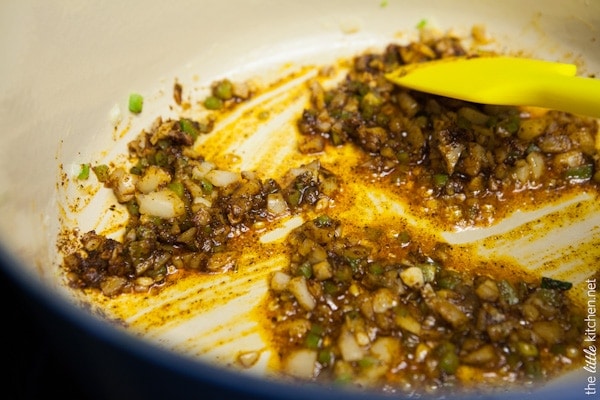 Fried Mac & Cheese Bites // Chicken Tortilla Soup

to show you the crucial steps…and what your food should look like along the way.
If you want to try to look for a particular recipe, go to recipes…
It's at the top of every page. On this page, you can view recipes by categories or by ingredients. There's also a search box at the top of every page, if you find that easier to type ingredients or recipe titles.
If you have any questions about a recipe, I suggest you look at the comments first, especially if it's an older recipe…sometimes your question might be already answered.
Otherwise, feel free to leave a comment with a question and I'll try to get back to you as soon as possible.
Although, don't be upset if I don't get back to you within 5 minutes. I might be busy playing with my dogs…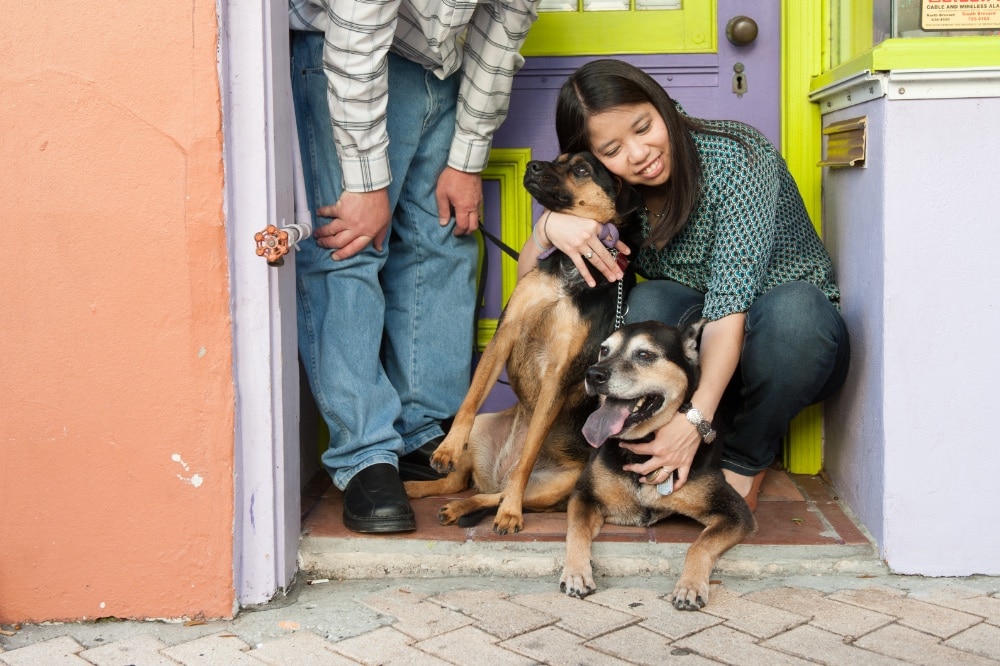 Photo by Mikkel Paige
or eating chocolate or watching tv! 🙂
I also love to share things I love and even more photos of my dogs on my puppy love posts. And be sure to check out the travel section!
Subscribe to make sure you don't miss a thing!
Thank you for joining me in The Little Kitchen!
PS If you're interested in learning a little bit more about me, you can read more here.