Molten Chocolate Cakes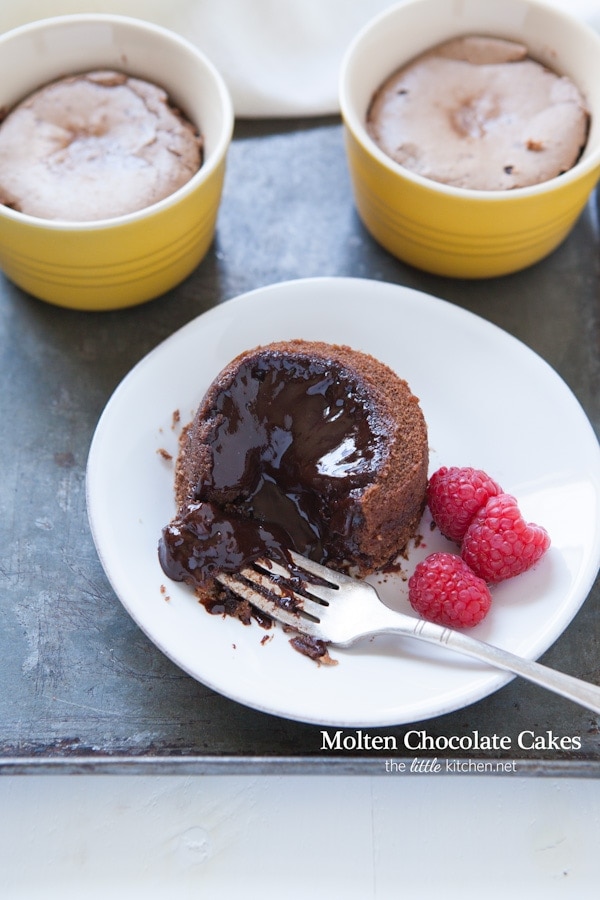 Seriously, you have to make these Molten Chocolate Cakes. I shared these on the BHG blog earlier this month and I still dream about these cakes!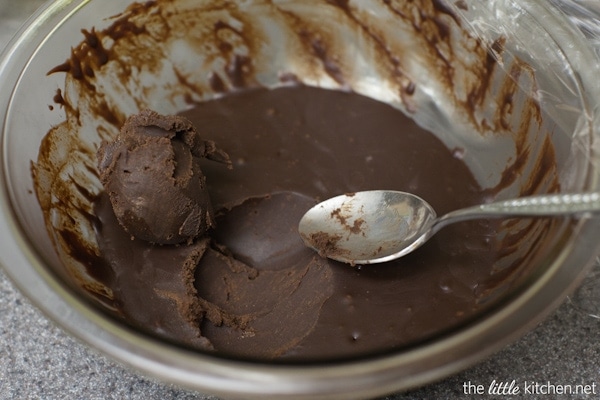 They are really easy to make.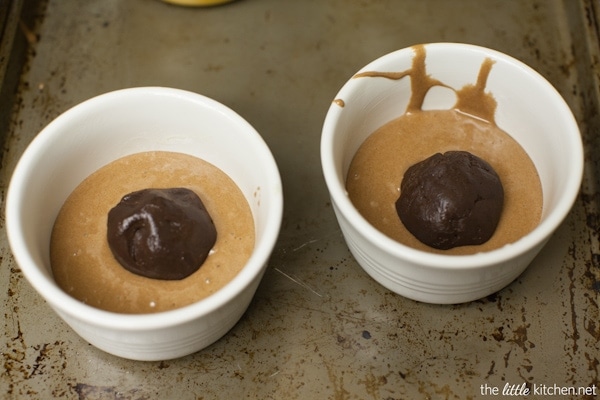 The creamy, chocolatey, buttery center of the cakes.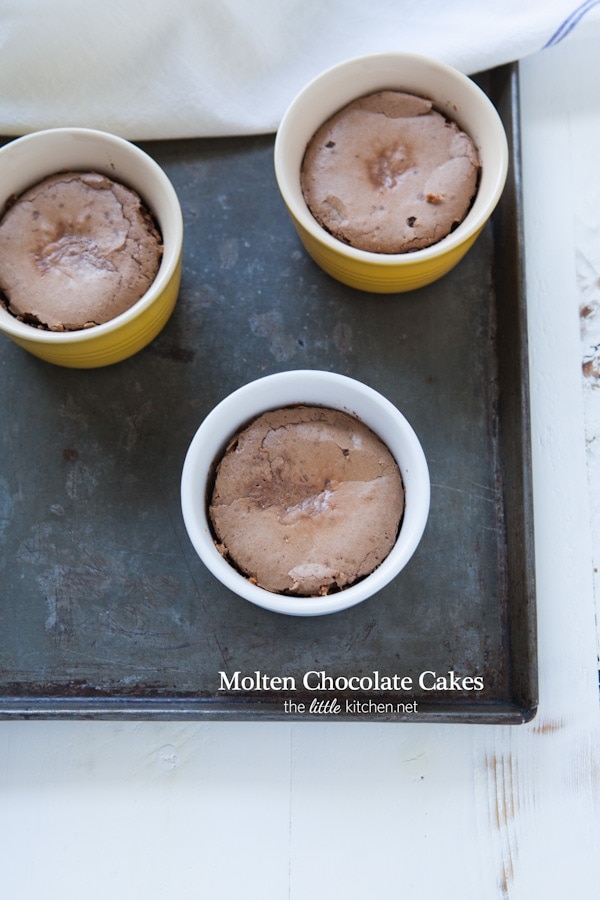 When you're done, you won't be able to wait that long! Here's that blog post for these Molten Chocolate Cakes. And the BHG cookbook they hail from, I'm giving a copy away!
Recipe
Molten Chocolate Cakes Recipe
Ingredients:
1 1/4 cups semisweet chocolate pieces
1/2 cup whipping cream
1 tablespoon butter
3/4 cup semisweet chocolate pieces
1/2 cup butter
4 eggs
1/2 cup sugar
1/2 cup all-purpose flour
Fresh raspberries
Vanilla ice cream (optional)
Directions:
We love that you love to share our recipes with others. If you have a blog or website and want to repost the recipe, we just ask that you reword the instructions (easy peasy) and link back to give us credit and to use your own images at the same time. Please ask us permission before republishing our recipes and images. And here's a great article on how to properly attribute a recipe.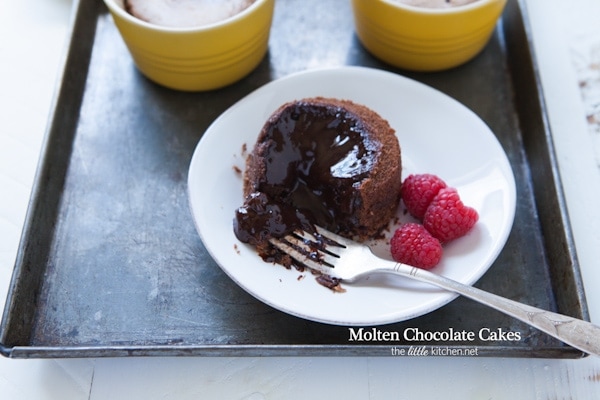 Disclosure: I'm a paid contributor to the Better Homes & Garden food blog! All opinions are my own.