Fajita-Style Quesadillas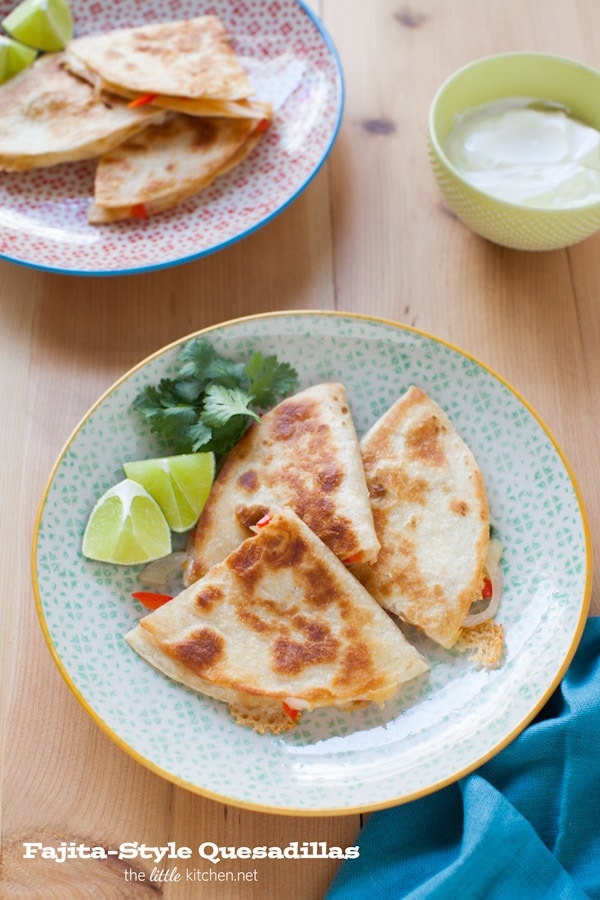 Seriously, the best quesadillas I have made at home! And it only takes minutes to make.
Check out my post on the BHG Delish Dish Food Blog! I share Curtis' secret or the way he makes quesadillas so they are easy to flip!
PS I'm making these again for lunch this week!
Disclosure: I'm a paid contributor to the Better Homes & Garden food blog! All opinions are my own.