A Special Giveaway Winners
I'm happy to announce the winners of the special giveaway I had last month.
The winner of the Promise Me book is…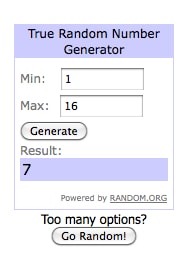 Heather Silver
I learned that the statistics for estimated new cancers for women in my state (Florida) is 117 out of every 100,000 women.
In the earlier post, she said she would give the 2nd copy to her mom who is a survivor.
Congrats, Heather! I emailed you earlier today so please email me back with your shipping information.
The winner of the pink ribbon tea towel is…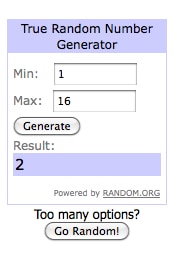 merrin24
I would love to win this for my mom,she is an inspiration to me, and she loves books,and I know she would love this one too!!!!
Congrats to merrin24, I emailed you as well. Both of you, please get back to me within a week or I will have to choose new winners.
In other news, please check out my other blog (that I recently started) at whateverjulie.com. I will have other Komen-related giveaways later this summer on that blog.
I recently won a gift card to CSN Stores at Renee's blog Flamingo Musings. I'm really excited, CSN Stores has tons, I mean tons of products from housewares, kitchen appliances, pet products to furniture. I can't wait to share with you what I'm getting…it's going to be awesome! I'm also going to be hosting a CSN giveaway on this blog so keep a look out!
In the meantime, you should go over to An Opera Singer in the Kitchen for Noelle's CSN gift card giveaway worth $40 (ends today June 20th). Also, another blog having a giveway is Half Baked (the cake blog) and enter into their CSN gift card giveaway worth $50! (Ends June 24th.)
Disclosure: I'm getting one entry into each of the above contests for posting links to these giveaways. 🙂 Hope you'll enter too!