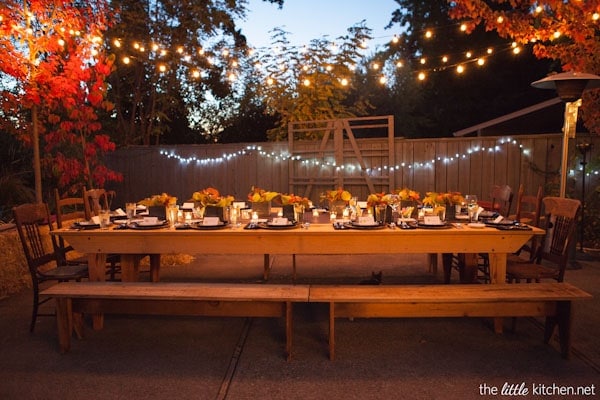 Friendship and hospitality. A couple of months ago, I was fortunate to be able to travel across the country to visit Sandy and visit Harry & David and see their operations. It was an amazing experience. That's an understatement.
Do you have emotional ties to brands? I sure do. There are brands that I'm loyal to because those are the brands I knew as a kid. As I grew older, I got to know them a little bit better and the loyalty was solidified. One of those for me is Harry & David. During the holidays, my Mom would bring home their beautiful Royal Riviera Pears. Her clients would give her generous gifts for Christmas and even though I love love Moose Munch, we looked forward mostly to those pears. If you have never tasted one, you have missed out. They are wonderfully juicy and wonderfully sweet. Sweet perfection. Fast forward and I'm an adult, a few years ago a co-worker of mine injured herself at work. We found out she was going to have to have surgery and we wanted to be able to show her we cared. I suggested we send her a Harry & David basket. I made the order online and had such fun picking out the cutest basket that included Moose Munch of course!
So being able to visit Harry & David, that was an awesome experience. For me, it was all about friendship and hospitality. I am fortunate to have a friend and her name is Sandy. Her grace and wonderful hospitality inspires me. As soon as we arrived at her house for dinner, the first event for the trip, I felt so welcome and so at home.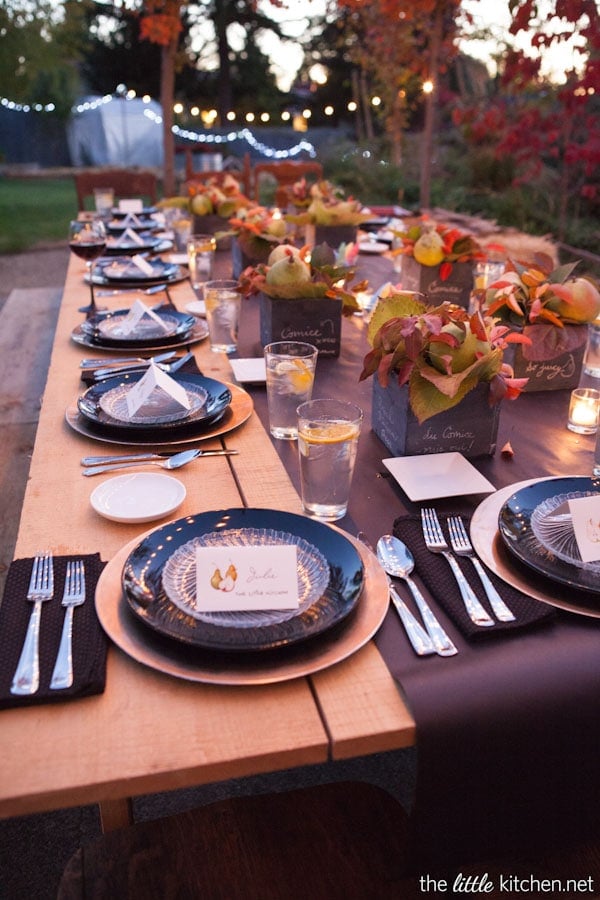 We enjoyed dinner under the stars and had the most amazing salmon and dessert! It was wonderful.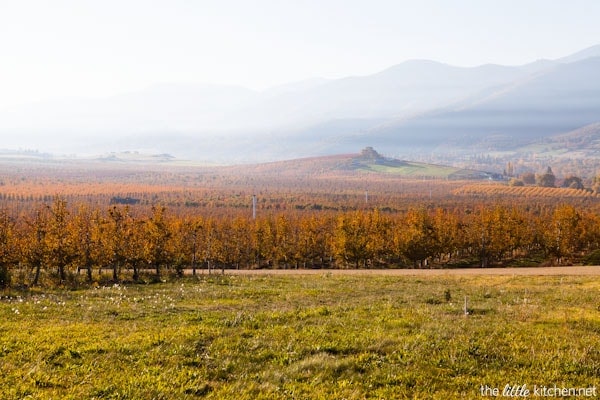 We visited the newly harvested pear orchards.
There's a lot of science involved in growing pears. I love what Matt Borman, Director of Orchard Operations said to us, they are "growing a gift". Harvests are not done by machine but by hand. There's a lot of love and care that goes into each pear.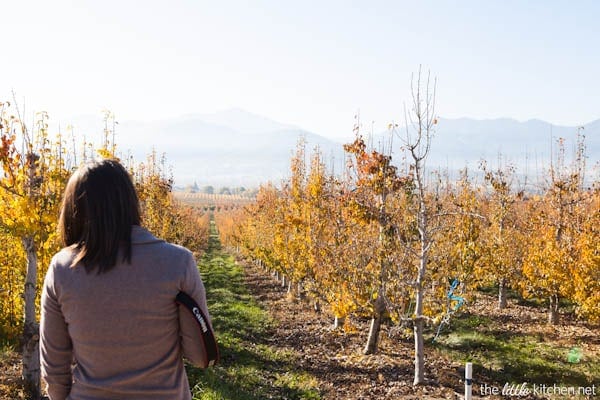 Simply gorgeous, right? Hi, Cassie!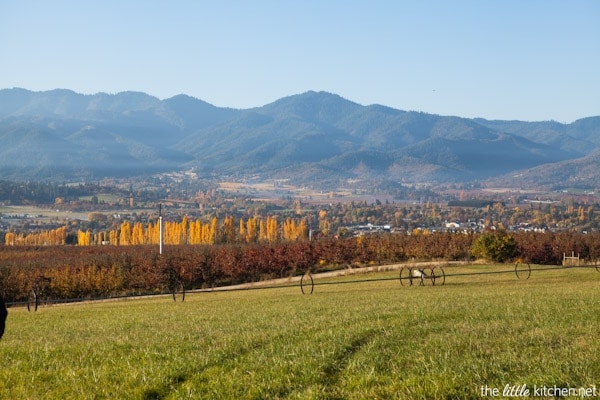 Harry & David has 650,000 pear trees. That's a lot of pears and they harvest them from September to November.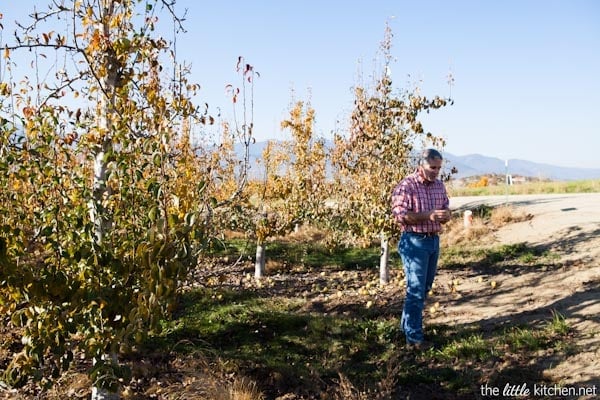 The Rogue Valley is surrounded by mountains and desert so they have the perfect climate. That doesn't always mean they don't have freezes though. They have an intricate system of propane tubing under the trees, in case there's a freeze, they can heat up the trees so their crop isn't ruined.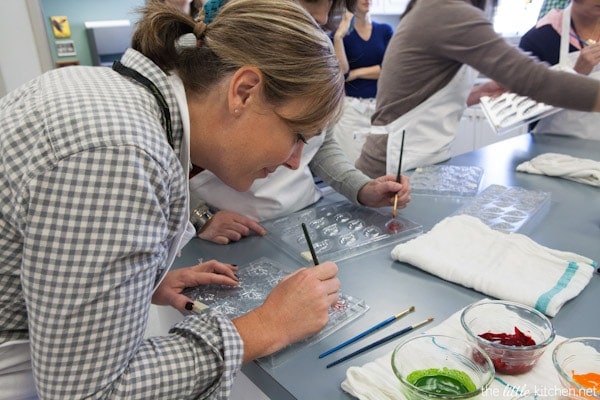 We got to paint chocolates! Hi Shelly!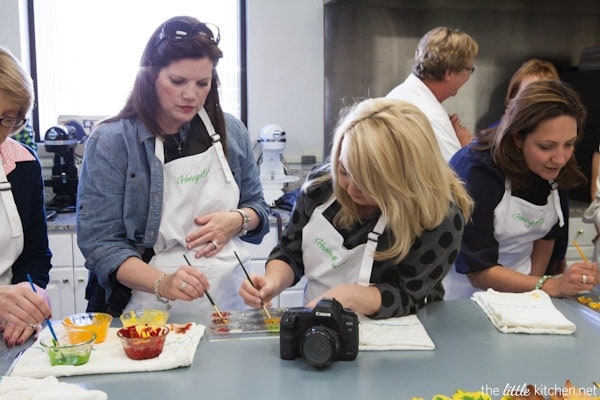 Hi Robyn, Angie and Helen Jane!
It was so fun to paint these chocolates in fall colors.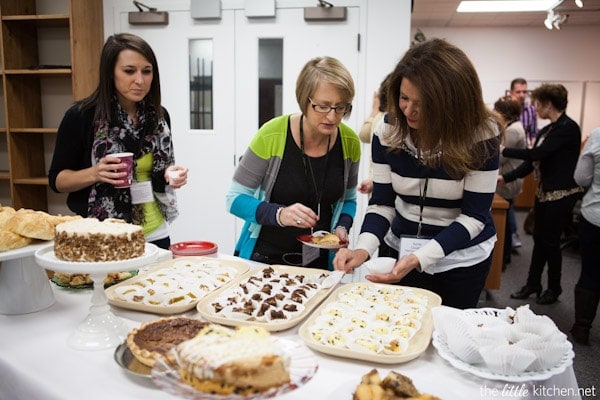 We sampled some amazing goodies. Cakes, popcorn, oh my!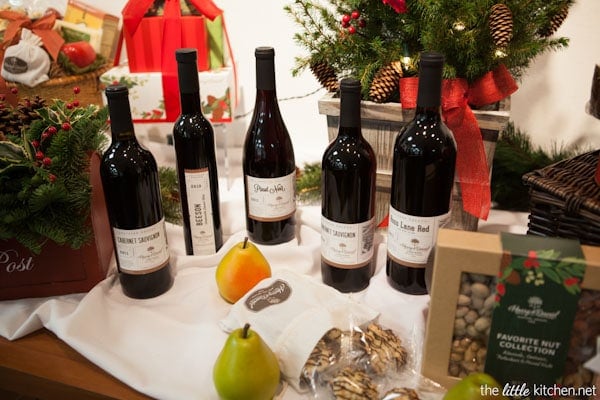 Look at the lovely Harry & David wines. Just launched last year!
And we went shopping!
Everyone is getting Moose Munch from me for Christmas!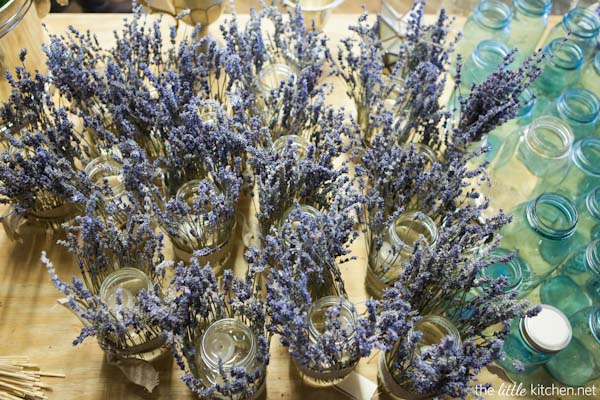 We had lunch at Penny and Lulu's. It's actually not a restaurant but a modern flower shop known for the amazing events they are a part of.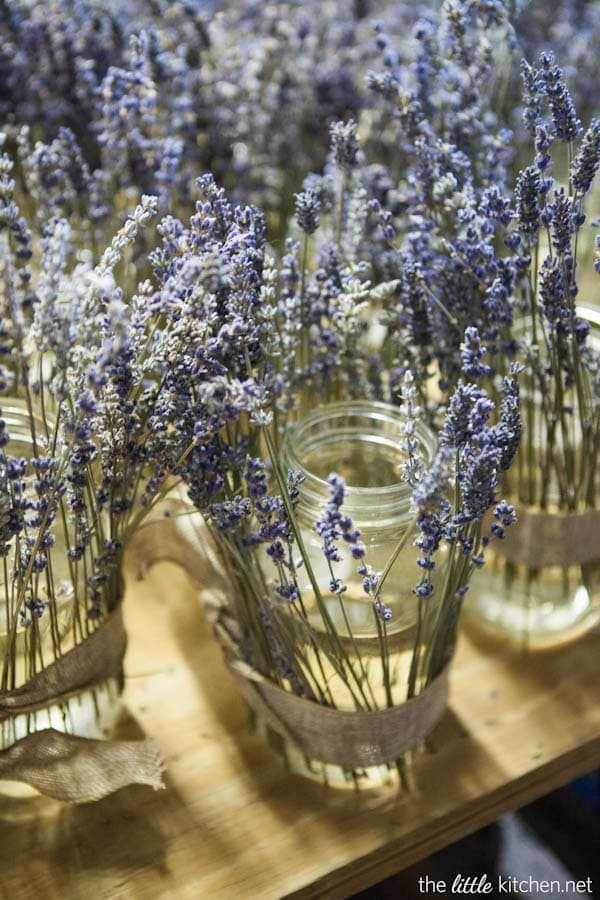 Penny and Lulu made us feel so welcome.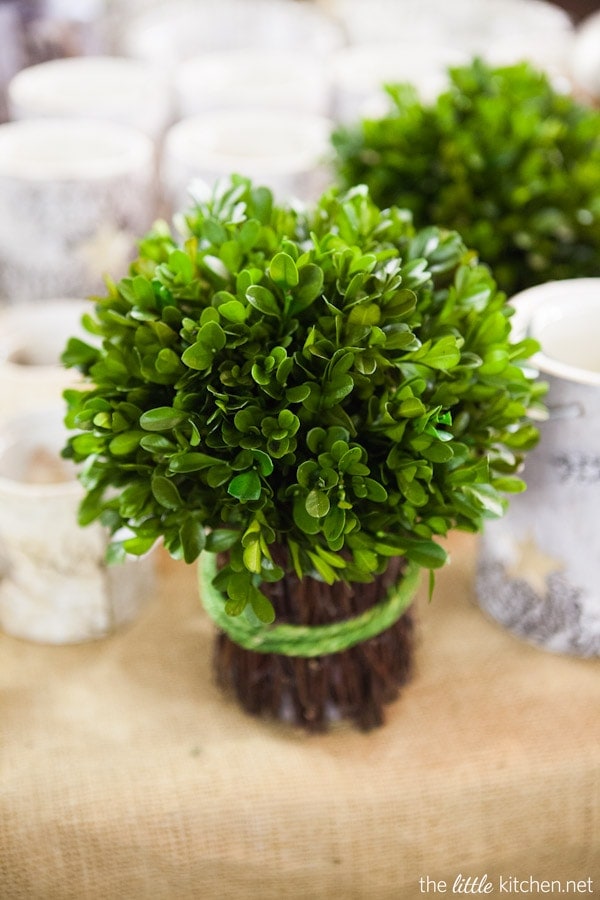 It was hard…I wanted to take everything home with me.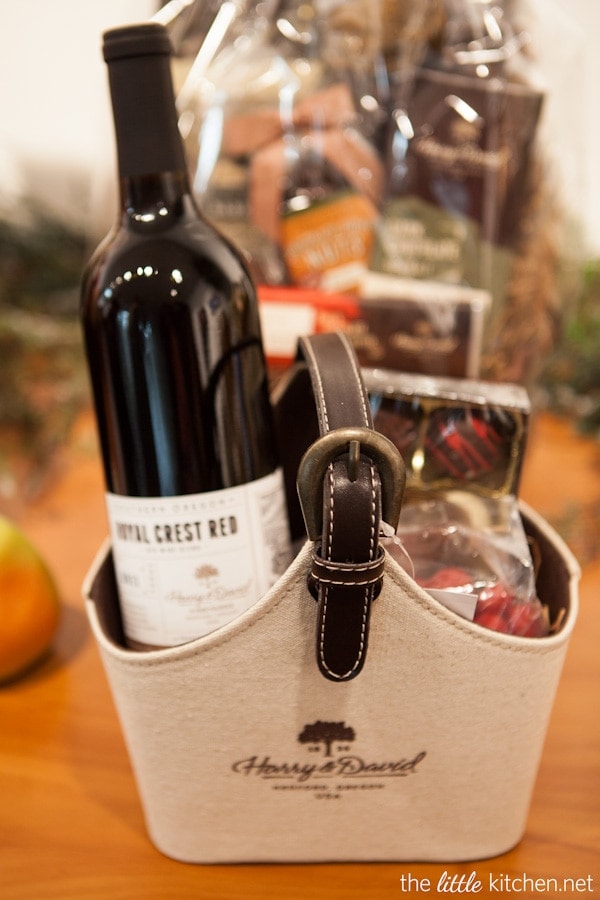 This is my favorite new basket for the year! The hostess gift basket, I'm so glad I found this at the Harry & David store. I have plans for that basket!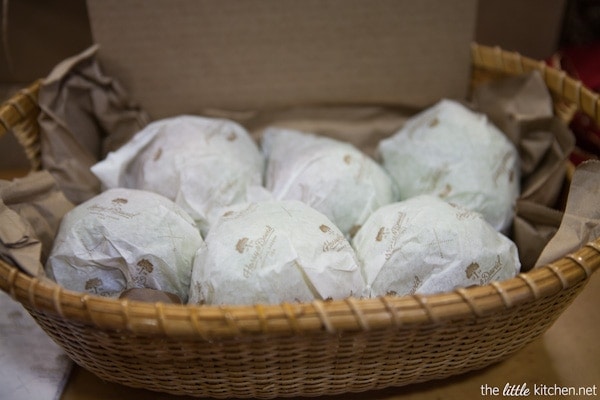 And we each got to pack a gift basket.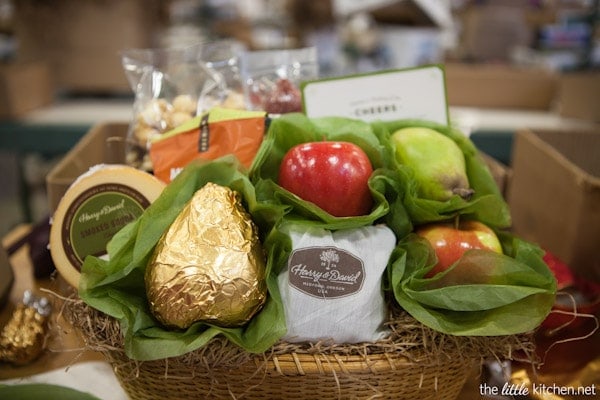 And send it to a friend. My friend loved her basket!!
I'm a cheeseball, this brought me back to my days as a part-time employee at a gift basket shop when I was in high school. But this is way different, this operation is a well-oiled machine, with many of Harry & David employees being a part of the company for 15+ years!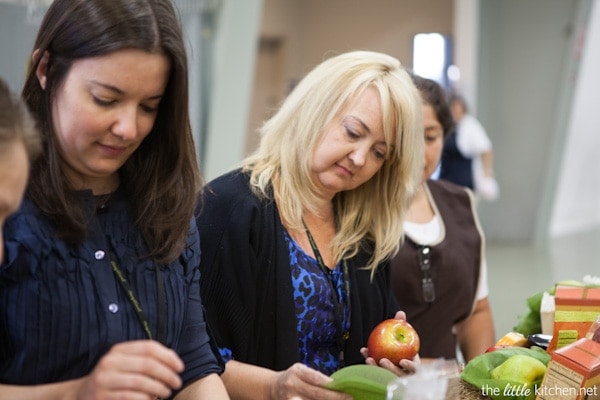 Hi Lindsay and Angie!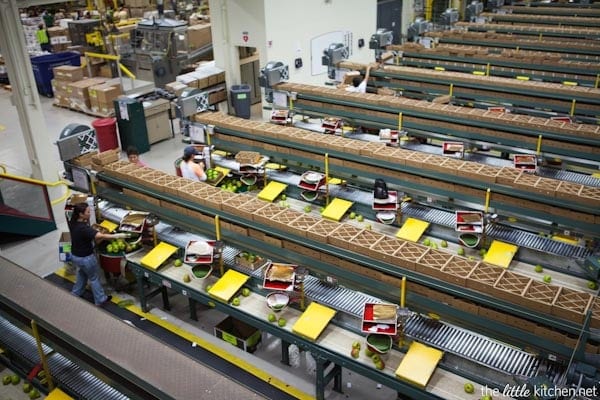 And wow upon wow. Pears are sent through weight baskets very fast. If they don't make the weight, they don't make the cut and head for a local juicer. Packers work very quickly, they make the best money if they can pack a lot of boxes in an hour. It's a science for them, you should have seen how fast they pack those boxes. After they are packed, they are checked once again. So not only are they very fast, they are very accurate. Pears must be packed correctly and must be perfect. And one pear is wrapped in gold paper…so one person gets that golden pear!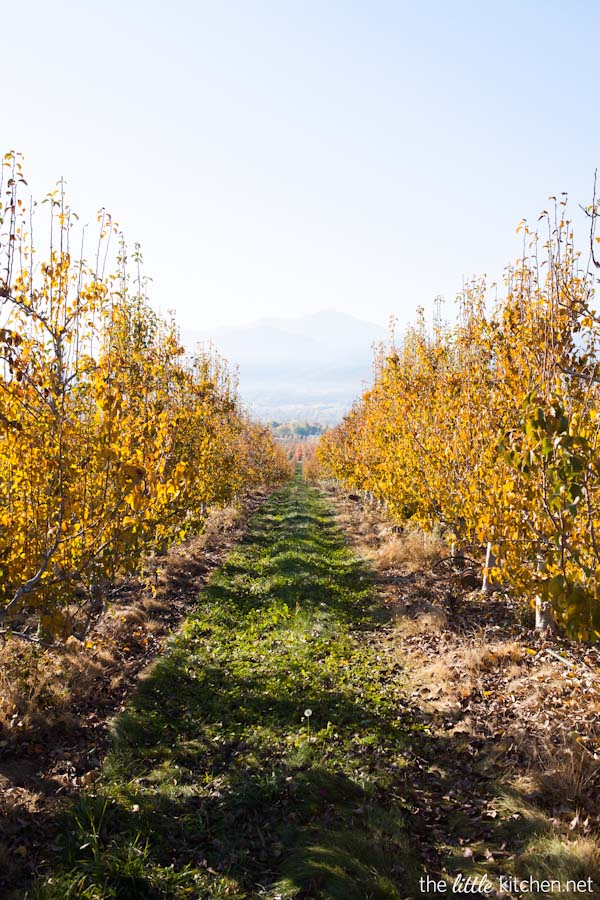 I had a blast and I know I'll return to Medford and Ashland, Oregon. I left a little bit of my heart up there. It's gorgeous and I need to return one day with Curtis.
I was lucky to be able to experience this trip with my best friend, Lindsay.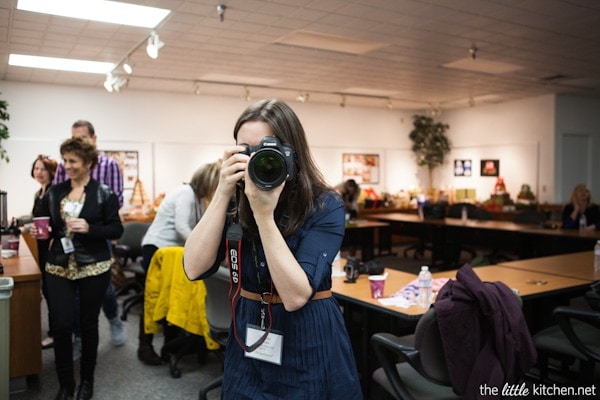 We were having a little bit of fun!
Thanks to Harry & David, Rhonda, Chris, Sandy and the rest of the HD crew, for your wonderful hospitality. Can we do this again soon? 😉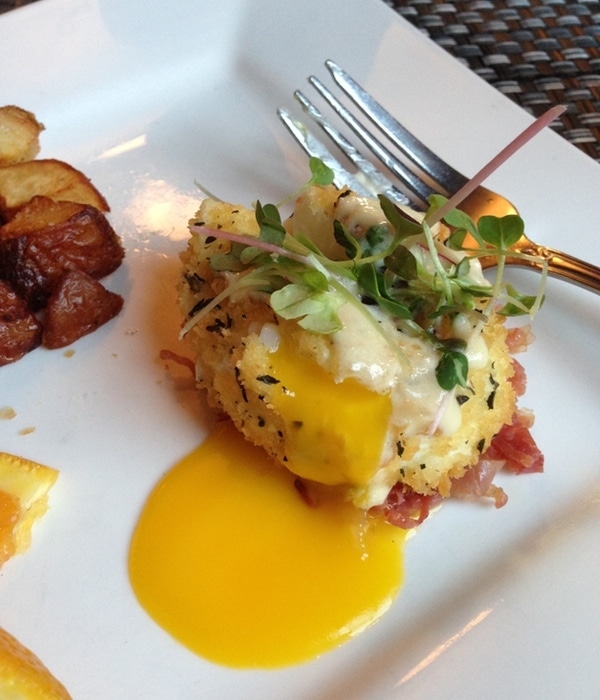 And thanks to The Winchester Inn…oh my amazing breakfasts and the lunch we enjoyed there. I want to come & just hang out at the Inn and just eat and eat and eat. The best food I have had at an Inn or any hotel. ever. at Alchemy. (Above is an iPhone photo of truffled panko fried poached egg…yeah amazing, right?)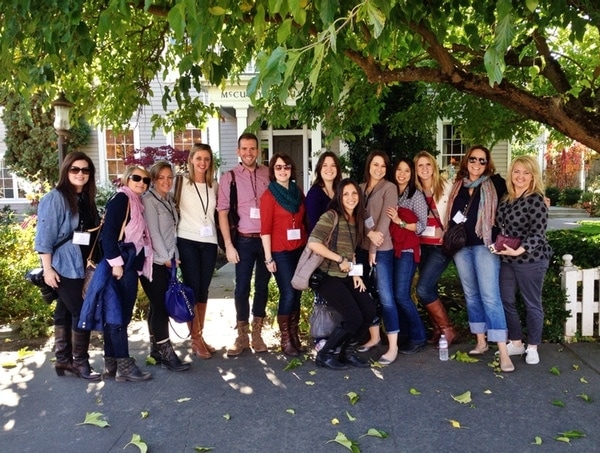 Robyn, Judy, Shelly, Ali, Michael, Melissa, Lindsay, Gina, Cassie, me, Amanda, Helen Jane, Angie and not pictured is Sandy! (Because she took this photo.)
Disclosure: My trip was covered and sponsored by Harry & David. Opinions shared here are always my own and I only share and work with brands that I love.