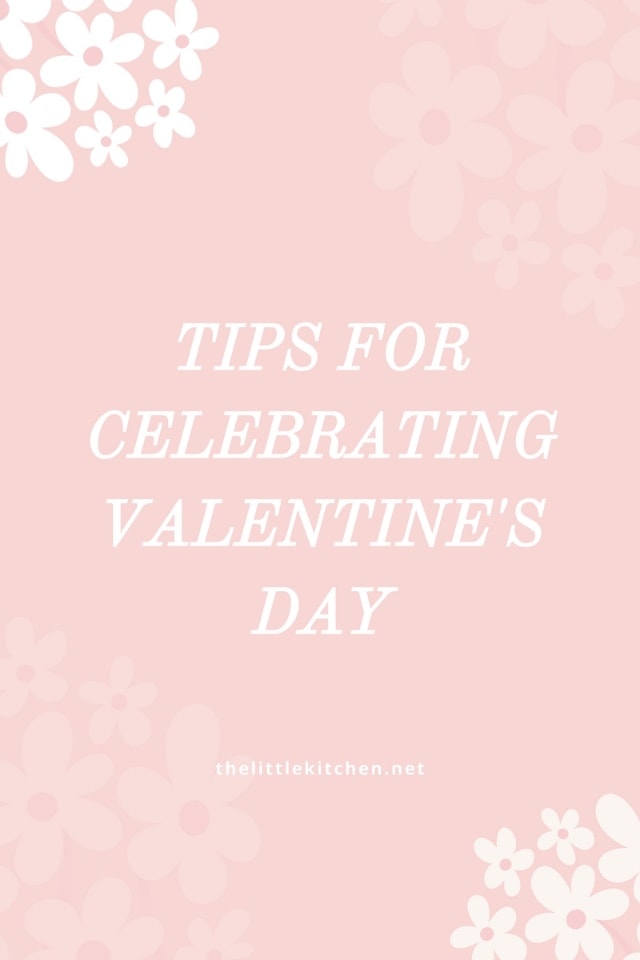 Valentine's Day is almost here, so it's the perfect time to start making plans to celebrate with those you love. You know I love you…and to show that love, a few of my blogger friends and I have joined together to show our love with a fun Valentine's Day giveaway!
First some tips on celebrating Valentine's Day. Things we love to do:

Just take it easy, don't stress! You should be showing the ones you love EVERY DAY. Yes it's a special day but not everything has to be perfect!
Show them you care. Pay attention to what your loved one likes. For example, I love fresh cut flowers and putting them near my desk. Curtis has learned this and comes home with them for Valentine's Day for me!
Consider staying home and cooking in for Valentine's Day. That evening is SOOOOO hectic at all of the restaurants, why not stay home and go the night before or the night after?
If you're staying home, like we are, here are some recipe ideas for you to try: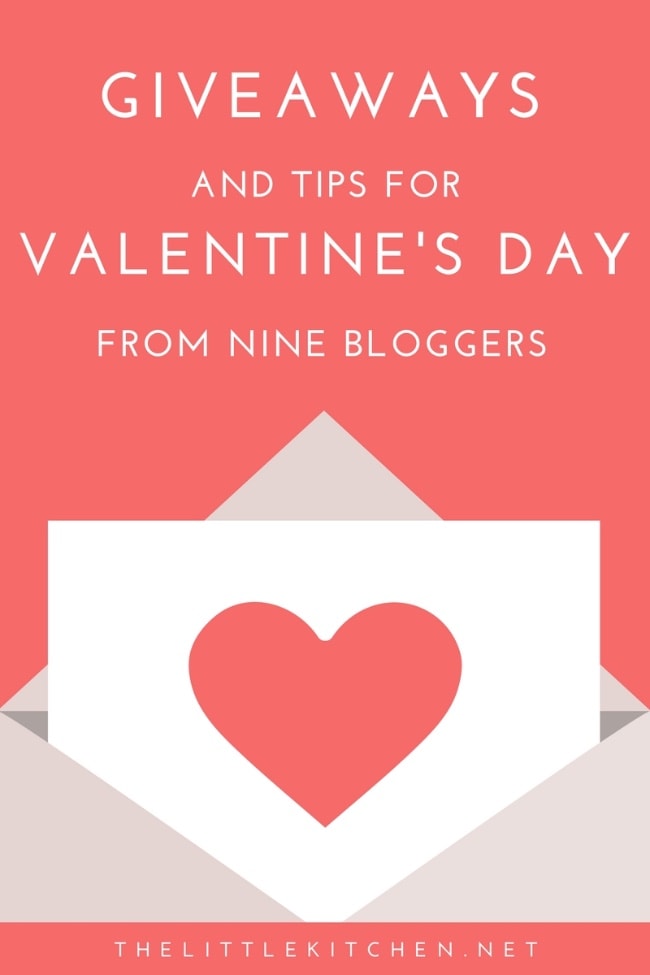 Be sure to enter my giveaway (below) and then hop around to enter all of the other awesome giveaways!
Be sure to enter in the $25 Darden Restaurants Gift Card below! One winner will be chosen! (Be sure to add mail at thelittlekitchen dot net to your safe email list!)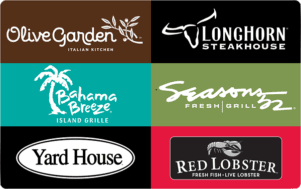 This giveaway is sponsored by me, to show you my appreciation!
[giveaway id=24764]Here are the other great tips and giveaways for you to enjoy:
A Helicopter Mom| Moscato Mom | Adventures Of Mel | Cub Scout Ideas | Life On Summerhill | Midlife Boulevard | A Savings Wow | Virtually Yours