Ch-ch-ch-changes…is that how the song goes?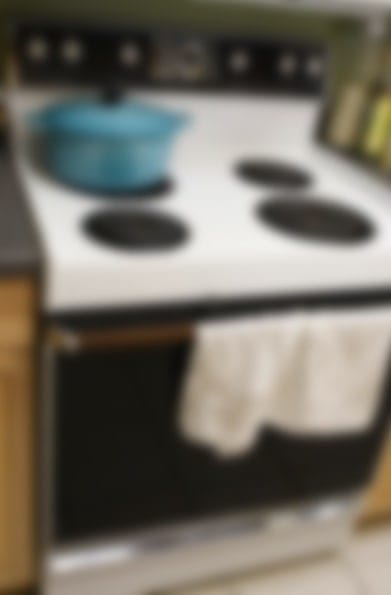 I'm saying good bye to the old and saying hello to the new!!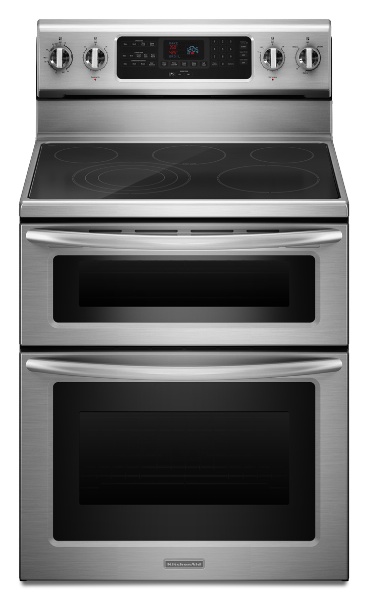 Seriously! She (above) was delivered on Friday and I'm so excited to be cooking again. Am I strange for calling it a she? I haven't given her a name but you can imagine my giddiness when it arrived! And yes, I have to admit, I haven't been cooking much. A new job and new puppy…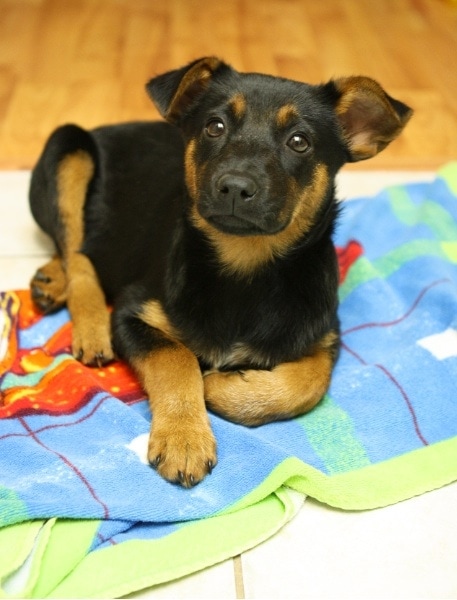 Her name is Angel and we adopted her from Save a Life Pet Rescue
leads to not cooking that much. Anyways, I'm happy to be back to cooking and sharing with you my thoughts, loves and opinions on my new appliances.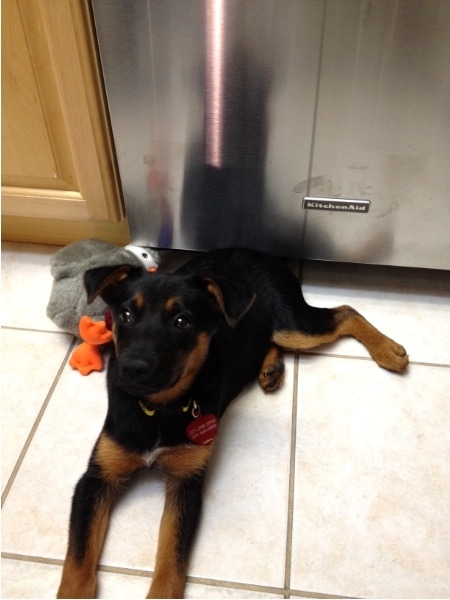 Taken with my iPhone
I can tell you Angel loves the new appliances. How can I tell? Can you see the slobber kisses on the dishwasher?
I can't tell you how freakin' happy I am to have a double oven. Two things will make my life easier – making pizzas. When Curtis and I make pizzas from this cookbook, we each make our own. I like a simple margherita pizza and he likes either a Hawaiian pizza or loads up on pepperoni & black olives. Now we will be able to make them both at the same time. Another word, Thanksgiving. That's all I have to say.
Disclosure: KitchenAid provided me with new appliances for my kitchen. I'm happy to share them on my blog along with my own honest opinions. I was not compensated for this campaign and I only share with you brands that I love. And one last thing, there's an affiliate link in this post.