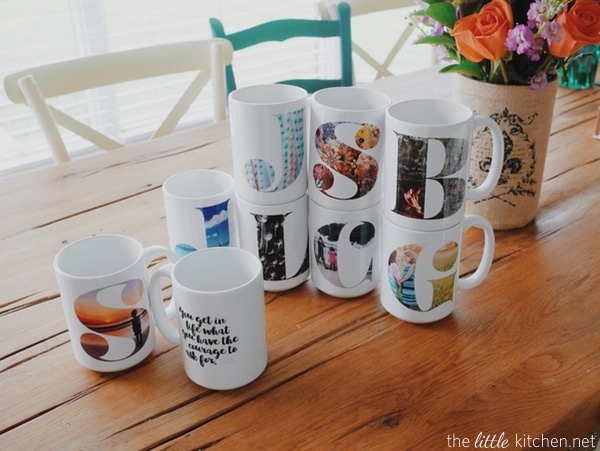 Recently, I organized a girls' weekend for a few of my food blogger friends. Shutterfly sent us these awesome mugs for the goody bags that I put together for them!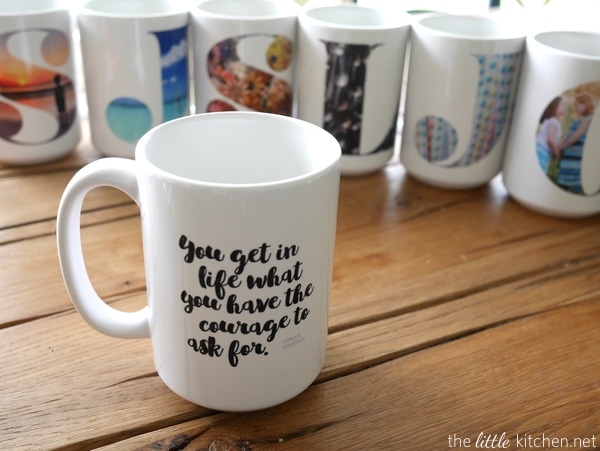 Thanks to Lindsay for designing them! Shutterfly lets you custom design your own (upload your design) or use your their designs and upload your photos…they make great gifts or gifts just for you!
For these, I hunted around for photos from my friends' instagram accounts and asked them to send me the original photos without telling them why I needed them! And included on each mug, a great quote from Oprah that says: "you get in life what you have the courage to ask for."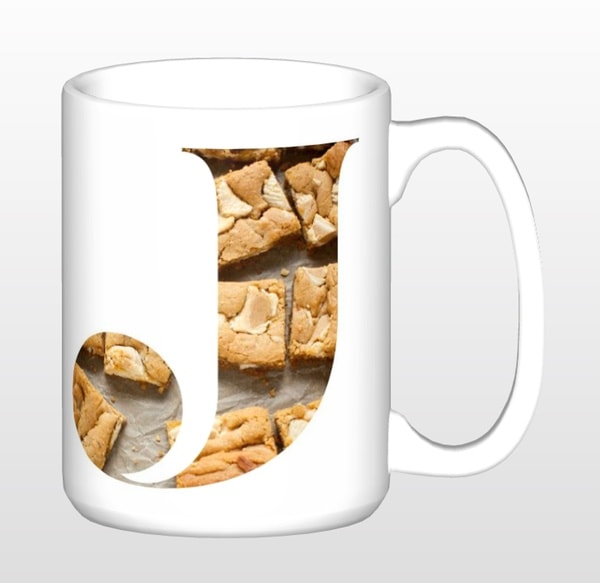 Here's the preview of what my mug looked like when I uploaded the design that Lindsay put together. I used my peanut butter cookie pie bars for my monogram!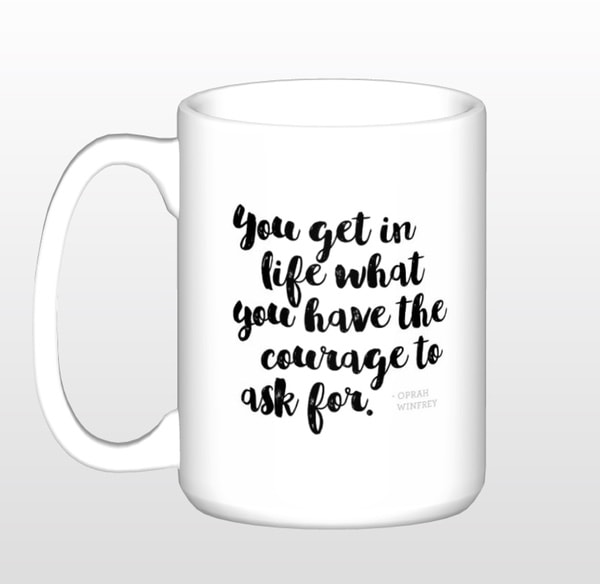 And here's a preview of that great quote!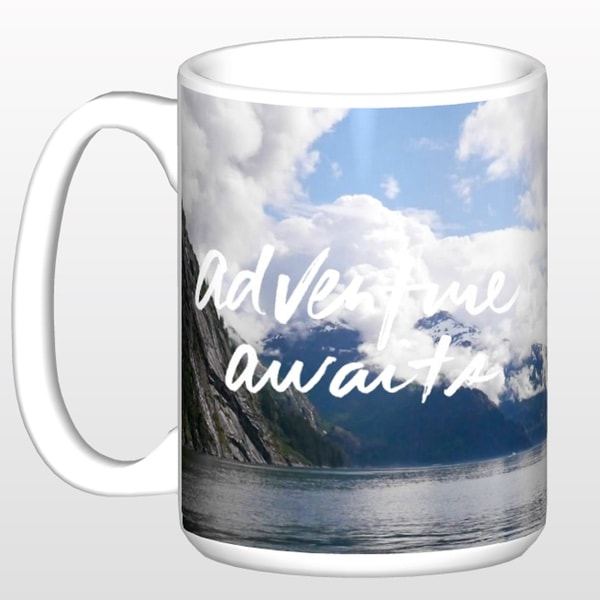 I even got another mug, I used one of Shutterfly's designs and uploaded a photo from my Alaska cruise this summer! PS and I love the 15 ounce mugs…they hold more coffee and tea!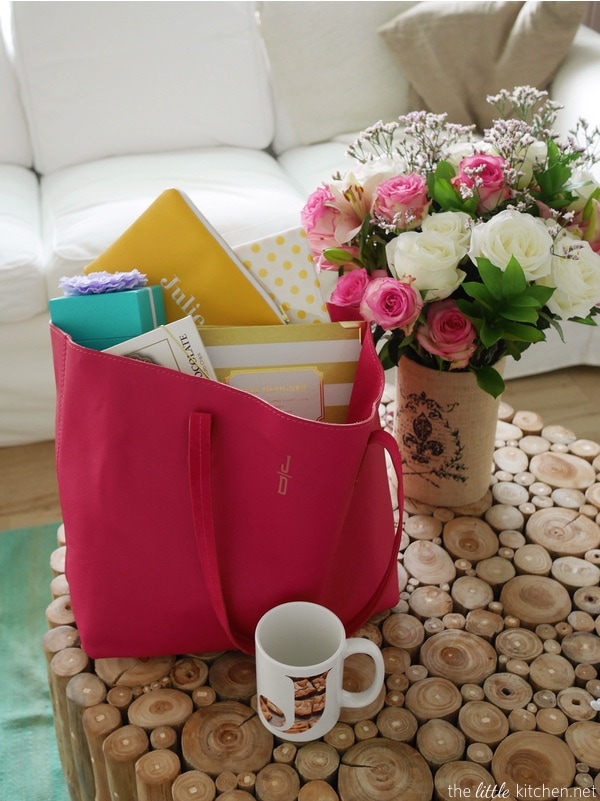 I loved being able to share a bunch of my favorite things with my friends during our girls' weekend.
And now for the giveaway…
The prize is:
Retail Value for all prizes $95.00
Please use the form below to enter in the giveaway. Good luck!
This giveaway has ended.
Check out our other giveaways!
// Disclosure: This giveaway is sponsored by Shutterfly. //