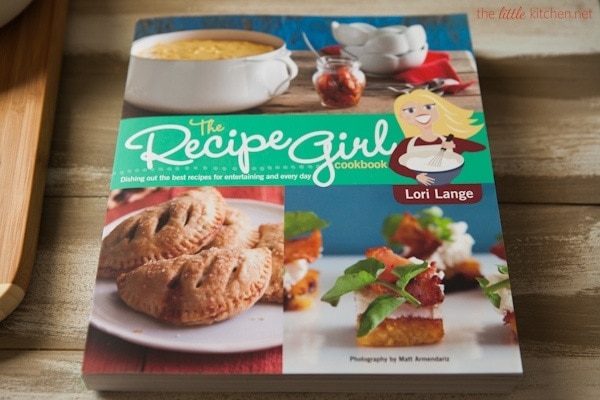 I'm so excited to share this giveaway with you! My friend, Lori, her cookbook was just released!!! The Recipe Girl Cookbook is an awesome cookbook full of fun recipes for everyday meals and are great enough for entertaining.
And be sure to check out the recipe for Gorgonzola Smashed Potatoes from Lori's cookbook!
Let's get to the giveaway…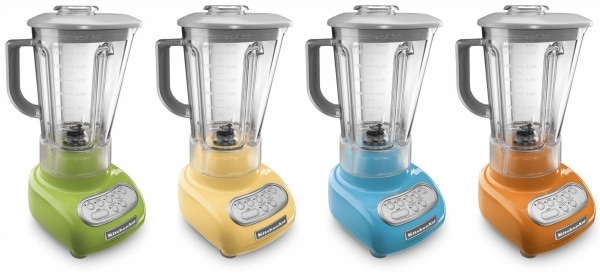 The winner gets to choose a KitchenAid blender in the color of their choice, the colors are below…and look above, those are KitchenAid's Catalina colors, pretty aren't they?
The prize includes:
one copy of the Recipe Girl Cookbook
one KitchenAid Blender in the color of the winner's choice (choose from Metallic Chrome, Silver Metallic, Contour Silver, Tangerine, Blue Willow, Majestic Yellow, Crystal Blue, Oynx Black, Green Apple, Gloss Cinnamon, White and Empire Red)
Approximate value is $155.00
Please use the form below to enter in the giveaway. Good luck!
This giveaway has ended. Congrats to Andrea J!
Disclosure: This giveaway is sponsored by Houghton Mifflin Harcourt and KitchenAid. I received a copy of the Recipe Girl cookbook for the purpose of review. This post contains affiliate links.