Happy Saturday! I want to try to post my puppy love posts more regularly (just posts where I share photos of our furbabies and stuff I'm loving lately)!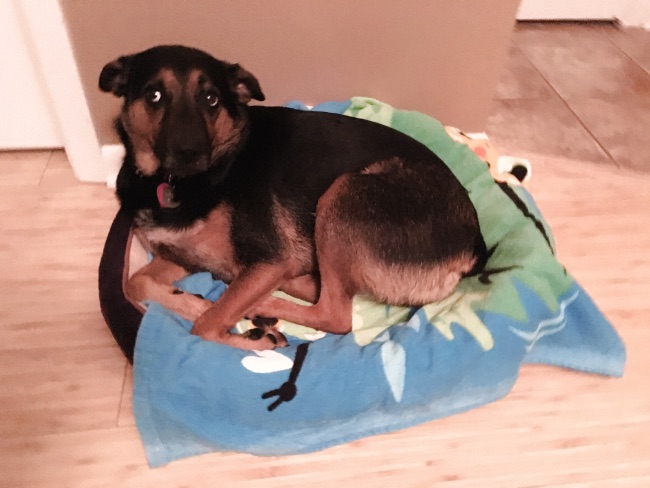 1. Angel in a cat bed —– this was so funny and cute. When Prince, our cat, was really really sick that she was hospitalized, Curtis wanted to make sure she was more comfortable so he put these beach towels on her bed. And what did Angel do? She climbed into the cat bed. After a couple of nights of shoving her 35 pound body into a small cat bed…we realized why…she was doing this.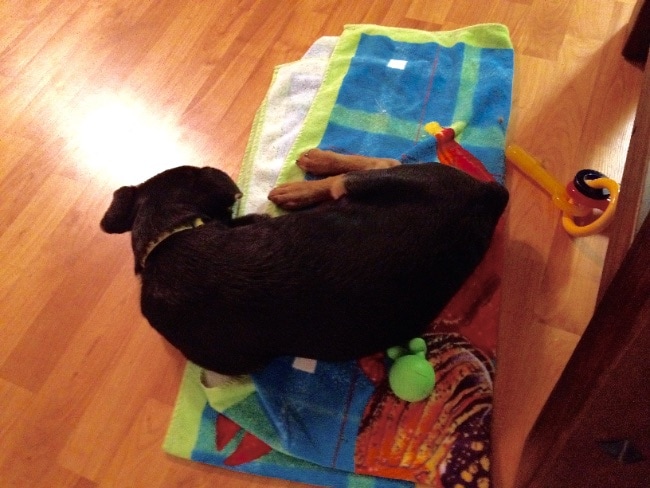 Photo of Angel from 2012
When we first adopted Angel, Curtis was remodeling a spare bedroom and turning it into an office for me. I was telecommuting from our dining table and she liked to stay near me. She took to peeing in her sleep (poor girl) when she was a pup so we put a beach towel down and she would sleep on them. I guess they became her security blankets, those beach towels. So now, we put a towel on her bed and have one of the couch just for her.
2. Not something I love but I pinched a nerve in my neck again. It happened 3 years ago. When I went to look back, I didn't realize it was around the holidays last time too. I couldn't move my neck or lift up my left arm and my right hand would go numb occasionally. Anyways, it was miserable. I got myself to urgent care as quickly as I could.
I have also had this allergy? cough for months and was prescribed steroids a few times last year. When I went to the doctor over the holidays, I was once again given steroids and muscle relaxers. I am swearing off steroids, you guys. Have you been on them before? It was completely miserable. While they helped my neck, I was all over the place, couldn't sleep and when I got off of them, I just wanted to lay on the couch and binge watch everything. I rewatched the Sherlock BBC series on Netflix. I watched Master of None (you have to check out both of those shows!) I didn't want to do anything.
I think something was really wrong because instead of giving me a course of steroids that tapered off, the doctor had me take 40mg for 5 days and then nothing for 4 days and then 40mg again. Anyways, on New Year's Day, I was feeling so off…so badly, I couldn't call the doctor so I just tapered myself off. Instead of taking 40mg for 5 full days, I took 40mg, then 20mg then 10mg, 5mg and then half that on the last day. I didn't want that crash again…after reading about the horrible side effects online and the withdrawal side effects…which described exactly how I was feeling. I need to see my regular doctor on exercises and stretches I can do to make sure the pain in my neck (haha) doesn't come back again.
Let me know if you have ideas…experience with any of this! I'm open to anything!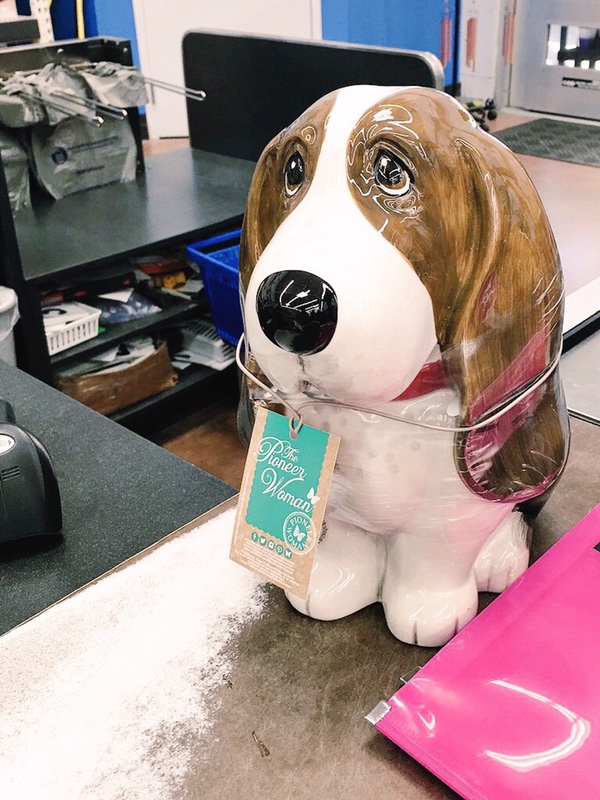 3. Charlie cookie jar – I recently broke my cookie jar…it was a sad day. I had to get another one of course!
4. Kate Spade mugs at Macys – aren't these mugs the cutest?????? I want them all!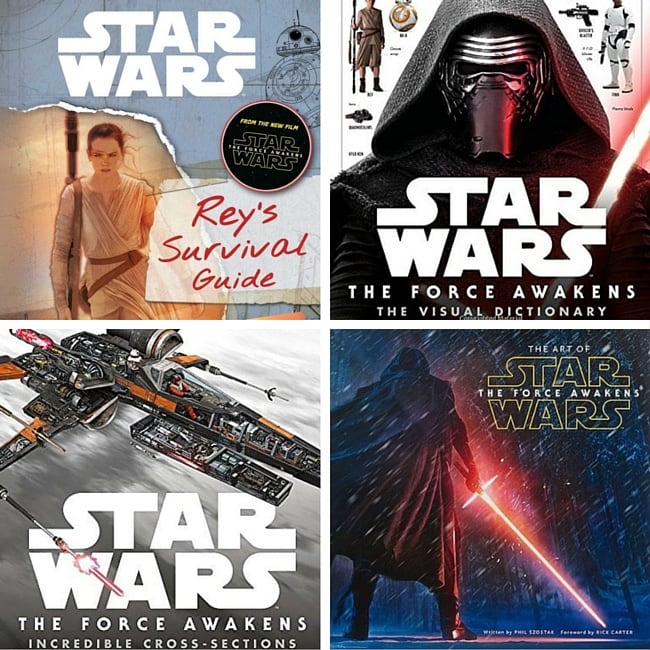 5. Have you seen Star Wars: The Force Awakens yet? (We have!!! Curtis and I loved it!) Curtis is obsessed with these books…he has all of them except for Rey's Survival Guide, it's in our amazon shopping cart right now! He won't stop talking about them!
Star Wars: The Force Awakens: Rey's Survival Guide (Replica Journal)
Star Wars: The Force Awakens Visual Dictionary
Star Wars: The Force Awakens Incredible Cross-Sections
The Art of Star Wars: The Force Awakens
And he's already preordered the new movie…because you always get the lowest price between the time you preorder and when it ships…I love that!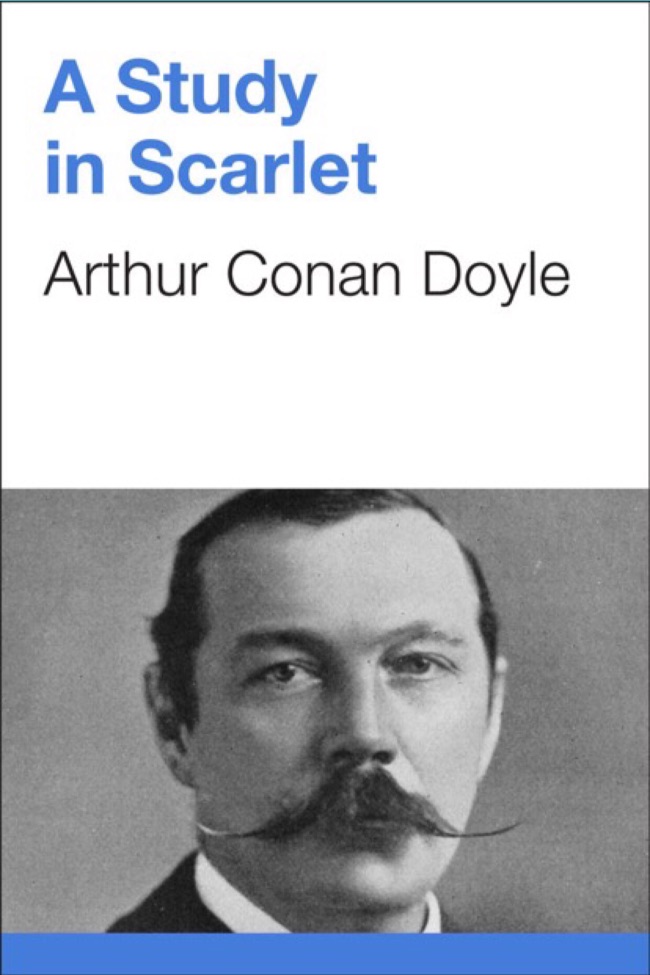 6. Speaking of books and reading. I'm making a point to read more this year…going to try to read at least 20 books this year!
I loved reading when I was a child…in the 5th grade, I read like 150 books! I only know because our teacher had us keep a running list of the books we read. At my local library, all of the librarians knew me and always let me check out more than the 10 book maximum. As I got older, I read less and less and I miss reading. I would love your book recommendations!
I read books via the iBooks app on my iPhone and after watching all of those Sherlock episodes, I decided I wanted to read Sir Arthur Conan Doyle's original Sherlock novels. I found them on my iBooks for free because they are in the public domain! I'm sure there are a ton of other books for free like this too!
7. App you should check out! It's called headspace and it was in my starbucks app as a free download recently. Love it…great relaxation techniques for every day stresses. Curtis loves it too!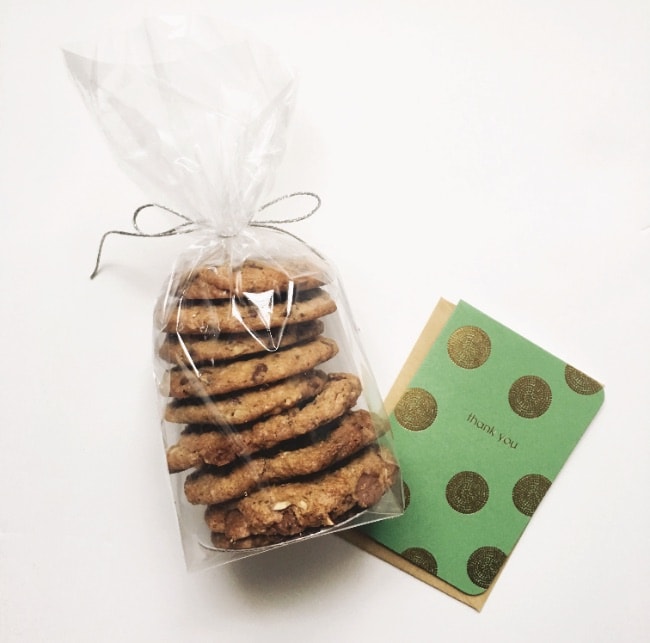 8. I'm obsessed with freezing cookie dough and other things like roasted garlic (check out my how to on The Pionneer Woman).
I love having cookie dough at the ready for cravings but also when I want to bake some up as a thank you for a friend!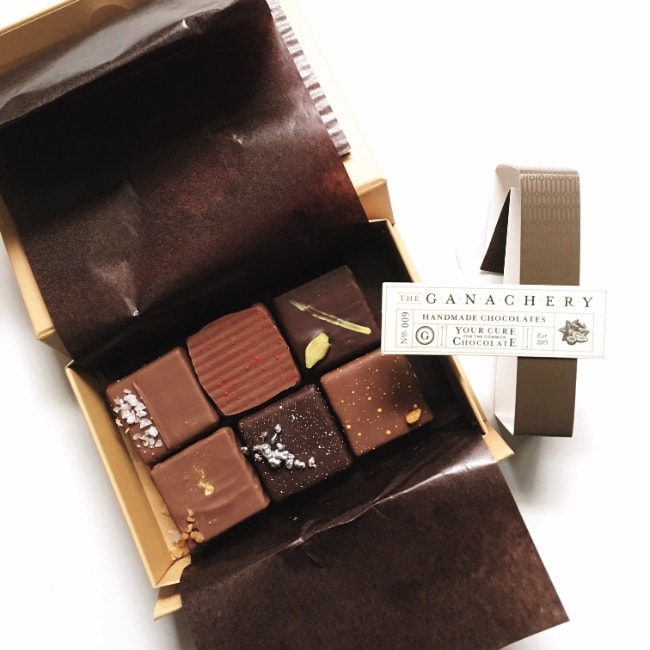 9. Chocolate!!! I recently went to the Ganachery at Disney Springs…LOVE it! It's a small store but they make all of their chocolates right there on-site and it's amazing!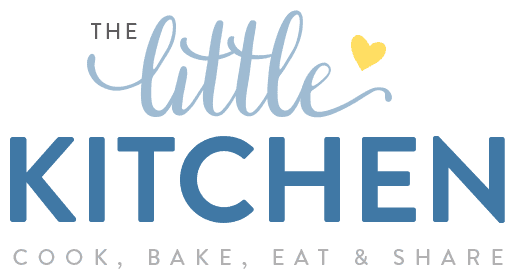 10. A sneak peek…on the new look for The Little Kitchen!! What do you think?
Disclosure: There are affiliate links are in this post.
Check out our other puppy love posts!