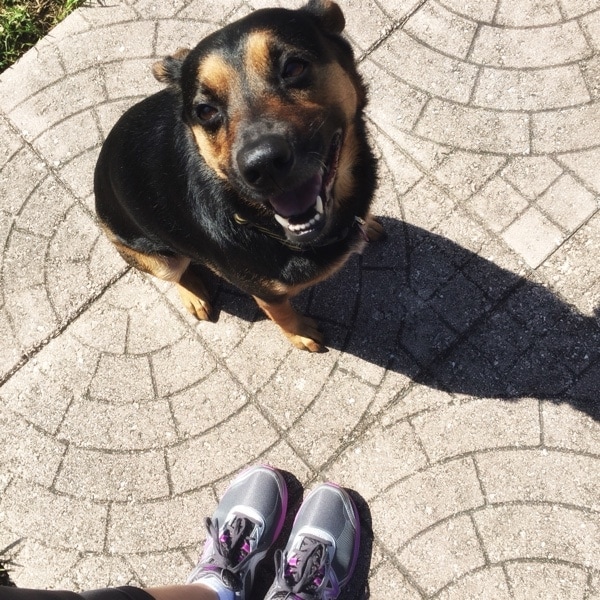 First, I have to say THANK YOU to the amazing response I got from my questions and needing advice on Charley's food on my last puppy love post. We started him on Taste of the Wild as a lot of you have recommended and in some ways he's doing much better. Just a little bit itchy still but a lot of things have been resolved. We're slowly moving Angel to that food too. Thank you again, from the bottom of my heart. You guys are the best!
This little girl, Angel, makes me smile sooo big. She's just a teeny bit spoiled by the way!
I was doing so well for a little while walking 3 miles a few days a week but I kind of dropped off the wagon…when I get from my latest trip, I'm going to start my morning routines off with my walks again. Do you have a work out routine?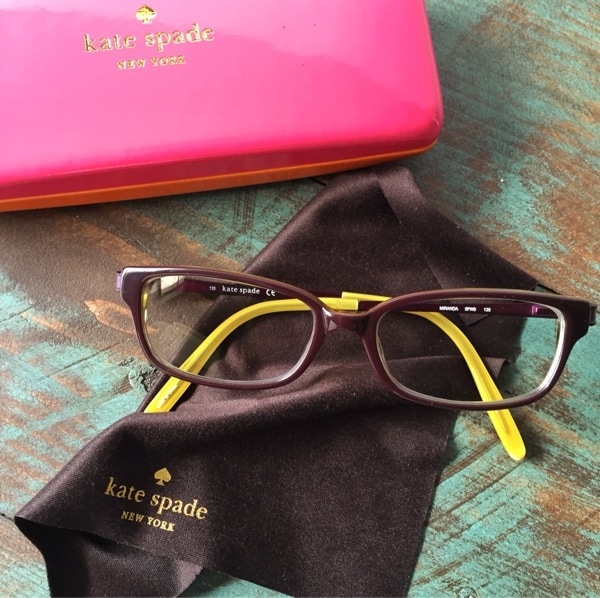 I got new glasses…finally! I wear them more often now because the glasses are so much lighter than my last pair!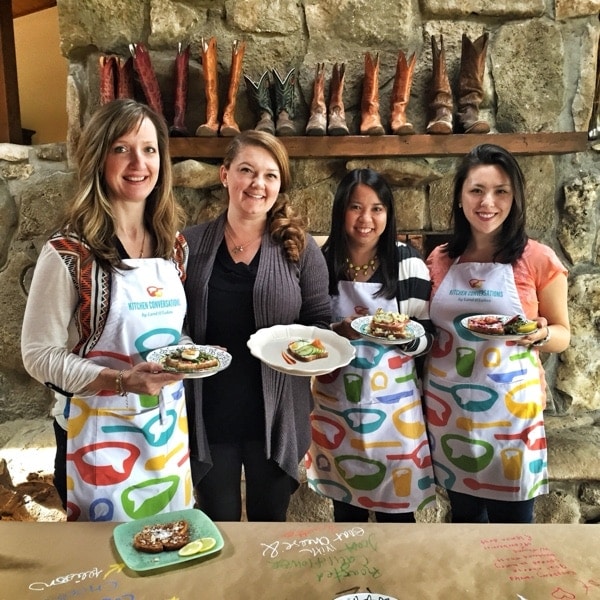 I recently took a trip to Oklahoma for Land O'Lakes…love these lovely ladies!! Brenda, Tiffany and Joanne.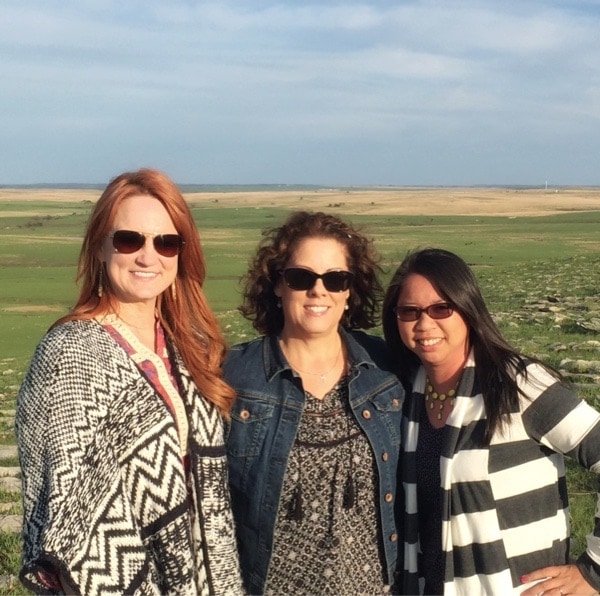 We visited Ree on her ranch and had a blast! Ree and Becky from the LOL Test Kitchens, are truly awesome people to work with! <3
And she got us boots, such an amazing gift!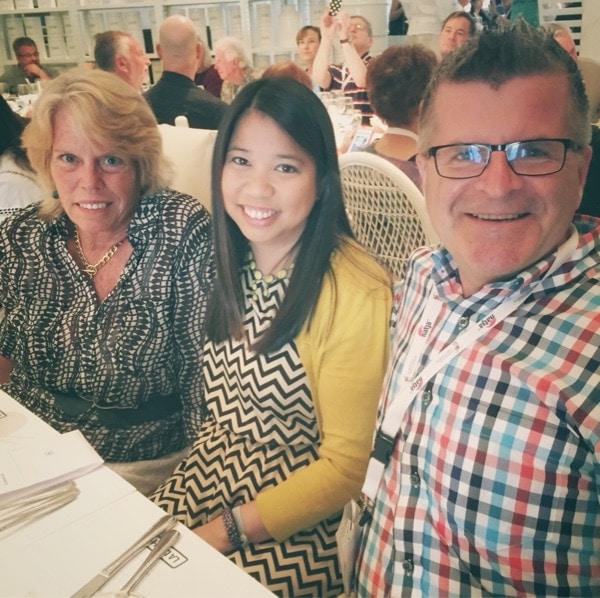 A couple of weeks ago, I attended the NATJA conference in Puerto Vallarta, Mexico. I had an amazing time and met some amazing travel writers including Brooke and Doug.
We had so many margaritas…they were amazing. In the back was a cucumber margarita, the pink ones were guava and the ones on the right were passion fruit!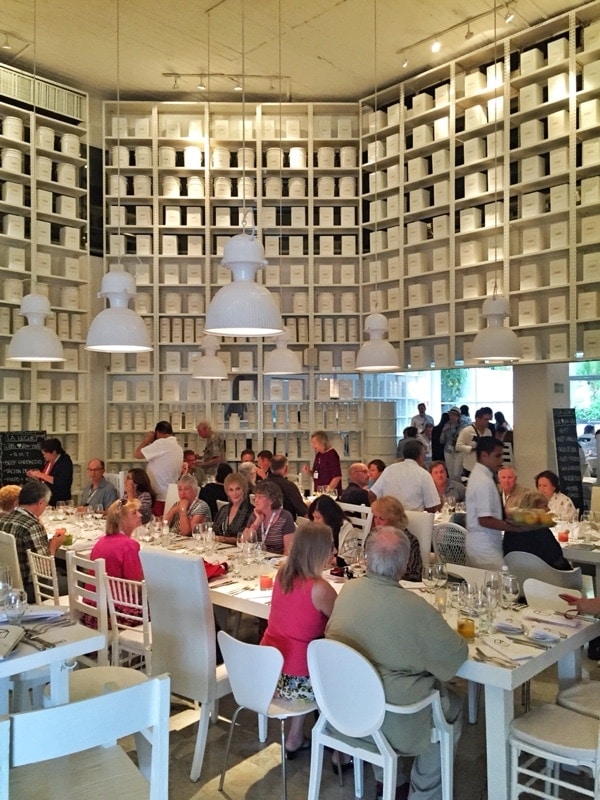 We had this amazing six course meal at La Leche. I highly recommend this place.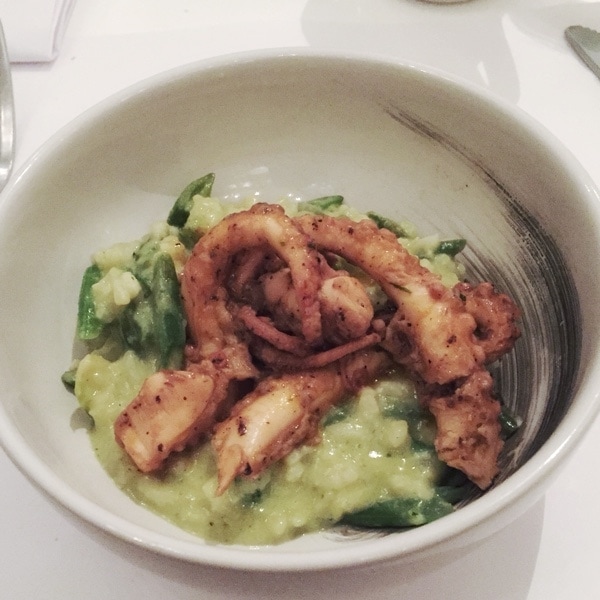 We had an asparagus risotto with grilled octopus for one of the courses. It was the best octopus I have ever had…not chewy at all!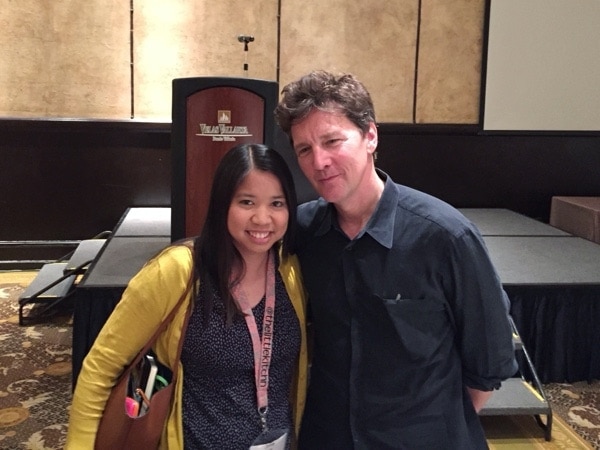 I met Andrew McCarthy of Mannequin (and so much more) fame. He was super nice and gave a great keynote address. I'll share more about what he spoke about in a future post!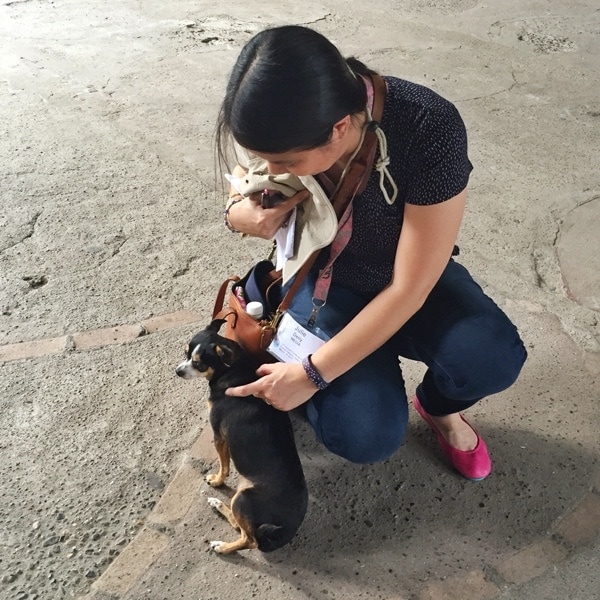 I met a lot of dogs. Haha…of course right? This dog's name is Chanel and she took a liking to me. I tried to just get a photo of her and she came coming to sit next to me. 🙂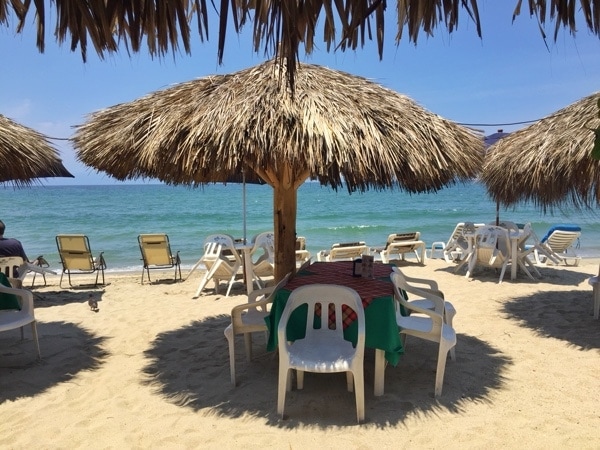 I also stayed in Riviera Nayarit…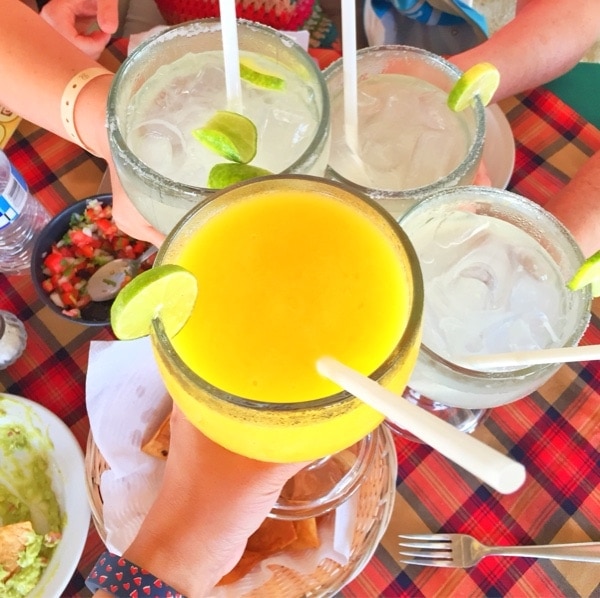 where we had margaritas and lunch on the beach!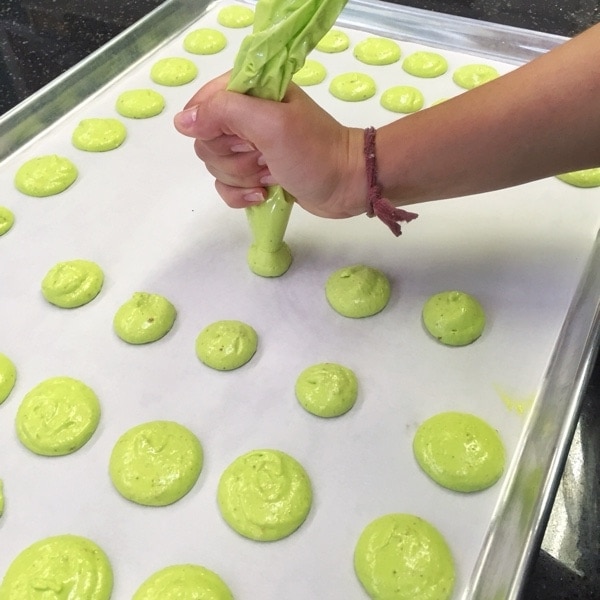 It's been a busy month, after I came home from Mexico, I took a macaron baking class at Truffles and Trifles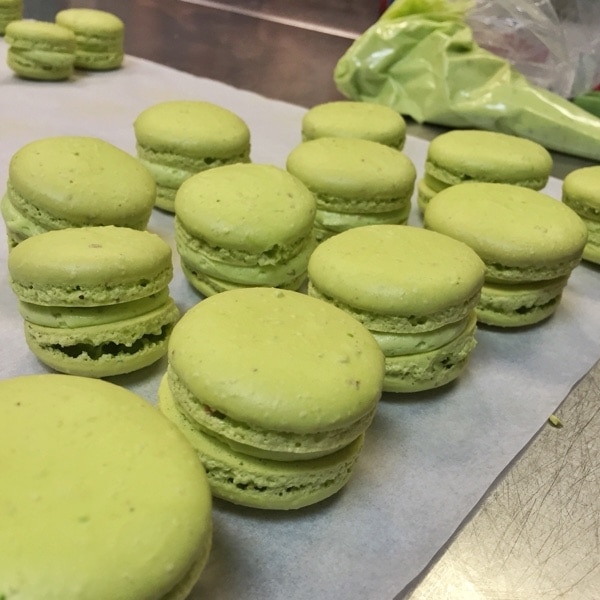 I highly recommend it! I was scared to try these and now I can't wait to try them at home!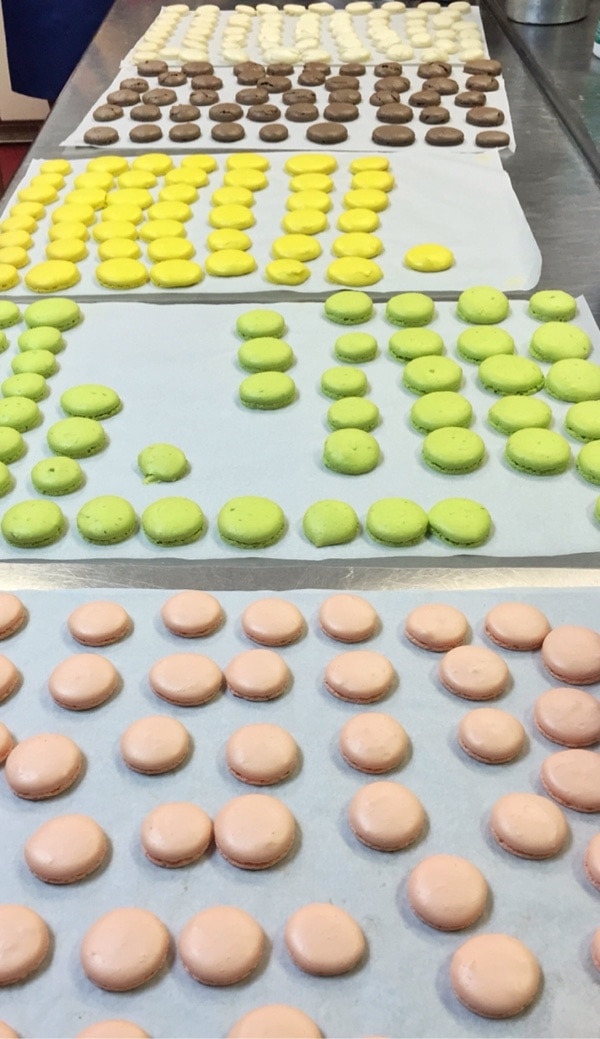 If it turns out well, I might be sharing a recipe or two on the blog here. 🙂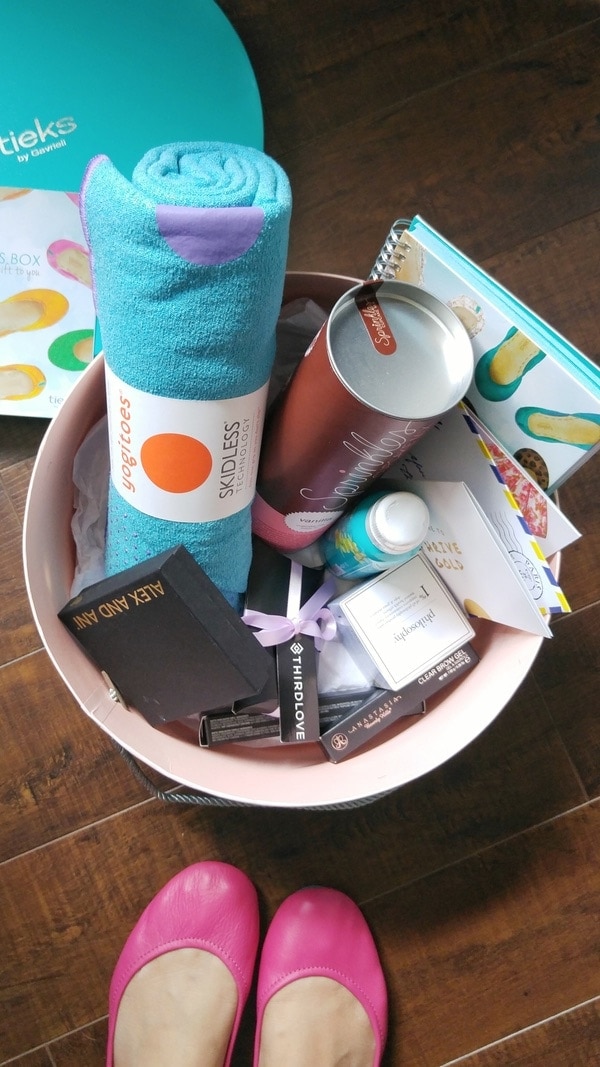 I recently received this amazing gift box at the amazing people at Tieks. I have received gift cards from them in the past for shoes and I love them so much, I have purchased two pairs on my own. They are super comfy and I lately I have been packing at least 2 or 3 pairs when I go on a trip. They fold and are packable and are super convenient…and are really comfy to walk in!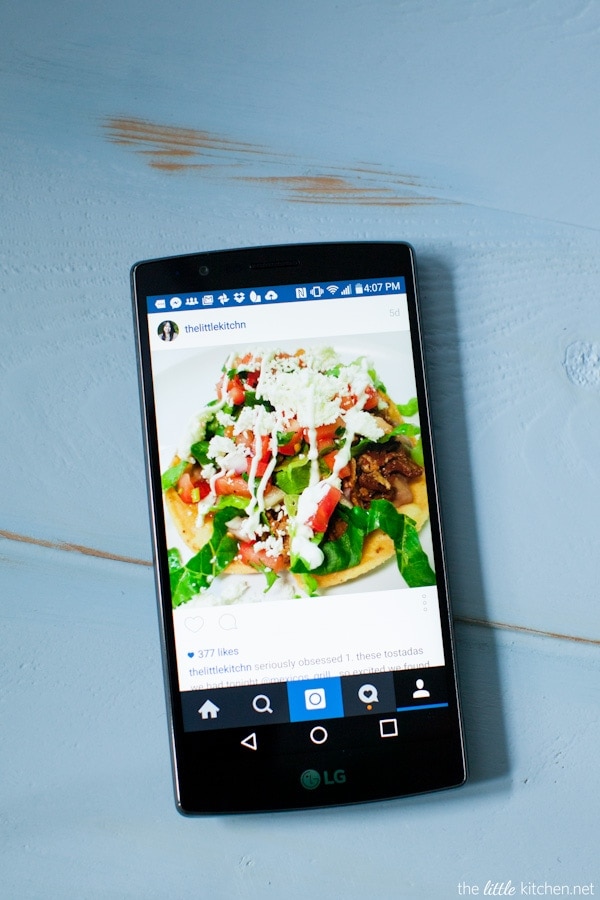 And recently, I reviewed the LG G4, you should check out my review…I'm in love with this phone!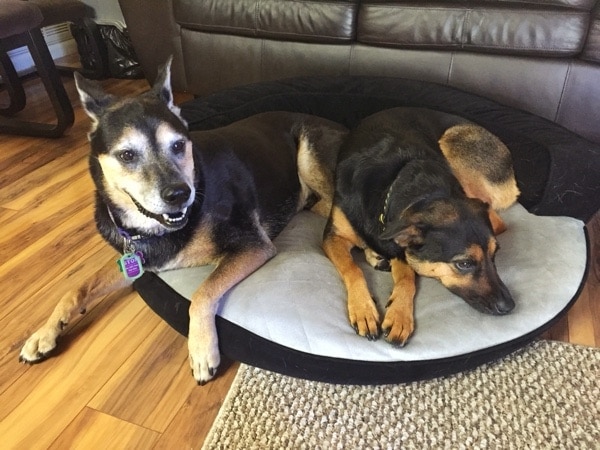 I'm actually getting ready to embark on a 7-Day Princess cruise to Alaska…I'm so excited! It's our first cruise and I kind of have no idea what to expect…but I'm so thrilled to get to share this experience with Curtis. I will be sharing on instagram, facebook and twitter. Be sure to follow along!
This was Charley and Angel a couple of days ago, chillin' on one dog bed together. I have to tell you, it was so hard to leave them yesterday. We have a petsitter staying with them at our house and we know they are in good hands but gosh, we still miss them and the cats so hard! Do you feel the same way when you go off on vacation?
Check out our other puppy love posts!