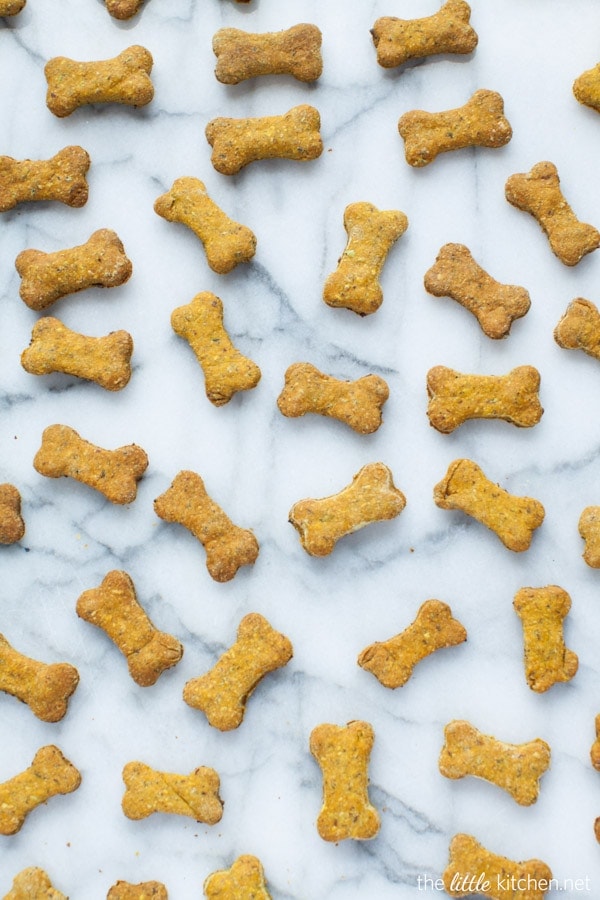 Charley turned 11 this week this past Tuesday! So in preparation, I made homemade dog treats for him a couple of weeks ago. I have been meaning to write this post for days but this week has been a little bit stressful. I'll get more to that a little bit later.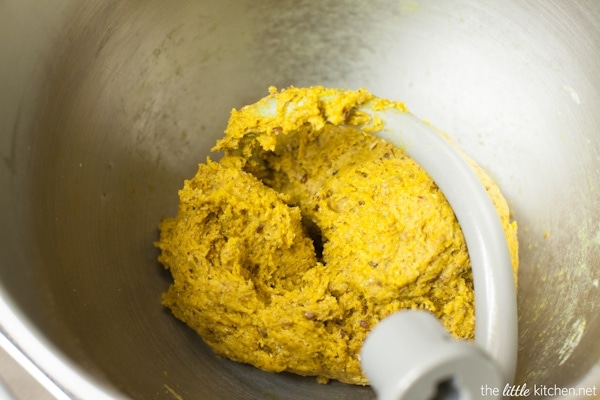 When Charley had back surgery earlier this year, our friends Diane and Todd sent us homemade dog treats. Charley and Angel loved them. So I knew I would need to start making them myself.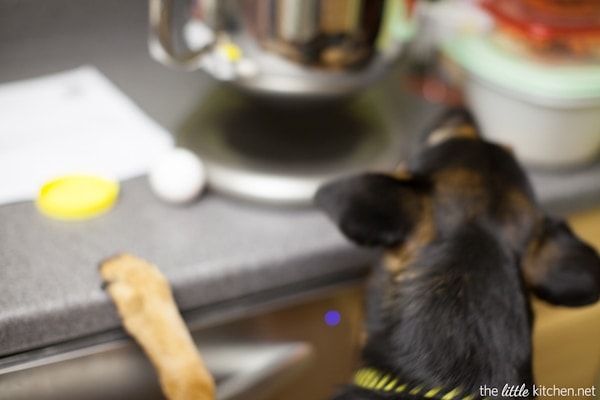 Seriously, this is what happened while I was making them.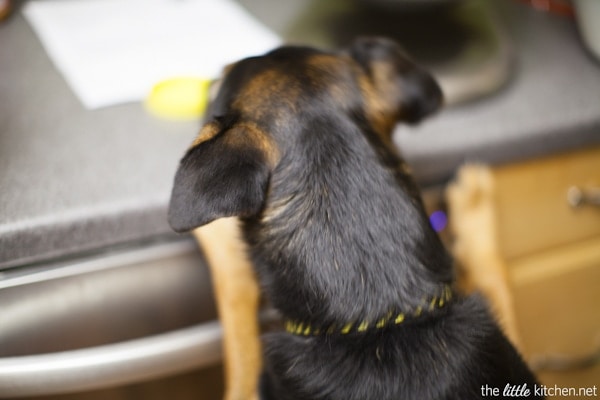 That's Angel checking out the dog biscuit dough.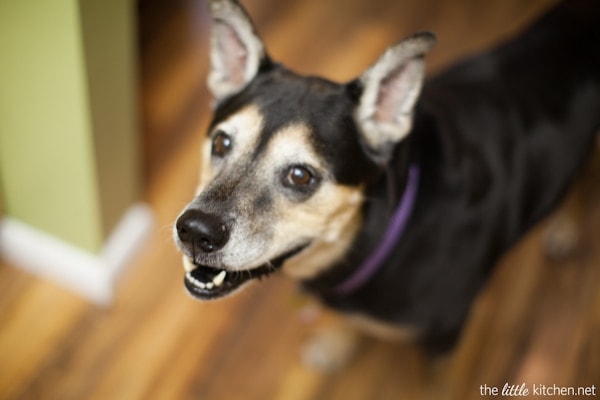 And Charley decided to bark his fool head off. Just like when we are putting together his breakfast/lunch/dinner. He totally got this terrible habit from our late dog, Cinder.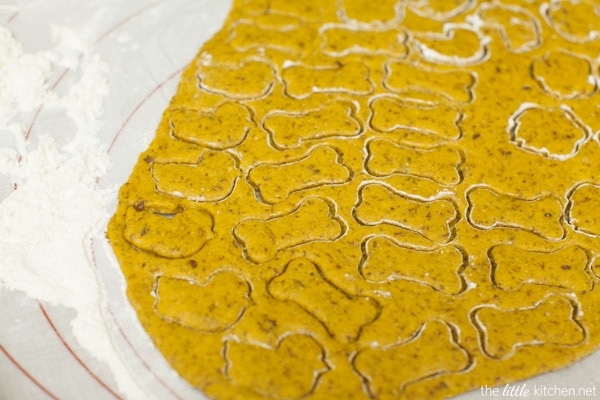 But they weren't ready yet!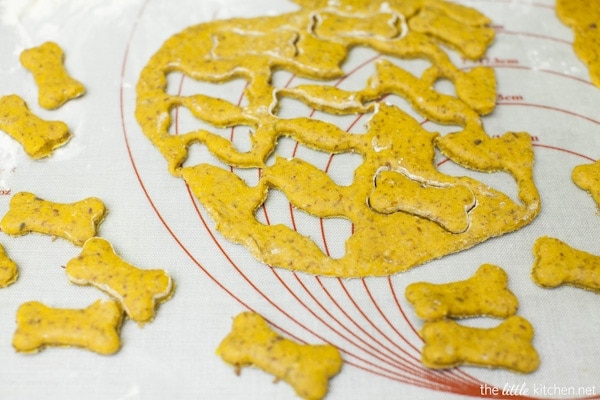 I needed to back them!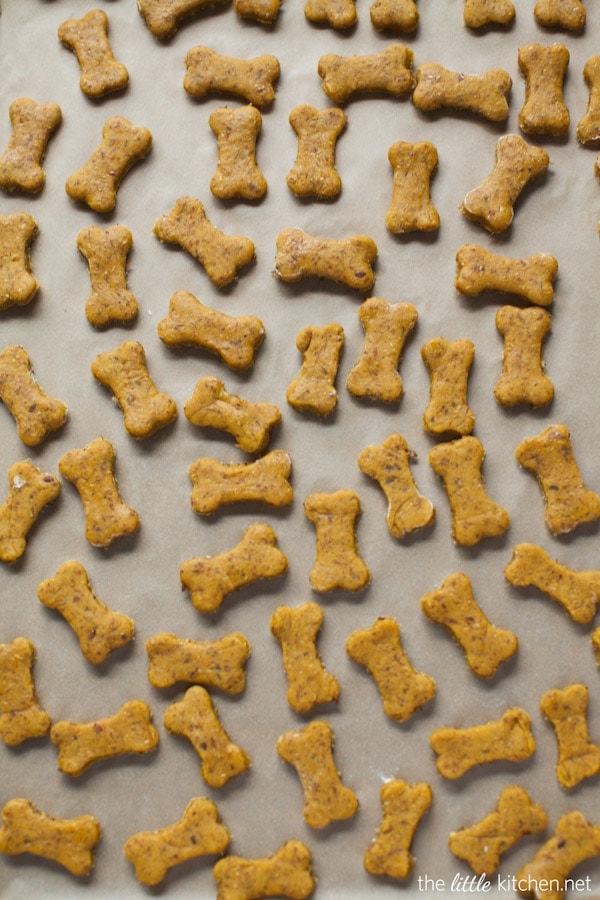 They loved them again! Here's the recipe if you're interested!
A couple of months after Curtis and I got married 11 years ago, we adopted this little guy.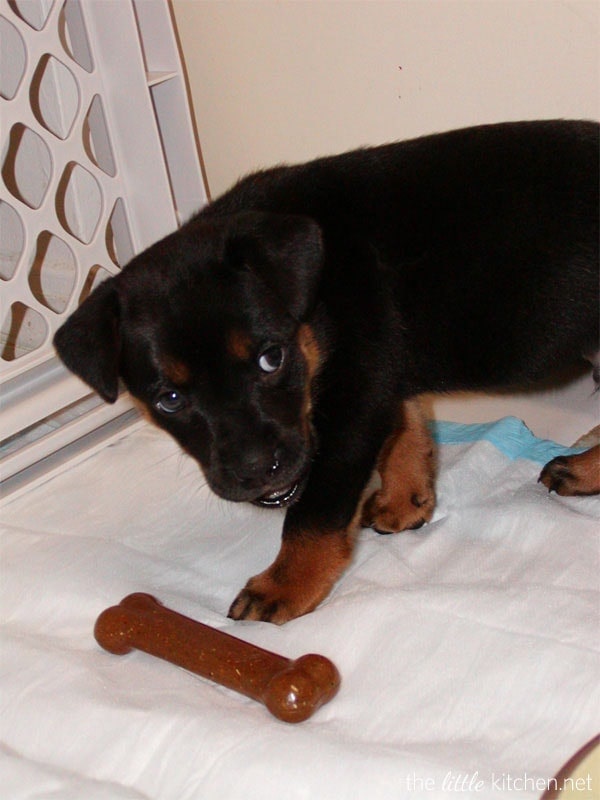 This photo is the one that Curtis says…we should have known what we were getting into! He figured out a way to steal his way into our hearts!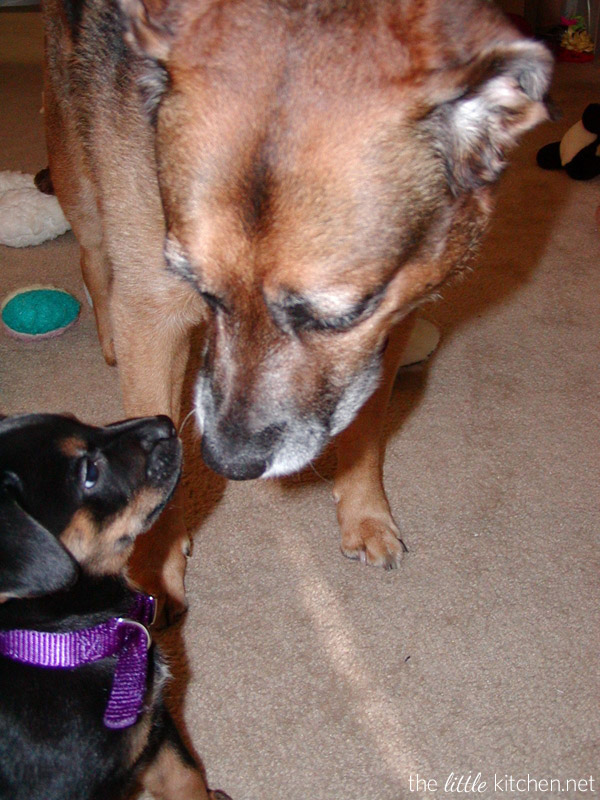 And hers, this is Cinder and Charley. <3 We had to say good bye to Miss Cinder in 2008 and we miss her dearly today.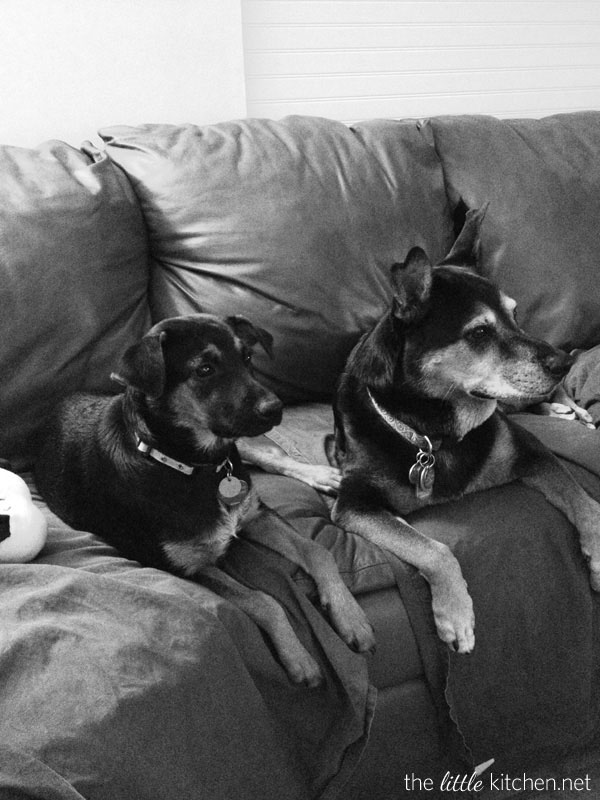 Charley has a little protege himself now and she adores him so much! <3
Charley has hip dysplasia and had an FHO last year. That left leg has never been "perfect" after that surgery and come to find out he had a ruptured disc in his back. That's all fixed as of earlier this year. Something hasn't been right with the way Charley was walking for a few days so I decided to make an appointment to see his surgeon when he already had an appointment to get laser treatment. This past Wednesday, they recommended that we do another FHO, this time on his right hip. I knew it was coming but gosh, the water works started.
Charley is my first dog that I have raised and cared for since a puppy, as a grown up. I'm holding on to him tight for as long as I can and the thought of him being an extreme amount of pain, just makes me lose it. I know other doglovers and petlovers know what I mean.
We have been frustrated and stressed for a long time because Charley can't seem to win! He has a pancreatic condition we're trying to get under control and then I think we're going to go ahead with the surgery. I am really crossing my fingers that the surgery will go well and that rehab will really help him this time walk better and hopefully he can finally be pain-free.