These homemade dog treats were sent to us by our dear friends. I was so floored by the thoughtfulness and they also sent us some cute Star Wars dog toys for Charley and Angel…Curtis wanted to ask them, how did they know that our dogs are Star Wars fans? 😉
I used to make dog treats during the holidays and give them to friends and co-workers who have dogs. Curtis was telling me recently that he wishes I hadn't stopped doing that. With this care package from our friends, they have inspired me to start making dog treats again! Here's the recipe for the treats they sent our dogs.
Have you made dog treats before? I would love to hear about it and your favorite recipes…please share in the comments!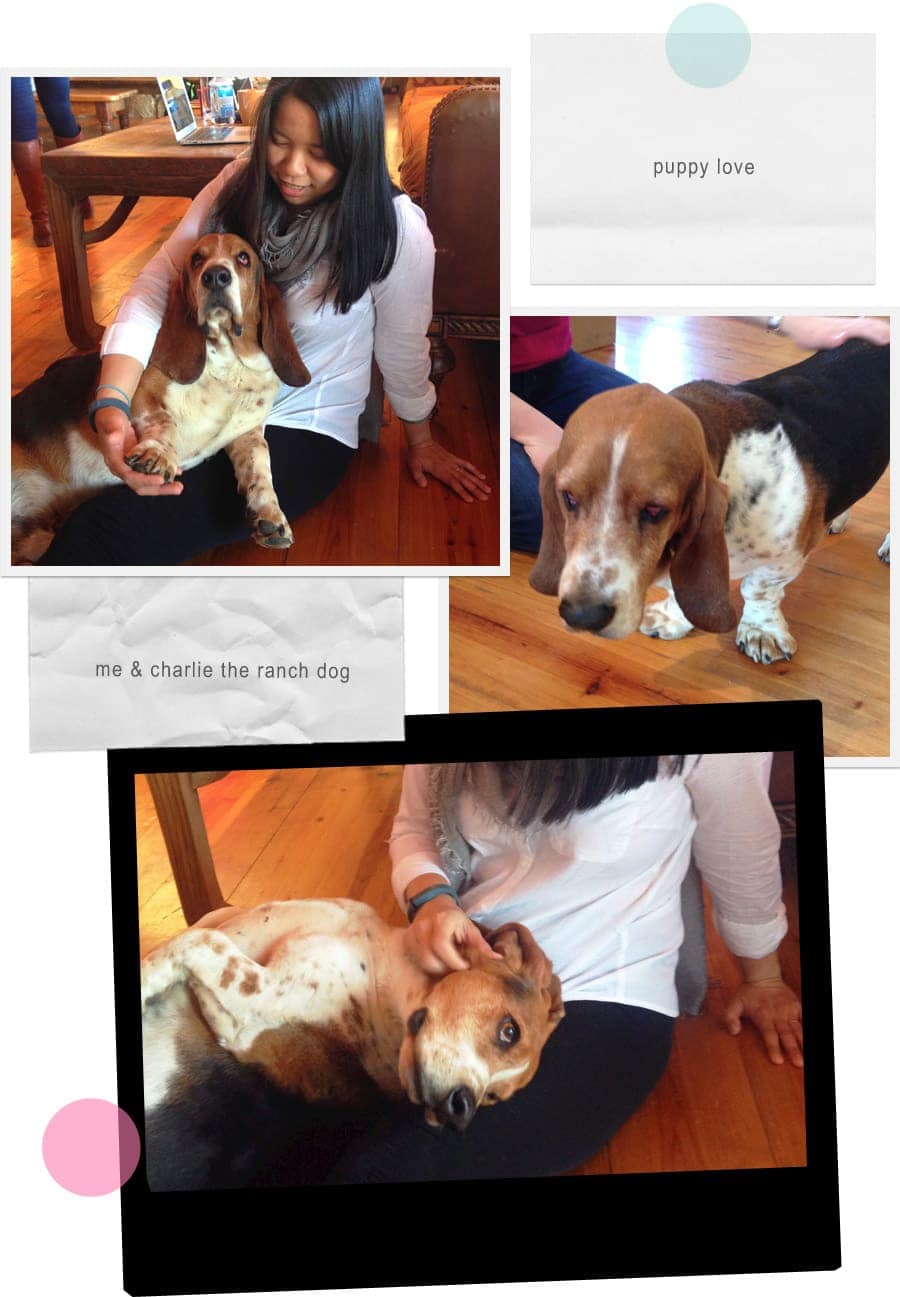 If you follow me on facebook or instagram, you might already know that I was in Oklahoma last week! It was a blast, Land O'Lakes and Ree invited me and the rest of Kitchen Conversations panel ladies for a day full of cooking and eating and eating and more eating. (She actually wrote about our visit here.) And I got to play with Charlie! He's seriously the sweetest…you know that I'm obsessed with dogs, right?
I have read about Charlie for a long time now and I love Ree to pieces but when I heard I would get to visit her Ranch, I wanted to meet Charlie and Walter. We only got to see Charlie but it was love at first sight. I'm so annoying because I'm one of those people who hangs out with people's dogs when I visit someone's house. I got right on the floor and started petting him and he flipped over on to his back so we could rub his belly. Then, Ree put him in my lap and he just stayed there. I think I made my Charley completely jealous. (Thanks to Bridget & Brenda for taking a couple of the pics from above!)
/ Things I'm obsessed with lately…
blue and green mason jars / this cookbook! you need it!  / quote thingies / my favoritest camera lens
/ Things I want so badly…
a mustard colored skirt / blue and green mason jars
/ Things I want to make ASAP…
fried goat cheese! / Lavender Blackberry Crumbles /  Shrimp & Spinach Quinoa Cakes
/ Pinterest things (boards) I'm loving lately…
spring & easter / food styling / good spaces
and don't you agree with the following???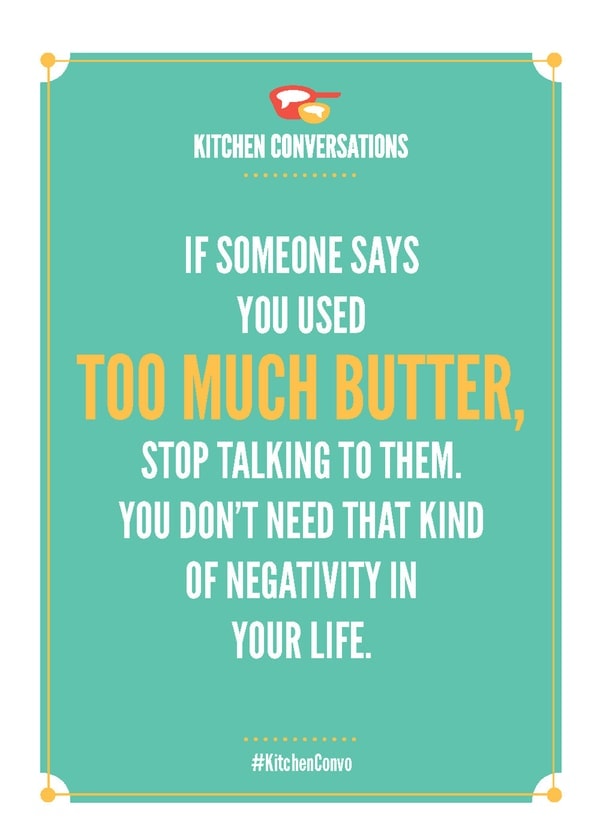 Land O'Lakes sponsored my trip but this post isn't sponsored. There are affiliate links in this post. Feel free to check out my other Puppy Love posts.