Pumpkin Bread French Toast
Join me over on the BHG Delish Dish blog again!
I'm sharing Pumpkin Bread French Toast. In the past, I have written about my older sister, Quyen, cooking for my siblings and I (when we were kids). For a tween/teenager, she was a great cook. I probably got my love of cooking from her AND my Mom. She often made French toast for us and it totally brings me back to those times when I make it myself.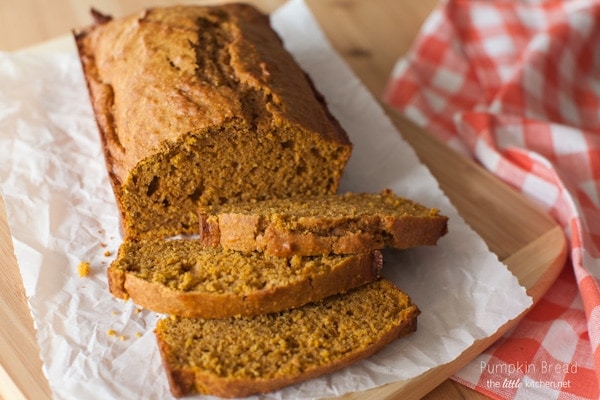 I wanted to do a fun spin with this gorgeous Pumpkin Bread…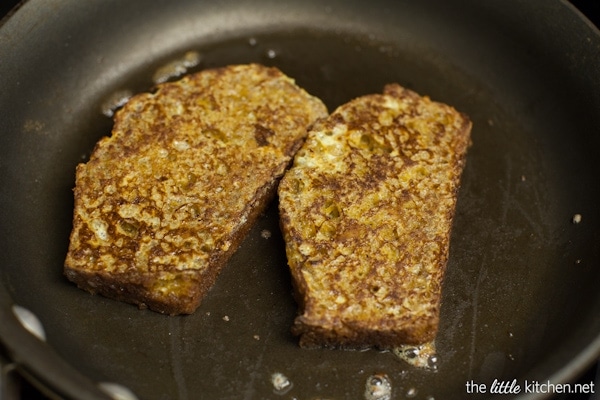 and this is what I did.
Thanks to my sister for introducing me to French toast all those years ago and you should hop on over to check this amazing French toast out!
Recipe
Pumpkin Bread French Toast Recipe
Ingredients:
Pumpkin Bread
1 cup all-purpose flour
3/4 cup white whole wheat flour or whole wheat flour
2 1/2 teaspoons pumpkin pie spice
1 teaspoon baking powder
1/4 teaspoon baking soda
1/4 teaspoon salt
2 eggs
3/4 cup packed brown sugar
3/4 cup canned pumpkin
1/3 cup fat-free milk
1/4 cup canola oil
1 teaspoon vanilla
French Toast
4 large eggs
1 cup whole milk
1 Tablespoon granulated sugar
1 teaspoon pure vanilla extract
pinch of ground nutmeg
pinch of salt
butter for cooking
maple syrup
Directions:
For Pumpkin Bread and French Toast instructions, visit BHG.
We love that you love to share our recipes with others. If you have a blog or website and want to repost the recipe, we just ask that you reword the instructions (easy peasy) and link back to give us credit and to use your own images at the same time. Please ask us permission before republishing our recipes and images. And here's a great article on how to properly attribute a recipe.