$75 Pick Your Plum Prize Pack Giveaway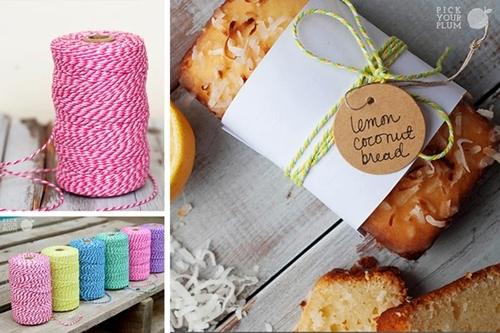 I have to tell you about one of my favorite online stores…but be very careful. It's very addicting.
They are the reason for one of my obssessions…straws! It's Pick Your Plum! (PS the above photo is from two years ago, I'm afraid to share with you what that drawer looks like today.)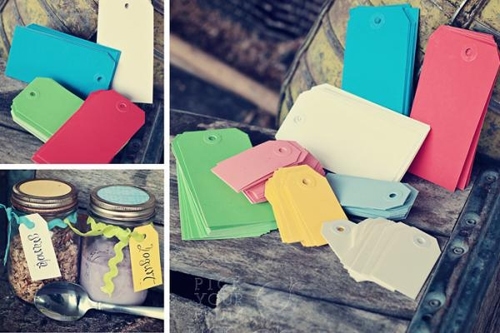 It's a daily deal site…but more. The deals last more than a day now, which I love. And you can get some great cute things…they sell more than what I'm showing here. Stuff for everyone!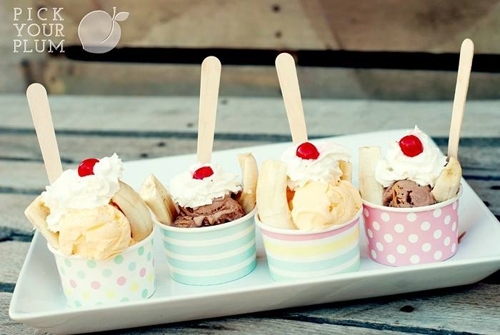 I'm so excited to share this awesome prize with you…they promised me you would love it…
The prize is (one winner will receive):
Please use the form below to enter in the giveaway. Good luck!
This giveaway has ended.
Congrats to Pam M!
Disclosure: This giveaway is sponsored by Pick Your Plum. I have received free products or value from Pick Your Plum. All opinions are my own and I only work with and mention brands that I love. This post contains affiliate links.
Check out our other giveaways!