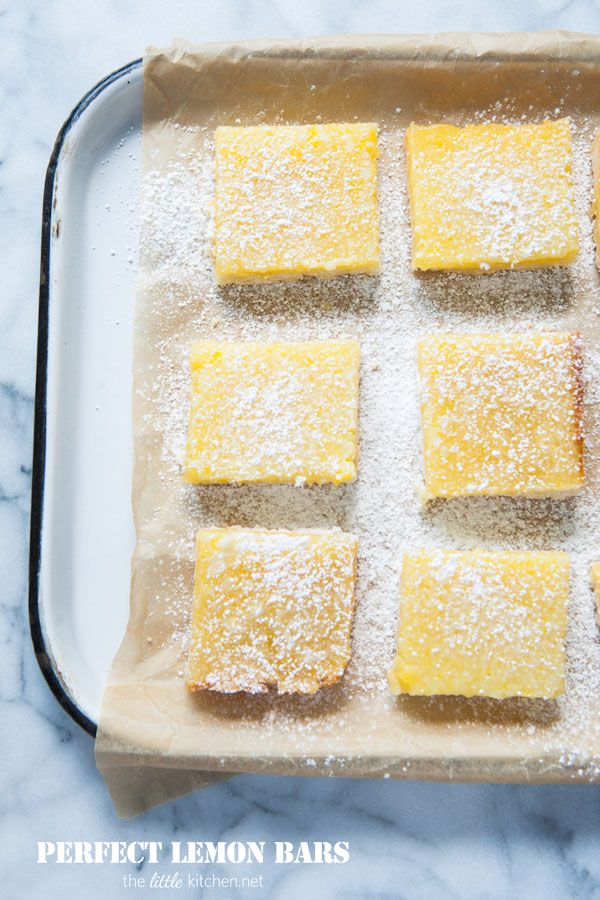 One of Curtis' favorite desserts besides cheesecake? Lemon Bars. I have made a few recipes in 11 years we have been married and no bueno. Until now! I have always known it's the recipe, it's the recipe. This one is so perfect and it's so easy. I had my doubts, seriously. And I was worried when Curtis went to take a bite. But then he went back to the fridge to grab another one.
Goes without saying but this recipe is a keeper. My search for the perfect lemon bars is done.
By the way, this is third post for the BHG Delish Dish food blog 🙂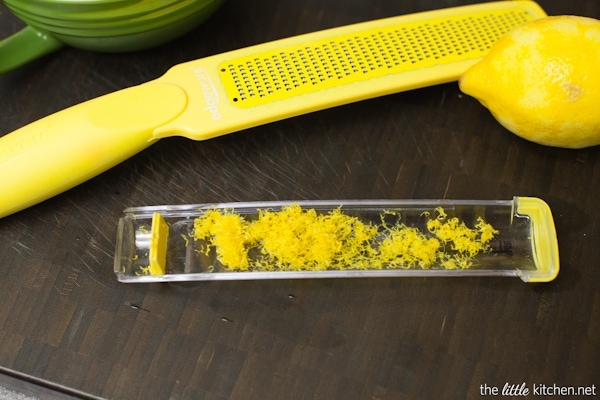 I used my favorite citrus zester, the KitchenIQ one.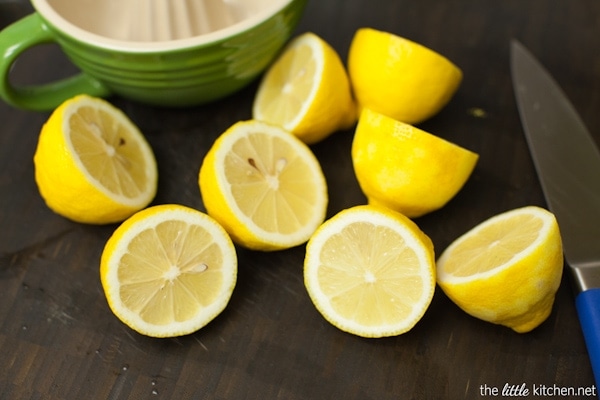 About 4 lemons gave me 3/4 cup lemon juice.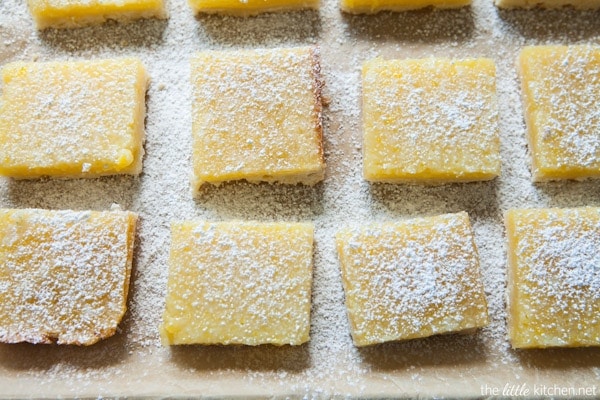 Pop! Zing! Wow!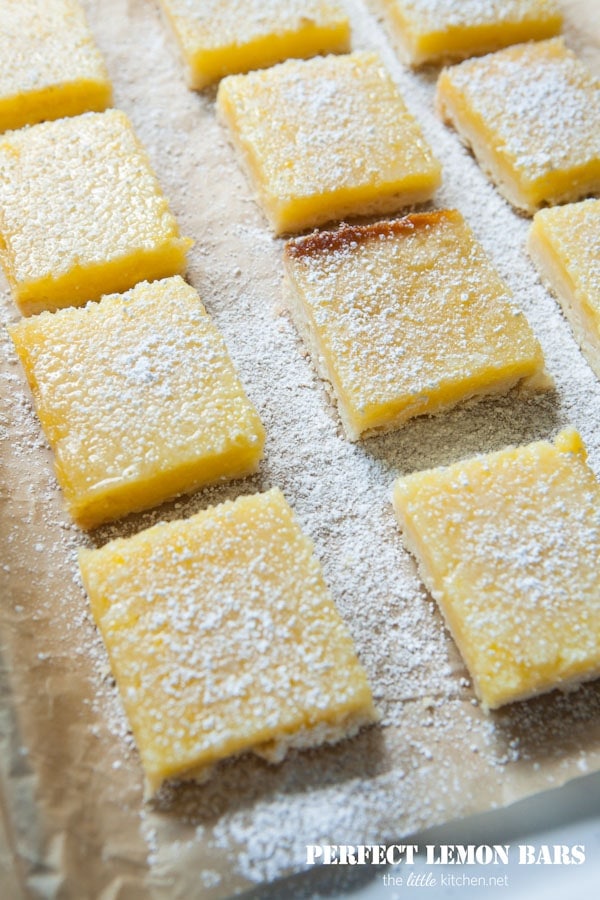 I had to share some with my friends otherwise I would eat them ALL.
Be sure to hop over the the recipe and the blog post about these Perfect Lemon Bars!
Disclosure: I'm a compensated contributor to the BHG Delish Dish blog. These are my own words and I only share my opinions with you. There's an affiliate link in this post.