Orange Tare-Glazed Grilled Chicken Salad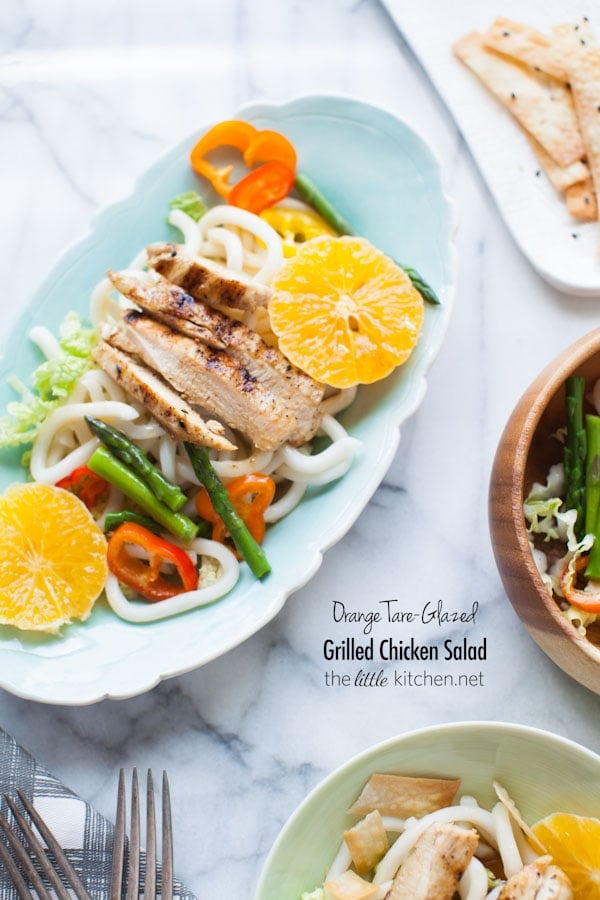 Looking for an easy peasy recipe? I have something to share, I'm so excited to be guest posting over on the Better Home and Gardens Delish Dish blog today! Hop on over for the recipe.
Please also, if you plan on pinning this recipe on Pinterest, please hop over and pin from the guest post. Thanks!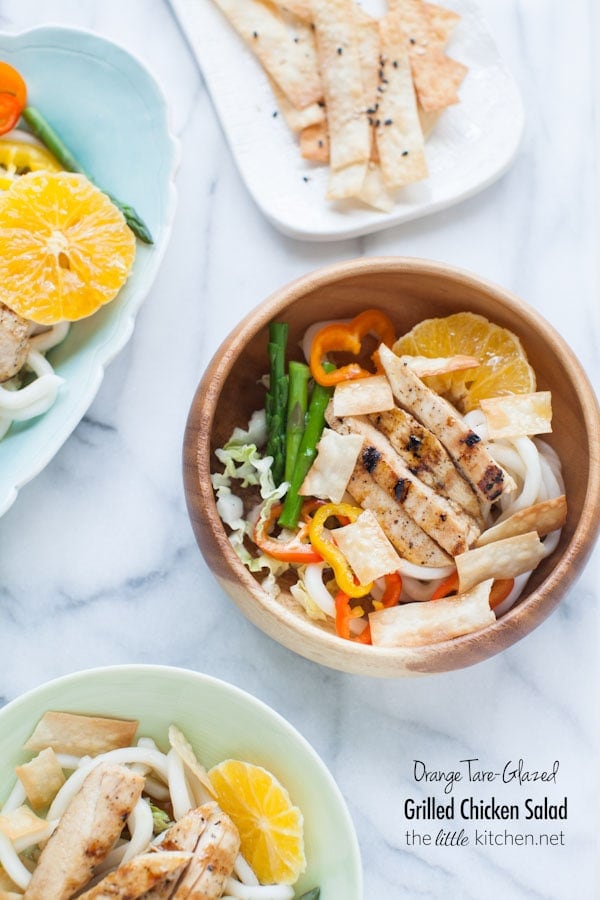 I'm completely obsessed with this recipe, I have been since May when I first saw it on the BHG website. It packs so much flavor, the colors and the textures are what I would call an ultimate salad!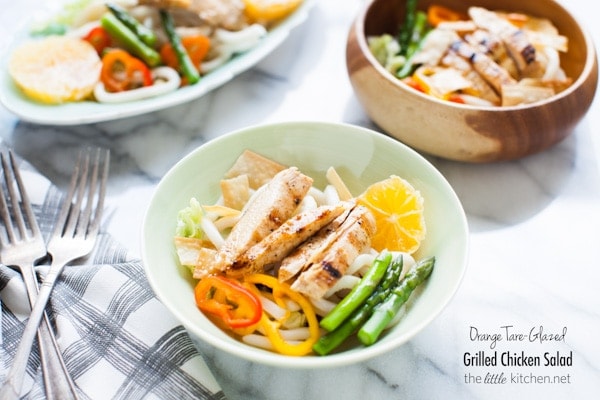 Have I convinced you enough to try it? Hop on over for the full recipe on the BHG site. Leave a comment and tell me what you think.
By the way, have you ever made an Asian noodle salad before? I'm beginning to think I need to make more of these!