I keep saying it out loud and it seems strange typing it but it's almost 2012!!! I'm excited for the new year but wanted to share with you some of my favorites from this year. I couldn't pare it down to 5 so I have 15!
Happy New Year to you and yours! I can't wait for 2012 and what it will bring!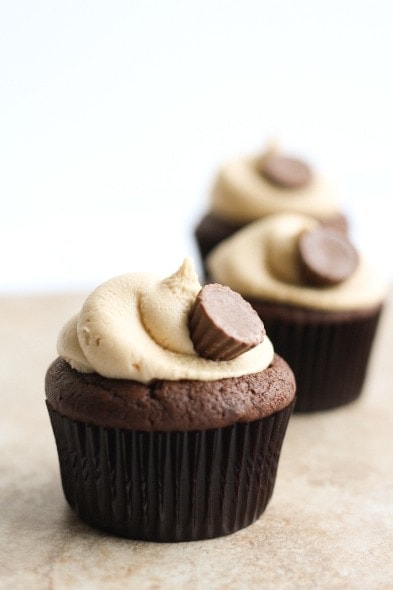 Peanut Butter Cup Cupcakes
Huge thanks to Jamie from My Baking Addiction for originally posting this recipe. It's my go to cupcake recipe. My friends and co-workers love this cupcake!
Red Velvet Cheesecake Pops
This was a guest post I did for Jaden earlier this year and by my estimation was the first to do a combination cheesecake and cake pop. It's messy but well worth it and I was even interviewed by the Tampa Tribune about them!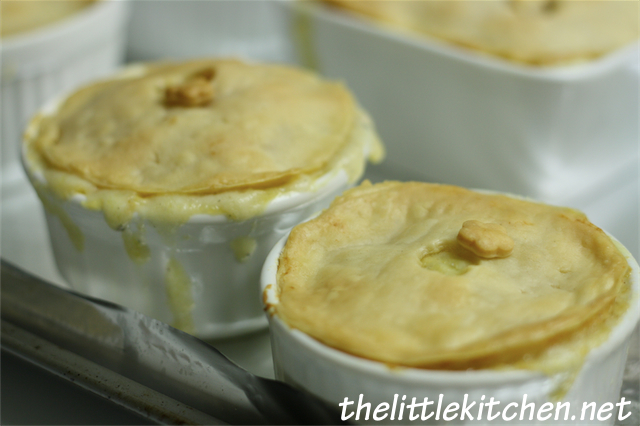 Chicken Pot Pies
We make these all the time…the only chicken pot pie recipe I will use. I can't believe I forgot to use turkey leftovers & make turkey pot pies this year.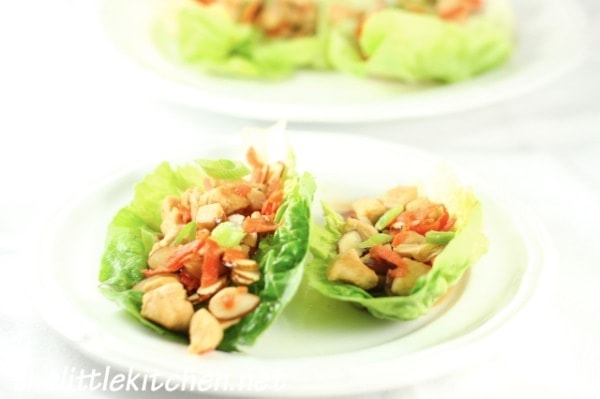 Chicken Lettuce Wraps
We love lettuce wraps! These are so simple & pretty darn quick to make too.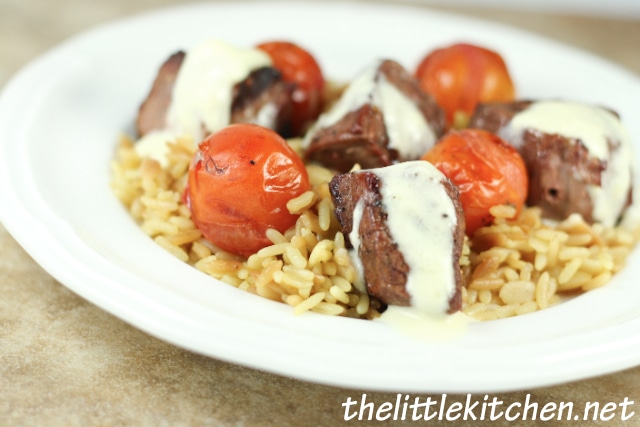 Beef Tenderloin Filet Skewers with Dubliner Cheese Sauce
All I can say is that I'm a Dubliner cheese addict.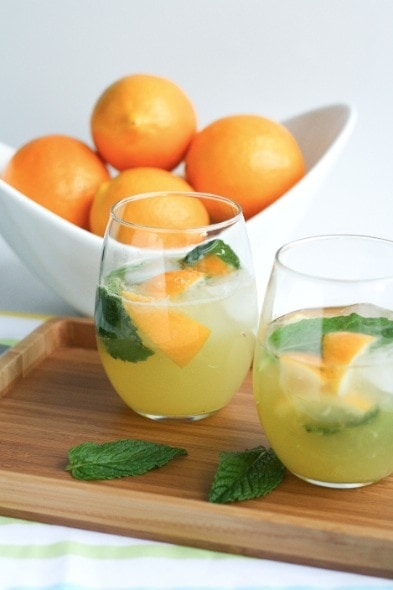 Meyer Lemon Mojitos
My favorite flavor combo for 2011 is Meyer lemons & mint…you can't miss with this cocktail. There are instructions to make it a mocktail too!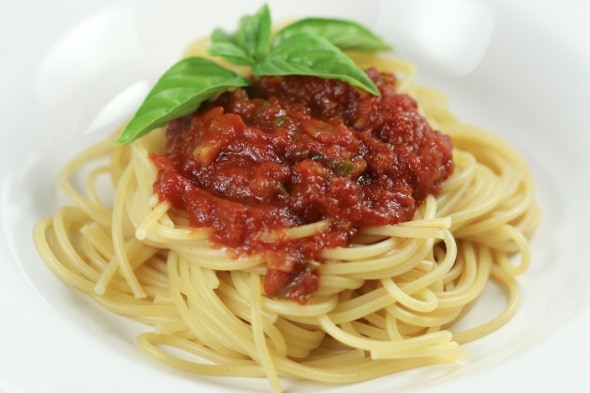 Simple Tomato Sauce
Sometimes simple is all we need and it's still comfort food. I love Pomi tomatoes and this sauce delivers.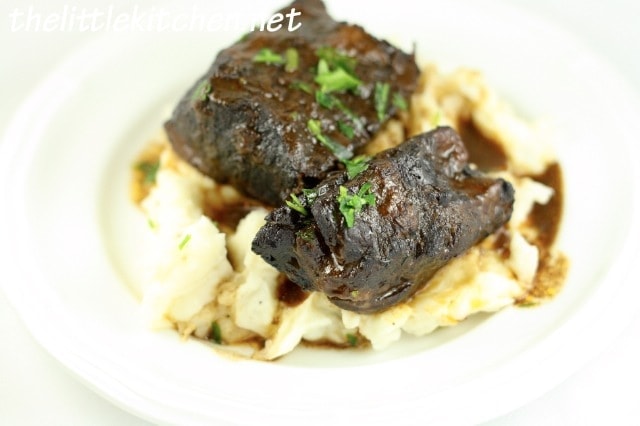 Red Wine-Braised Short Ribs (Slow Cooker)
Okay, I have a problem, I many obsessions with food and short ribs are one of them.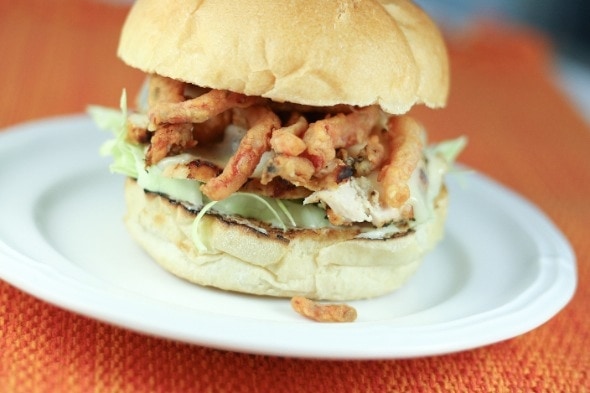 Red Rocker Margarita Chicken
Tequila and chicken…that's all I have to say. This is actually on the menu for next week!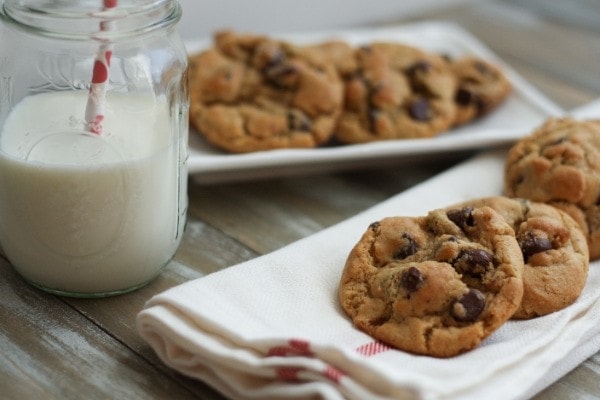 New York Times Chocolate Chip Cookies
The only chocolate chip cookies for me. Next time, I'm going to try it with brown butter.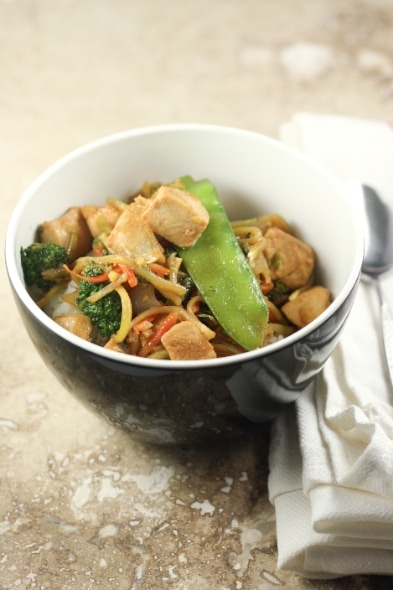 Easy Ginger-Garlic Chicken Stir-Fry
My husband, Curtis, is a creature of habit and he loves this dish. He requests it all the time. We make this stir-fry at least once a month. I never get tired of it because we switch it up between chicken and beef.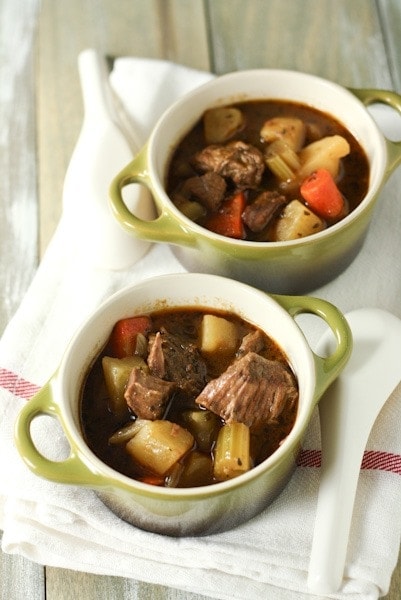 Irish Beef Stew (Slow Cooker)
Another obsession of mine is the slow cooker, with red wine & Guinness beer, you can't go wrong. It has loads of potatoes too which is the way I like it!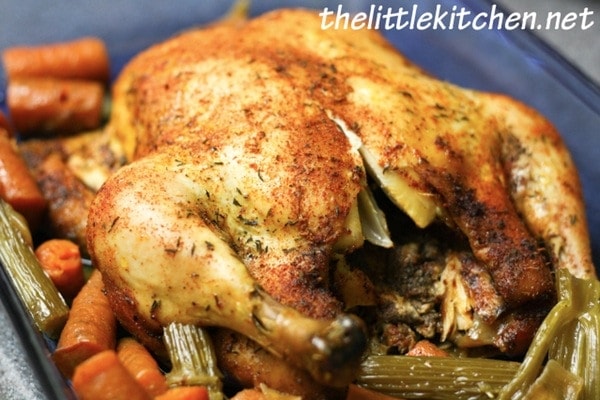 Whole Chicken in a Slow Cooker
Here's another dish that we make ALL the time. We use the leftovers to make chicken pot pies.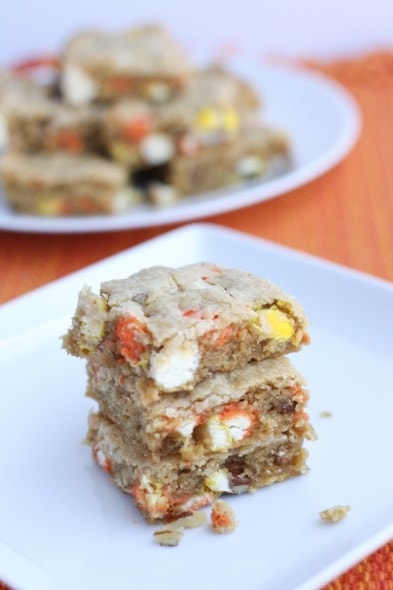 M&M White Chocolate Candy Corn Blondies
Mmmmm…white chocolate. I blame that addiction on my Mom, she loves white chocolate!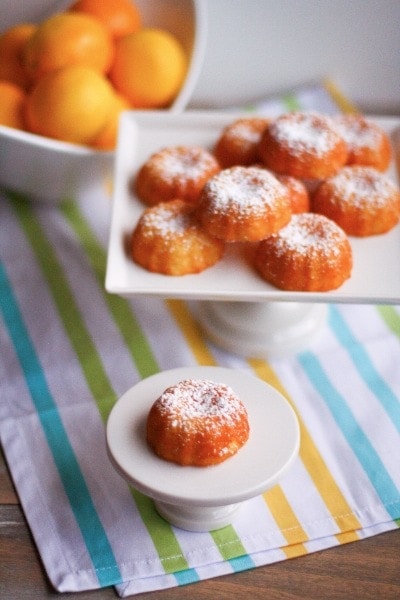 Mini Meyer Lemon Bundt Cakes
And last but not least, I just made these this month and they had to be mentioned. They are so cute, aren't they? They are so light and buttery, I ate too many to count as soon as they came out of the oven.
Here are some more recipe round-ups from some of my favorite bloggers:
The Novice Chef
Love & Olive Oil
Bunkycooks
Two Peas & Their Pod
Beantown Baker
Recipe Girl
Bev Cooks
Miss… in the Kitchen
Live Cook Love
Koko Likes
If you did a 2011 recipe round-up, feel free to share the link the comments. Did you have a little kitchen favorite?
Also, what's the best dish you made this year? For me? Too hard to say just one…that's why I shared 15. Hehe