This post is sponsored by Princess Cruises.
Ahhh, this cruise was so relaxing! A few months back, I cruised with Princess Cruises along the Mexican Riviera. I am grateful to get to work with brands like this and get to share this experience with you!
My favorite excursion of the whole cruise was a private beach getaway to Las Caletas in Puerto Vallarta!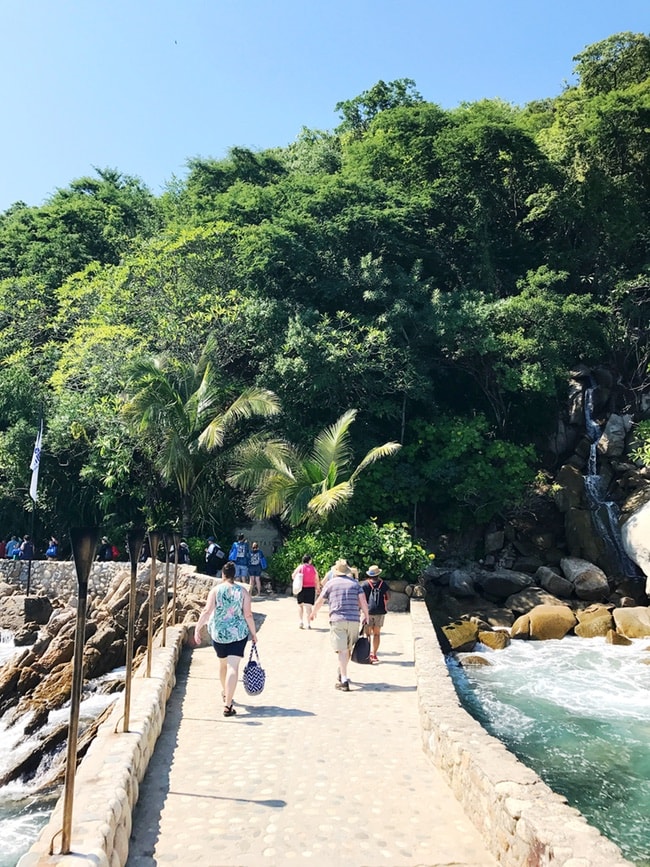 After getting off of the ship, we took a small boat over to the Las Caletas. The view after getting off of the boat.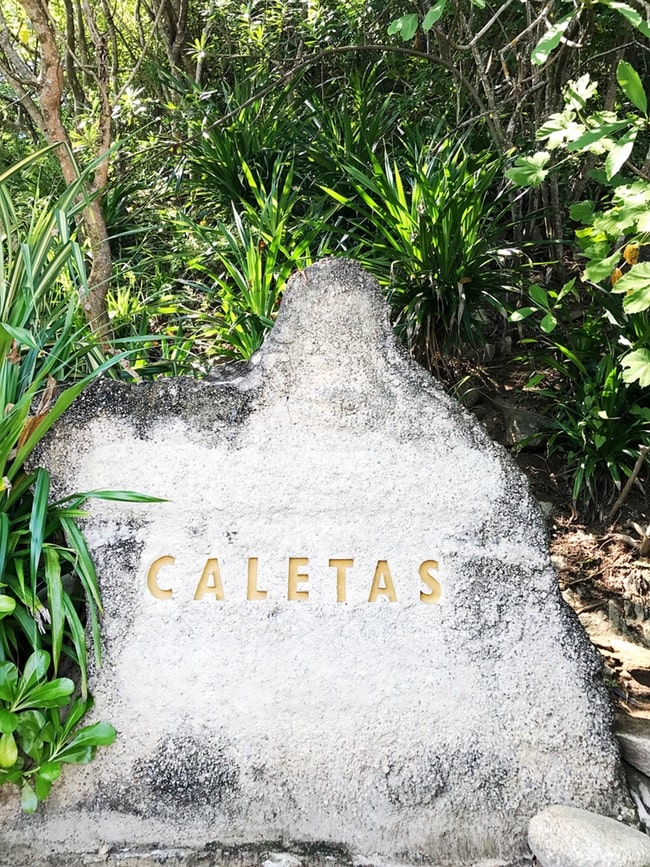 We were so excited!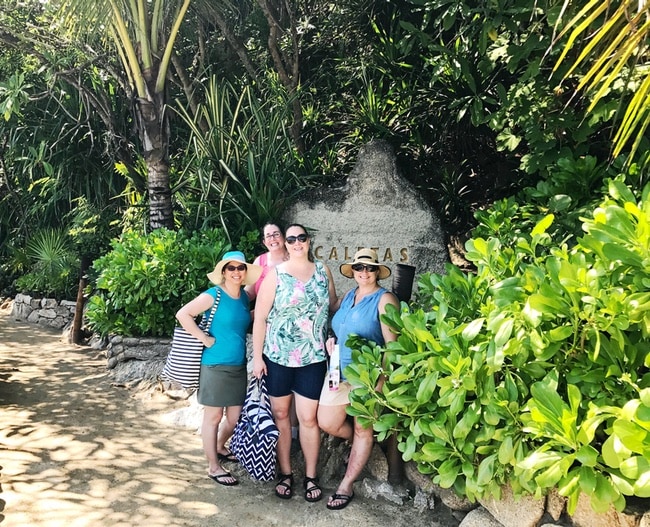 There's me with my friends, Nancie, Glory (and Glory's sister).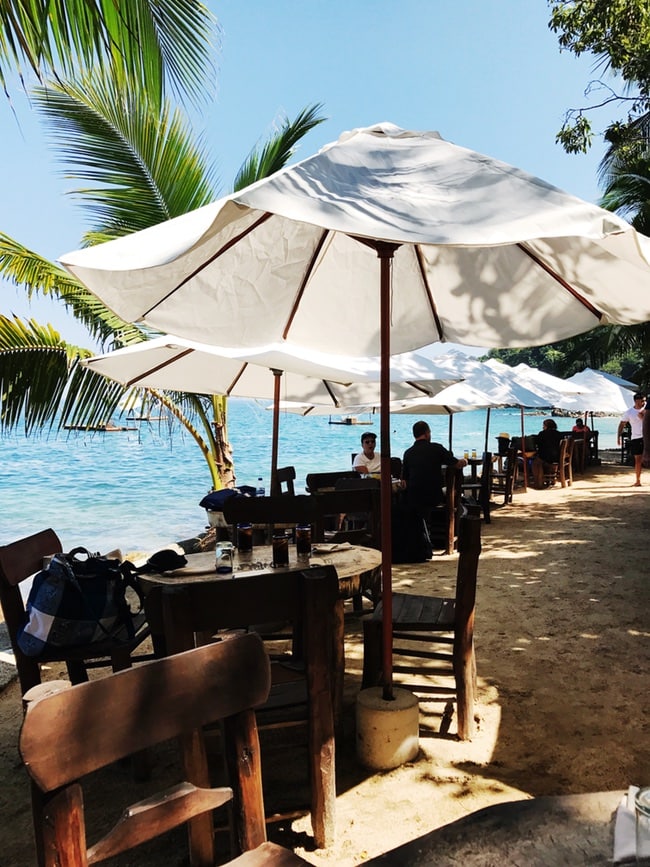 First up, was lunch! Look at the water!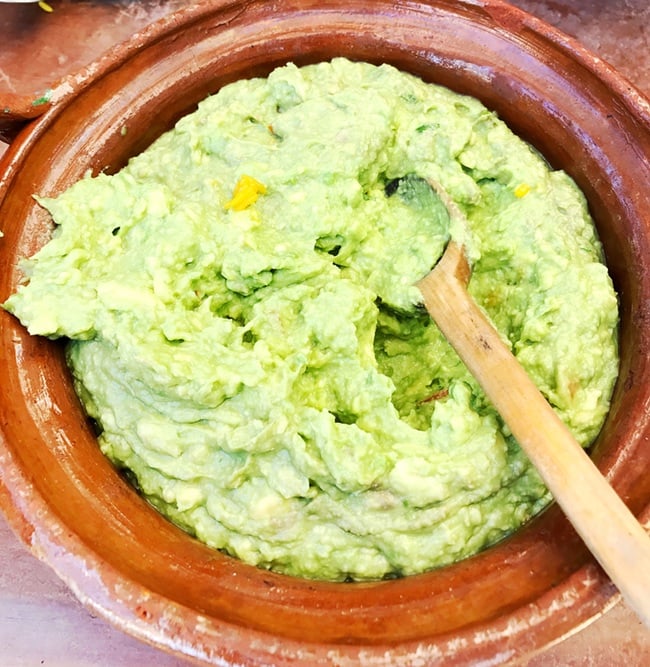 It included guacamole.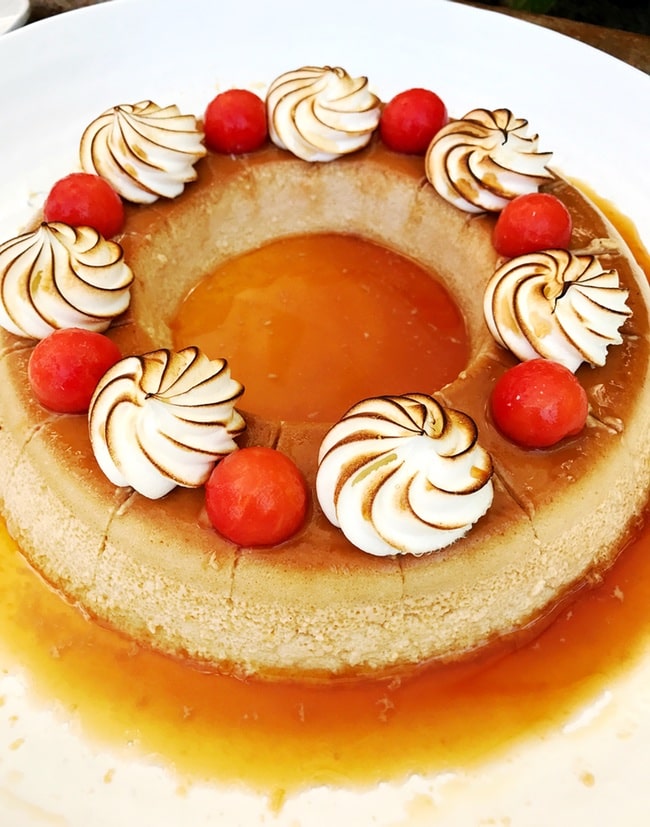 And tres leches cake! I didn't take a whole lot of photos of the food because I was starving! ha!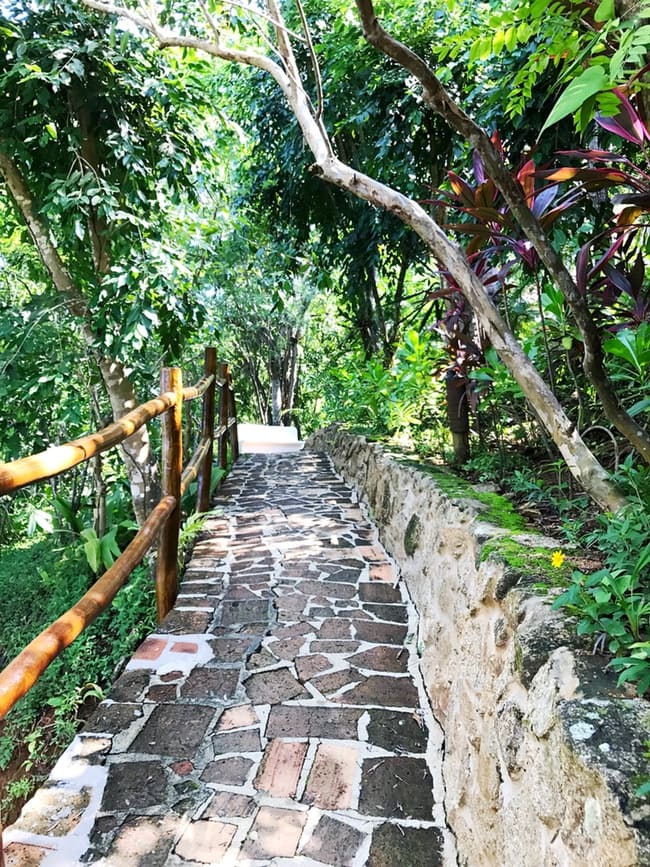 Next up, was a massage. On the boat, they told us the offerings on the private beach. There was snorkeling, stand up paddle boarding, tequila tastings, you could get a massage or you just relax (I'm totally not listing all of the activities, there were so many).
I opted to schedule a massage that was pretty affordable. The walkway up to the where the rooms where the masseuses work was a little steep but so pretty!
I enjoyed the massage and then explored the private beach afterwards.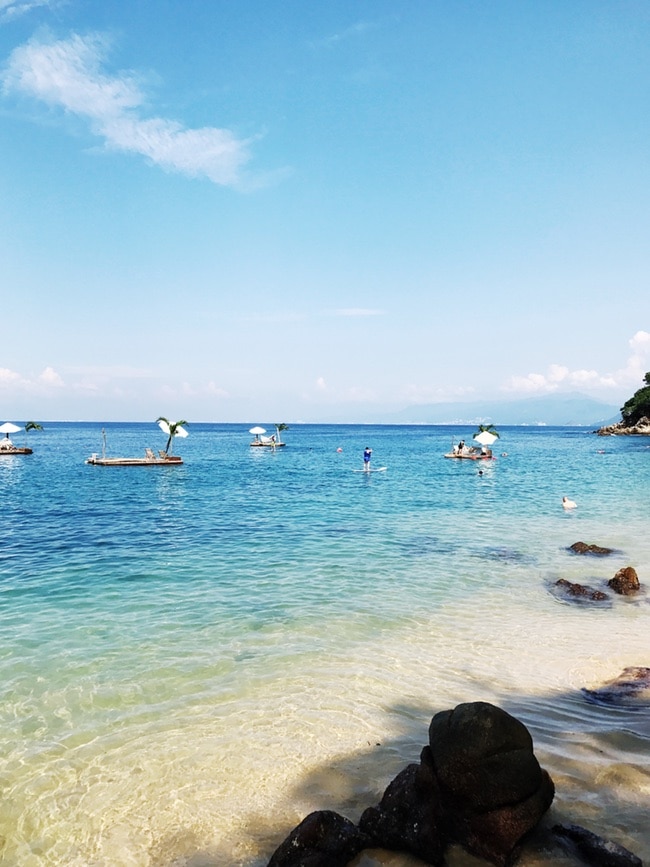 Glory's sister went paddle boarding. I can't get over how pretty the water was.
And the water again.
Someone shared a meme or an article about why the ocean and the beach is so good for you. I think this is similar to what I just read recently. It's so true, it relaxes you!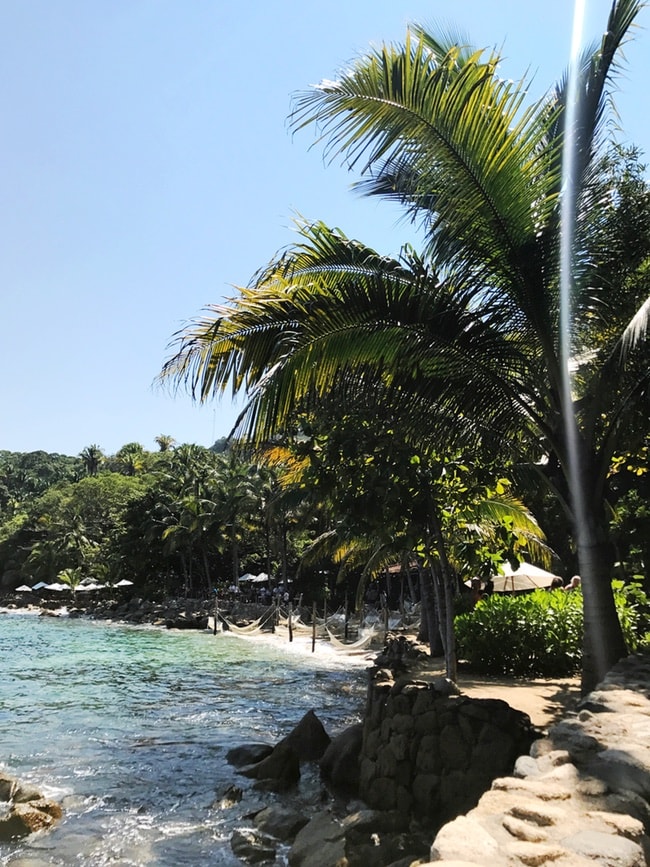 This is actually a photo from when I was walking up to the private beach from the boat dock. See the hammocks?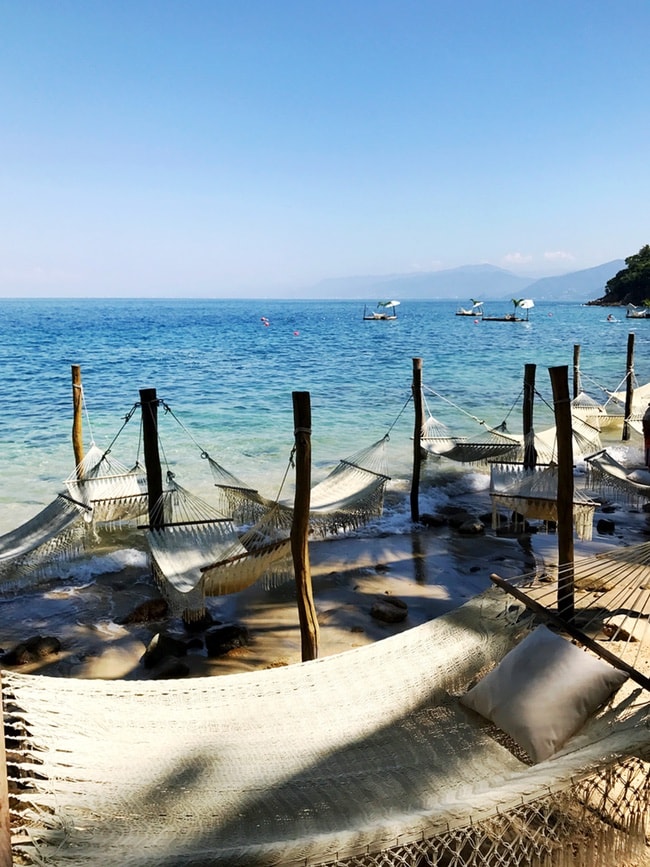 I stole some time in one of these. The waves crashing, it's such a relaxing sound!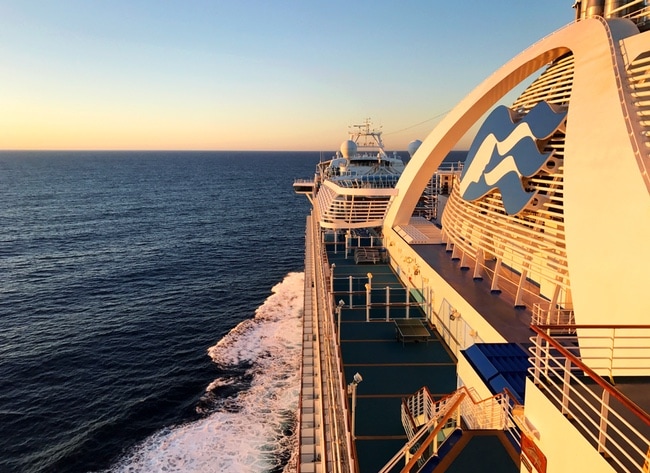 So from the food to the relaxation, can you see why this was my favorite excursion? Have you taken this cruise before? Or been on any cruise? I would love to hear your faves!
Disclosure: This post is sponsored by Princess Cruises. I only share with you brands that I love and share with you my own opinions.