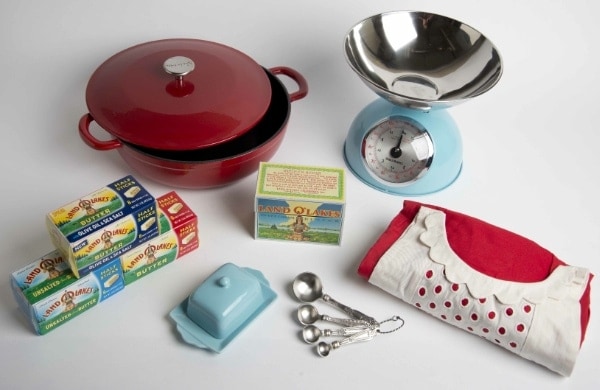 This is a super cute and fun giveaway, I'm so excited to share it with you!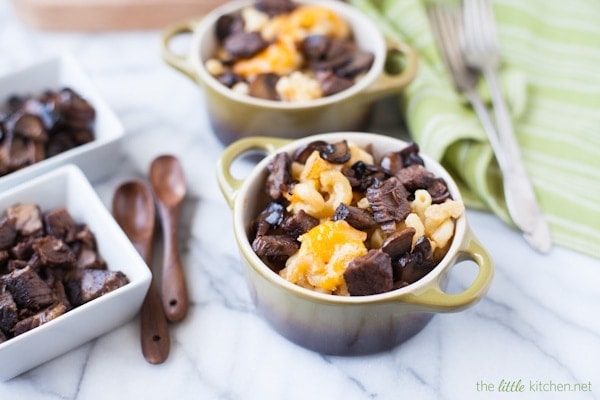 I'm a part of the Land O'Lakes Kitchen Conversations panel this year and my second recipe is Beef Short Rib & Mushroom Mac & Cheese! It's an amazing recipe and I used the Land O Lakes® Butter in Half Sticks to make it, it's fresh and convenient!
this giveaway includes:
Cast iron braiser
Measuring scale
Measuring spoons
Apron
Half stick butter dish
3 coupons for Land O Lakes® Butter in Half Sticks
Vintage Land O'Lakes recipe box
Retail Value: $200
Please use the form below to enter in the giveaway. Good luck!
The giveaway has ended. Congrats to the winner, Debi!
Disclosure: This giveaway is sponsored by Land O'Lakes.
Check out our other giveaways!