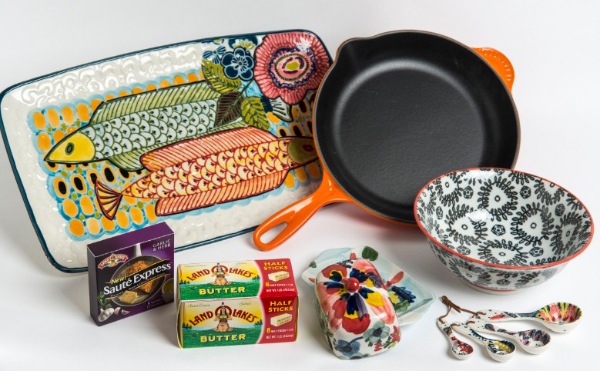 I love sharing giveaways with you and this one is super fun because it's butter related!!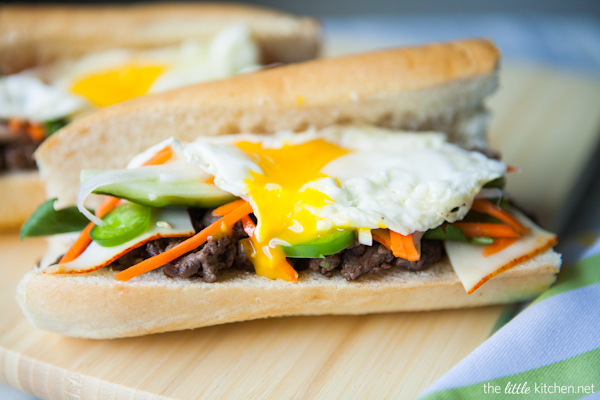 I'm so excited to be working with Land O'Lakes this year and sharing this recipe for Lemongrass Beef Banh Mi with you!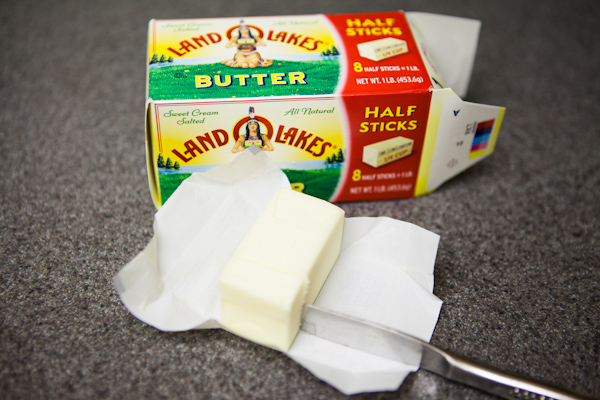 Land O Lakes® Butter Half Sticks are so fresh and so convenient. Raise your hand if you have little pieces of butter in your fridge in different pieces of paper. This helps alleviate this a little bit because we don't always use a 8 Tablespoons of butter for a recipe, right?
And now for the super fun giveaway!!!
this giveaway includes:
One coupon for Land O Lakes® Butter Half Sticks
One coupon for Sauté Express® Sauté Starter
One Serving Bowl
Half Stick Butter Dish
Measuring Spoons
Le Creuset Cast Iron Skillet
Serving Platter
Retail Value: $225
Please use the form below to enter in the giveaway. Good luck!
This giveaway has ended. Congrats to Hope R!
Disclosure: This giveaway is sponsored by Land O'Lakes.