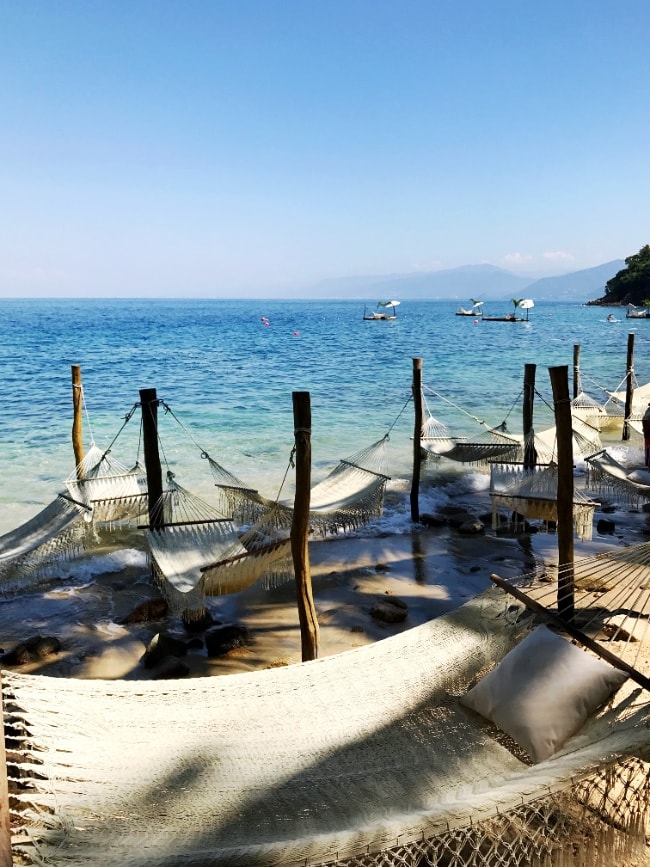 This post is sponsored by Princess Cruises.
I love cruising but I don't know about you…it's really really hard for me to truly relax on most trips. I over schedule myself and I usually don't get enough rest.
I recently went on a Mexican Riviera with Princess Cruises and it was the most relaxing cruise I have ever been on! I wanted to share my tips for having a truly relaxing cruise!
You'll guess that my first tip is to not over schedule yourself! Book those excursions that you really really want to go on but make sure to book time to just do nothing…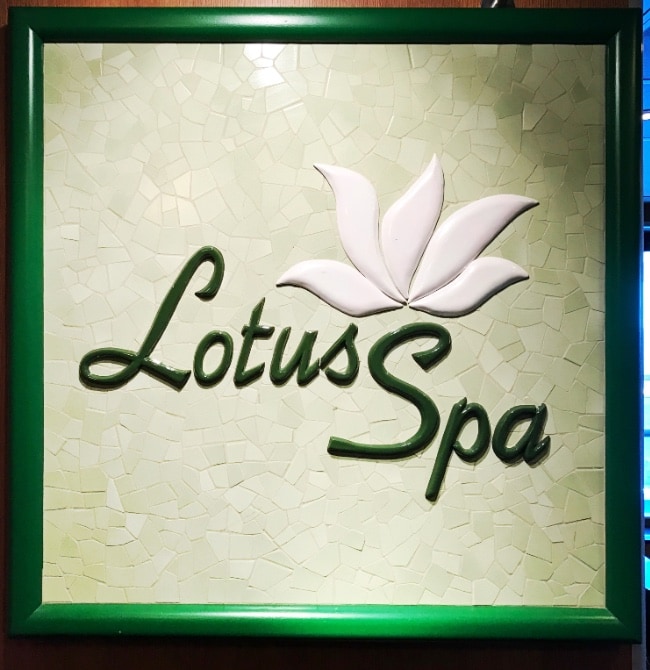 And of course, book those spa appointments, they are worth it! I booked a manicure & pedicure and a hot stone massage. Totally helped me relax!
Pro tip: book your spa appointments before the cruise online (before the cruise starts) on at sea days. When you get on the boat, those appointments fill up!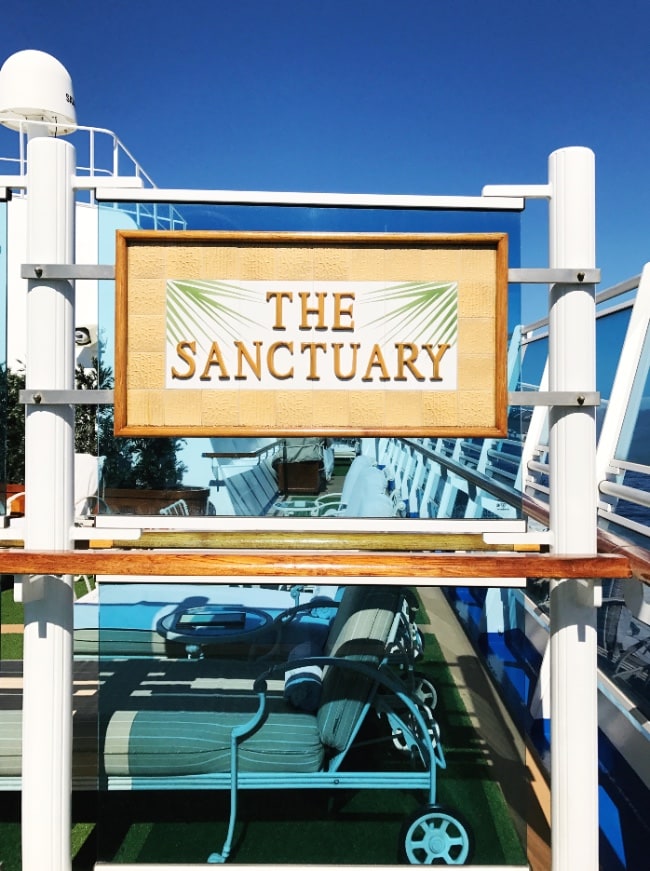 Be in the moment and enjoy yourself!
Find several spots on board that you love…for me, it was the Sanctuary on the Ruby Princess. My friend, Nancie, and I went back a couple of times. There's a nominal fee.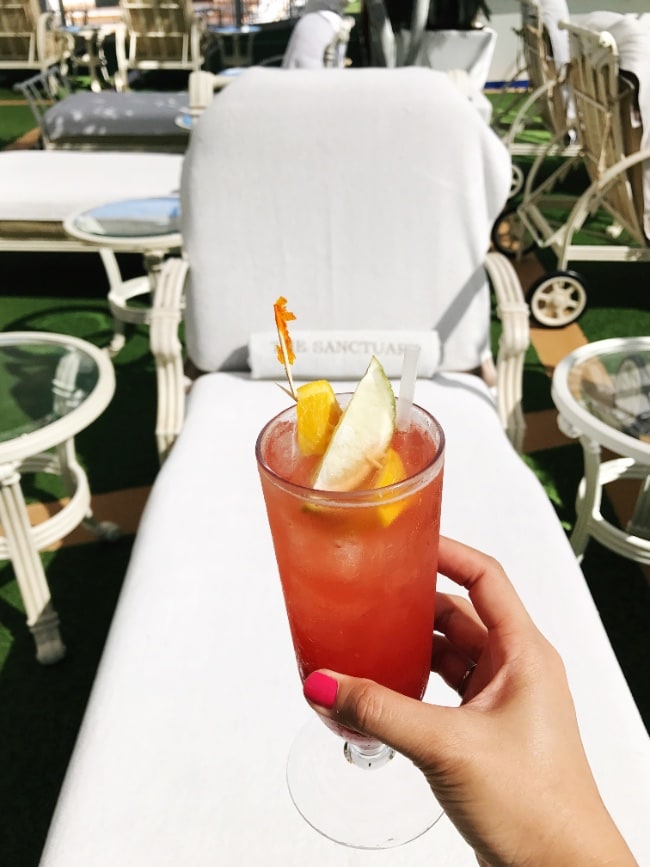 And you get to reserve a spot all to yourself for the entire day. You can enjoy afternoon tea and cocktails. It was quite literally my favorite spot on the cruise ship!
It's nice, relaxing and just as described by the name…
Another way to relax? Get ice cream! My favorite part of Princess Cruises…are the unlimited ice cream and sprinkles! And who doesn't like ice cream?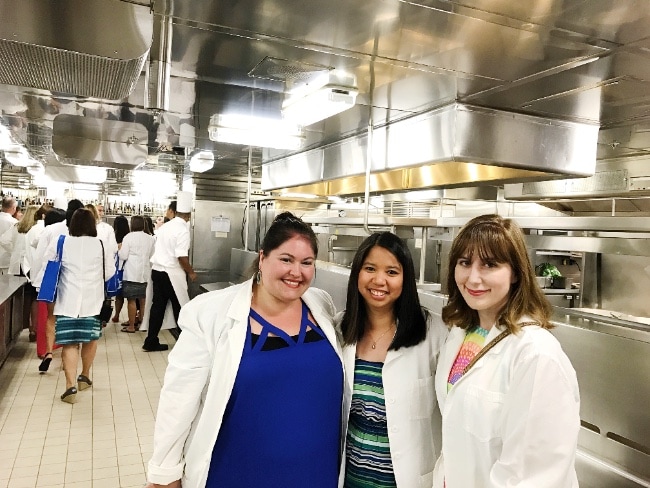 Another tip…do different experiences that you have never done before like the Chef's Table experience on selected Princess Cruises.
It's an amazing experience, especially if you get to experience with friends! You get to tour the galley and see where the food for all of the ship is prepared! It's totally cool!
The most important thing about relaxing on a cruise is to have fun!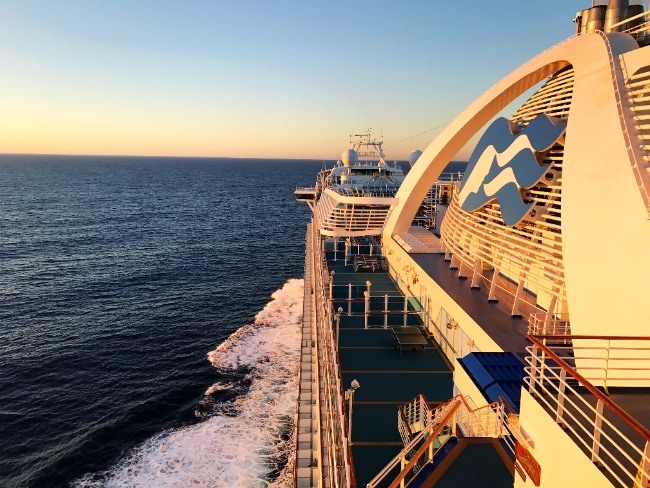 Every time I get home, I miss it. I miss the service, I miss the tranquility of the ocean and I miss being on vacation.
What's your favorite thing about cruises? Do you have any tips to ensure a relaxing cruise? I want to hear them!
Disclosure: This post is sponsored by Princess Cruises. I only share with you brands that I love and share with you my own opinions.