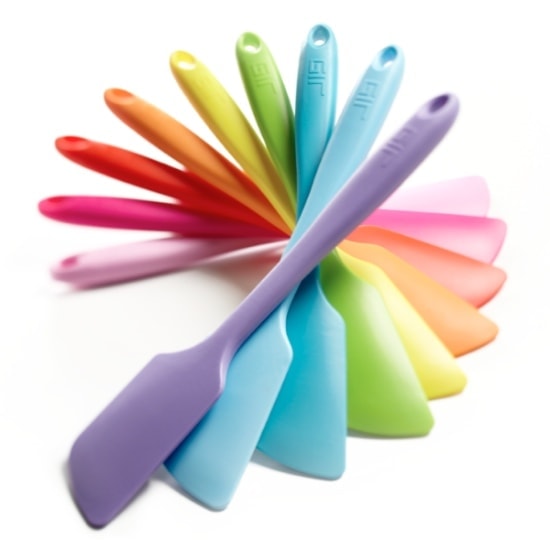 Have you seen or heard of a GIR spatula? I'm obsessed with a $22 spatula. Yes. I love them! I use them in my cooking pretty much every day. They can withstand the heat of cooking and the sturdiness you need in mixing for baking.
Ultimate Spatula from Product of GIR on Vimeo.
Samantha Rose, founder and CEO of GIR which means Get it Right, spent 2 years designing this spatula. This spatula has appeared in a few of my recipe posts on The Little Kitchen.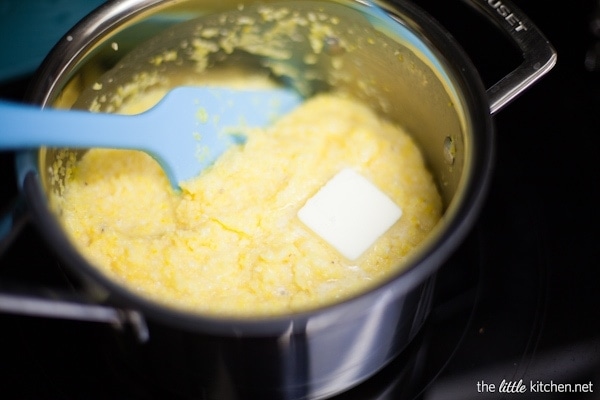 Chipotle Cheddar Shrimp & Grits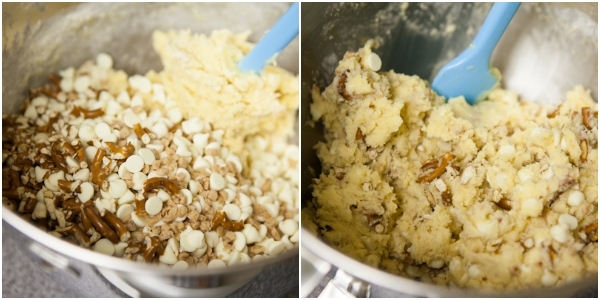 White Chocolate Toffee Crunch Cookies
And they even appeared in my video for these Doubletree Chocolate Chip Cookies.
As for the prize, huge thanks to GIR who generously offered this giveaway to TWELVE lucky The Little Kitchen readers!
The prize is:
one GIR Spatula in the color of the winner's choice
12 winners total!
Please use the form below to enter in the giveaway. Good luck!
This giveaway has ended.
Congrats to all 12 Winners: Rachel C., Adrienne B., Christine V., Richard D., Kathy E., MaryAnn C., Michelle C., Melissa B., Brandi C., Karin L., Mary H. and Brenda N.
Disclosure: This giveaway is sponsored by GIR. I also received spatulas for review and opinions are my own. I only share with you products and brands that I love.
Check out our other giveaways!