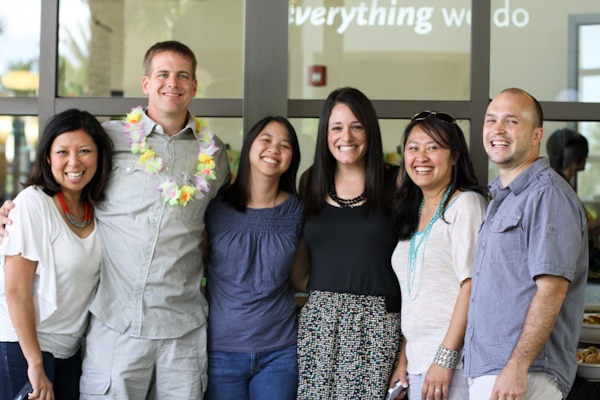 Jaden & Scott, Me, Rachel, Diane & Todd
I say it over and over again but when I started this food blog to share recipes with my family and friends, I had no idea I would find this wonderful community of food bloggers and even make the best friends I have ever had. My good food blogging friends cheer me on, motivate me and inspire me every day. I'm so thankful for each and every one of them.
Jaden, Scott, Diane & Todd started Food Blog Forum (FBF) in March 2010 to build an online community for food bloggers. At the same time, they held their first FBF seminar in Los Angeles and Diane told me they organized it in two weeks!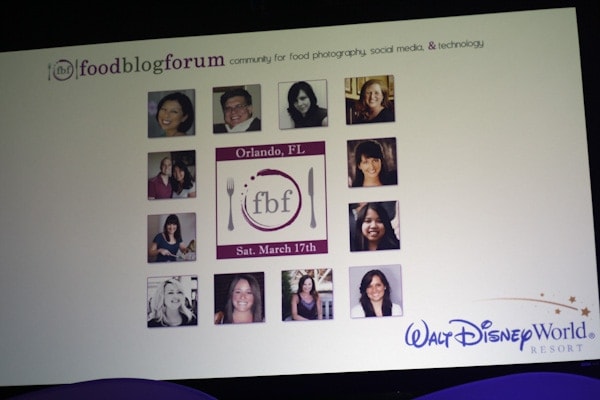 I have had the honor and wonderful opportunity to organize the third and fifth Food Blog Forum events. From the beginning, organizing both events has been about bringing a food blog conference to my home state of Florida. I had a blast planning it, made some new friends and gained some wonderful experience.
We were so fortunate to have Walt Disney World as our hosting sponsor for the 2nd Food Blog Forum Orlando. I can't even begin to express my gratitude to Disney as the wonderful ladies we worked with (Pam, Karen, Janice, Laura & Joyce). They were amazing!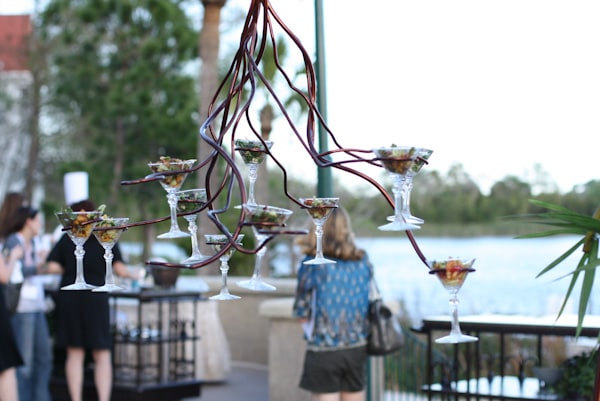 For our welcome reception, the night before the seminar, Disney planned this wonderful menu for us and held it at the Grand Floridian Resort & Spa. This has to receive the award for most creative display of food I have ever seen. This is a martini salad display and held various tasty salads!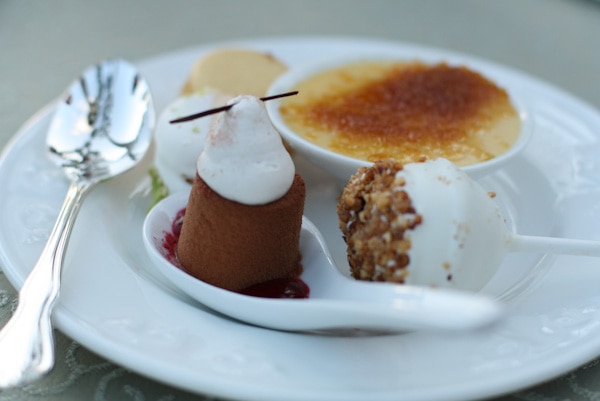 I went for dessert first. Crazy, huh? Or crazy smart. The creme brulees were amazing and the blood orange dessert, wow. I didn't know that I would like blood oranges to so much!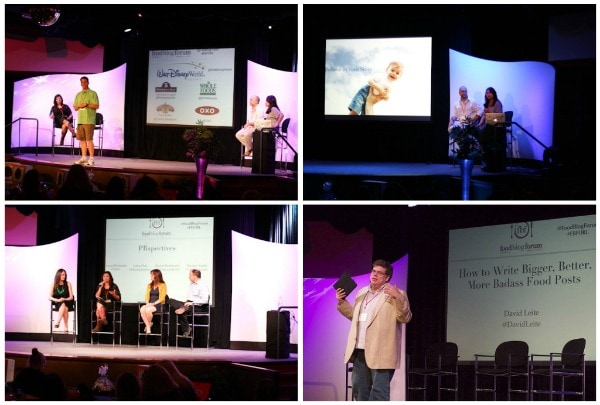 Bottom right photo taken by Guy Michelier of Simply Recipes

I loved our sessions, I always learn something I can immediately use. Scott always has a great message to share with all of us. Diane & Todd taught us to share a story with pictures. The PR panel with Rachel, Jaden, Arianna and Tom was really informative. David Leite's talk was awe-inspring.
I love what Rachel said about working with brands, it needs to be a brand that you're passionate about and it needs to be authentic. I truly believe in this and only choose to work brands that I'm absolutely passionate about.
David taught has that being very specific in our storytelling makes it even more universal and more relatable.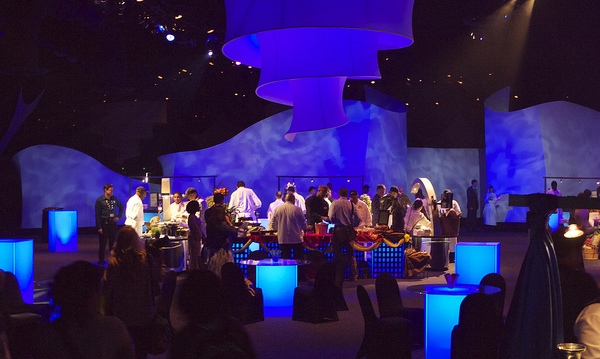 Taken by Guy Michelier of Simply Recipes

After the morning sessions, we were whisked over to Epcot World Showplace (where they hold the wonderful parties for the Epcot Food & Wine Festival) and there were 10 tasting stations…oh my word is all I can say! The food was amazing!

My favorites (I had dessert first again!) were the Olive Oil-infused Chocolate Truffle Mousse with Sea Salted Caramel from Disney's Contemporary Resort Bakery and the Seared Tofu with Zucchini and Eggplant Ratatouille, Roasted Mushrooms, Lentils, and Sun-dried Tomato Purée from Cítricos located at Disney's Grand Floridian Resort & Spa.
The chocolate mousse was so wonderful and not too rich, I think that's why a lot of us liked it! I love tofu and the lentils were perfectly cooked and seasoned.  I told Curtis already that we will have to make it out to Cítricos for dinner soon!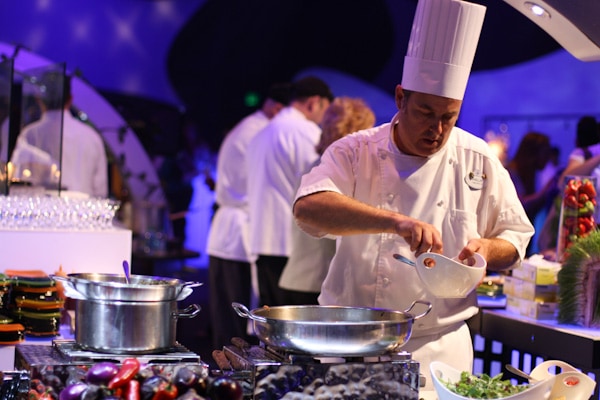 Another highlight of the lunch? The chefs and pastry chefs were there in person. We got to talk to them and ask them questions. The set up at the World Showplace was amazing and having the chefs there to talk to us made us feel so special!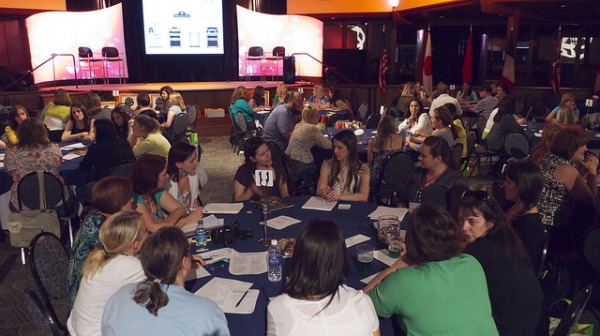 Taken by Guy Michelier of Simply Recipes
After lunch, we had round table discussions. Attendees signed up for the various round tables ahead of time. I held a round table on social media and I had fun discussing with others my passion for social media as well as gave advice. My three main messages were: be authentic, don't automate and know your platform.
A huge thank you to all of our speakers, they were great to take time out of their weekend and join us and share with attendees their experiences.
Our round table speakers were Jaden Hair, Diane Cu & Aran Goyoaga, Todd Porter, Scott Hair, me, Lindsay Landis, David Leite, Elise Bauer, Rachel Barbarotta & Arianna Bastianini, Jennie Perillo & Kelly Senyei, Angie Dudley & Alison Lewis, Katie Farmand, Kendra Lott & Heather McPherson.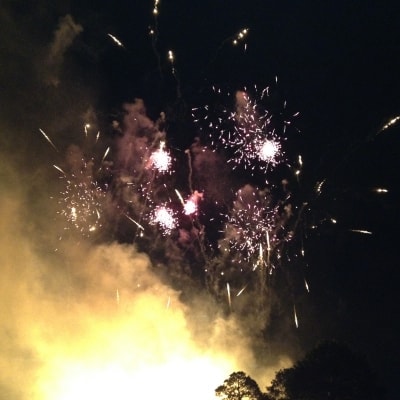 Later that evening, we enjoyed a wonderful Irish themed array of desserts near the water in Epcot for the IlumiNations show. It was wonderful. I tried to take a few pictures and was only happy with the above one. I then put my phone down and just savored the moment. The event for the day was complete and I just enjoyed the fireworks and being with friends instead of trying to capture the best picture of them.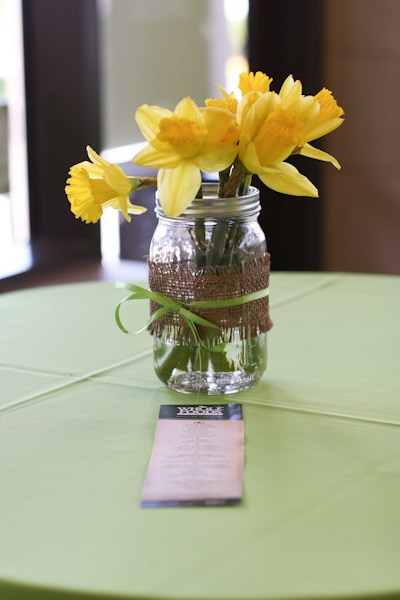 The next morning, we got to relax and hang out at the cafe at Whole Foods Market Orlando. They made some wonderful brunch dishes for us…I think the crowd favorite was their bananas foster stuffed french toast!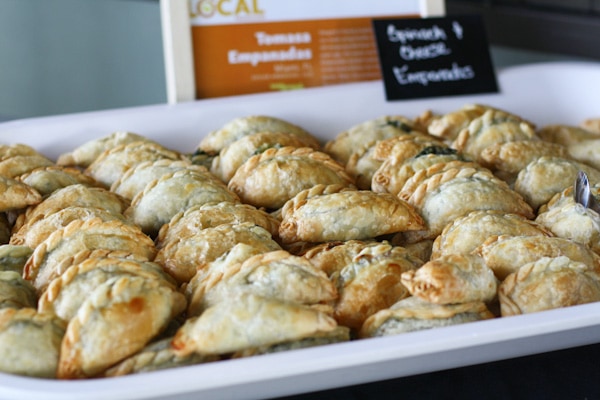 Whole Foods had a 5-Star Angus beef carving station and these amazing spinach empanadas as well as Matt's Organic orange juice – made for wonderful mimosas! And a tofu scramble that was to die for!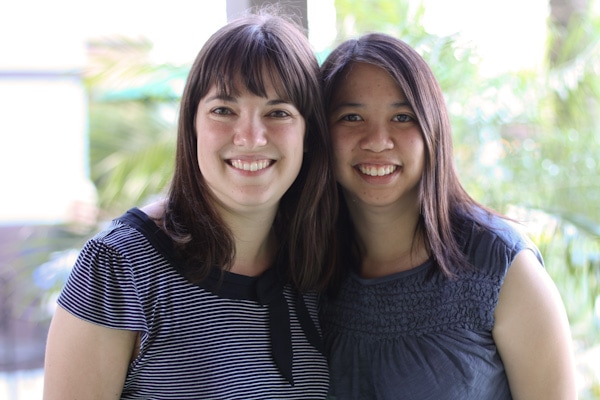 Lindsay is such a sweet person. She is one of my best blogging friends and I'm so happy she could attend FBF Orlando! Thanks for all of your help, Lindsay!! From the programs to packing up your rental car and getting up so early with me. Thanks to you and to Taylor too!
I have to thank a few other people too; one of them Curtis my very, very supportive husband. He's amazingly patient and so supportive of everything I do. I'm a lucky girl!
Dawn and Katie, thanks for your help before and during the event! Jeanette, Carrie and Megan, thank you for waking up so early and helping us set up on Saturday morning!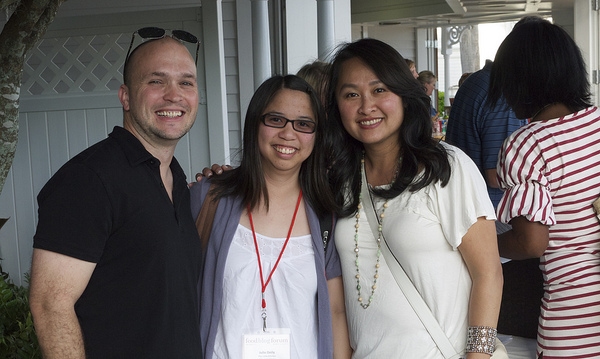 Taken by Guy Michelier of Simply Recipes
I really wish I lived closer to both Todd & Diane as well as Scott & Jaden. They are such generous people. Thank you to the four of you for starting Food Blog Forum, I will be forever grateful. I hope that my contributions to FBF and in other ways amounts to a fraction of how much you all pay it forward in the community.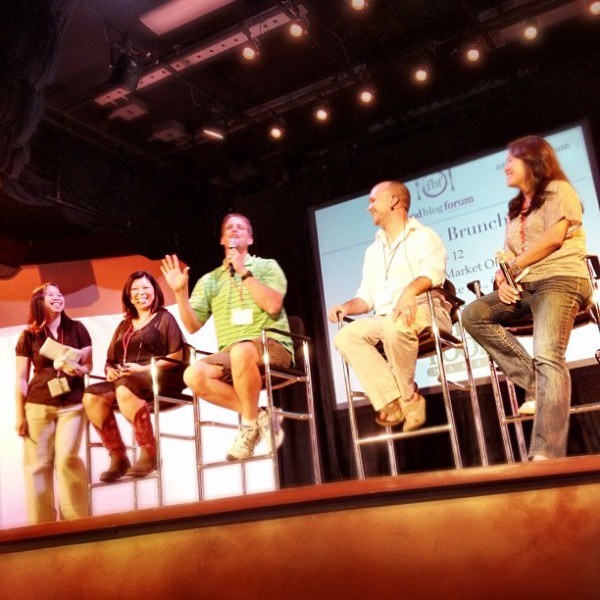 Photo taken by Angie. We were all smiling about something that Scott said! I wonder what it was.
It was a magical weekend made possible by our hosting sponsor Walt Disney World Resort. We had other wonderful sponsors as well including: KitchenAid, Land O'Lakes Deli Cheese, OXO and Whole Foods Market. A huge thank you!! It was great working with all of our sponsors and I loved that they shared so much with our attendees. The prizes were absolutely amazing this year, including two KitchenAid major appliances, wonderful prize packs from OXO as well as Land O'Lakes!
I also wanted to mention thank yous to the following companies for providing some great prizes as well as our other sponsors:  Le Creuset, Scharffen Berger, Lifetime Brands, Downtown Food & Wine Fest, Edgeware, Visit Kissimmee, Bob's Red Mill, Goo Goo Clusters, Spice Islands and King Arthur Flour.
Visit more write-ups from some of our attendees: