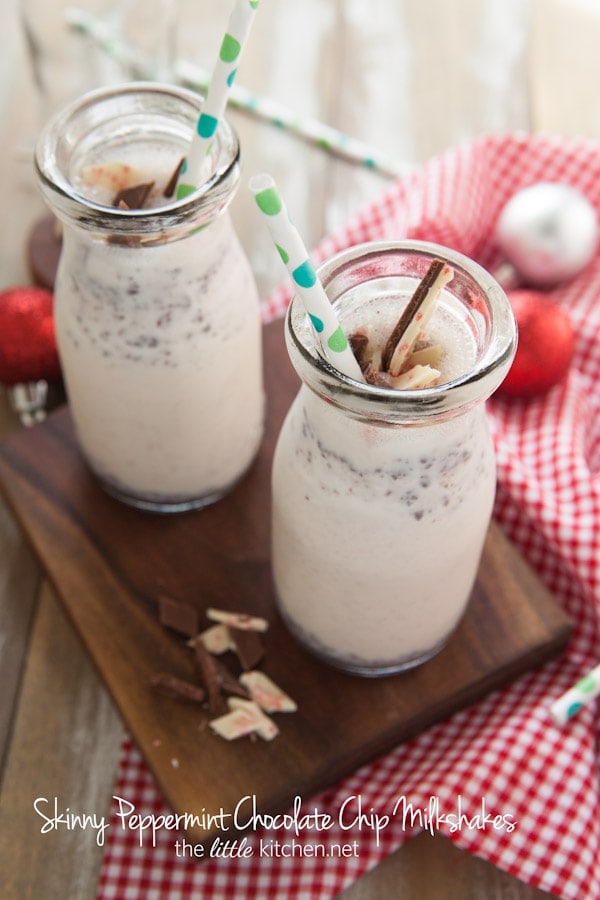 I am working the Florida Dairy Farmers and recently developed a recipe for a Skinny Peppermint Chocolate Milkshake! And I'm excited to share this awesome giveaway with you!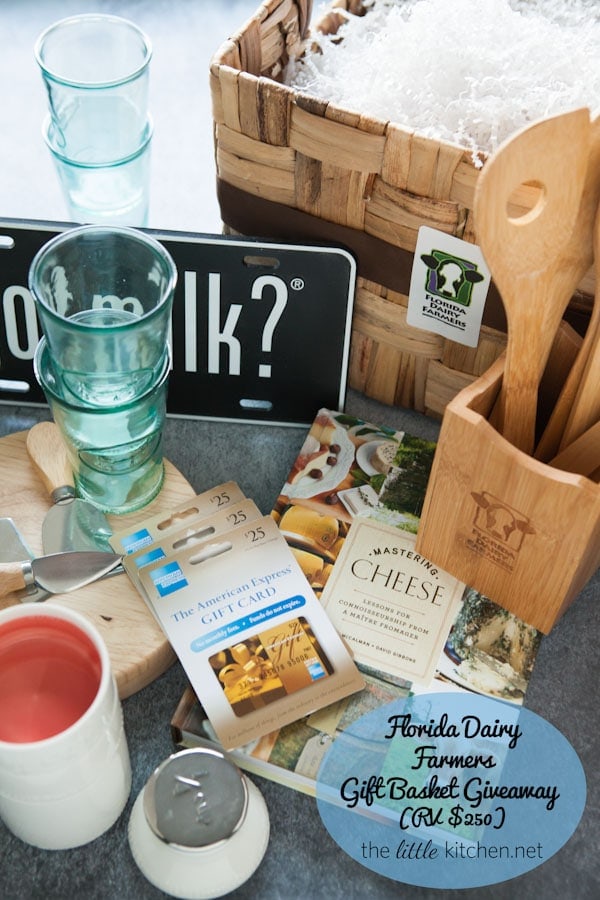 There is so much fun stuff in this gift basket including $75 in AMEX gift cards? What would you get with those gift cards?
The gift basket includes:
Cheeseboard and Knives
Green Milk Glasses (Set of 4)
2 Got Milk? License tags
Wooden Kitchen Utensils and Caddy
$75 AMEX Gift Card
Retail Value $250
Please use the form below to enter in the giveaway. Good luck!
Oops! We could not locate your form.
Disclosure: This giveaway is sponsored by Florida Dairy Farmers. There is an affiliate link in this post.
Check out our other giveaways!