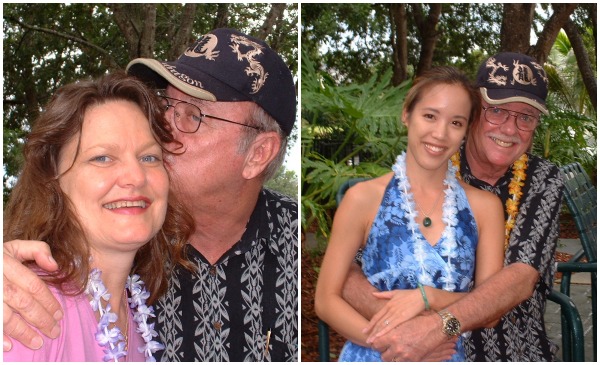 1. my health and much more.
This sounds so cheesy, I know but it's definitely forefront in my mind as I make my Thanksgiving meal today for my family. You see, one of our family friends is really ill and my heart is just broken for his wife and my sister. When I was a kid, we struggled a lot and we had an especially dark time and there were a few people in our lives who were there for us. They didn't ask us for anything, they were there for us. They opened their homes up to us and became more than friends. They became our family and over the years even became second parents to my older sister. This Thanksgiving, I'm thinking of them and my sister. Not only do we need to appreciate what we have, we need to be more cognizant of our health and what life we have left to give. And I'm only saying this because I need to constantly remind myself of this. Of what's important.
**Less than an hour of publishing this, my sister told me that Keith passed away. Rest in peace, Keith. We love you so much.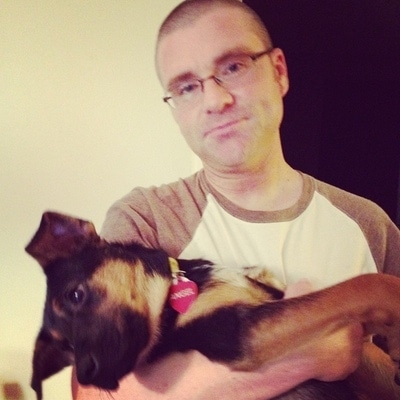 2. my husband.
He's completely crazy but so am I. He puts up with my impatience. He's wonderfully supportive and he keeps me grounded. I don't show him my appreciation enough. Seriously, I don't and I need to change that. (And please don't tell Curtis I posted a picture of him on the blog! He would kill me! He hates getting his picture taken, this one is from this summer.)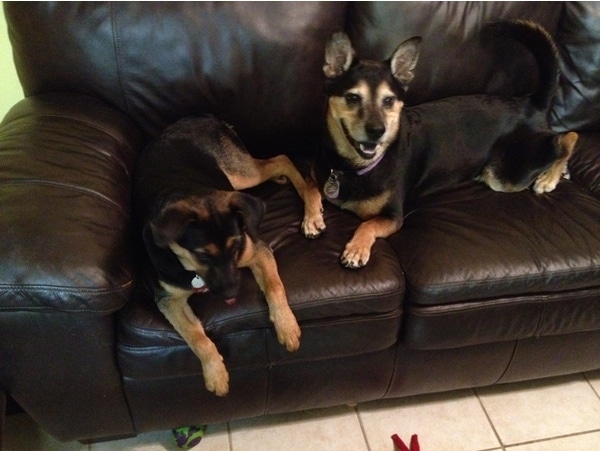 3. my doggies.
If you know me, you know that my dogs are like my kids. They are crazy and one of them is in serious need of puppy class, as our vet tells us. But we love them and can't imagine our lives without our dogs and our cats. I'm thankful for the joy and love they bring into our lives.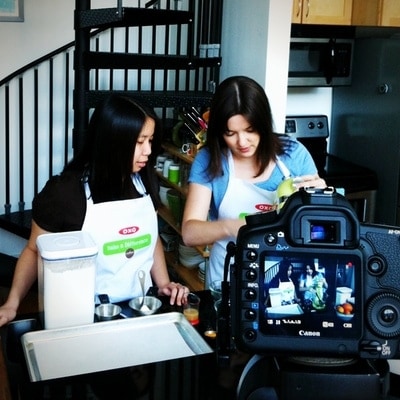 4. my job.
Not sure if you read, this past summer, I mentioned that I got laid off. Even though I knew what I wanted to do when it happened, I was scared. And today, I'm still a little scared but am doing what I want to do. I'm thankful for my supportive family and friends, who believe in me. I'm having a blast doing my job, I get to set my own schedule and even better I have had the opportunity to travel and meet the most amazing people, whether it's the brands I'm working with or a farmer or the person I'm sitting next to on a plane…it has truly been inspiring and invigorating.
5. you and you know why.
I would love to hear what you're thankful for this holiday season.
Hope you and yours have a wonderful Thanksgiving and if you're getting together with family, try not to sweat the small stuff, I will definitely try not to.
Read my other five things posts.