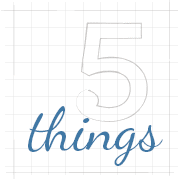 Ever have anything you're scared to try to make at home or from scratch? I have tons of them. Here are five of them:
1. pie dough – ever had a terrible pie? Yeah, I'm scared but maybe this tutorial will unscare me? Tell me you have done it before and it's not that bad.
2. homemade pasta – I'm scared…yes scared. My friend, Paula, does it beautifully. I keep trying to get her to come over to my house and show me how to make pasta.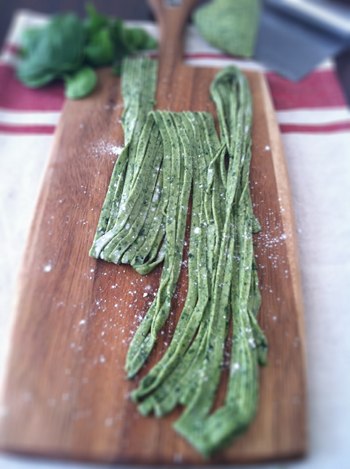 3. tofu – I would love to make it at home one day…the homemade stuff tastes the best. Growing up, we used to live near a family that made it from scratch and my Mom used to call her order in and pick it up on the way home. Ahh, the memories.
4. buttermilk biscuits – good ones are good, very good. bad ones are dry.
5. scones – same as biscuits. I have had really bad scones before I had my first amazing one at Crown & Crumpet in SF with Glory. I bought this cookbook and am dying to try my hand at homemade scones.
Now, how about a puppy picture?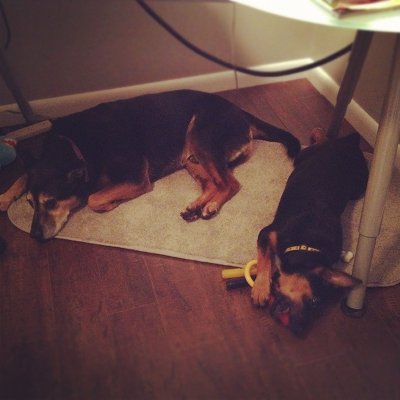 That's Charley and Angel (the puppy). They have this evening routine of hanging out under my desk while I work.
If you follow me on instagram, you might be annoyed with loving my endless puppy pics. I can't help myself!
Now that I have aired my dirty laundry and told you what I'm scared of trying…is there anything you're afraid of trying to make at home in your kitchen? Tell me your five things. And if you have ever made any of the five from the above, tell me about it…I want to know all about it.
Disclosure: I have to say that there's an affiliate link in this post.